Barton Wins Shroud Award for 2012 Legislative Session
By Brandon Moseley
Alabama Political Reporter
MONTGOMERY–Every year the House awards a representative the "Shroud" award to the legislator who introduced the bill that was the most spectacular failure in the legislative session.  This year's "Shroud" award went to Rep. Jim Barton (R) from Mobile for his bill, HB610 which defunded the Alabama Confederate Memorial.
Representative Kurt Wallace who led fight the effort on the House floor to defeat HB610 said on Facebook following the award, "Some of you may have heard of the "Shroud" award given to the sponsor of the "deadest" bill to come to the floor of the House every session. In case you don't know what a "shroud" is; it's the front half of a men's suit (it has no back in it), that is draped over a body in a casket that could not afford a suit. This year's winner was Rep. Barton (from Mobile) for HB610, this was the bill to take the money for the Confederate Memorial Park in Chilton County and give it to other parks. In his acceptance speech, he gave me the credit for helping him win this award. All I can say is…I had a lot of help from many proud southern legislators in the House!"
Rep. Barton's HB610 would have taken most of the funding away from the Confederate Memorial Park in Chilton County and would have distributed that to other historical sites in Alabama.  The loss of most of it's funding would likely have forced the Confederate Memorial Park to close.
HB 610 would have cut the funding of the Confederate Memorial Park in Chilton County by an estimated $400,000. HB 610 would have diverted: $100,000 to Historic Blakeley State Park, $50,000 to Fort Gaines, $50,000 to Tannehill Ironworks Historical State Park, $100,000 to the Decatur Civil War Walking Trail, and $50,000 to the Birmingham Civil Rights Museum.  One percent of the gross amount collected on the one mill ad valorem tax currently is retained by the Alabama Historical Commission for capital improvements and maintenance at Confederate Memorial Park. The tax was originally passed "for the relief of needy Confederate soldiers and sailors, resident citizens of the state and their widows."  When the CSA veterans all died, the money that once had helped support aging Confederate veterans now is used for maintenance and improvements on the state's Confederate Memorial Park.  HB 610's fund diversion would have left Confederate Memorial Park with just an estimated $120,000.
Rep. Jim McClendon (R) from Springville said that the Park is a favorite target of some in the legislature.  "I have fought this battle before." "Everyone rallied around our Confederate History."  Rep McClendon said that he hoped that "this was a sound enough defeat that it will echo through the chamber," so it doesn't come up again next year.
The state of Alabama's, Confederate Memorial Park was built on the site of, the Old Soldiers Home for Confederate Veterans. The park has two cemeteries containing 313 graves of Alabama Confederate Veterans and spouses. The Museum houses Civil War uniforms, weapons and equipment, plus many relics from the Soldiers' Home. The site has picnic areas, walking trails, a nature trail, tours, and the driving tours, nature trail, picnic areas, covered pavilions, the Mountain Creek Post Office, and the Marbury Methodist Church which can be rented out for weddings.  The site director is Bill Rambo.
Print this piece
Lawmaker files bill to ban treatments for transgender kids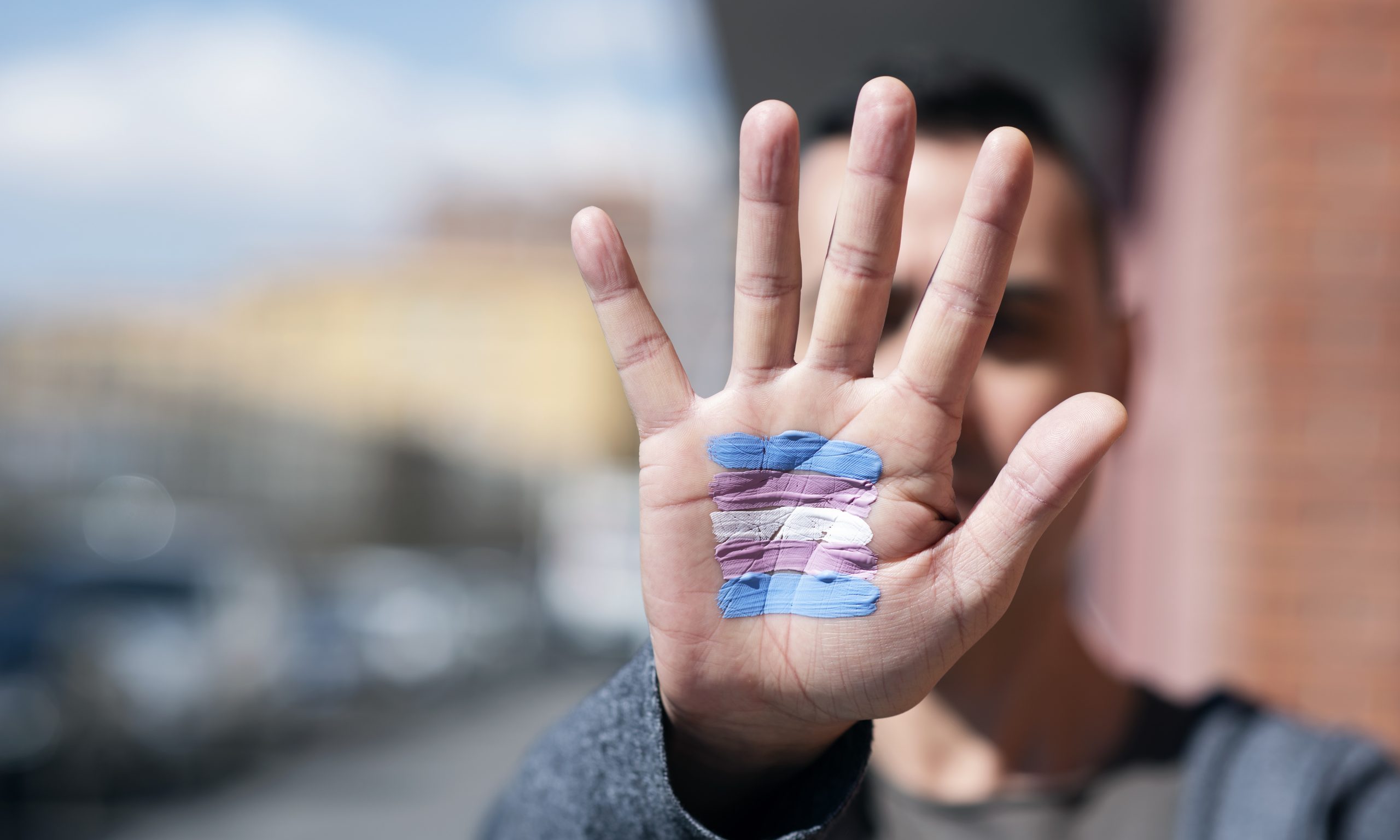 Republican Wes Allen, R-Troy, filed a bill to prevent doctors from providing hormone replacement therapy or puberty suppressing drugs to people younger than 19 who identify as transgender.
HB303, the Alabama Vulnerable Child Compassion and Protection Act,  would make it a Class C felony, punishable by up to 10 years in prison, for doctors to prescribe puberty-blocking medications or opposite gender hormones to minors. Allen's legislation would also ban hysterectomy, mastectomy or castration surgeries from being performed on minors.
"I was shocked when I found out doctors in Alabama were prescribing these types of drugs to children," Allen said in a news release. "This is something you hear about happening in California or New York but it is happening right here in Alabama and it's time we put a stop to that practice."
Allen said that children experiencing gender dysphoria are struggling with a psychological disorder and that they need therapeutic treatment from mental health professionals instead of medical intervention that would leave their bodies "permanently mutilated." 
"These children are suffering from a psychological disorder, just as someone who is suffering with bipolar disorder or schizophrenia but we treat those patients and try to help them. We should treat these psychological disorders as well."
In 2018, a policy statement from the American Academy of Pediatrics (AAP) said that:
"Transgender identities and diverse gender expressions do not constitute a mental disorder; 

Variations in gender identity and expression are normal aspects of human diversity, and binary definitions of gender do not always reflect emerging gender identities; 

Gender identity evolves as an interplay of biology, development, socialization, and culture; and

If a mental health issue exists, it most often stems from stigma and negative experiences rather than being intrinsic to the child"
The World Health Organization (WHO) announced in 2018 that it was removing "gender identity disorder" from its global manual of diagnoses and reclassify "gender identity disorder" as "gender incongruence," which is now listed under the sexual health chapter rather than the mental disorders chapter. 
In a 2018 interview, Dr. Lale Say, a reproductive health expert at the WHO, said that gender incongruence was removed from the list of mental health disorders because "we had a better understanding that this was not actually a mental health condition and leaving it there was causing stigma. So in order to reduce the stigma, while also ensuring access to necessary health interventions, this was placed in a different chapter."
In 2012, the American Psychiatric Association revised the Diagnostic and Statistical Manual of Mental Disorders (DSM) to remove the term "gender identity disorder" from the manual and add the term "gender dysphoria."
Allen's bill will be considered by the Alabama House of Representatives in the coming weeks.
Print this piece