Senate passes bill reducing court docket overcrowding
By Susan Britt
Alabama Political Reporter
MONTGOMERY–The Senate passed a bill today to alleviate some pressure Alabama's courts with a vote of 33-0 on Wednesday.
Senate Bill 47, sponsored by Senator Cam Ward (R-Alabaster), seeks to help reduce the backlog of civil cases on the court's docket. It passed the House with an amendment reducing the maximum amount of the controversies from $100,000 to $50,000 to include damages, penalties, attorney's fees, expenses, interest or any other type of damage.
"They felt like they wanted to go at a little slower pace than I did. The bill does do a great thing," said Ward.
Under the bill it is proposed that private judges deal only with civil litigation. When both parties agree and would like to expedite the proceedings, the presiding judge in the case would appoint a retired judge to hear the proceedings and the case would be heard right away. The retired judge who would preside over the litigation would have a minimum of six years on the bench and have current CLEs.
According to Ward this method removes cost to the court. The litigants would also be required to pay a small administrative fee of $100.
"It helps ease the court docket overcrowding so it will relieve some of the financial pressure the courts are under which is why I introduced the bill to begin with. They are doing this in Texas and have been tremendously successful," said Ward.
Under existing law, the Supreme Court may appoint and commission special circuit, district, or probate judges for temporary service who are compensated at the rate of $100 per day and provided expenses related to travel.
Ward notes that many business would benefit from this type of hearing because it is quick and easy. Many times civil lawsuit under $100,000 can cost more in legal fees than the actual damages themselves. This gives business an opportunity to mitigate the cost of time and money.
COVID-19 hospitalizations, new cases continue to rise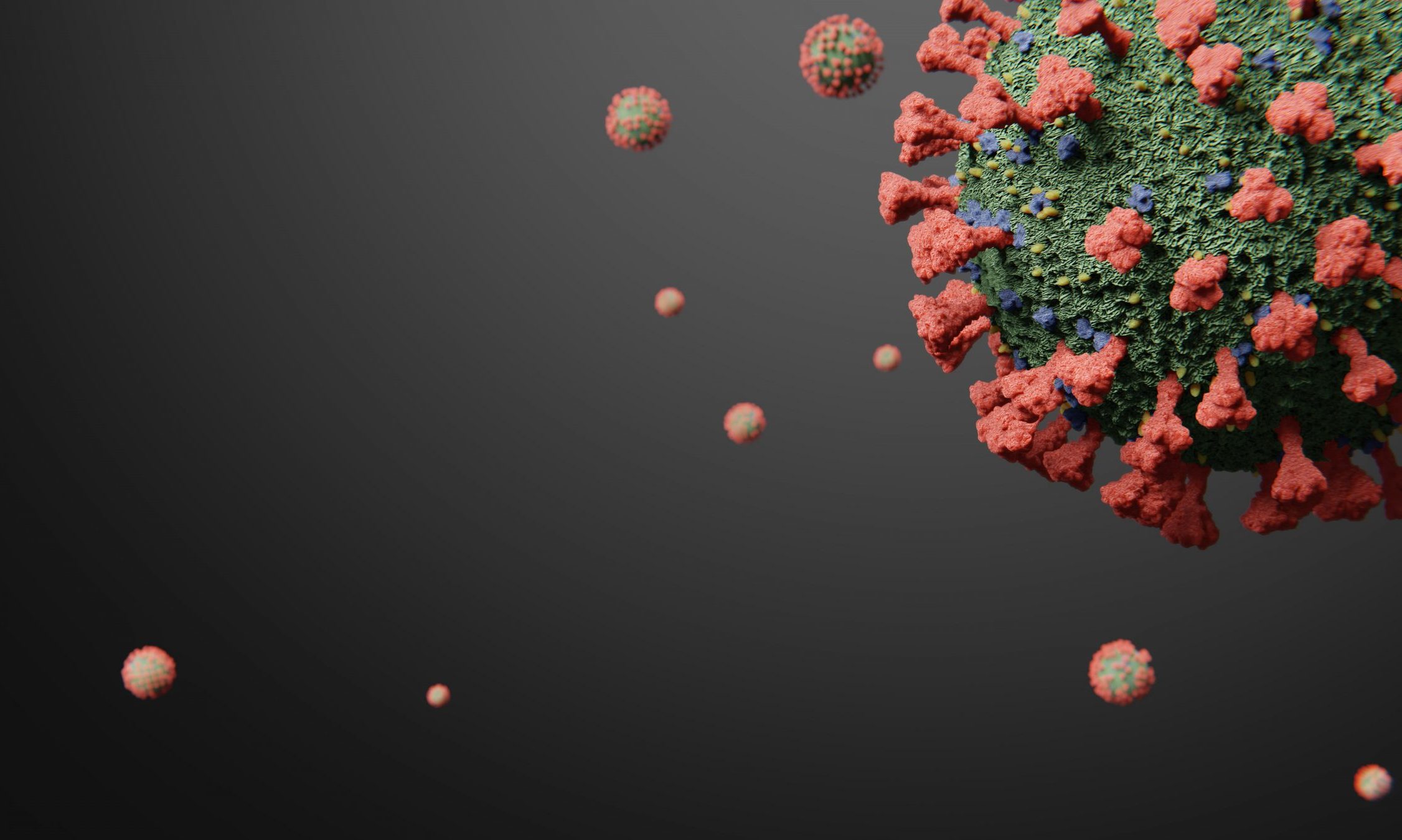 The number of rising hospitalized COVID-19 patients in Alabama is a concerning sign of a possible coming surge of the disease, state health experts said Friday. Alabama hospitals were caring for 888 coronavirus patients Friday, the highest number since Sept 9. 
UAB Hospital was caring for around 80 COVID-19 inpatients Friday afternoon, said Dr. Rachael Lee, an infectious disease specialist at UAB, speaking to reporters Friday. UAB Hospital hasn't had that many coronavirus inpatients since Aug. 18, when the disease was surging statewide.
"We have been dealing with this since March, and I think it's easy for us to drop our guard," Lee said. 
Alabama added 3,852 new coronavirus cases on Friday, but 1,287 of them were older positive antigen tests, conducted in June through October and submitted to ADPH by a facility in Mobile, according to the department. Still, Alabama's daily case count has been increasing, concerning health officials already worried that as the weather turns colder and the flu season ramps up, Alabama could see a surge like the state had in July.
Alabama's 14-day average of new daily cases was 1,247 on Friday, the highest it's been since Sept 4. Over the last 14 days, Alabama has added 17,451 new COVID-19 cases.
Friday's inclusion of those older positive test results throws off the day's percent positivity, by Thursday the state's percent of tests that were positive was nearly 16 percent. Public health officials say it should be at or below five percent or cases are going undetected.
The state added 16 COVID-19 deaths on Friday, bringing to total confirmed deaths statewide to 2,859. Over the last two weeks, 206 deaths were reported in the state. Alabama's 14-day average of new daily deaths on Friday was 15.
Alabama state health officer Dr. Scott Harris told APR by phone Friday called the rising new cases and hospitalizations "worrisome."
Harris noted the data dump of older confirmed cases in Friday's data, but said "but nevertheless, I think it's clear our numbers are going up."
Harris said it's not yet clear what's causing the continued spread, but said it may be due at least in part to larger private gatherings. ADPH staff has mentioned a few outbreaks association with such gatherings, but Harris said it's hard to know for certain if that's the major driver in the state's rising numbers.
"It's football season and the holidays are coming up and school is back in session," Harris said. "I think people are just not being as safe as they were."
Harris noted that on ADPH's color-coded, risk indicator dashboard, red counties, which denotes counties with rising cases and percent positivity, the 17 red counties on Friday were distributed across the state.
"So there's not one event, or even a handful of events. It seems like there's just a lot of things happening in a lot of places," Harris said.
Alabama's rising numbers are mirrored in many states. The U.S. reported more than 71,600 new COVID-19 cases on Thursday, nearing the country's record highs, set in July.