McMillan Speaks To Rainy Day Patriots
By Brandon Moseley
Alabama Political Reporter
The Alabama Commissioner of the Department of Agriculture and Industries, John McMillan spoke to the Rainy Day Patriots Thursday about his department.
Commissioner McMillan said, "The agency was a total disaster," when he took over.  It was "broke" and the poor fiscal situation required that he had to lay off 25% of the department's staff.  Then the tornados hit…"and the list goes on."  Com. McMillan said that he had to face nine different crises during that first year as Commissioner of Agriculture and Industries.  McMillan said that the Department does more than just agriculture.  "You have no idea how many responsibilities my department has."
Com. McMillan said that the passage of HB56, titled The Alabama Citizens and Taxpayers Act, caused a difficult situation for Alabama farmers because of the timing of its implementation.  Com. McMillan said, "Last year, it was at the end of the harvest season.  It did have a tremendous impact.  There was a whole myriad of problems."
Com. McMillan said that it was too early to tell if there would be a labor shortage this year.  The Commissioner said he was really concerned with the plant nursery business which is really strong in Baldwin and Mobile counties.  He had a seminar to see what the Dept. could do to help the nursery growers.  This year the farmers are using more legal H-2A program legal immigrants.  Com. McMillan said that one of the largest nurseries was getting laborers with green cards from West Africa now.
The Commissioner said that a lot are cutting back on the amount of produce that they grow.  The Commissioner said that one farmer near Dothan who used to plant 136 acres of cantaloupes every year planted corn, cotton, and soybeans instead this year because he doubted that he could get enough documented workers to pick all of the cantaloupes at harvest.
Com. McMillan said that the poultry industry was not as heavily dependent on illegals.  "The main place it affects the poultry industry is the people that catch the chickens and put them into boxes to be loaded onto trucks."  McMillan said that the biggest objection for the H-2A Agricultural workers visa program is that you can't depend on the federal government to get all of the paperwork done in time to import legal workers in by the time of harvest.  Getting H-2A workers also costs a little more and is more difficult.  The farmers used agents to get their labor for them when using likely undocumented workers before HB56.
Com. McMillan said that the state needed to encourage more small producers to get in to the produce market.  McMillan said less than an acre intensively growing vegetables for sale could generate a $50,000 a year income.  "That may be the best hope for economic development in the Black Belt."
Commissioner McMillan told 'The Alabama Political Reporter' that he was able to get all of the bills that his department needed through this legislative session, but admitted that he was still unsure about the General Fund Budget for fiscal year 2013.
The Rainy Day Patriots are a Tea Party Group that meets on the third Thursday of each month at Hoover Tactical Firearms in Hoover at 7:00 pm.  Zan Green is the founder and President of the conservative political group.
Governor announces auto supplier IAC plans Alabama expansion
IAC is committing $34.3 million in new capital investment to expand its new manufacturing facility located in Tuscaloosa County.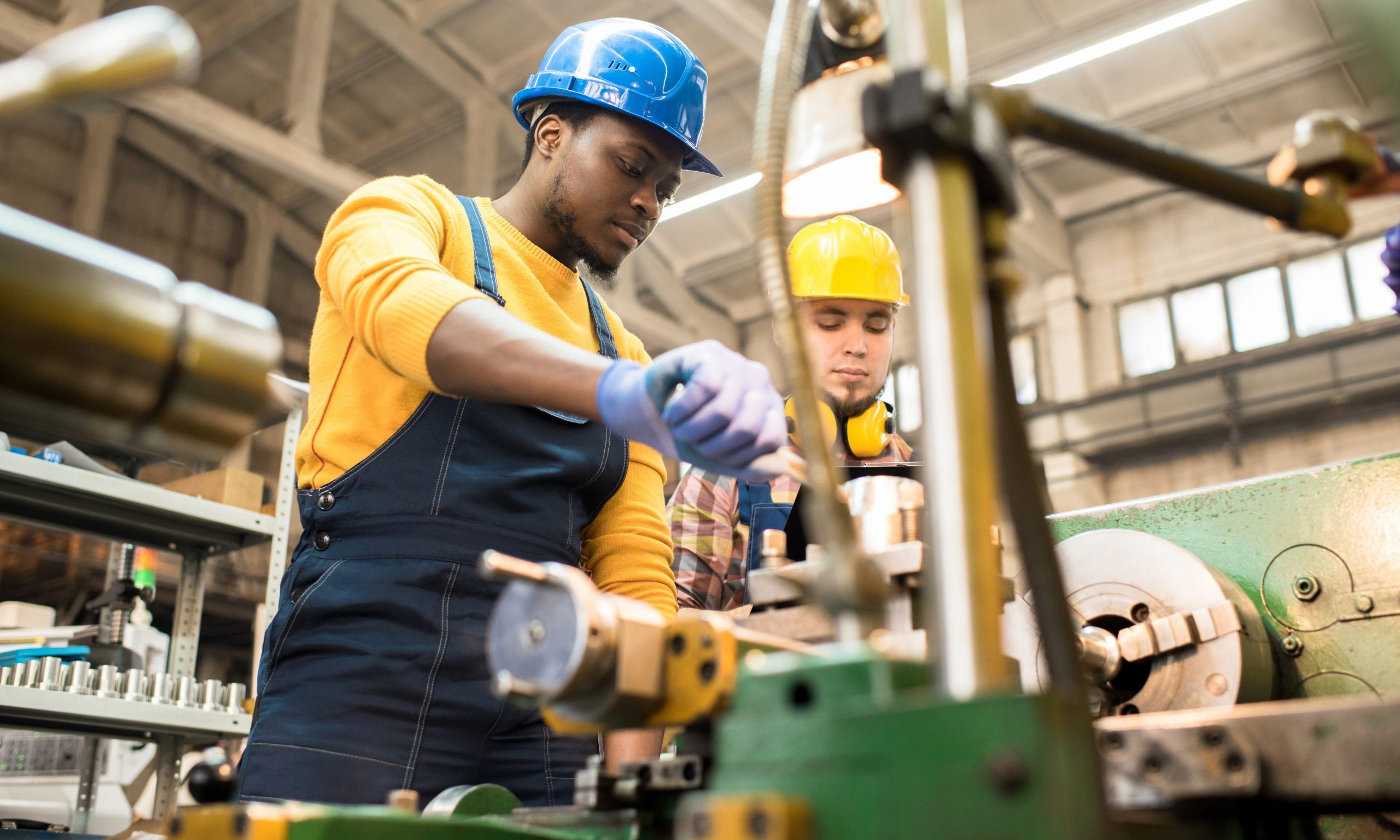 Gov. Kay Ivey announced Monday that International Automotive Components Group North America Inc. plans to invest over $55.9 million in expansion projects that will create 182 jobs at two Alabama facilities.
"International Automotive Components is a leading global auto supplier, and I am pleased that this world-class company is growing significantly in Alabama and creating good jobs in Cottondale and Anniston," Ivey said. "IAC's growth plans show that Alabama's dynamic auto industry continues to expand despite today's challenging environment."
Nick Skwiat is the executive vice president and president of IAC North America.
"Alabama was the logical choice due to its skilled workforce and proximity to the customer," Skwiat said. "We are excited to see the continued growth of the automotive industry in Alabama and we plan to grow right along with it. We thank the Governor and Secretary Canfield for their leadership in this sector."
IAC is committing $34.3 million in new capital investment to expand its new manufacturing facility located in Tuscaloosa County. This facility will produce door panels and overhead systems for original equipment manufacturers. That project will create 119 jobs at the production site in Cottondale.
IAC also plans to invest $21.6 million at its manufacturing facility located in the former Fort McClellan in Anniston. That East Alabama project will create another 63 jobs.
This project builds on a milestone 2014 expansion that doubled the size of the Calhoun County facility. There IAC manufactures automotive interior components and systems. Key components produced at the Anniston plant include door panels, trim systems and instrument panels for original equipment manufacturers.
IAC Group is a leading global supplier of innovative and sustainable instrument panels, consoles, door panels, overhead systems, bumper fascias and exterior ornamentation for original equipment manufacturers.
IAC is headquartered in Luxembourg and has more than 18,000 employees at 67 locations in 17 countries. The company operates manufacturing facilities in eight U.S. states.
"With operations around the globe, IAC is the kind of high-performance company that we want in Alabama's auto supply chain to help fuel sustainable growth," said Alabama Commerce Secretary Greg Canfield. "We look forward to working with IAC and facilitating its future growth in this strategic industrial sector."
Danielle Winningham is the executive director of the Tuscaloosa County Industrial Development Authority.
"International Automotive Components is a valued part of Tuscaloosa County's automotive sector," Winningham said. "We are grateful for IAC's investment in our community and the career opportunities available to our area workforce as a result of their investment."
"The City of Anniston is excited that IAC has made the decision to expand here. I have enjoyed working with the leadership at IAC, the Calhoun County EDC, and the state of Alabama to get this project finalized," said Anniston Mayor Jack Draper. "This is even further evidence that Anniston is indeed open for business."
Only Michigan has more automobile manufacturing jobs than the state of Alabama. Honda, Mercedes, Hyundai, Polaris, Toyota and soon Mazda all have major automobile assembly plants in the state of Alabama.