Alabama Republican Party hosts former White House Press Secretary Ari Fleischer in Birmingham
By Staff Report
Alabama Political Reporter
From the Office of the Alabama Republican Party
BIRMINGHAM, Ala. — The Alabama Republican Party hosted former President George W. Bush White House Press Secretary Ari Fleischer tonight at a reception at a local private residence for local Party activists.  Justice Glenn Murdock and Agriculture Commissioner John McMillan were also present.
The former White House spokesman reflected on his experiences in the White House, as well as other topics including November elections and issues specifically affecting Alabamians, like immigration. Alabama Republican Party Chairman Bill Armistead said he could not have been more pleased to host Fleischer in Alabama.
"We are honored to have Ari Fleischer in Birmingham as a guest of the Alabama Republican Party," Armistead said. "As the face of the Bush administration during some of the most difficult times in our nation's recent history, Mr. Fleischer served the White House with a poise and confidence that offered Americans hope and security during troubling times. He is rightfully regarded as one of the most respected, effective White House communicators in our lifetimes. He is a great American and a great Republican, and we are honored to have him as our guest tonight."
Fleischer commented on the success of the Alabama Republican Party and praised Chairman Armistead for his commitment to growing the Party and to send support to Florida for the general election.
"I had the opportunity to visit Birmingham many times before with President Bush and it is always wonderful to visit with fellow Republicans in Alabama," Fleischer said. "The leadership of the Republican Party in Alabama is as strong as that of any in the country. I am honored to be your guest this evening."
Fleischer shared his view on several topics, including the probable results of the general election in November, noting that the conservative credentials of Republican presidential presumptive nominee, Governor Mitt Romney, would help turn out Republican voters in Alabama, "We need a new President who understands what Governor Romney understands. We are the Party of fiscal discipline, which is what the country desperately needs right now. Obama's economic policies have failed Americans and they have failed Alabamians."
Fleischer's appearance was only one of a number of high profile events hosted by the Alabama Republican Party in 2012. Other speakers who have visited or are scheduled to visit Alabama this year as guests of the Alabama Republican Party are Congressman Joe Wilson (R-SC), Florida Gov. Rick Scott, Louisiana Gov. Bobby Jindal, and U.S. Rep. Allen West.  Armistead stated that he planed to include every area of the state in celebrating the success of the Republican Party as he brings VIP Republicans to Alabama.
Alabama's COVID-19 hospitalizations, cases continue rise
Average daily hospitalizations continue an ongoing increase as cases nationwide surge.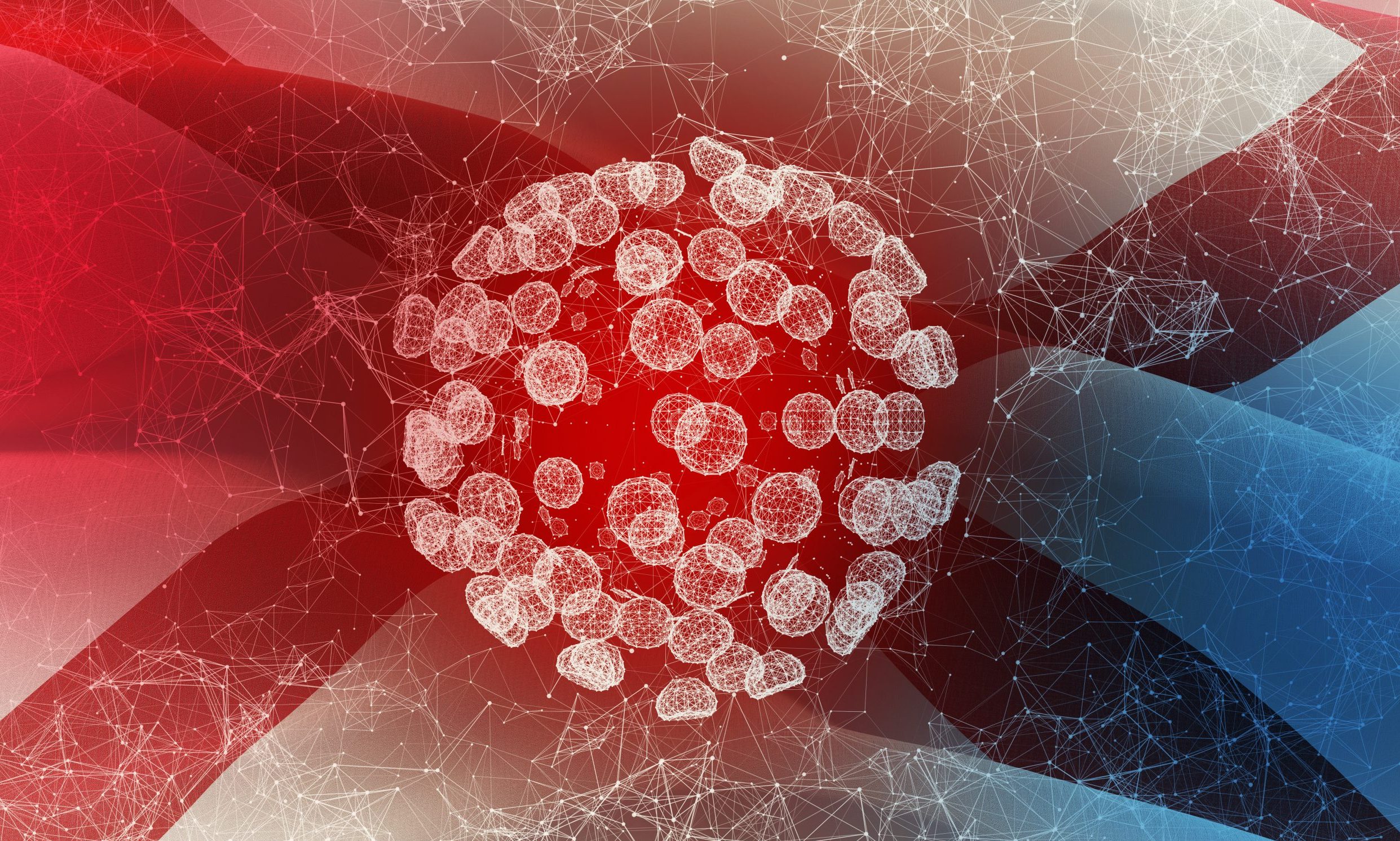 The number of COVID-19 patients hospitalized in Alabama hit 863 on Wednesday, the highest daily count since Sept 4, as average daily hospitalizations continue a steady increase and cases nationwide surge.

UAB Hospital in Birmingham on Wednesday was caring for 72 COVID-19 inpatients — the highest number the hospital has cared for since Aug. 21. 
In the last two weeks, Alabama has reported an increase of 15,089 new COVID-19 cases, according to the Alabama Department of Public Health and APR's calculations.
That number is the largest increase over a 14-day period since the two weeks ending Sept. 9. On average, the state has reported 1,078 new cases per day over the last two weeks, the highest 14-day average since Sept. 9.
The state reported 1,390 new confirmed and probable cases Thursday. Over the last week, the state has reported 7,902 cases, the most in a seven-day period since the week ending Sept. 5. That's an average of 1,129 cases per day over the last seven days.

Alabama's positivity rate, based on 14-day case and test increases, was nearly 16 percent Thursday, the highest that rate has been since mid-September.
Public health experts say the positivity rate, which measures the number of positive cases as a percentage of total tests, needs to be at or below 5 percent. Any higher, and experts say there's not enough testing and cases are likely to be going undetected. 
"I really won't feel comfortable until we're down to about 3 percent," said Dr. Karen Landers, the state's assistant health officer, speaking to APR last week. 
While new daily cases are beginning an upward trajectory, the number of tests administered statewide is not, contributing to the increasing positivity rate. The 14-day average of tests per day on Thursday was 6,856 — a nearly 10 percent decrease from two weeks prior. 
Over the last two weeks, ADPH reported 206 new COVID-19 deaths statewide, amounting to an average of 15 deaths per day over the last 14 days.

So far during the month of October, ADPH has reported 303 confirmed and probable COVID-19 deaths. In September, the total was 373. Since March, at least 2,843 people have died from the coronavirus.

The number of new cases nationwide appear to be headed toward a new high, according to data gathered by the COVID Tracking Project. The United States is now reporting nearly 60,000 cases per day based on a seven-day average. At least 213,672 Americans have died, according to the COVID Tracking Project.