Sessions Blasts Harry Reid For Blocking Elimination of Tax Loophole Paying Tax Credits to Illegal Aliens
By Brandon Moseley
Alabama Political Reporter
U.S. Senator Jeff Sessions (R) from Alabama issued a written statement protesting Senate Majority Leader Harry Reid's (D) from Nevada blocking of an effort to end a tax loophole that has paid billions of dollars in tax credits to illegal aliens………even for those now living abroad.
Senator Jeff Sessions said, "I'm disappointed that the Majority Leader objected to our effort today to prevent billions in tax credits from being wrongly sent to illegal immigrants claiming they have dependents, many of whom do not live in the US. This should not be a partisan issue: it is wrong for the government to use Americans' tax dollars to directly subsidize illegality, especially at a time when our nation is spending so much money we don't have."
Sen. Jeff Sessions joined Sen. David Vitter (R-LA) on the Senate floor to ask unanimous consent to adopt legislation (S.577) that would close a loophole allowing the IRS to send billions of dollars in tax credits to illegal aliens. This reform measure has already been passed by the Republican controlled U.S. House of Representatives and has been recommended by the Inspector General for Tax Administration.  Senator Reid objected to the unanimous consent request.
Sen. Sessions said, "Treasury's Inspector General for Tax Administration has been abundantly clear that these continuing payments are a misuse of taxpayer dollars and must be stopped. Since the IRS will not stop mailing these checks, he has asked Congress to take action. The House has already done so, but the Senate has not. The President should insist upon action from Majority Leader Reid and deliver firm instructions to the IRS officials who answer to him."
Sen. Sessions concluded, "Certainly, this nation's chief executive should be taking appropriate action to end this major abuse. These payments cost over $4 billion a year. That amount alone would meet the remaining funding shortfall for the highway bill, much of the cost of the student loan bill, and is roughly the same amount the President proposes to raise annually by instituting the new Warren Buffett Tax."
On July 27, 2011 the Treasury Inspector General for Tax Administration released an investigative report detailing widespread abuse of the tax credit system by illegal aliens.  According to the report illegal aliens have made $7.3 billion in the six year from 2005 through 2010 from this loophole in the tax code, with $4.3 billion of that coming in 2010 alone.  Illegal aliens do not have legitimate social security numbers but the IRS lets them apply for a nine-digit Individual Taxpayer Identification Number (ITIN) to be used to file federal income tax returns. The overwhelming majority of ITIN filers are illegal immigrants.  A review of ITIN filers by the Inspector General showed that ITIN filers paid $.87 billion in federal income taxes but received over $4 billion in Child Tax Credit checks.  75% of the ITIN filers did not pay any federal income taxes at all.
The IRS and the Obama Administration have refused to take executive action to end the abuse and now Senator Reid is fighting a congressional plan to end the abuse.  The IRS has even allowed illegal aliens to claim dependent who don't live in this country and have mailed checks to immigrants who are now living outside of the country.  The amount of money paid out increased in 2010 because of the passage of the American Recovery and Reinvestment Act of 2009 which changed the calculations on who can qualify for Child Tax Credits and the amounts of credits paid.  Low income Americans citizens and legal immigrants have also seen higher tax refund checks from tax credits; but there is nothing in the law now to prevent illegal immigrants from exploiting the system and it is harder for the IRS to prove than an illegal alien does not actually have multiple dependents in his or her home country.
Sen. Sessions called the tax credit scandal "just one more example of financial chaos in the federal government."  Sen. Sessions is a member of the Senate's Judiciary Committee and the Senate Budget Committee.
Governor announces auto supplier IAC plans Alabama expansion
IAC is committing $34.3 million in new capital investment to expand its new manufacturing facility located in Tuscaloosa County.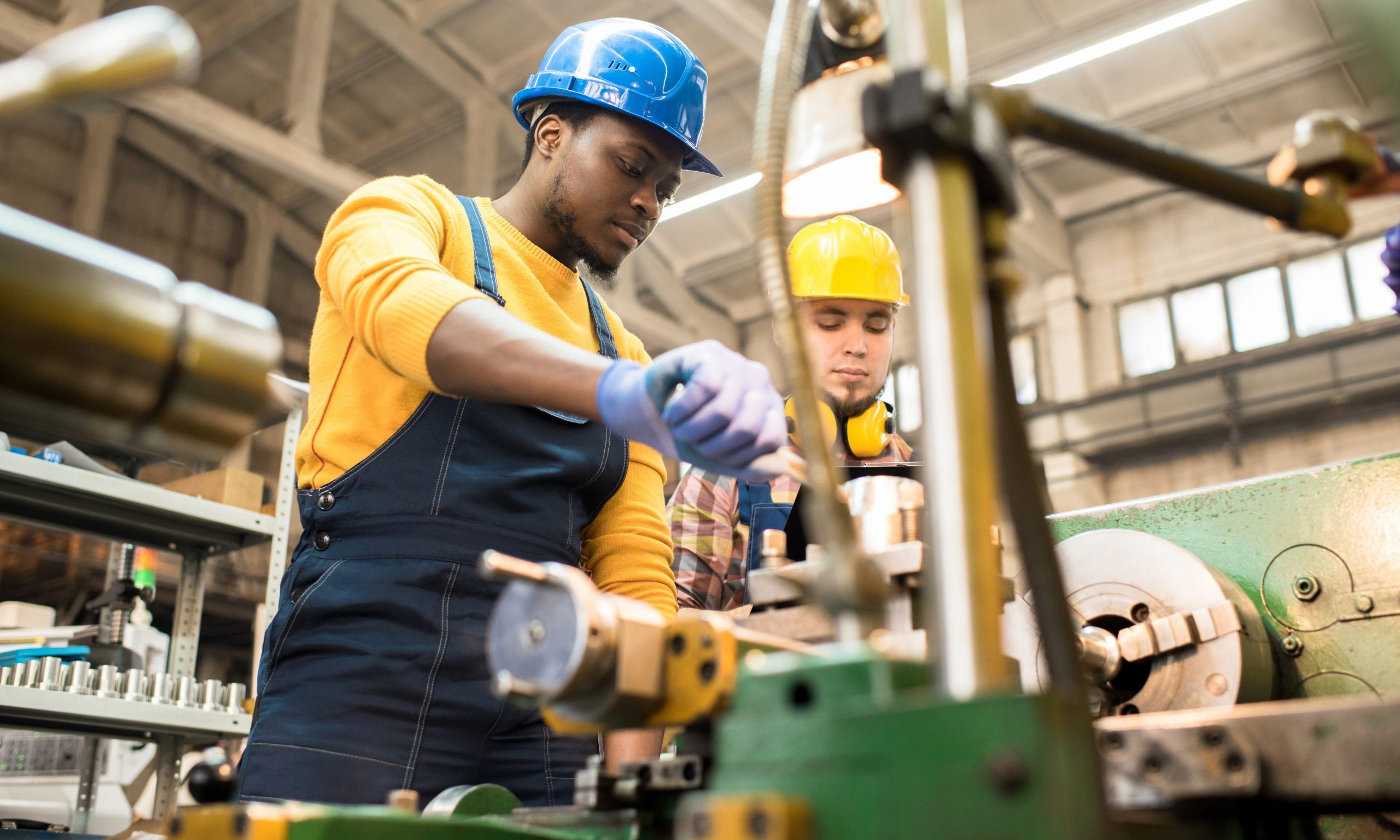 Gov. Kay Ivey announced Monday that International Automotive Components Group North America Inc. plans to invest over $55.9 million in expansion projects that will create 182 jobs at two Alabama facilities.
"International Automotive Components is a leading global auto supplier, and I am pleased that this world-class company is growing significantly in Alabama and creating good jobs in Cottondale and Anniston," Ivey said. "IAC's growth plans show that Alabama's dynamic auto industry continues to expand despite today's challenging environment."
Nick Skwiat is the executive vice president and president of IAC North America.
"Alabama was the logical choice due to its skilled workforce and proximity to the customer," Skwiat said. "We are excited to see the continued growth of the automotive industry in Alabama and we plan to grow right along with it. We thank the Governor and Secretary Canfield for their leadership in this sector."
IAC is committing $34.3 million in new capital investment to expand its new manufacturing facility located in Tuscaloosa County. This facility will produce door panels and overhead systems for original equipment manufacturers. That project will create 119 jobs at the production site in Cottondale.
IAC also plans to invest $21.6 million at its manufacturing facility located in the former Fort McClellan in Anniston. That East Alabama project will create another 63 jobs.
This project builds on a milestone 2014 expansion that doubled the size of the Calhoun County facility. There IAC manufactures automotive interior components and systems. Key components produced at the Anniston plant include door panels, trim systems and instrument panels for original equipment manufacturers.
IAC Group is a leading global supplier of innovative and sustainable instrument panels, consoles, door panels, overhead systems, bumper fascias and exterior ornamentation for original equipment manufacturers.
IAC is headquartered in Luxembourg and has more than 18,000 employees at 67 locations in 17 countries. The company operates manufacturing facilities in eight U.S. states.
"With operations around the globe, IAC is the kind of high-performance company that we want in Alabama's auto supply chain to help fuel sustainable growth," said Alabama Commerce Secretary Greg Canfield. "We look forward to working with IAC and facilitating its future growth in this strategic industrial sector."
Danielle Winningham is the executive director of the Tuscaloosa County Industrial Development Authority.
"International Automotive Components is a valued part of Tuscaloosa County's automotive sector," Winningham said. "We are grateful for IAC's investment in our community and the career opportunities available to our area workforce as a result of their investment."
"The City of Anniston is excited that IAC has made the decision to expand here. I have enjoyed working with the leadership at IAC, the Calhoun County EDC, and the state of Alabama to get this project finalized," said Anniston Mayor Jack Draper. "This is even further evidence that Anniston is indeed open for business."
Only Michigan has more automobile manufacturing jobs than the state of Alabama. Honda, Mercedes, Hyundai, Polaris, Toyota and soon Mazda all have major automobile assembly plants in the state of Alabama.