Shelby Says that FHA has Been Woefully Neglected
By Brandon Moseley
Alabama Political Reporter
U.S. Senator Richard C. Shelby (R) from Alabama released a written statement with his remarks made at a hearing on housing finance reform.  Sen. Shelby is the ranking Republican member of the Committee on Banking, Housing and Urban Affairs.
Sen. Shelby said, "Our fragile housing market faces numerous challenges.  The uncertainty created by the nearly four-year conservatorships of Fannie Mae and Freddie Mac is one such challenge.  The resulting lack of clarity in the secondary market is a major impediment to private capital returning to our housing finance system.  Without that capital, it will be difficult to have a sustainable recovery in our housing market."
Sen. Shelby said that the hearing was focused on the Federal Housing Finance Administration's (FHA) Home Affordable Refinance Program (HARP).  The HARP program was designed to allow borrowers that owe more money than their home is worth to refinance their mortgages with GSE loans.
Sen. Shelby was critical of the Obama Administration's housing policy.  Sen. Shelby said, "FHA has also been woefully neglected.  For years, FHA has severely misjudged the risk to which the taxpayer has been exposed making a taxpayer bailout a real possibility."  Sen. Shelby said that the Senate should have a broader debate into housing policy.
Sen. Shelby said that problems have also been created by the many new rules and regulations that are arising from the Dodd-Frank Wall Street Reform and Consumer Protection Act.  "The potential consequences of rules pertaining to Qualified Mortgages or QM and Qualified Residential Mortgages or QRM have drawn concerns from industry participants and consumer groups, alike," Sen. Shelby said.
Under the proposed Dodd-Frank rules the lender that originates a mortgage will have to retain at least a 5% risk in any residential loans that they originate.  It had been industry wide practice to write a home loan and then sell the loan this insulated many banks and mortgage companies from risk, thus encouraging them to write risky loans.  The new rule would apply to "non-Qualified Residential Mortgages."  In a non-qualified residential loan, the mortgage company or bank could only securitize and package 95% of the loan.
For a residential loan to be considered a "qualified residential loan" under the proposed new rules the borrowers would have to put 20% down, have no loans that ever became 60 days delinquent during the last two years, and must meet strict debt-to income ratios.  Many people in the mortgages and real estate industries have objected to the proposed new Dodd-Frank rules.
Henry V. Cunningham Jr., Mortgage Bankers Association board member and chairman of the MBA Residential Board of Governors said, ""This rule hardwires some of the least flexible underwriting standards any of us have ever seen.  The hardest hit would be first-time homebuyers, minorities and middle class families for whom the down payment requirement would be nearly insurmountable."
To read Sen. Shelby's statement in its entirety:
http://shelby.senate.gov/public/index.cfm/2012/5/shelby-statement-on-housing-finance
Print this piece
Bill unlocks the "revolving door" for public employees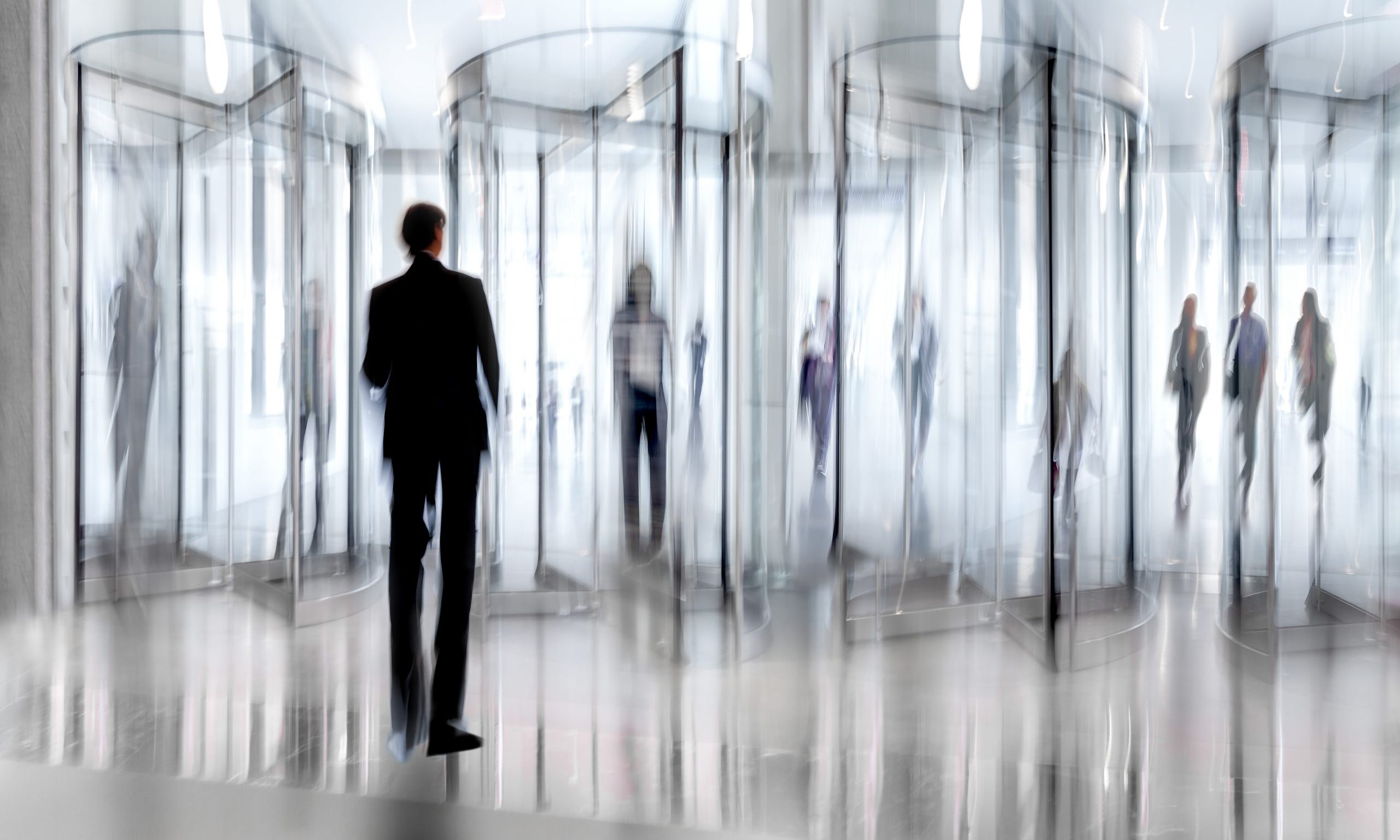 After a brief introduction lasting approximately three minutes, SB177 passed out of the Senate Fiscal Responsibility and Economic Development Committee with a favorable report.
If the legislation sponsored by Sen. Garlan Gudger, R-Cullman, becomes law, it will radically alter the "revolving door" statute permitting any public employee to leave a government job and immediately return as a representative for that entity or another government agency.
Under existing law, former public officials and public employees are prohibited from serving as a lobbyist or otherwise representing clients before the governmental body for which he or she had served or worked for two years after leaving office or employment.
This legislation would open the door for all types of public employees to avoid the current law.
However, Gudger's bill does away with the two-year prohibition on public employees, allowing them to freely serve as agents of their former boss or another government body.
Under state law, a public employee is defined in part as, "Any person employed at the state, county, or municipal level of government or their instrumentalities."
"We see a distinction between public employees who move to other public employment and those who leave for jobs in private industry," said Sonny Brasfield, Executive Director of the Association of County Commissions of Alabama. "The bill leaves in place the strong prohibition against shifting from public employment to private employment, but creates an exception that we feel is appropriate for public employees who want to continue to work in the public sector."
The proposed legislation was presented to the state's attorney general's office for analysis as well as ethics officials.
Gudger, who is vice-chair of the committee, did not explain why the legislation was needed and neither did any of the committee members ask for a reason for the drastic rewrite of the state's ethics law.
Why it was passed out of the Fiscal Responsibility and Economic Development committee rather than ethics or judiciary raises questions as well, as does the fact that there was no discussion.
Republican lawmakers made ethics reform a centerpiece of their efforts to wrestle power from Democrats in 2010. Having succeeded in gaining control of the State House, Republican lawmakers passed what would be called the toughest ethics laws in the nation.
Legislation currently proposed by Rep. Mike Ball, R-Madison, would render the existing State Ethics Act useless as an effective tool to regulate the behavior of public officials and employees.
Opinion | Deception, subtlety and the wholesale destruction of current ethics laws mark proposed rewrite
Since the indictment and conviction of Mike Hubbard—the former Speaker of the House who led the charge to swing the Legislature to Republican control, many of his former colleagues have sought to rewrite the ethics laws championed ten years ago. Gudger, a newcomer to the state Senate, was not a part of the class that passed the 2010 ethics laws.
Hubbard was sentenced to state prison nearly four years ago but currently remains free pending a ruling by the State Supreme Court.
The bill passed out of committee unanimously with both Democrats and Republicans supporting the measure.
Committee members are as follows:
Chair Steve Livingston
Vice-Chair Garlan Gudger
Will Barfoot
Tom Butler
Clyde Chambliss
Vivian Davis Figures
Arthur Orr
Dan Roberts
Malika Sanders-Fortier
Clay Scofield
Cam Ward
Article was updated for clarity.
Print this piece