Bachus Says New Financial Rule Discriminates Against Stay At Home Moms
By Brandon Moseley
Alabama Political Reporter
Congressman Spencer Bachus (R) from Vestavia issued a written statement Wednesday criticizing  new federal regulations that could prevent stay-at-home moms and other spouses who earn less than their husband or wife from qualifying for credit.
During a House Financial Services Committee subcommittee hearing, Bachus called the rule "discriminatory."  Rep. Bachus announced that he supports proposed legislation protecting stay-at-home moms and other responsible users of credit who would be affected by the sweeping new rules.
Rep. Bachus said, "No one imagined that the regulators would draft rules that discriminate against stay-at-home spouses. No one imagined that moms and dads who stay home to take care of their children while their husbands and wives go off to paid jobs would be denied access to credit because of their choices. We must change the rules."
The new Federal Reserve rule requires lenders to consider individual income instead of household income when they determine who qualifies for a credit card.  For example, a husband who makes $80,000 a year as a CPA could get a credit card in his name.  His wife, who is staying home to care for the couple's kids, could not get a credit card in her name even though the household has plenty of income and a good credit history.  Arguably this could also apply to households making ten or more times that amount.
Prior to the passage of the 2009 Credit Card Accountability, Responsibility and Disclosure (CARD) Act, stay-at-home spouses used household incomes to apply for credit cards in their own names by citing their household incomes.
The Fed acknowledges that their rules will prevent many spouses from being able to apply for credit cards because they lack an independent income, however authority to amend and enforce the Federal Reserve's new rules is held by the new Consumer Financial Protection Bureau (CFPB), which was created by Title X of the Dodd-Frank Wall Street Reform and Consumer Protection Act.  The Dodd-Frank Act gives the CFPB enormous power, while limiting the amount of oversight that the U.S. Congress has over the new agency.  The CFPB's $448 million budget for example comes directly from the Federal Reserve and is not set or limited by the Congressional budget process.  The Dodd-Frank Act and the CARD Act were both passed in the first half of the Obama Administration when Democrats still held the majority of seats in both Houses of Congress.
Rep. Bachus is the Chairman of the House Committee on Financial Services.
Congressman Bachus represents Alabama's 6th Congressional District.  He is seeking his eleventh term in the United States House of Representatives.  He is opposed in the November 6th General Election by retired U.S. Air Force Colonel Penny Huggins Bailey from Leeds.
To read Congressman Bachus' statement:
http://bachus.house.gov/index.php?option=com_content&task=view&id=1289
Governor announces auto supplier IAC plans Alabama expansion
IAC is committing $34.3 million in new capital investment to expand its new manufacturing facility located in Tuscaloosa County.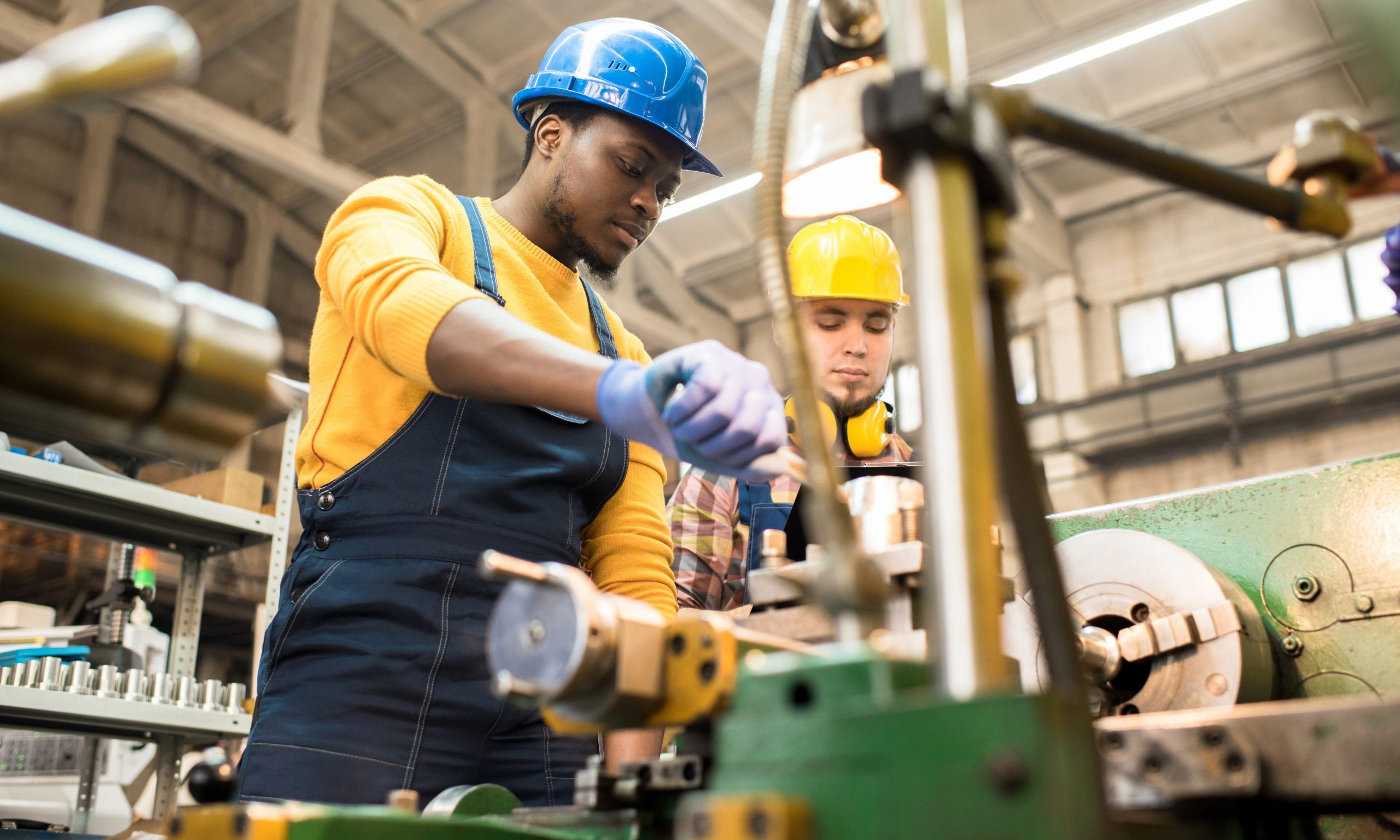 Gov. Kay Ivey announced Monday that International Automotive Components Group North America Inc. plans to invest over $55.9 million in expansion projects that will create 182 jobs at two Alabama facilities.
"International Automotive Components is a leading global auto supplier, and I am pleased that this world-class company is growing significantly in Alabama and creating good jobs in Cottondale and Anniston," Ivey said. "IAC's growth plans show that Alabama's dynamic auto industry continues to expand despite today's challenging environment."
Nick Skwiat is the executive vice president and president of IAC North America.
"Alabama was the logical choice due to its skilled workforce and proximity to the customer," Skwiat said. "We are excited to see the continued growth of the automotive industry in Alabama and we plan to grow right along with it. We thank the Governor and Secretary Canfield for their leadership in this sector."
IAC is committing $34.3 million in new capital investment to expand its new manufacturing facility located in Tuscaloosa County. This facility will produce door panels and overhead systems for original equipment manufacturers. That project will create 119 jobs at the production site in Cottondale.
IAC also plans to invest $21.6 million at its manufacturing facility located in the former Fort McClellan in Anniston. That East Alabama project will create another 63 jobs.
This project builds on a milestone 2014 expansion that doubled the size of the Calhoun County facility. There IAC manufactures automotive interior components and systems. Key components produced at the Anniston plant include door panels, trim systems and instrument panels for original equipment manufacturers.
IAC Group is a leading global supplier of innovative and sustainable instrument panels, consoles, door panels, overhead systems, bumper fascias and exterior ornamentation for original equipment manufacturers.
IAC is headquartered in Luxembourg and has more than 18,000 employees at 67 locations in 17 countries. The company operates manufacturing facilities in eight U.S. states.
"With operations around the globe, IAC is the kind of high-performance company that we want in Alabama's auto supply chain to help fuel sustainable growth," said Alabama Commerce Secretary Greg Canfield. "We look forward to working with IAC and facilitating its future growth in this strategic industrial sector."
Danielle Winningham is the executive director of the Tuscaloosa County Industrial Development Authority.
"International Automotive Components is a valued part of Tuscaloosa County's automotive sector," Winningham said. "We are grateful for IAC's investment in our community and the career opportunities available to our area workforce as a result of their investment."
"The City of Anniston is excited that IAC has made the decision to expand here. I have enjoyed working with the leadership at IAC, the Calhoun County EDC, and the state of Alabama to get this project finalized," said Anniston Mayor Jack Draper. "This is even further evidence that Anniston is indeed open for business."
Only Michigan has more automobile manufacturing jobs than the state of Alabama. Honda, Mercedes, Hyundai, Polaris, Toyota and soon Mazda all have major automobile assembly plants in the state of Alabama.