Sessions Applauds ITC Decision Against China
By Brandon Moseley
Alabama Political Reporter
On Wednesday U.S. Sen. Jeff Sessions (R) from Alabama issued a statement supportive of the recent United States International Trade Commission (USITC) vote to impose anti-dumping and countervailing duties against Chinese high-pressure steel cylinders.
Sen. Session said, "I applaud ITC's decision to counter the unfair and abusive trade practices by Chinese manufacturers of high-pressure steel cylinders," said Sessions. "This decision upholds fair trade practices and will ensure Huntsville workers compete on a level playing field with their foreign competitors. Foreign governments cannot be allowed to subsidize their companies at the expense of American workers and manufacturers."
In their written statement the United States International Trade Commission (USITC) announced that the Commission has determined that the U.S. high pressure steel cylinder industry is materially injured by reason of imports of high pressure steel cylinders from China.  According to the Commission the U.S. Department of Commerce has determined that the Chinese cylinders are subsidized and sold in the United States at less than fair value. All six USITC Commissioners voted for the measures. The US. Commerce Department will impose antidumping and countervailing duty orders on imports of these products from China.
Sen. Sessions cosponsored S. 2153, a bill that allows the United States Government to continue imposing countervailing duty laws against unfair foreign government subsidies in non-market economies like China to protect American businesses. The Sessions supported legislation was accompanied by H.R. 4105, which passed Congress and was signed into law by the President in early March. This law gave the ITC the tools uses to  protect American jobs from unfair trade practices.
Norris Cylinder is the last remaining high-pressure steel cylinder manufacturer in the United States.  They have two facilities: one in Longview, TX and one in Huntsville, AL with more than 100 employees. Norris lost much of its sales during the 2008 recession, and has not fully recovered due to the dumping of Chinese steel products in the American market.
According to the USITC report, "High pressure steel cylinders (HPSCs) are seamless, chromium-alloy steel containers designed specifically for transporting, storing, and dispensing compressed or liquefied gases. These cylinders are permanently impressed, either before or after importation, with the symbol of the U.S. Department of Transportation, Pipeline and Hazardous Materials Safety Administration (DOT)."  The cylinders are commonly used to hold acetylene, which is often used by welders in torches which cut metal down to the desired size.
To learn more about Norris Cylinder visit their website:
Alabama's COVID-19 hospitalizations, cases continue rise
Average daily hospitalizations continue an ongoing increase as cases nationwide surge.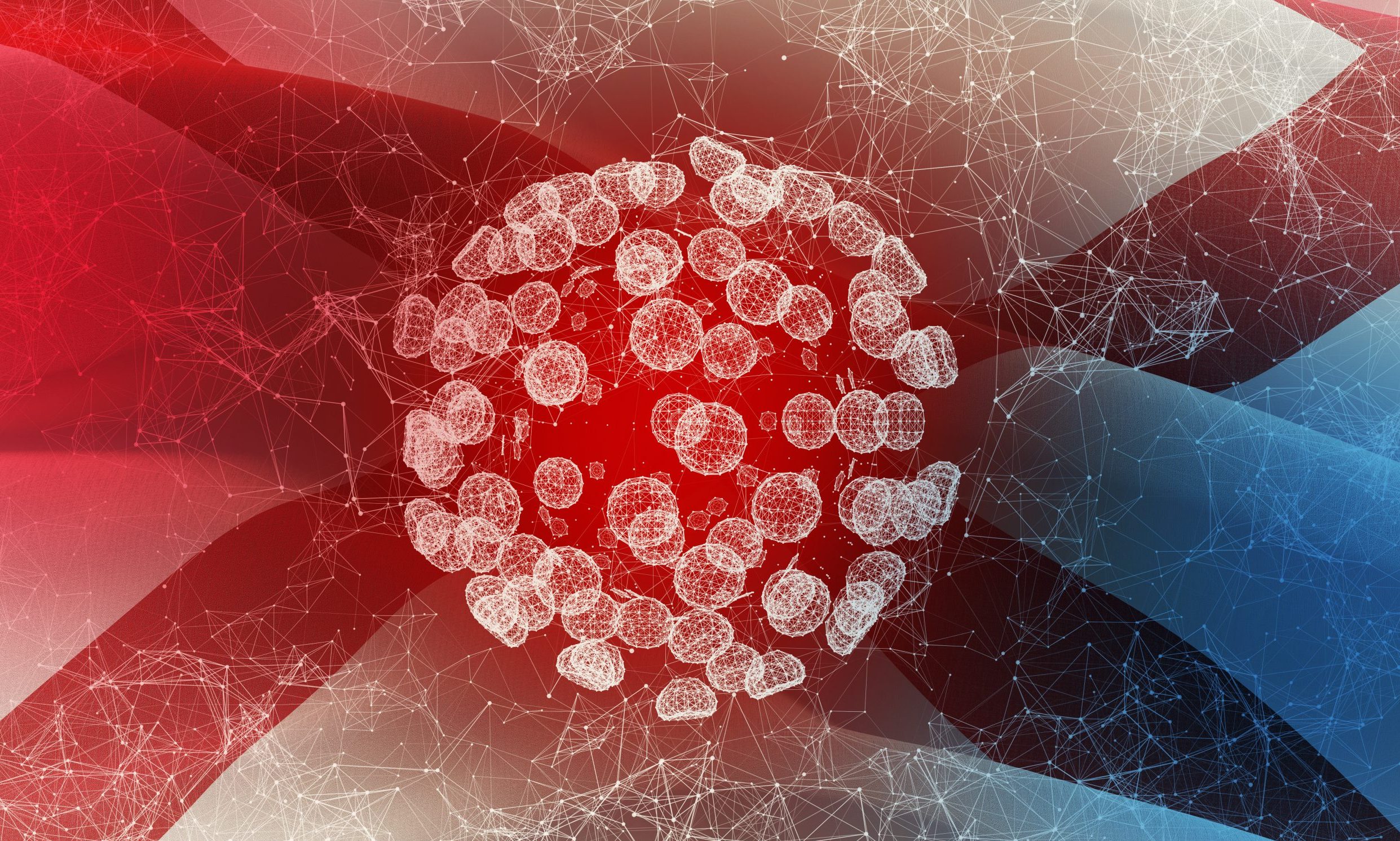 The number of COVID-19 patients hospitalized in Alabama hit 863 on Wednesday, the highest daily count since Sept 4, as average daily hospitalizations continue a steady increase and cases nationwide surge.

UAB Hospital in Birmingham on Wednesday was caring for 72 COVID-19 inpatients — the highest number the hospital has cared for since Aug. 21. 
In the last two weeks, Alabama has reported an increase of 15,089 new COVID-19 cases, according to the Alabama Department of Public Health and APR's calculations.
That number is the largest increase over a 14-day period since the two weeks ending Sept. 9. On average, the state has reported 1,078 new cases per day over the last two weeks, the highest 14-day average since Sept. 9.
The state reported 1,390 new confirmed and probable cases Thursday. Over the last week, the state has reported 7,902 cases, the most in a seven-day period since the week ending Sept. 5. That's an average of 1,129 cases per day over the last seven days.

Alabama's positivity rate, based on 14-day case and test increases, was nearly 16 percent Thursday, the highest that rate has been since mid-September.
Public health experts say the positivity rate, which measures the number of positive cases as a percentage of total tests, needs to be at or below 5 percent. Any higher, and experts say there's not enough testing and cases are likely to be going undetected. 
"I really won't feel comfortable until we're down to about 3 percent," said Dr. Karen Landers, the state's assistant health officer, speaking to APR last week. 
While new daily cases are beginning an upward trajectory, the number of tests administered statewide is not, contributing to the increasing positivity rate. The 14-day average of tests per day on Thursday was 6,856 — a nearly 10 percent decrease from two weeks prior. 
Over the last two weeks, ADPH reported 206 new COVID-19 deaths statewide, amounting to an average of 15 deaths per day over the last 14 days.

So far during the month of October, ADPH has reported 303 confirmed and probable COVID-19 deaths. In September, the total was 373. Since March, at least 2,843 people have died from the coronavirus.

The number of new cases nationwide appear to be headed toward a new high, according to data gathered by the COVID Tracking Project. The United States is now reporting nearly 60,000 cases per day based on a seven-day average. At least 213,672 Americans have died, according to the COVID Tracking Project.