Roby Congratulates Army on its 237th Birthday
By Brandon Moseley
Alabama Political Reporter
Congresswoman Martha Roby (R) from Montgomery sent an email and video message to her constituents Wednesday to draw attention to the 237th birthday of the formation of the United States Army.
Representative Roby said, "The United States Army traces its history to ten companies of riflemen that answered the call for a Continental Army and enlisted on June 14, 1775. They instilled the Army mission to protect Americans against tyranny and injustice."
Rep. Roby said, "Throughout its history, members of the United States Army have served our country at home and abroad, in defense of our nation and our allies around the world. The Army has played a significant role in every major U.S. military conflict."
"June 14th marks the 237th birthday of the United States Army. I would like to take the time to thank the Army soldiers of today, and yesterday, who sacrifice so much for our great nation to preserve our freedoms we have today," Rep. Roby said. "Today, more than half a million soldiers continue the rich traditions of the United States Army by serving in over 100 countries throughout the world. Here in our Second District, the soldiers of Ft. Rucker are achieving a level of success by serving both our community and our nation."
The first fighting of the Revolutionary War was between British Army troops and colonial militia.  There was no central command structure and each of the thirteen original colonies was responsible for training and equipping its own troops.  On June 14th 1775, the Continental Congress created the Continental Army.  On June 15th the Congress appointed French and Indian War veteran George Washington as the Army's first Commander-in-Chief.  The Army would go on to win the long and bloody Revolutionary War.  Since then the Army has fought dozens of opponents all over the world often at great cost, including the current war in Afghanistan.
Congresswoman Martha Roby represents Alabama's Second Congressional District.  She is seeking her second term in the United States Congress.  Her opponent in the November 6th General Election is Therese Ford (D).
To see Representative Roby's remarks in their entirety:
http://roby.house.gov/Components/Redirect/r.aspx?ID=262377-37519779
To see more about the Army's birthday celebration
Alabama's hospitalized COVID-19 patients Sunday at highest number since Sept. 2.
It's a trend that has public health officials and hospital staff concerned that the state may be headed for another surge.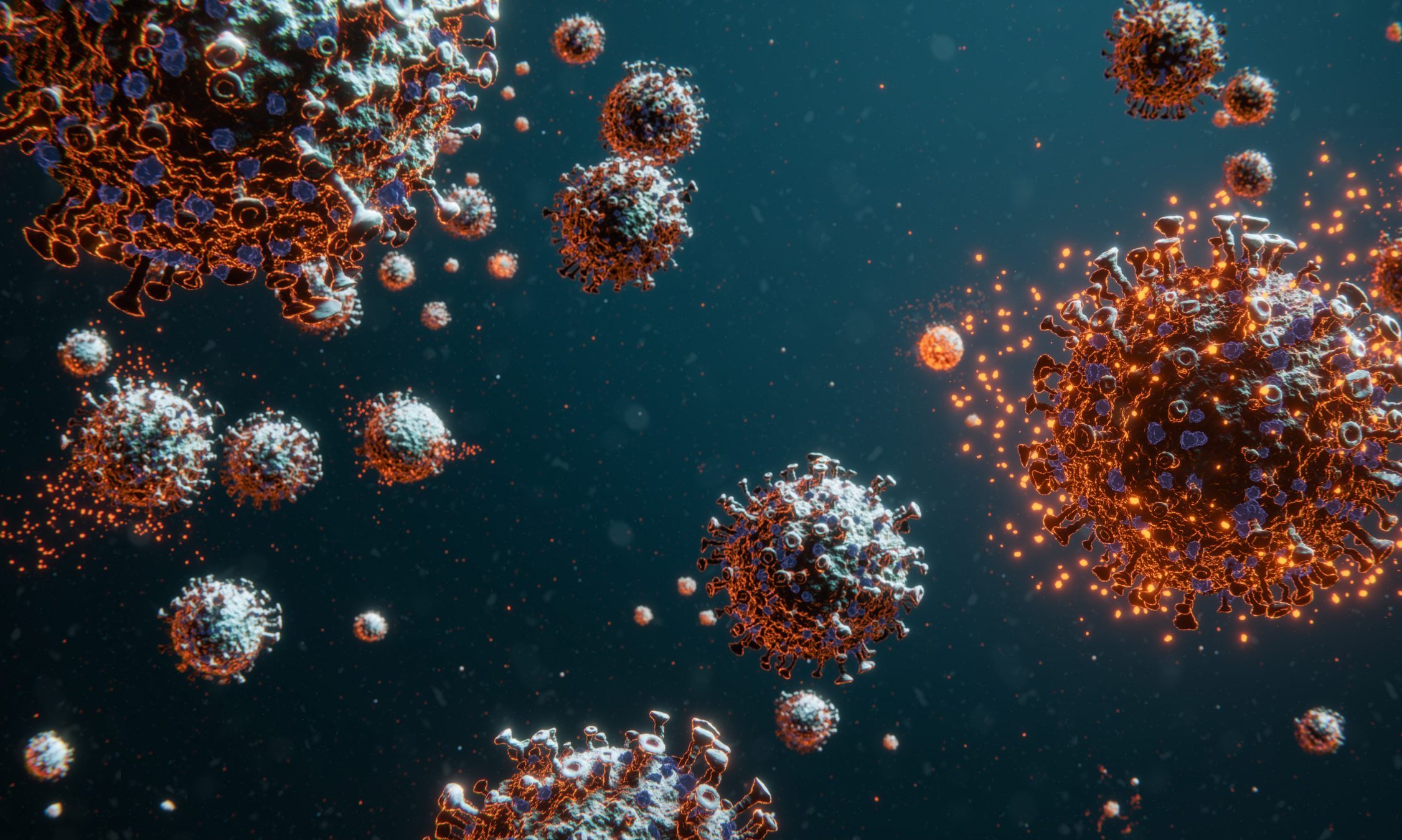 Alabama hospitals on Sunday were caring for 920 COVID-19 inpatients, the highest number of patients since Sept. 2 and a 23 percent increase from a month ago. 
It's a trend that has public health officials and hospital staff concerned that the state may be headed for another  surge just as the regular flu season begins to fill up hospital beds. 
Alabama state health officer Dr. Scott Harris by phone Friday called the rising new cases and hospitalizations "worrisome."
Alabama's seven-day average of daily hospitalized COVID-19 patients was 864 on Sunday, the highest it's been since Sept. 8. State hospitals saw a peak of COVID-19 inpatients on Aug. 6, when 1,613 patients were being cared for. 
The state added 1,079 new confirmed and probable cases on Sunday, and Alabama's 14-day average of new daily cases hit 1,358 Sunday, the highest it's been since Aug. 13. Two "data dumps" to the Alabama Department of Public Health of older confirmed cases Thursday and Friday elevated the daily counts on those days, but after weeks of daily cases hovering around 700 and 800, the state now regularly sees more than 1,000 cases a day. 
The older test results skew the state's percent positivity, but Alabama's 14-day average of percent positivity on Sunday was 20 percent. Just prior to the addition of those older cases, the 14-day average was 15 percent. Public health officials say it should be at or below five percent or cases are going undetected.
As cases continue to rise, the number of tests being performed statewide continue to decline, which is increasing Alabama's percent positivity rate. The 14-day average of daily tests was 6,619 on Sunday — a 5 percent decrease from two weeks ago. 
There have been 2,866 confirmed and probable COVID-19 deaths statewide. The state's 14-day average of daily confirmed deaths was 14 on Sunday, up from 12 two weeks ago. 
The United States on Saturday recorded its second highest day of new cases since the start of the pandemic, with 83,718 new cases, according to Johns Hopkins University. Saturday's peak was just 39 cases fewer than the country's all-time daily high, set on Friday. As of Sunday, 225,061 people have died from COVID-19 in the U.S.