Alabama Manufacturer of the Year Awards TBA Wednesday
By Brandon Moseley
Alabama Political Reporter
Monday, the Business Council of Alabama (BCA) and the Alabama Technology Network (ATN) announced the 14 finalists for the Manufacturer of the Year Awards.  The BCA announced this year's finalist in a written statement released on Monday.
The winners will be announced at a luncheon on Wednesday at the RSA Activity Center in Montgomery.  Alabama Attorney General Luther Strange will be the keynote speaker at Wednesday's event.  The President and CEO of the National Association of Manufacturers (NAM), Jay Timmons will also participate in the event from Washington, D.C. via teleconference.  The BCA is the exclusive representative for both NAM and the U.S. Chamber of Commerce in Alabama.  President Timmons will present the third annual Governor Bob Riley Building a Better Alabama Award.
This is the 13th year of the awards program recognizing the Alabama manufacturers which exhibit "excellence in leadership, performance, profitability, and work force relations."  There are three categories of awards for small, medium, and large size categories based on the number of employees of the company.
BCA president and CEO William J. Canary said, "These existing manufacturing companies epitomize what it takes to grow the private sector, create jobs, and move Alabama's economy forward.  We applaud all the finalists for their commitment to a better quality of life for their employees and for their commitment to the local community they serve."
The finalists in the Small Manufacturer category (1-99 employees) are Cascades Sonoco in Birmingham, Earthborn Studios in Leeds, and the Electrifil Corporation in Elkmont.  The finalists in the Medium Manufacturer category (100-399 employees) are 3M Company in Guin, Daikin America Inc. in Decatur, Gambro Rental Products in Opelika, Heritage Wire Harness, LLC in Ft. Payne, the Lear Corporation in Montgomery, and Prystup Packaging Products in Livingston.  The Large Manufacturer Finalists (400+ employees) are Austal USA in Mobile, Goodyear Tire & Rubber Company in Gadsden, Rheem Water Heating in Montgomery, Sikorsky Aircraft in Troy, and Toyota Motor Manufacturing Alabama, Inc. in Huntsville.
The Alabama Technology Network (ATN) links Alabama's Community Colleges, The University of Alabama System, Auburn University and the Economic Development Partnership of Alabama (EDPA) together to assist the state's existing manufacturing industry. This link allows Alabama manufacturers to "make things better in their business." ATN is Alabama's Affiliate of the National Institute of Standards and Technology's Manufacturing Extension Partnership.  ATN provides training services through a variety of training options and methods and provides teams of experts who provide their expertise to meet the needs of Alabama's manufacturers.
The winning manufacturers are selected by an independent panel of judges.  The winners of the award are selected based on superior performance in customer focus, employee commitment, operational excellence, continuous improvement, profitable growth, and by their investment in training and retraining.
The purpose of this is event is to both provide an opportunity to recognize the excellent performance of high achieving Alabama manufacturers and to increase the public's awareness of the significance of manufacturing in the Alabama economy.
The 2012 Alabama Manufacturer of the Year Award ceremony and luncheon will be Wednesday, June 20, 2012 at 11:30 a.m. at the RSA Alabama Activity Center.   The RSA Alabama Activity Center is at 201 Dexter Avenue in Montgomery.
The BCA is a non-partisan statewide business association.  Almost one million Alabama workers are employed by the member companies of the BCA.
Print this piece
Opinion | Dodge the Economic Impact Payment card fees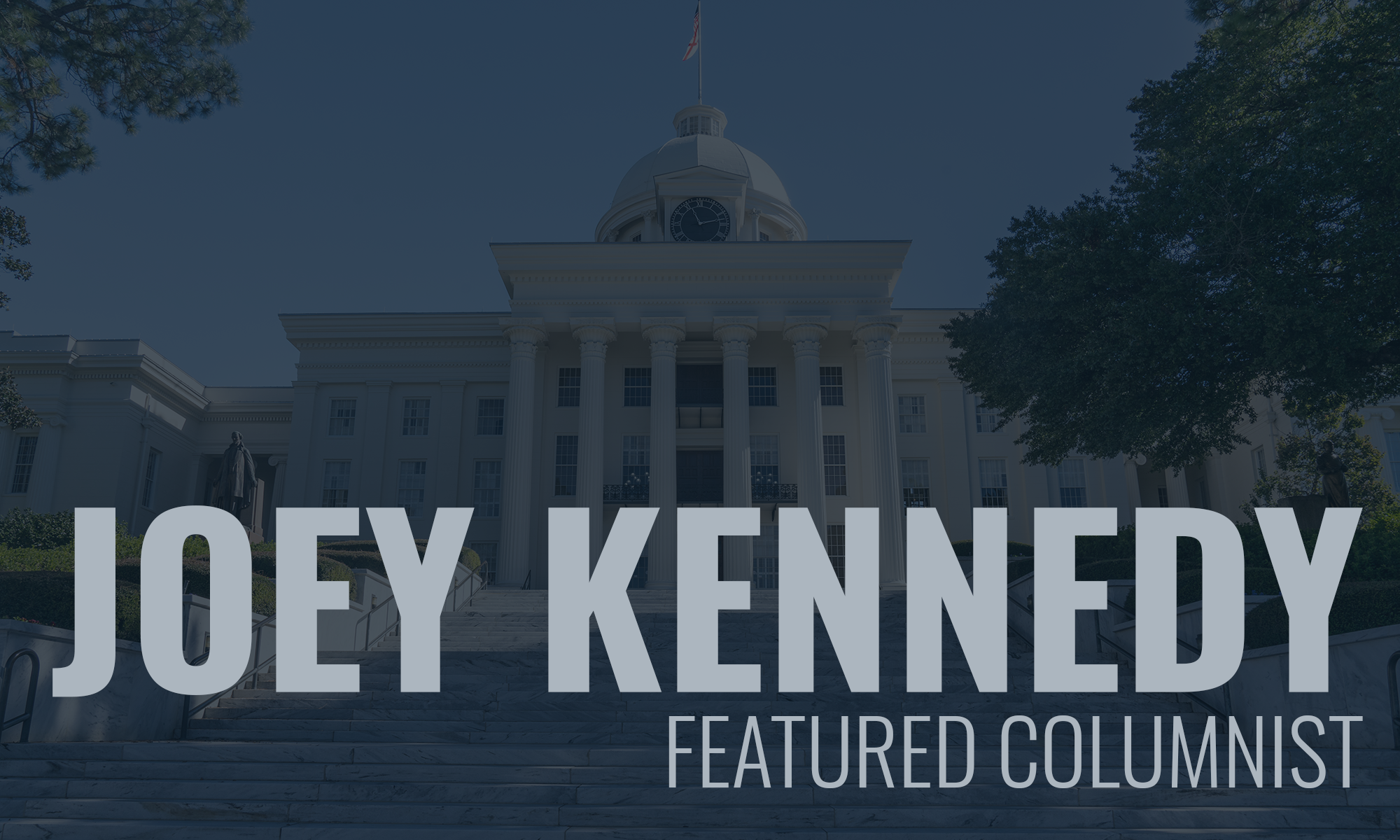 My wife received her $1,200 stimulus payment as a direct deposit several weeks ago. I did not get one, even though we file a joint income tax return, she makes more money than I, and our money is deposited into the same bank account.
I just figured there was some kind of mix-up. That's fine; mostly I'm patient when I'm getting "free" money. I'm not teaching this summer, so the money will come in handy when it comes.
Then this week, a lawyer friend and his wife received their stimulus money on a prepaid debit card. Luckily, my lawyer friend is a lawyer. He always reads the fine print.
More than likely, I would have thrown the fine print part of the stimulus in the trash, and maybe the debit card, too, because the whole thing looks like some sort of scam. And my friend says that in some ways, it is.
About 4 million of the debit cards were sent out by "Money Network Cardholder Services," with a return address in Omaha, Neb. They are issued by MetaBank, N.A. There is no indication on the envelope that this is indeed the stimulus money approved by Congress. There is a flier inside that says "Enclosed is your Economic Impact Payment Card." According to reports, the debit cards have been tossed into the garbage by people who think they are some elaborate scam or a solicitation for one of those high-interest credit cards.
They are valid, and your money is loaded onto them for you to spend like any Visa card. Except there are some catches, and this is what my friend is miffed about. He believes unsophisticated folks (that could be me) and marginalized people who receive the cards will succumb to the various fees that an unaware card user can incur.
Most services have no cost. Buy what you want, call for a balance inquiry, transfer the funds to your personal bank account, and use in-network ATMs that carry the AllPoint brand and you won't be charged.
However, there are fees for using out-of-network, domestic ATMs ($2 after the first withdrawal), $3 for ATM withdrawals in another country, even getting a balance from your ATM, either in-network, out-of-network, domestic and international (25 cents a pop).
If your card is lost or stolen, you'll pay for that as well. It'll cost $7.50 for a new card, and if you want it expedited, that'll be $17. If I lose my bank's debit card, or if the card is stolen (both of which have happened to me), my bank replaces the card for free in about five days. If you lose your "economic impact payment card," it could cost you $24.50 to have it replaced in a timely manner.
And here's where you can really run up charges: If you use a bank teller for a cash withdrawal on the card, there's no charge for the first withdrawal, but $5 for subsequent withdrawals using a teller.
If only a small percentage of users end up paying fees because they used the wrong ATM or prefer to get their cash from a human teller, that could add up to millions of dollars for somebody up the line, and that somebody is not going to be you or me.
I'm not complaining. I'm just urging caution if you're one of the millions of people who received one of these debit cards. Be aware they are coming and don't fall into the fee-trap that comes with them.
I'm no financial wiz – my family and friends can attest to that – but if I get one of those debit cards, I'm just going to transfer the whole amount into our checking account. If you don't have a bank account, and many people don't, I would just cash it out then cut up the card.
But be aware these cards are going out, and if you're waiting on your stimulus check, you might get a debit card instead. Don't throw it away. Buy something. It's what they want you to do.
Joey Kennedy, a Pulitzer Prize winner, writes a column each week for Alabama Political Reporter. Email: [email protected]
Print this piece