Alabama Republican Party Finalizes their Electoral College Electors
By Brandon Moseley
Alabama Political Reporter
The Alabama Republican Party held their summer meeting Saturday in Montgomery.  One important item of business for the party was selecting Presidential Electors.
American elections are not won by popular vote or even necessarily by the candidate which wins the most states.  The actual winner is chosen by the men and women in the Electoral College. The electors (we hope) vote for the presidential candidate who got the most votes in their home state when the Electoral College votes are tabulated in December.
The Republican Party Executive Committee voted for Alabama Senate Majority Leader Jabo Waggoner (R) from Vestavia to be a Republican elector representing the state of Alabama at-large.  Sen. Waggoner said, "This is one of the top honors of my public career. I am deeply grateful for the confidence of and the overwhelming vote from my fellow Republicans for this very important constitutional duty of casting a vote in the Electoral College for the next President and Vice President of the United States."
Sen. Waggoner said, "As a student of history and having been long interested in the how the Founders devised the Electoral College and now to be one of 538 electors nationwide, this is a solemn duty that I will look forward to."  Sen. Waggoner thanked the Alabama Republican Executive Committee for selecting him to represent the Party and the State.
Senate Majority Leader Waggoner is also the Vice-Chairman of the Alabama Republican National Convention Delegation.  Lt. Governor Kay Ivey is the other Vice-Chairman of the Convention Delegation.
The Republican Executive Committee also selected Will Sellers to be the other at-large Elector.  The Montgomery resident is a Romney delegate to the Republican Convention in Tampa Bay, FL.  Mr. Sellers was a presidential Elector in 2004 for President George W. Bush and was a 2008 Elector for Senator John McCain in 2008.  Mr. Sellers was also the Chairman of the Kay Ivey Campaign for Lt. Governor in 2010.  Mr. Sellers also is the Chairman of Alabama Lawyers for Romney.
The other seven electors are chosen from each of Alabama's seven Congressional Districts:
Terry Lathan is the Elector representing Congressional District 1
Sue Neuwien is the Elector representing Congressional District 2
Bob Fincher is the Elector representing Congressional District 3
Lynn Robinson is the Elector representing Congressional District 4
Elbert Peters is the Elector representing Congressional District 5
Ed Allen is the Elector representing Congressional District 6
And Bob Cusanelli is from Congressional District 7
The state's presidential electors will meet on December 17th in Montgomery.  Governor Bentley will prepare original Certificates of Ascertainment for the electors. A majority of 270 electoral voted is required to elect both the President and the Vice President.
While most political observers expect former Governor Mitt Romney to carry Alabama easily, the Alabama Democratic Party will also prepare their own list of Democrat Electors in case President Obama carries the state in November.  The last time a Democrat carried Alabama in a Presidential Election was 1976 when Georgia Governor Jimmy Carter unseated Republican incumbent President Gerald Ford.
The Electoral College was established by the U.S. Constitution and amended by the 12th Amendment.
Governor announces auto supplier IAC plans Alabama expansion
IAC is committing $34.3 million in new capital investment to expand its new manufacturing facility located in Tuscaloosa County.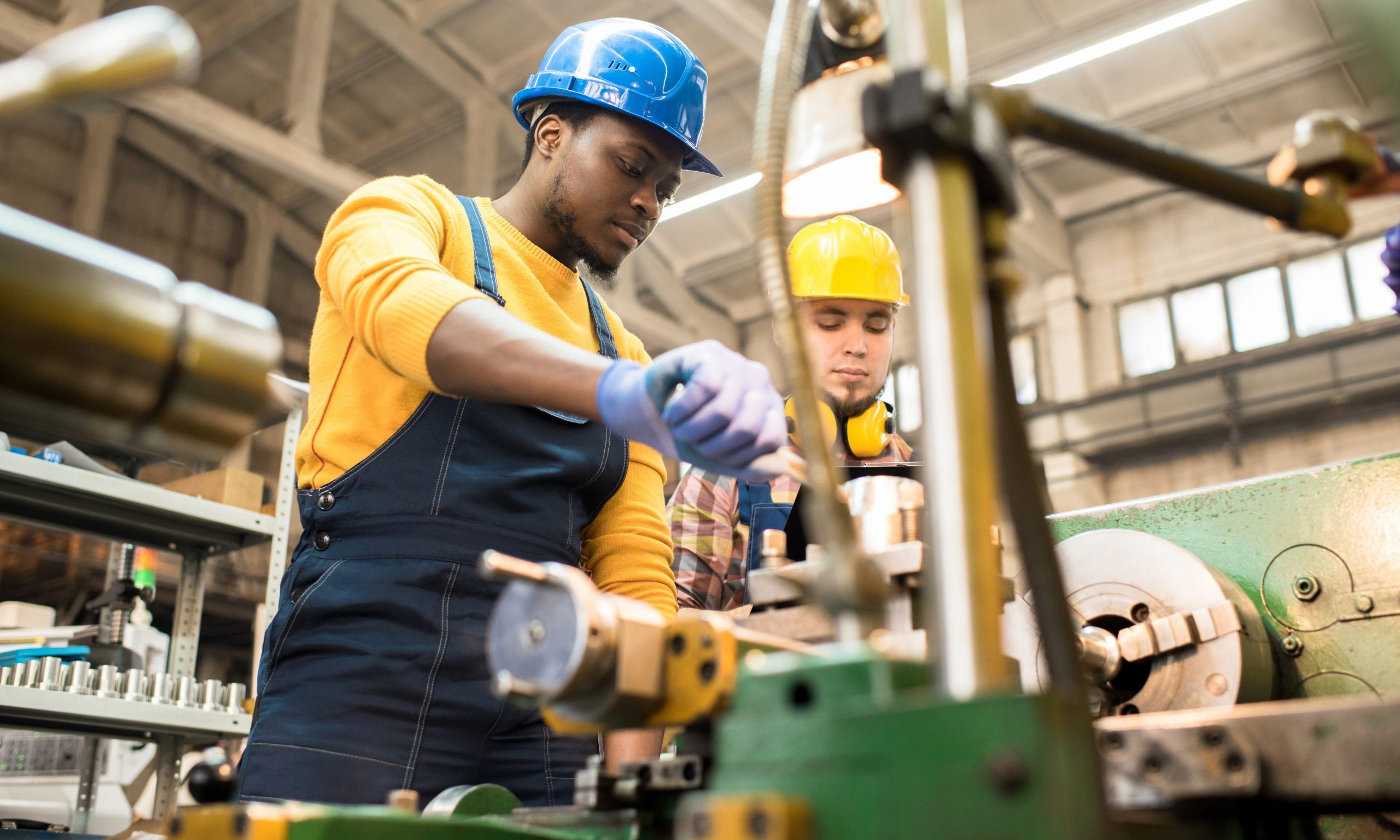 Gov. Kay Ivey announced Monday that International Automotive Components Group North America Inc. plans to invest over $55.9 million in expansion projects that will create 182 jobs at two Alabama facilities.
"International Automotive Components is a leading global auto supplier, and I am pleased that this world-class company is growing significantly in Alabama and creating good jobs in Cottondale and Anniston," Ivey said. "IAC's growth plans show that Alabama's dynamic auto industry continues to expand despite today's challenging environment."
Nick Skwiat is the executive vice president and president of IAC North America.
"Alabama was the logical choice due to its skilled workforce and proximity to the customer," Skwiat said. "We are excited to see the continued growth of the automotive industry in Alabama and we plan to grow right along with it. We thank the Governor and Secretary Canfield for their leadership in this sector."
IAC is committing $34.3 million in new capital investment to expand its new manufacturing facility located in Tuscaloosa County. This facility will produce door panels and overhead systems for original equipment manufacturers. That project will create 119 jobs at the production site in Cottondale.
IAC also plans to invest $21.6 million at its manufacturing facility located in the former Fort McClellan in Anniston. That East Alabama project will create another 63 jobs.
This project builds on a milestone 2014 expansion that doubled the size of the Calhoun County facility. There IAC manufactures automotive interior components and systems. Key components produced at the Anniston plant include door panels, trim systems and instrument panels for original equipment manufacturers.
IAC Group is a leading global supplier of innovative and sustainable instrument panels, consoles, door panels, overhead systems, bumper fascias and exterior ornamentation for original equipment manufacturers.
IAC is headquartered in Luxembourg and has more than 18,000 employees at 67 locations in 17 countries. The company operates manufacturing facilities in eight U.S. states.
"With operations around the globe, IAC is the kind of high-performance company that we want in Alabama's auto supply chain to help fuel sustainable growth," said Alabama Commerce Secretary Greg Canfield. "We look forward to working with IAC and facilitating its future growth in this strategic industrial sector."
Danielle Winningham is the executive director of the Tuscaloosa County Industrial Development Authority.
"International Automotive Components is a valued part of Tuscaloosa County's automotive sector," Winningham said. "We are grateful for IAC's investment in our community and the career opportunities available to our area workforce as a result of their investment."
"The City of Anniston is excited that IAC has made the decision to expand here. I have enjoyed working with the leadership at IAC, the Calhoun County EDC, and the state of Alabama to get this project finalized," said Anniston Mayor Jack Draper. "This is even further evidence that Anniston is indeed open for business."
Only Michigan has more automobile manufacturing jobs than the state of Alabama. Honda, Mercedes, Hyundai, Polaris, Toyota and soon Mazda all have major automobile assembly plants in the state of Alabama.