'Respectfully Disagreeing' With The Court, Roby Vows to Continue Fight Against Obama Health Care Law
Staff Report
(WASHINGTON, D.C.) – U.S. Representative Martha Roby (AL-02) made the following comments today after the Supreme Court upheld the constitutionality of the Patient Protection and Affordable Care Act:
"I respect the authority of the Supreme Court, but I disagree and am deeply disappointed with its decision today.
"The Court's opinion is lengthy and complicated, and will require careful evaluation. However, we know that the Court today has affirmed the view that President Obama's law represents a huge tax on the American people, and that it is through the federal government's power to levy taxes that the Court upheld the law as constitutional.
"In my opinion, that legal analysis is dubious and cause for concern given the dangerous precedent it sets: can the government now require Americans to purchase government-approved goods and services or else face the threat of a tax? What we do know, however, is that the Court put restraint on the power of Congress to mandate the purchase of goods and services under the commerce clause.
"The court ruled on the legal issues, not the wisdom of the policy. The American people have already weighed in and overwhelmingly rejected this law. As a whole, the law, which the nonpartisan Congressional Budget Office predicts will cost $2.6 trillion and will result in as many as 20 million Americans losing their existing coverage, remains deeply unpopular with the public.
"The President's health care reform has proven ineffective at reducing the cost of health care, has suffocated small businesses, and has hampered job creation. Despite the court's ruling, I remain committed to working toward the repeal of this harmful law. We will again vote to repeal the law in the House of Representatives on July 9, we should immediately begin deliberate work to replace the law with free market reforms that truly improve access to quality and affordable care. Individual Americans and their doctors, not federal bureaucrats and politicians, are in the best position to determine which health care options best meet their individual needs."
Governor announces auto supplier IAC plans Alabama expansion
IAC is committing $34.3 million in new capital investment to expand its new manufacturing facility located in Tuscaloosa County.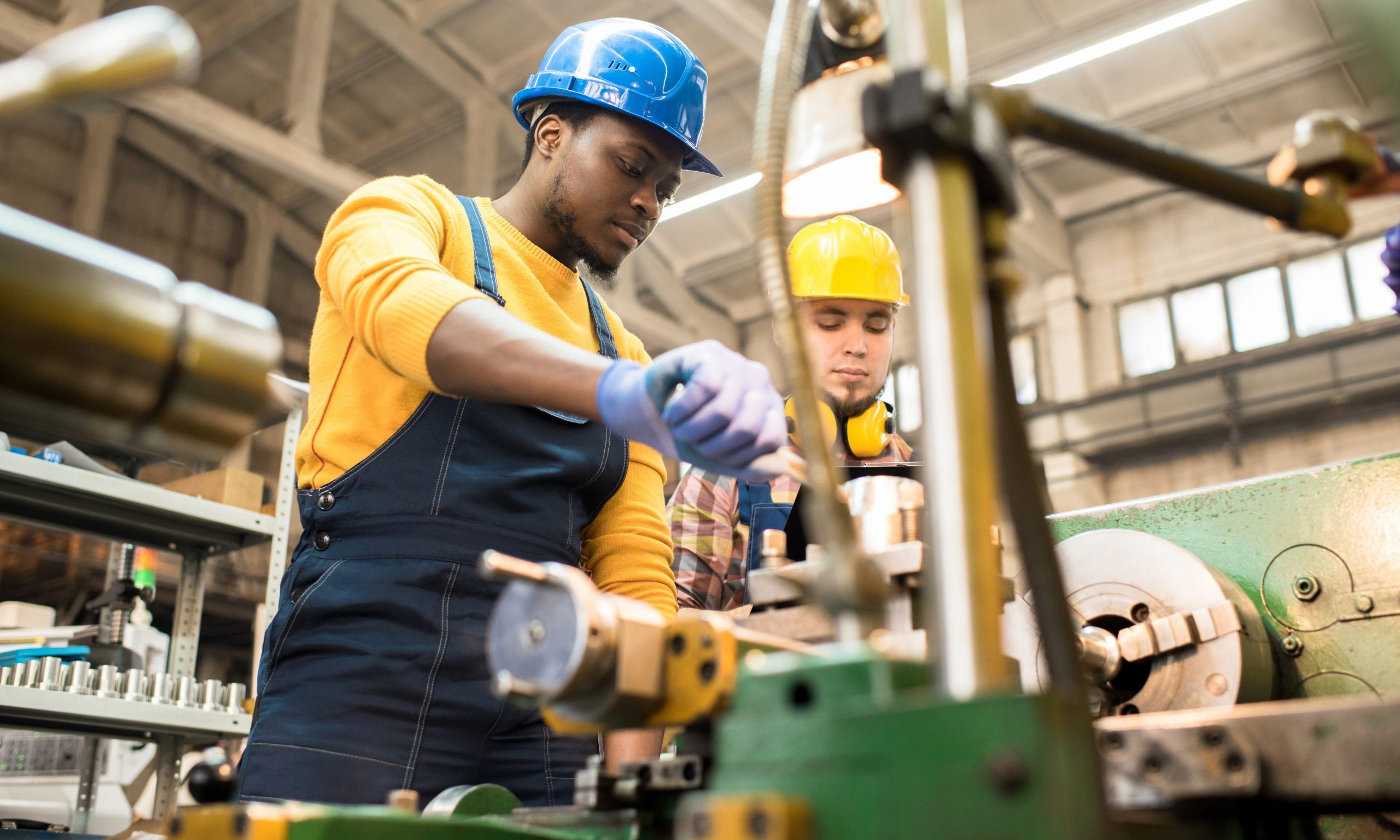 Gov. Kay Ivey announced Monday that International Automotive Components Group North America Inc. plans to invest over $55.9 million in expansion projects that will create 182 jobs at two Alabama facilities.
"International Automotive Components is a leading global auto supplier, and I am pleased that this world-class company is growing significantly in Alabama and creating good jobs in Cottondale and Anniston," Ivey said. "IAC's growth plans show that Alabama's dynamic auto industry continues to expand despite today's challenging environment."
Nick Skwiat is the executive vice president and president of IAC North America.
"Alabama was the logical choice due to its skilled workforce and proximity to the customer," Skwiat said. "We are excited to see the continued growth of the automotive industry in Alabama and we plan to grow right along with it. We thank the Governor and Secretary Canfield for their leadership in this sector."
IAC is committing $34.3 million in new capital investment to expand its new manufacturing facility located in Tuscaloosa County. This facility will produce door panels and overhead systems for original equipment manufacturers. That project will create 119 jobs at the production site in Cottondale.
IAC also plans to invest $21.6 million at its manufacturing facility located in the former Fort McClellan in Anniston. That East Alabama project will create another 63 jobs.
This project builds on a milestone 2014 expansion that doubled the size of the Calhoun County facility. There IAC manufactures automotive interior components and systems. Key components produced at the Anniston plant include door panels, trim systems and instrument panels for original equipment manufacturers.
IAC Group is a leading global supplier of innovative and sustainable instrument panels, consoles, door panels, overhead systems, bumper fascias and exterior ornamentation for original equipment manufacturers.
IAC is headquartered in Luxembourg and has more than 18,000 employees at 67 locations in 17 countries. The company operates manufacturing facilities in eight U.S. states.
"With operations around the globe, IAC is the kind of high-performance company that we want in Alabama's auto supply chain to help fuel sustainable growth," said Alabama Commerce Secretary Greg Canfield. "We look forward to working with IAC and facilitating its future growth in this strategic industrial sector."
Danielle Winningham is the executive director of the Tuscaloosa County Industrial Development Authority.
"International Automotive Components is a valued part of Tuscaloosa County's automotive sector," Winningham said. "We are grateful for IAC's investment in our community and the career opportunities available to our area workforce as a result of their investment."
"The City of Anniston is excited that IAC has made the decision to expand here. I have enjoyed working with the leadership at IAC, the Calhoun County EDC, and the state of Alabama to get this project finalized," said Anniston Mayor Jack Draper. "This is even further evidence that Anniston is indeed open for business."
Only Michigan has more automobile manufacturing jobs than the state of Alabama. Honda, Mercedes, Hyundai, Polaris, Toyota and soon Mazda all have major automobile assembly plants in the state of Alabama.