CONGRESSMAN JO BONNER WELCOMES AIRBUS TO MOBILE
Staff Report
History Being Made in Mobile and South Alabama
MOBILE – "Seven and a half years after EADS/Airbus first contacted Alabama about a potential manufacturing site, their long journey to land an aircraft assembly plant in Mobile is at last complete," said U.S. Rep Jo Bonner, R-Alabama, who was flanked by other state and local leaders in officially welcoming Airbus to the Port City Monday morning.
Today, Airbus officially announced plans to construct a $600 million facility at Mobile's Brookley Aeroplex where it will assemble three commercial aircraft – the A319, A320 and A321 and employ up to 1,000 local workers.  Approximately 2,500 jobs will also be created during the two-year construction of Airbus's aircraft assembly complex.
"Today, we lift the veil off plans for an industry altering world class aircraft assembly plant as well as the blueprint for South Alabama's economic future," Congressman Bonner observed.
"For the better part of a decade EADS/Airbus has not only forged a partnership, but also a deep bond of friendship with Mobile and the Gulf Coast, standing with us during Katrina with more than 20 tons of relief supplies and working alongside us at their engineering facility at Brookley Aeroplex.  We weathered and overcame storms that challenged our resolve, yet we never lost confidence that we would one day join hands to make history.
"Airbus chose Mobile to reshape America's aviation industry and soon the rest of the country will find out why.  Mobile has been described as the ideal location to build a revolutionary multi-national aircraft with a well-situated port and first class infrastructure.  Yet more than that, Mobile, South Alabama and the Gulf Coast offer unequalled resilience and the determination to overcome any challenge.  We take great pride in welcoming our partner, Airbus, as we enter a new era of American aviation manufacturing.
"Today, we tie the knot and bind out futures together.  Just as Mercedes transformed Alabama, Airbus will transform the entire Gulf Coast.  I join with all the people of South Alabama in welcoming Airbus," Congressman Bonner said.
Faith in Action Alabama calls on law enforcement to protect voters from harassment
"In these harrowing days it is incumbent upon all of us as citizens and you and your colleagues as law enforcement professionals to do all we can to maintain this right secured by so much courage and sacrifice."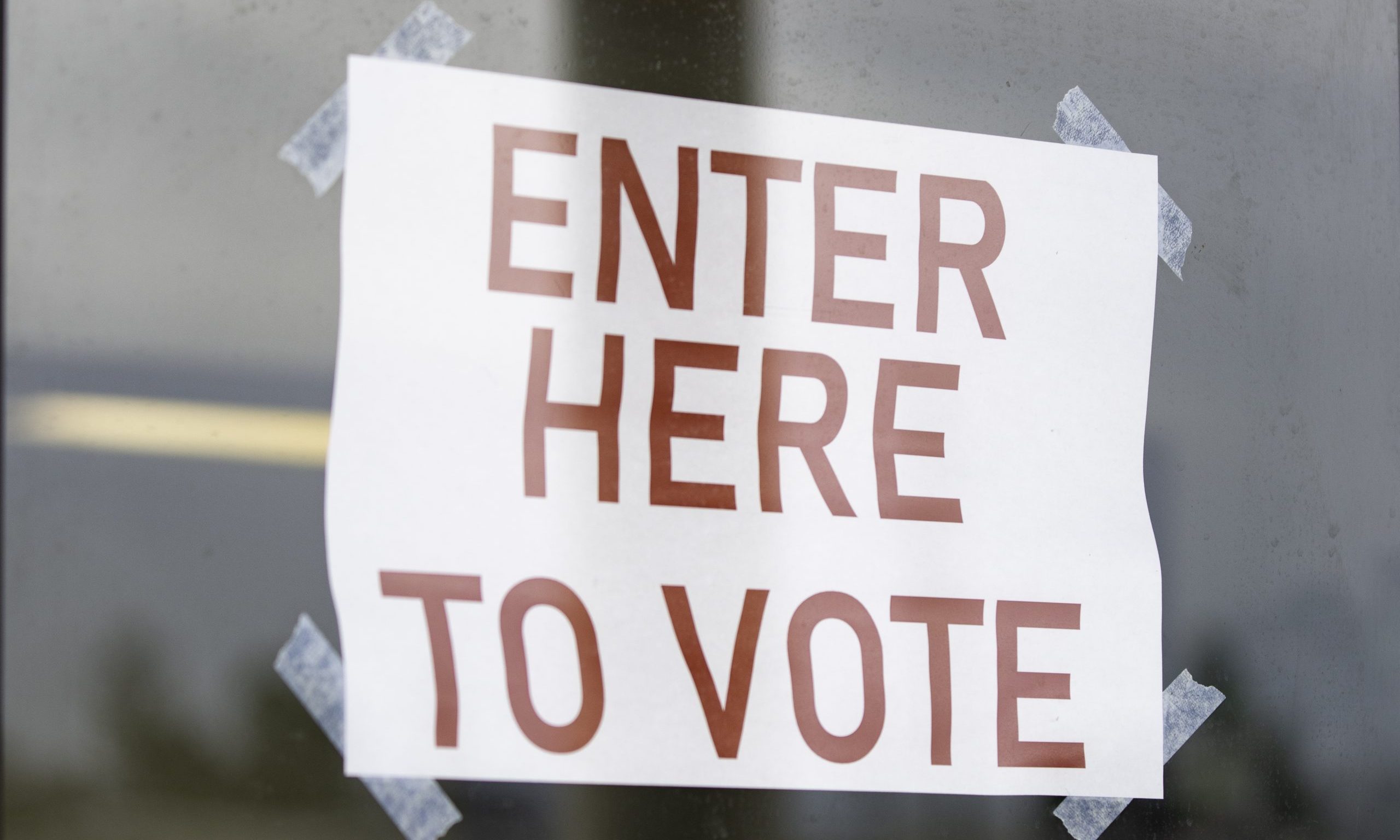 Nine clergy members from across the state have signed an open letter calling on local and state law enforcement to protect voters against intimidation and harassment at the polls.
The clergy are leaders in Faith in Action Alabama, a regional association of Christian congregations affiliated with the national group Faith in Action, the largest grassroots, faith-based organizing network in the country. It seeks to address a range of issues like gun violence, health care, immigration and voting rights.
This is their letter:
Across our country and here in Alabama, it is being seen that citizens are turning out in record numbers to vote early and by absentee ballots. It is very heartening to see so many of our fellow citizens energized and committed to exercising that most fundamental and critical duty of citizenship, the use of their franchise.  As servant leaders of an ecumenical association of nearly 2,000 faith communities across our state we are certainly encouraging our congregants to fulfill this duty either through early, absentee or day of election voting. For us this is not only part of our civic duty, but as people of faith obligation as well.

Unfortunately, it it also largely known that there are forces in our country that are actively, publicly and fervently at work to suppress the votes of some of our fellow citizens. We write to implore you to use the full authority of your office and department to ensure that those who seek to vote, especially on November 3, 2020 are not assailed or intimidated by illegal harassment in their polling places. We believe these threats are pervasive enough and real enough that proactive measures should be in place as citizens come to vote throughout that day. The strong, visible presence of uniformed legitimate law officers will hopefully prevent any attempts at confrontation or intimidation and violence.

The history of our state is marked by the efforts of tens of thousands of Alabamians who marched, protested, brought legal actions, shed their blood and some even gave their lives that every citizen of this state might have full and free access to the ballot box. In these harrowing days it is incumbent upon all of us as citizens and you and your colleagues as law enforcement professionals to do all we can to maintain this right secured by so much courage and sacrifice.

Please be assured of our prayers for you and the men and women of your department who have the awesome responsibility of providing public safety and equal protection under the law for every Alabamian. If we, the members of Faith in Action Alabama's Clergy Leadership Team, can be of assistance please do not hesitate to call upon us.

Sincerely,

Rev. Jeremiah Chester, St. Mark Baptist Church, Huntsville

Rev. David Frazier, Sr., Revelation Missionary Baptist Church, Mobile, and Moderator, Mobile Baptist Sunlight Association

Bishop Teresa Jefferson-Snorton, Fifth Episcopal District of the Christian Methodist Episcopal Church

Bishop Russell Kendrick, Episcopal Diocese of the Central Gulf Coast

Bishop Seth O. Lartey, Alabama-Florida Episcopal District of the African Methodist Episcopal Zion Church

President Melvin Owens, Alabama State Missionary Baptist Convention

Bishop Harry L. Seawright, Ninth Episcopal District of the African Methodist Episcopal Church

Dr. A.B. Sutton, Jr., Living Stones Temple, Fultondale

Father Manuel Williams, C.R., Resurrection Catholic Missions of the South, Montgomery