Highway Transportation Bill Passes including RESTORE Act
By Brandon Moseley
Alabama Political Reporter
Friday, the House of Representatives passed a Conference Report on H.R. 4348, the Moving Ahead for Progress in the 21st Century Act (MAP-21). Among other provisions, the agreement reauthorizes federal highway and surface transportation programs through Sept. 30, 2014.
Rep. Roby (R) from Montgomery said, "Although I wish it extended for a longer period of time, I am pleased to support passage of the highway reauthorization bill today. Our nation's highway safety and transportation infrastructure programs have operated on a short-term and uncertain basis since 2009. This multi-year authorization of our highway programs will provide somewhat greater certainty for the future, which is key to efficiently planning for our nation's transportation needs. The legislation is fully paid for and falls within the tighter budget limits established by Congress last year."
Congressman Spencer Bachus (R) from Vestavia said, ""The leading country in the world cannot have a third-world infrastructure. This bill contains important reforms to federal transportation programs and will remove the uncertainty delaying work on badly needed infrastructure improvements. The construction will create jobs and provide an economic boost in Alabama and across our nation."  Rep. Bachus said that the bill also keep the funding for the Northern Beltway in Jefferson County in place.
Congresswoman Roby said, "Importantly, the bill also includes the RESTORE Act, a significant measure that will impact Gulf Coast states. This plan ensures that 80 percent of the penalties paid by BP and other parties responsible for the 2010 Deepwater Horizon incident in the Gulf of Mexico actually go to the coastal states affected by the spill. I applaud the members of our delegation, specifically Sen. Shelby and Rep. Bonner, for their hard work on this issue."
Congressman Jo Bonner (R) from Mobile and an original cosponsor of the RESTORE Act said, "Under the RESTORE Act, 80 percent of the future Clean Water Act fines paid by BP and others in connection with Deepwater Horizon will be steered back to those areas where the greatest harm was done – the Gulf Coast. "  "The passage of the RESTORE Act is a victory for coastal Alabama and the Gulf region which have been given a once in a lifetime opportunity to set a new course for economic prosperity and growth."
Congresswoman Terri Sewell (D) from Selma said that she was, "Delighted we could pass a bipartisan surface transportation reauthorization bill that creates jobs & improves our nation's infrastructure."
"This is a banner day for the Gulf Coast as the RESTORE Act is soon to become law and the coastal communities affected by the Deepwater Horizon spill are poised to receive long-awaited economic and environmental restoration funds," Congressman Bonner observed after the final House vote of 373 to 52.
The Surface Transportation Extension Act of 2012 with RESTORE Act included is now headed to the Senate for final passage.  Congressman Bonner worked closely with House negotiators to ensure that its provisions were retained in the transportation conference report that passed the House on Friday.  Over two years after the accident attorneys for BP, the Justice Department, and other entities involved in the accident are still negotiating on the amount of the fines which will be levied against BP.
Alabama's COVID-19 cases continue to rise
Alabama's ongoing increase in new cases and COVID-19 hospitalizations is especially worrisome for public health experts as flu season arrives and several holidays are just around the corner.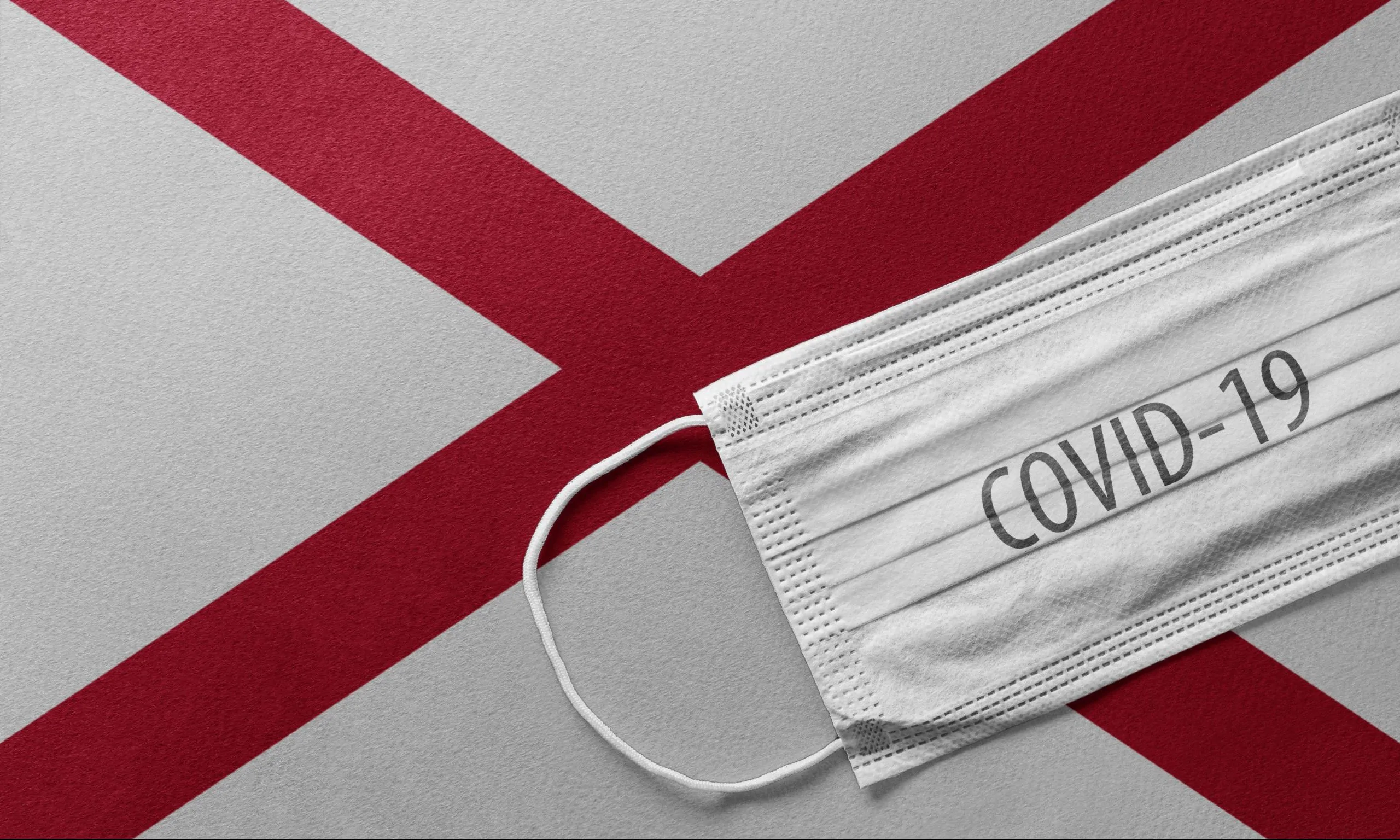 The number of new confirmed COVID-19 cases in Alabama continues to rise, with 1,789 new cases reported Saturday, despite fewer tests being conducted, and cases are up 55 percent from two weeks ago, based on a 14-day average of daily case increases.
Alabama's ongoing increase in new cases and COVID-19 hospitalizations is especially worrisome for public health experts as flu season arrives and several holidays are just around the corner.
Coronavirus cases in the U.S. surpassed 9 million on Thursday, and numerous states were seeing surges in cases and hospitalizations. Nearly 1,000 Americans died from COVID-19 on Wednesday, and the country has reported several days of record-high new cases.
"There's going to be a whole lot of pain in this country with regard to additional cases, hospitalizations and deaths," said Dr. Anthony Fauci, White House coronavirus task force adviser and director of the National Institute of Allergy and Infectious Diseases, in a CNBC interview Wednesday. "We are on a very difficult trajectory. We are going in the wrong direction."
There were 960 hospitalized COVID-19 patients in Alabama on Friday, and the seven-day average of daily hospitalizations hit 976 on Friday, the highest it's been since Sept. 2 and 29 percent higher than a month ago.
More than 1,000 hospitalizations were reported in Alabama on Tuesday for the first time since August. Huntsville Hospital was caring for 163 coronavirus patients Friday, the largest number since Aug. 19. UAB on Friday had 58 COVID-19 patients and has been hovering between 60 and 70 patients for the last several weeks.
While the number of new cases is rising, the number of tests being performed has been declining. Over the last two weeks, Alabama reported, on average, 6,961 cases per day, 9 percent fewer cases than a month ago.
The rising cases and declining tests are also reflected in the percentage of tests that are positive, which on Saturday was well above public health experts' target of 5 percent or below. 
The state's positivity rate on Saturday was 21 percent, according to APR's tracking of new cases and reported tests over the past two weeks. Many other COVID-19 tracking projects calculate the state's percent positivity by dividing the 7- and 14-day averages of daily case increases by the 7- and 14-day averages of daily test increases.
The Alabama Department of Public Health calculates the positivity rate differently, instead dividing the number of daily cases by the number of individuals who have been tested, rather than the total number of tests done, as some people may have more than one test performed.
There are no federal standards on how states are to report COVID-19 testing data, and a myriad of state health departments calculate positivity rates differently. 
Even so, ADPH's own calculations show Alabama's percent positivity is nearly double where public health experts say it needs to be, or else cases are going undetected. According to ADPH's calculations, the percent positivity on Oct. 24 was 9.6 percent, up 33 percent from the 7.2 percent positivity on Sept. 26. 
As of Saturday, there have been 2,967 confirmed and probable COVID-19 deaths reported in Alabama, with 427 reported this month, 19 percent more deaths than were reported in September.
On Saturday, ADPH reported 35 confirmed and probable deaths.