Juvenile killer cases may face long road in Alabama after Supreme Court ruling
Staff Report
The fallout from last week's U.S. Supreme Court ruling banning mandatory life-without-parole sentences for juvenile killers will take years to resolve and could delay scores of pending trials, legal experts said.
In a 5-4 decision on cases from Alabama and Arkansas, the nation's high court overturned automatic life-without-parole sentences for juveniles in 28 states and the federal courts.
Sentences removing all hope of release for juveniles, the majority said, now should be rare. But it left the states to grapple with how to meet the mandate.
Alabama, which allows only life without parole or death for capital sentencing, has no alternate punishment for teen capital killers.
And the high court's new edict that judges must consider mitigating factors in these crimes, such as age or role in the offense, will require a substantial retooling of Alabama capital law and criminal procedure, legal experts said.
"We're in a giant state of flux," said John Lentine, a Birmingham lawyer with substantial capital defense experience. "A lot depends on how the Alabama legislature deals with this decision. It will take years of litigation to resolve."
An estimated 2,100 inmates nationwide, including scores in Alabama, are serving mandatory life without parole terms for murdering before age 18.
Even more juveniles face pending capital murder trials as adults, including three Birmingham teens charged in the 2012 homicides of five people in Ensley.
"Judges all over the state have to decide what to do with these cases," said Lentine, also a law professor.
Last week's ruling in Miller v. Alabama does not end life without parole for juvenile killers.
"Going forward, these sentences will no longer be mandatory," Luther Strange, the state attorney general, said in a statement. "But prosecutors will be able to seek this sentence in appropriate cases."
Strange also predicted few inmates will get reduced or parole-eligible sentences.
But that won't stop them from trying, said Don Colee, a Birmingham criminal defense lawyer.
"I'm sure word is spreading around the prisons quickly," he said. "There will be plenty of filings for sentence modifications."
Still, even those who win parole eligibility will end up serving most of their sentences, Colee said.
"I doubt they'll be at the top of the parole list," he said. "We won't see a bunch of former 16-year-old killers suddenly walking out the prison door."
None of that will play out soon. First, the U.S. Supreme Court must send the Miller case back to the Alabama Court of Criminal Appeals, said John Neiman, a deputy attorney general. That could take months.
The state appeals court could then ask lawyers for legal briefs recommending what instructions the court should give the trial judge on how to reconsider the sentence for Evan Miller, the inmate in last week's decision, Neiman said.
The appellate court also could send Miller's case back to Lawrence County and let the sentencing judge decide how to apply the Supreme Court ruling.
Or everything could be put on hold until the Alabama Legislature acts.
"It's going to be a headache, but it's something we must work through," said Jefferson County Circuit Judge Tommy Nail, the presiding criminal-court judge. "We will need to get some guidance from the appellate courts and the Legislature. That will take time."
Alabama's COVID-19 hospitalizations, cases continue rise
Average daily hospitalizations continue an ongoing increase as cases nationwide surge.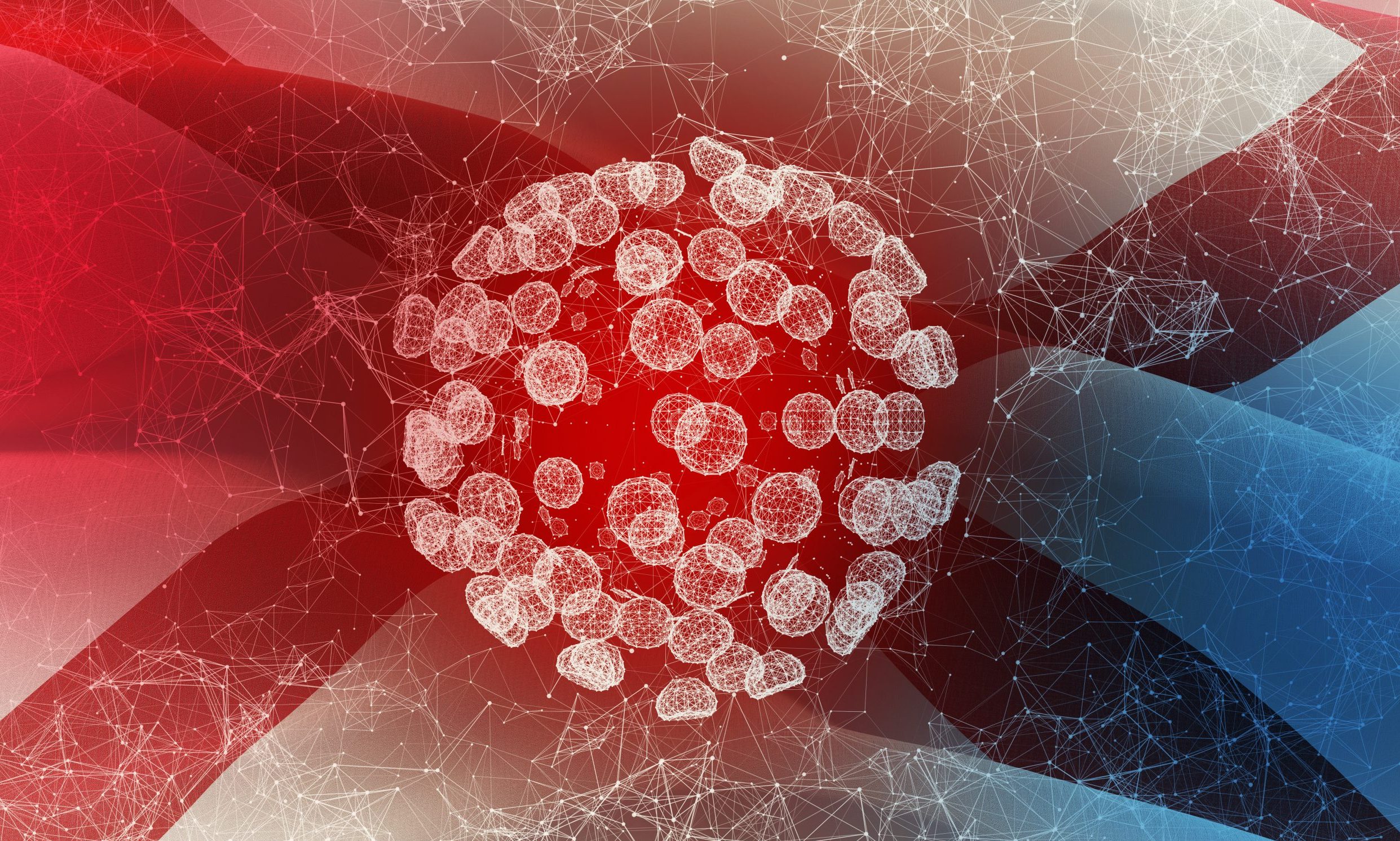 The number of COVID-19 patients hospitalized in Alabama hit 863 on Wednesday, the highest daily count since Sept 4, as average daily hospitalizations continue a steady increase and cases nationwide surge.

UAB Hospital in Birmingham on Wednesday was caring for 72 COVID-19 inpatients — the highest number the hospital has cared for since Aug. 21. 
In the last two weeks, Alabama has reported an increase of 15,089 new COVID-19 cases, according to the Alabama Department of Public Health and APR's calculations.
That number is the largest increase over a 14-day period since the two weeks ending Sept. 9. On average, the state has reported 1,078 new cases per day over the last two weeks, the highest 14-day average since Sept. 9.
The state reported 1,390 new confirmed and probable cases Thursday. Over the last week, the state has reported 7,902 cases, the most in a seven-day period since the week ending Sept. 5. That's an average of 1,129 cases per day over the last seven days.

Alabama's positivity rate, based on 14-day case and test increases, was nearly 16 percent Thursday, the highest that rate has been since mid-September.
Public health experts say the positivity rate, which measures the number of positive cases as a percentage of total tests, needs to be at or below 5 percent. Any higher, and experts say there's not enough testing and cases are likely to be going undetected. 
"I really won't feel comfortable until we're down to about 3 percent," said Dr. Karen Landers, the state's assistant health officer, speaking to APR last week. 
While new daily cases are beginning an upward trajectory, the number of tests administered statewide is not, contributing to the increasing positivity rate. The 14-day average of tests per day on Thursday was 6,856 — a nearly 10 percent decrease from two weeks prior. 
Over the last two weeks, ADPH reported 206 new COVID-19 deaths statewide, amounting to an average of 15 deaths per day over the last 14 days.

So far during the month of October, ADPH has reported 303 confirmed and probable COVID-19 deaths. In September, the total was 373. Since March, at least 2,843 people have died from the coronavirus.

The number of new cases nationwide appear to be headed toward a new high, according to data gathered by the COVID Tracking Project. The United States is now reporting nearly 60,000 cases per day based on a seven-day average. At least 213,672 Americans have died, according to the COVID Tracking Project.