Governor Bentley Announces Airbus Alabama Manufacturing Facility
By Brandon Moseley
Alabama Political Reporter
On Monday Alabama Governor Bentley (R) announced officially that Airbus was indeed coming to Alabama.   The France aerospace company will construct a $600 million passenger plane production facility employing about 1,000 workers in Mobile. The facility at the Brookley Aeroplex in Mobile will assemble the A319, A320, and A321 model airliners which are used by airlines all over the world.  The construction phase of the project will create almost 3,200 construction-related jobs over three years.
Airbus CEO Fabrice Bregier said, "We are going to create jobs we are going to bring investments and we are going to create economic development right here in Mobile, AL."  "We are very proud to be in an American town that we call home."
Congressman Jo Bonner (R) from Mobile said, "Today, we lift the veil off plans for an industry altering world class aircraft assembly plant as well as the blueprint for South Alabama's economic future.  For the better part of a decade EADS/Airbus has not only forged a partnership, but also a deep bond of friendship with Mobile and the Gulf Coast, standing with us during Katrina with more than 20 tons of relief supplies and working alongside us at their engineering facility at Brookley Aeroplex.  We weathered and overcame storms that challenged our resolve, yet we never lost confidence that we would one day join hands to make history."
Alabama Public Service Commissioner Twinkle Andress Cavanaugh (R) said, "This decision by Airbus shows that Alabama continues to remain competitive with other states in the nation when it comes to recruiting highly sought after industrial prospects and mega-projects.  The quality of our world-class workforce and the work ethic of Alabamians give us a considerable advantage, and I believe the affordable utility rates and dependable energy we can provide puts us over the top when compared to other states."
Alabama Governor Robert Bentley said, "When Airbus aircraft take to the skies, Alabama's pride and workmanship will soar along with them.  We have worked a long time and have put in many hours to make this announcement a reality.  This project will create thousands of well-paying jobs that the people of this area need and deserve.  Alabama has the best workforce you'll find anywhere in the country.  Airbus has recognized all that this state can offer expanding industries, and the company is making a significant new investment in Alabama."
U.S. Senator Jeff Sessions (R) from Alabama said, "Mobile is advancing toward a historic period of growth and prosperity."
Airbus Head of Strategy Christian Sherer said that the Mobile plant would be built just like the company's Hamburg and Toulouse plants.  The plant is expected to be up and in full production by 2015.  By 2017 the plant will be producing 40 to 50 airplanes a year.
PSC Commissioner Cavanaugh said, "  I am convinced our ability to provide affordable energy to these large industrial utility consumers has helped Alabama land companies like Airbus, Hyundai, Mercedes, Honda, Toyota and so many others across the state."  Twinkle Cavanaugh warned that new EPA regulations could close many of Alabama's coal powered electricity plants and make it harder for Alabama to attract new jobs like Airbus in the future.
Gov. Bentley said, "I want to thank everyone involved – from Airbus to our Alabama Department of Commerce to leaders of the City of Mobile and Mobile County.  They, along with local economic developers and federal partners, helped bring this project home.  "We all worked together for a common goal, and success is the result.  Airbus and its parent company, EADS, have been great citizens of Alabama for years, and we are excited to build on our wonderful relationship."
Airbus already has an engineering center in Mobile that employs 200 workers.  This will be the first Airbus assembly plant built in the United States.
Governor announces auto supplier IAC plans Alabama expansion
IAC is committing $34.3 million in new capital investment to expand its new manufacturing facility located in Tuscaloosa County.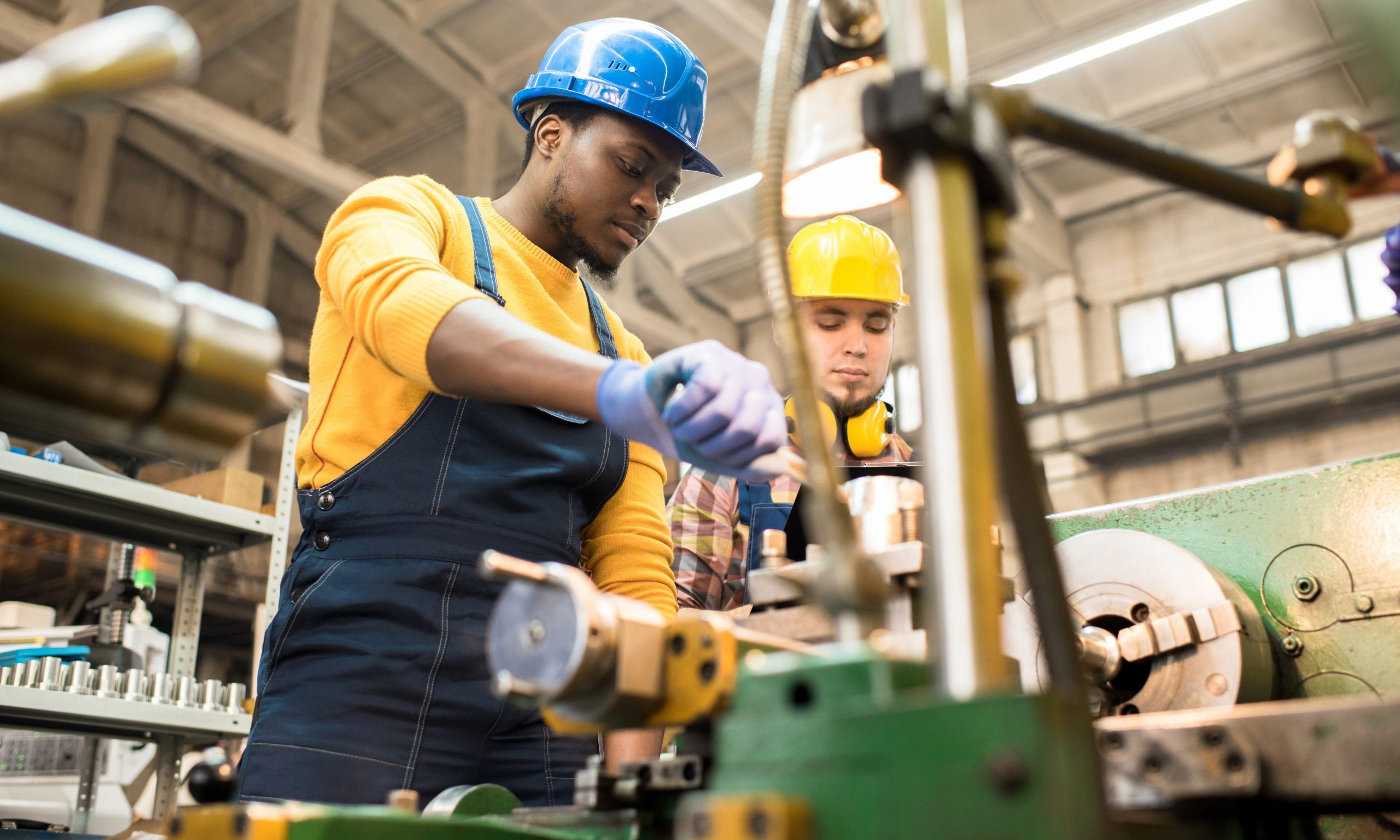 Gov. Kay Ivey announced Monday that International Automotive Components Group North America Inc. plans to invest over $55.9 million in expansion projects that will create 182 jobs at two Alabama facilities.
"International Automotive Components is a leading global auto supplier, and I am pleased that this world-class company is growing significantly in Alabama and creating good jobs in Cottondale and Anniston," Ivey said. "IAC's growth plans show that Alabama's dynamic auto industry continues to expand despite today's challenging environment."
Nick Skwiat is the executive vice president and president of IAC North America.
"Alabama was the logical choice due to its skilled workforce and proximity to the customer," Skwiat said. "We are excited to see the continued growth of the automotive industry in Alabama and we plan to grow right along with it. We thank the Governor and Secretary Canfield for their leadership in this sector."
IAC is committing $34.3 million in new capital investment to expand its new manufacturing facility located in Tuscaloosa County. This facility will produce door panels and overhead systems for original equipment manufacturers. That project will create 119 jobs at the production site in Cottondale.
IAC also plans to invest $21.6 million at its manufacturing facility located in the former Fort McClellan in Anniston. That East Alabama project will create another 63 jobs.
This project builds on a milestone 2014 expansion that doubled the size of the Calhoun County facility. There IAC manufactures automotive interior components and systems. Key components produced at the Anniston plant include door panels, trim systems and instrument panels for original equipment manufacturers.
IAC Group is a leading global supplier of innovative and sustainable instrument panels, consoles, door panels, overhead systems, bumper fascias and exterior ornamentation for original equipment manufacturers.
IAC is headquartered in Luxembourg and has more than 18,000 employees at 67 locations in 17 countries. The company operates manufacturing facilities in eight U.S. states.
"With operations around the globe, IAC is the kind of high-performance company that we want in Alabama's auto supply chain to help fuel sustainable growth," said Alabama Commerce Secretary Greg Canfield. "We look forward to working with IAC and facilitating its future growth in this strategic industrial sector."
Danielle Winningham is the executive director of the Tuscaloosa County Industrial Development Authority.
"International Automotive Components is a valued part of Tuscaloosa County's automotive sector," Winningham said. "We are grateful for IAC's investment in our community and the career opportunities available to our area workforce as a result of their investment."
"The City of Anniston is excited that IAC has made the decision to expand here. I have enjoyed working with the leadership at IAC, the Calhoun County EDC, and the state of Alabama to get this project finalized," said Anniston Mayor Jack Draper. "This is even further evidence that Anniston is indeed open for business."
Only Michigan has more automobile manufacturing jobs than the state of Alabama. Honda, Mercedes, Hyundai, Polaris, Toyota and soon Mazda all have major automobile assembly plants in the state of Alabama.