Judge Roy Moore is the First Guest on 'Scott Beason's Reality Check'
By Brandon Moseley
Alabama Political Reporter
The first episode of 'Scott Beason's Reality Check' aired Monday night on the Alabama Cable Network (ACN). The first guest was former Chief Justice Roy Moore. Judge Roy Moore is the Republican Party's candidate for the Alabama Chief Justice of the Supreme Court. The two influential Alabama Republicans devoted the one hour program to discussing the U.S. Supreme Court's rulings on the Arizona Law and Obamacare. Scott Beason (R) is a current State Senator from Gardendale.
Judge Roy Moore said, "What the Supreme Court did (in the Arizona law case) is atrocious. They completely ignored the Tenth Amendment.'" Moore said, "The Constitution is all about limitations of power." The former Alabama Chief Justice said that what the Supreme Court did in this case is use the doctrine of preemption to take away the State of Arizona's rights. "Arizona has concurrent jurisdiction. In this case they negated the power of the state of Arizona." "The court missed the basic premise here, the state has the right to limit who can come across their border which is also a national border."
Sen. Beason said that his real concern is that the people of Arizona have a God Given right to protect themselves and the Supreme Court disagreed. The Alabama anti-illegal immigration bill HB56 (which Sen. Beason sponsored) has a provision empowering state and local law enforcement to detain illegal aliens for the federal authorities. Judge Moore said, "I can't comment on the outcome of the Alabama Law, because it is an issue that might come before the court (Alabama Supreme Court)."
Chief Justice Moore said that U.S. Supreme Court "failed to give due reverence to the natural power of any sovereign." "This ruling basically takes away the doctrine of state sovereignty."
Senator Beason said, "This is bigger than the border. Can the people govern themselves? They are saying that we can not govern ourselves."
Judge Moore said, "Today we are governed by our feelings. When we start ruling by our feelings we negate the law, then bad things occur. Feelings change. The tenth amendment can not be overcome by preemption doctrine."
Sen. Beason said, "We have been talking about the tenth amendment. Are we vassals of the federal government? That is what it looks like where we are going. " Moore and Beason agreed that the Supreme Court ruling that Obamacare is Constitutional was flawed because it expanded the power of the federal government beyond what the Founders ever intended.
Judge Moore said, "The Constitution is all about the restraint of power. (James) Madison said the powers given to the federal government by the Constitution are few and defined." "Madison said in the federalist papers that Government is a reflection of men. If men were angels there would be no need for government." Former Chief Justice Moore said man's fallen nature is why the Founders put restrictions on government. "If you deny God then you deny man's fallen nature and you deny the reason for there to be restrictions on government." That is when the states and the individual both start losing rights to the federal government which is what we are seeing now.
The former Alabama Chief Justice said, the Supreme Court Justice Kagan should have recused herself from the case because she was the Solicitor General under Obama when issues about how to defend the Affordable Care Act was being debated. She worked for Obama and advised the President on how to defend the ACA.
Judge Moore said that when we don't accept that God gives the right of life then government inevitably takes away that right as they did with abortion.
Judge Moore said that Obamacare "was passed on a political whim." "We need to do what is right for this country. A return to God and a recognition that we are a Republic with rights that come from God is the only hope for the country." "Government is instituted to secure these rights that are given by the Creator." "Moore said, what the Founders did in the Declaration is to lay out the principles that our Government is based on."
Sen. Beason said, "I really hope that this year people will take the time to read the Declaration of Independence."
'Scott Beason's Reality Check' comes on every Monday night on the Alabama Cable Network at 8:00 pm.
Judge Roy Moore will be on the November 6th General Election Ballot as the Republican candidate for Alabama Chief Justice. His Alabama Democratic Party opponent is Pelham Attorney and perennial candidate Harry Lyons.
Governor announces auto supplier IAC plans Alabama expansion
IAC is committing $34.3 million in new capital investment to expand its new manufacturing facility located in Tuscaloosa County.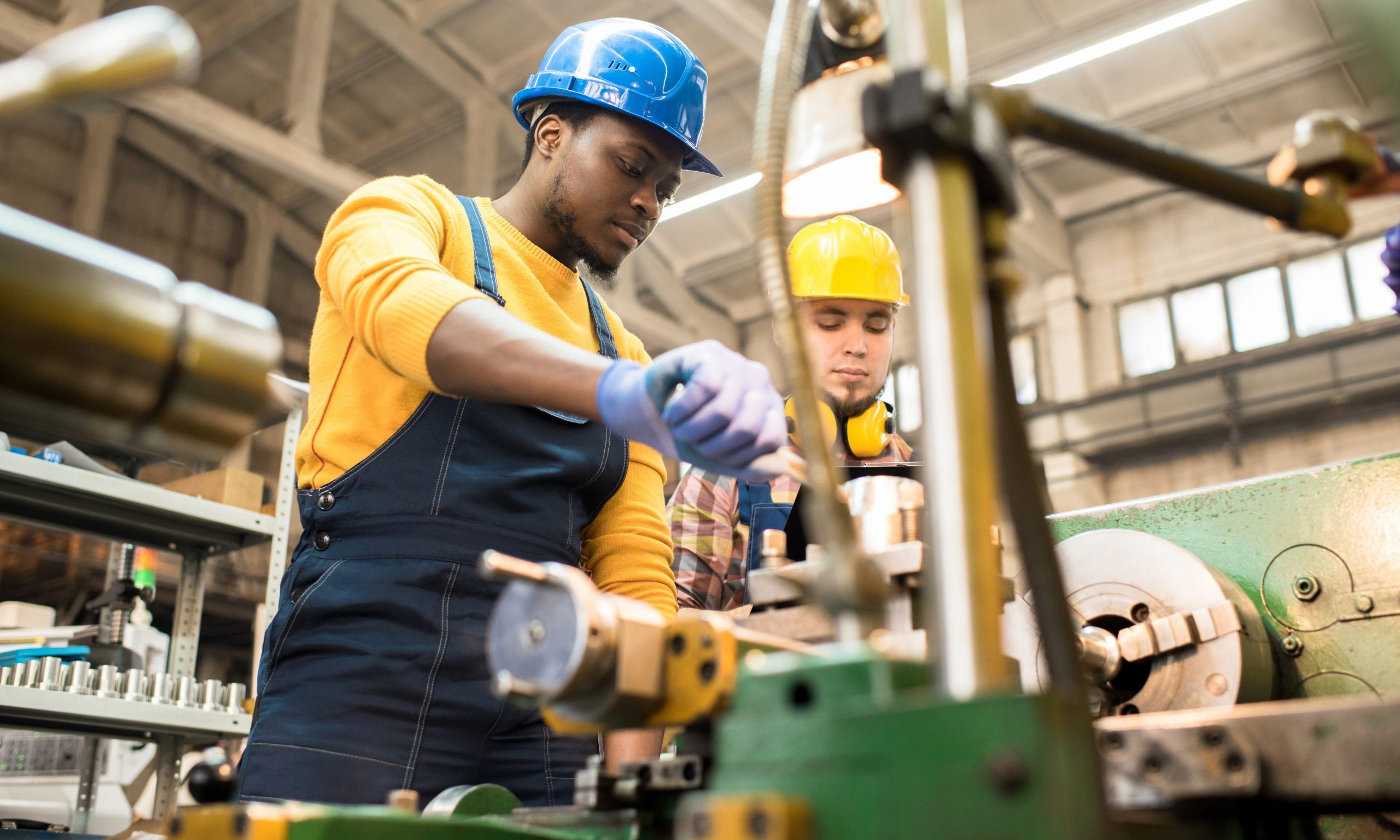 Gov. Kay Ivey announced Monday that International Automotive Components Group North America Inc. plans to invest over $55.9 million in expansion projects that will create 182 jobs at two Alabama facilities.
"International Automotive Components is a leading global auto supplier, and I am pleased that this world-class company is growing significantly in Alabama and creating good jobs in Cottondale and Anniston," Ivey said. "IAC's growth plans show that Alabama's dynamic auto industry continues to expand despite today's challenging environment."
Nick Skwiat is the executive vice president and president of IAC North America.
"Alabama was the logical choice due to its skilled workforce and proximity to the customer," Skwiat said. "We are excited to see the continued growth of the automotive industry in Alabama and we plan to grow right along with it. We thank the Governor and Secretary Canfield for their leadership in this sector."
IAC is committing $34.3 million in new capital investment to expand its new manufacturing facility located in Tuscaloosa County. This facility will produce door panels and overhead systems for original equipment manufacturers. That project will create 119 jobs at the production site in Cottondale.
IAC also plans to invest $21.6 million at its manufacturing facility located in the former Fort McClellan in Anniston. That East Alabama project will create another 63 jobs.
This project builds on a milestone 2014 expansion that doubled the size of the Calhoun County facility. There IAC manufactures automotive interior components and systems. Key components produced at the Anniston plant include door panels, trim systems and instrument panels for original equipment manufacturers.
IAC Group is a leading global supplier of innovative and sustainable instrument panels, consoles, door panels, overhead systems, bumper fascias and exterior ornamentation for original equipment manufacturers.
IAC is headquartered in Luxembourg and has more than 18,000 employees at 67 locations in 17 countries. The company operates manufacturing facilities in eight U.S. states.
"With operations around the globe, IAC is the kind of high-performance company that we want in Alabama's auto supply chain to help fuel sustainable growth," said Alabama Commerce Secretary Greg Canfield. "We look forward to working with IAC and facilitating its future growth in this strategic industrial sector."
Danielle Winningham is the executive director of the Tuscaloosa County Industrial Development Authority.
"International Automotive Components is a valued part of Tuscaloosa County's automotive sector," Winningham said. "We are grateful for IAC's investment in our community and the career opportunities available to our area workforce as a result of their investment."
"The City of Anniston is excited that IAC has made the decision to expand here. I have enjoyed working with the leadership at IAC, the Calhoun County EDC, and the state of Alabama to get this project finalized," said Anniston Mayor Jack Draper. "This is even further evidence that Anniston is indeed open for business."
Only Michigan has more automobile manufacturing jobs than the state of Alabama. Honda, Mercedes, Hyundai, Polaris, Toyota and soon Mazda all have major automobile assembly plants in the state of Alabama.