Sessions Comments On Obamacare Ruling
By Brandon Moseley
Alabama Political Reporter
U.S. Senator Jeff Sessions (R) from Alabama, issued a written statement following the U.S. Supreme Court ruling upholding the constitutionality of the Patient Protection and Affordable Care Act (popularly referred to as Obamacare).
Senator Sessions said, "The Court's decision is further proof that the health care bill, from the beginning and in its entirety, is a 2,700-page Rube Goldberg contraption that will never work. Even the fundamental justification for the legislation has been rejected. The Court upheld the law as a tax, not as a mandate. This is directly contrary to the avowed basis for the bill."
Sen. Sessions continued, "In no way can this decision, by the narrowest of margins, be used to bolster the wisdom of this legislation. For the Court to affirm the mandate portion of the law, it was forced to reject the President's and the then-majority Democratic Congress' contention that the mandate was not a tax. Under this ruling, the big spenders have once again succeeded in surreptitiously imposing a tax on the American people while pretending they are not. The problem is that the mandate remains a mandate. It remains a demand that Americans purchase a product they do not wish to purchase. I do not believe the central government possesses such a broad power."
Sen. Sessions said, "The decision declares how the courts will rule on the health care law, but it in no way decides whether the law is good for America as a matter of policy. Neither does it absolve Congress from its independent duty to ensure it stays within its constitutional authority. The Chief Executive has the same obligation."
Sen. Sessions said, "Independent of the constitutional issues, the healthcare law is utterly unaffordable—costing $2.6 trillion over the first full ten-year window. This massive new entitlement program adds $17 trillion in unfunded long-term obligations—more than twice the unfunded obligations of Social Security. It is unthinkable our nation would add this new, colossal debt burden at a time when we are already borrowing forty cents out of every dollar we spend. This 2,700-page health law, if it is not repealed, will be financially devastating to our Republic."
Sen. Sessions said, "The question has to be asked to what extent all government mandates and demands can just be referred to as a tax, thus unleashing the power of the central government to dictate individual Americans' private, everyday decisions."
Sen. Sessions said, "The task now before the country is to fully repeal this onerous and unworkable law. If it is not repealed, it will cause Americans' personal health costs—and our nation's debt—to rise disastrously. It will massively expand the power and reach of the federal bureaucracy and its intrusion into our lives and livelihoods. This bill is bad for health care, damaging to our economy, and contrary to our free market heritage."
The National debt is $15.9 trillion and the annual federal budget deficit is currently growing at a rate of $1.3 trillion per year.  Obamacare is expected to add substantially to both numbers.
Senator Jefferson "Jeff" Beauregard Sessions III is the ranking member of the Senate Budget Committee and is a senior member of the Senate Judiciary Committee.
Alabama DHR announces grants providing temporary assistance for stabilizing child care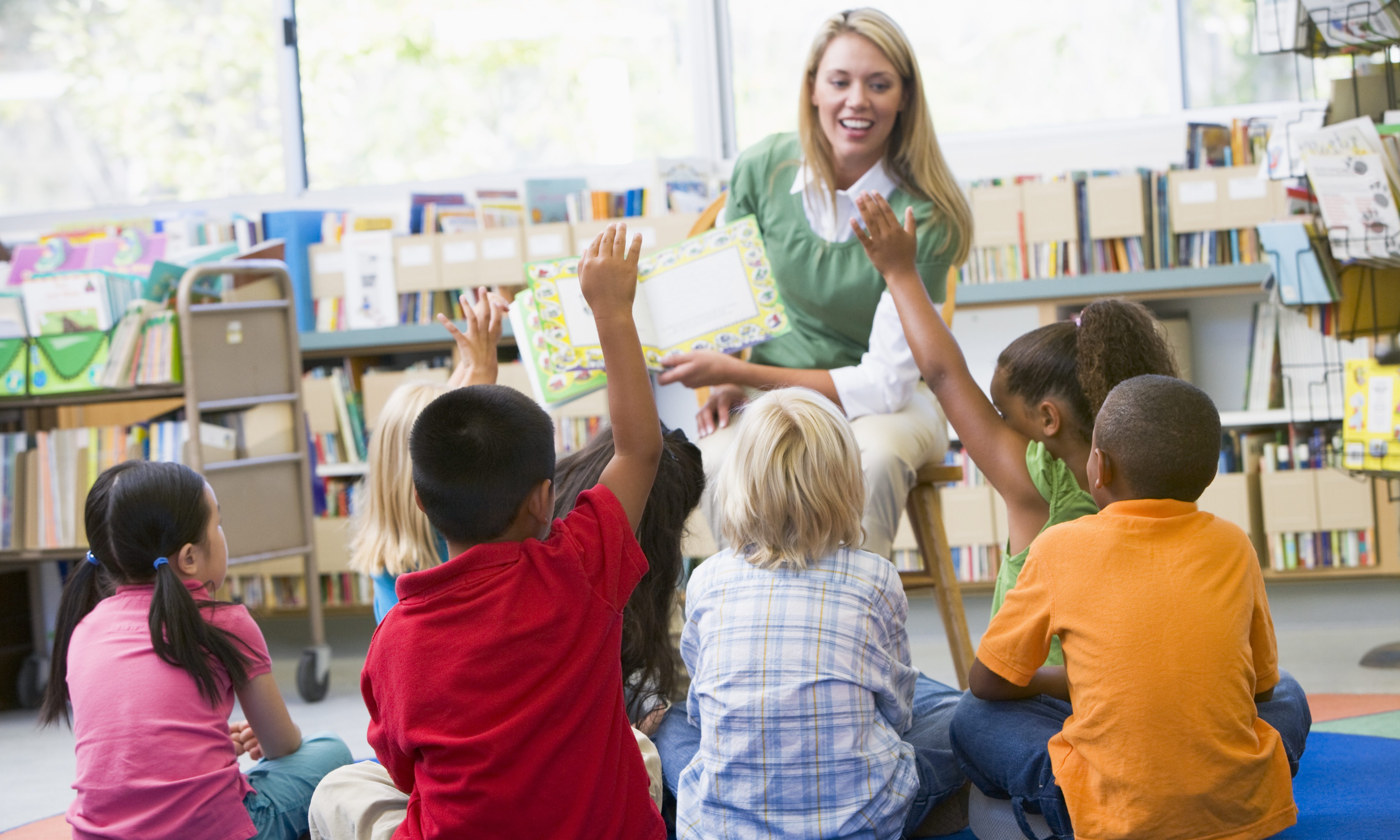 The Alabama Department of Human Resources announced on Friday a new grant program to provide assistance to licensed child care providers in the wake of the COVID-19 pandemic.
The Temporary Assistance for Stabilizing Child Care, or TASCC, grant program's purpose is to stabilize the number of child care providers that are open and providing services, as well as encourage providers to reopen.
DHR is now accepting applications for TASCC grants. The deadline to apply is August 7, 2020. The total grant amounts will be based on each provider's daytime licensed capacity with a base rate of $300 per child.
To be eligible for a grant, licensed providers must be open or plan to reopen no later than August 17, 2020, and continue to remain open for a period of one year from the date of receiving the grant award. As of this week, 1,306 of Alabama's 2,448 child care facilities were open in the state.
"We are proud to offer this program as a support and an incentive to an important sector of our economy. These grants will give the support many providers need to reopen and assist those already open," said Alabama DHR Commissioner Nancy Buckner. "This program is going to be vital for our child care numbers to reach the level required to provide adequate services as parents return to work. We have already made significant strides in reopening facilities over the past several months; in April only 14 percent were open while now 53 percent are open."
These grants will provide support for paying employees, purchasing classroom materials, providing meals, purchasing cleaning supplies, providing tuition relief for families, as well as other facility expenses.
DHR recommends child care providers read all guidance prior to submitting a TASCC application. Child care providers need to complete the application to determine the estimated grant amount. Grant applications will be processed as they are received and grants awarded once approved.
An online fillable application is available for the TASCC grant at www.dhr.alabama.gov/child-care/. The application must include an Alabama STAARS Vendor Code in order to be processed. For questions regarding the application, please email DHR at [email protected].