Bonner Celebrates a Good Week for the Gulf Coast
By Brandon Moseley
Alabama Political Reporter
Congressman Jo Bonner (R) from Mobile said in his monthly column that the, "Announcement that Airbus will be locating a major manufacturing plant in Mobile" and "Congress's final passage of the RESTORE Act" were equally big stories.
Representative Jo Bonner said, "The combination of Airbus and RESTORE was enough to lift the Gulf Coast into the clouds.  For a region that suffered an unprecedented environmental disaster after winning a major military aircraft contract only to see it taken away from us, we were overdue a celebration or two."
Rep. Bonner said, "Airbus landing in Mobile was a regional victory without question.  The official press conference at the Mobile Convention Center was attended by local leaders from throughout Southwest Alabama.  We can all cheer for the 1,000 direct jobs and the 2,500 construction jobs that will come to Mobile because following them will be even more job openings throughout our area as Airbus suppliers seek business-friendly communities to set up shop."
The Mobile Congressman said, "Just as Mercedes transformed Alabama and our role in automotive manufacturing 15 years ago, Airbus will now help transform the entire Gulf Coast into a new corridor of aviation excellence."
On the final passage of the RESTORE ACT Rep. Bonner said, "The RESTORE Act is now the law of the land, directing the lion's share of future Clean Water Act fine money from the BP spill to the Gulf Coast states for local economic and environmental restoration.  The approval of RESTORE has the potential to positively impact our coastal communities in ways not seen in a lifetime.  While the total amount of funds to be collected from BP and other responsible parties is yet to be determined, the general view is the final settlement could be in the billions of dollars.  Eighty percent of what BP and others pay under the Clean Water Act will be funneled to the five Gulf Coast states, including Alabama."
Rep. Bonner said, "It has taken a year of hard work to pass the RESTORE Act.  Given the amount of gridlock on Capitol Hill these days, RESTORE's enactment is a tremendous accomplishment and another reason to celebrate."
On the Airbus announcement Rep. Bonner said that EADS (the parent company of Airbus) began the process of its American expansion in, "January, 2005, when EADS issued a 'Request for Information' for a manufacturing site in the United States.  They were very careful—as we know they are—and looked at 70 sites in 32 states.  Finally, in June, 2005 they selected our home, Mobile to become their home in the United States.  We all know the purpose of the initial selection process was to find a site to build a new tanker for the Air Force. But EADS went an extra step and said they would build an Airbus Engineering Center right away.  They wanted to plant their flag deeply into American soil."  The Air Force tanker project ultimately was derailed by Boeing and their political allies, but Airbus and Mobile were not deterred by that setback and proceeded with their plans to build commercial airliners in Mobile.
COVID-19 hospitalizations, new cases continue to rise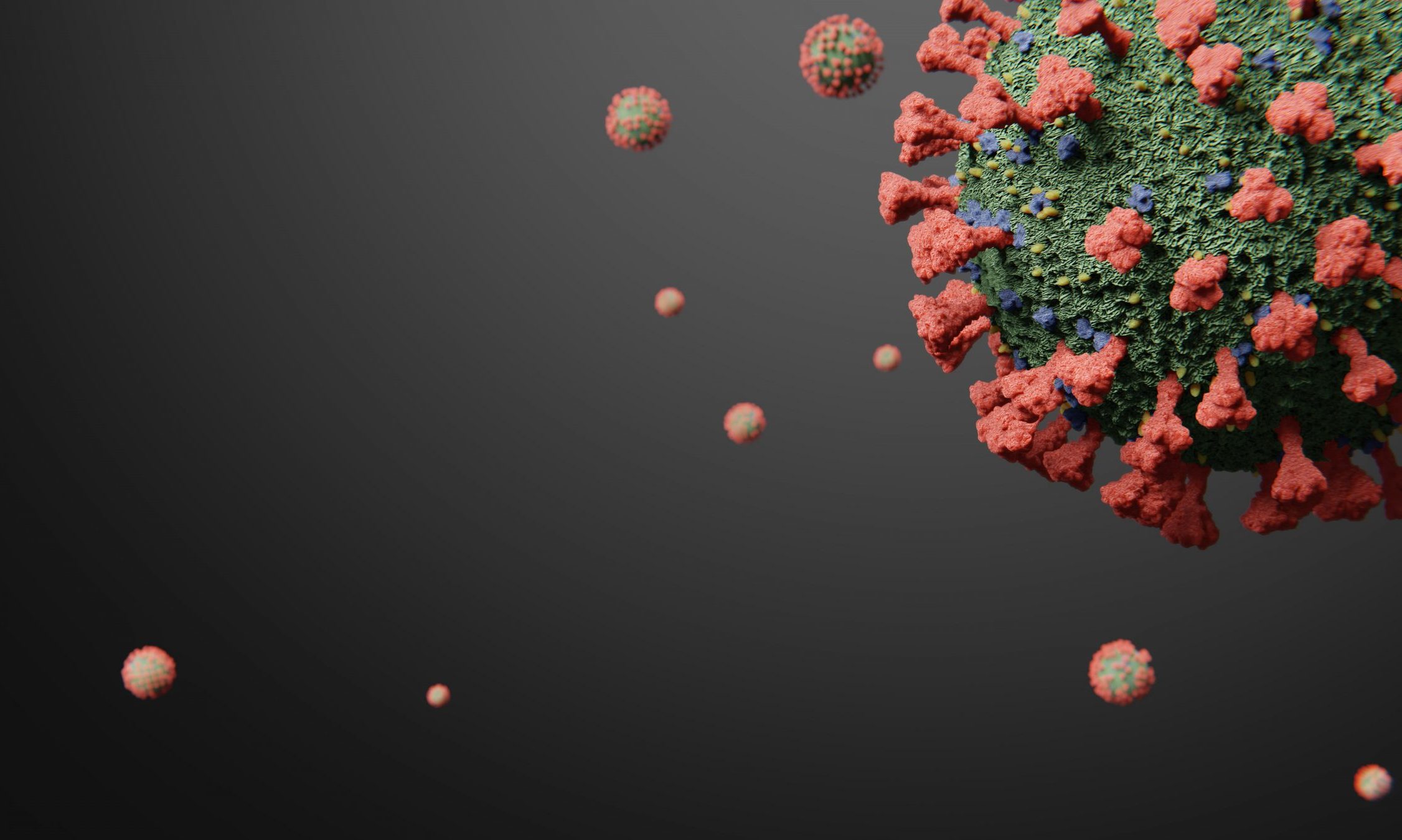 The number of rising hospitalized COVID-19 patients in Alabama is a concerning sign of a possible coming surge of the disease, state health experts said Friday. Alabama hospitals were caring for 888 coronavirus patients Friday, the highest number since Sept 9. 
UAB Hospital was caring for around 80 COVID-19 inpatients Friday afternoon, said Dr. Rachael Lee, an infectious disease specialist at UAB, speaking to reporters Friday. UAB Hospital hasn't had that many coronavirus inpatients since Aug. 18, when the disease was surging statewide.
"We have been dealing with this since March, and I think it's easy for us to drop our guard," Lee said. 
Alabama added 3,852 new coronavirus cases on Friday, but 1,287 of them were older positive antigen tests, conducted in June through October and submitted to ADPH by a facility in Mobile, according to the department. Still, Alabama's daily case count has been increasing, concerning health officials already worried that as the weather turns colder and the flu season ramps up, Alabama could see a surge like the state had in July.
Alabama's 14-day average of new daily cases was 1,247 on Friday, the highest it's been since Sept 4. Over the last 14 days, Alabama has added 17,451 new COVID-19 cases.
Friday's inclusion of those older positive test results throws off the day's percent positivity, by Thursday the state's percent of tests that were positive was nearly 16 percent. Public health officials say it should be at or below five percent or cases are going undetected.
The state added 16 COVID-19 deaths on Friday, bringing to total confirmed deaths statewide to 2,859. Over the last two weeks, 206 deaths were reported in the state. Alabama's 14-day average of new daily deaths on Friday was 15.
Alabama state health officer Dr. Scott Harris told APR by phone Friday called the rising new cases and hospitalizations "worrisome."
Harris noted the data dump of older confirmed cases in Friday's data, but said "but nevertheless, I think it's clear our numbers are going up."
Harris said it's not yet clear what's causing the continued spread, but said it may be due at least in part to larger private gatherings. ADPH staff has mentioned a few outbreaks association with such gatherings, but Harris said it's hard to know for certain if that's the major driver in the state's rising numbers.
"It's football season and the holidays are coming up and school is back in session," Harris said. "I think people are just not being as safe as they were."
Harris noted that on ADPH's color-coded, risk indicator dashboard, red counties, which denotes counties with rising cases and percent positivity, the 17 red counties on Friday were distributed across the state.
"So there's not one event, or even a handful of events. It seems like there's just a lot of things happening in a lot of places," Harris said.
Alabama's rising numbers are mirrored in many states. The U.S. reported more than 71,600 new COVID-19 cases on Thursday, nearing the country's record highs, set in July.