Bonner Says Airbus is Only the Beginning
By Brandon Moseley
Alabama Political Reporter
Congressman Jo Bonner (R) from Mobile said in his regular column that he is optimistic about the state's ability to recruit Airbus suppliers and more jobs to South Alabama.
Rep. Bonner said, "Successful economic development is deeply rooted in relationships.  While Airbus' decision to build their first American aircraft manufacturing plant in our front yard came as news to many, for those who have been in contact with Airbus and its parent company, EADS, for the last seven and a half years, the final commitment was not a complete surprise.  Countless phone calls, emails, personal meetings and impromptu strategy sessions have marked what we always felt was destined to become a permanent bond between South Alabama and EADS/Airbus."
Rep. Bonner continued, "Beyond the 1,000 direct Airbus jobs that will come to Mobile's Brookley Aeroplex, there are even more supplier jobs that will be created to support aircraft production.  Airbus hopes to double the $12 billion it already spends on U.S. aviation suppliers.  It is estimated that for every job that will come to Airbus' $600 million assembly plant, three to four more will be created elsewhere.  The question is where?"
Congressman Boner said that following the July 2nd Airbus announcement celebration a delegation of local, state and federal officials, with a team of economic development professionals from South Alabama headed to London to begin the task of recruiting Airbus supplier jobs.   Rep. Bonner said that the international air in Farnborough, England is better described as "an enormous aviation trade show – a time and place where the planet's biggest players in commercial and military aviation gather to see the latest products and make business deals. "
Rep. Bonner said, "Team Alabama embarked on a rapid series of meetings throughout the day to sell Alabama's workforce, and many ideal locations, to the CEO's of the world's top aviation companies."  "Understandably, there is plenty of optimism as we all look to the future and, to be sure, there is plenty of work ahead to leverage this major economic development victory into an even greater win for our area."  "In addition to meeting with Airbus officials, we met with dozens of major suppliers as well as many smaller companies, often conducting our meetings in small rooms or in corners to escape the crowds.  It was a tiring yet exhilarating experience."  Rep. Bonner said that Team Alabama had especially good meeting with, "aircraft engine manufacturers and titanium parts fabricators.  Both of these critical links in the Airbus supply chain hold promise for Southwest Alabama."
The Mobile Congressman said that the London meetings were primarily to plant the seeds that will with a lot of work one day lead to perhaps more job announcements in the future if the state will build on what was started in Farnborough.
Congressman Jo Bonner represents Alabama's 1st Congressional District.  Rep. Bonner is on the House Appropriations Committee where he serves on the Commerce, Justice and Science subcommittee; the Defense subcommittee; and, the Financial Services subcommittee.  Rep. Bonner is the Chairman of the House Committee on Standards of Official Conduct, more commonly known as the Ethics Committee.   Congressman Bonner has served five terms in the United States House of Representatives.
Alabama DHR announces grants providing temporary assistance for stabilizing child care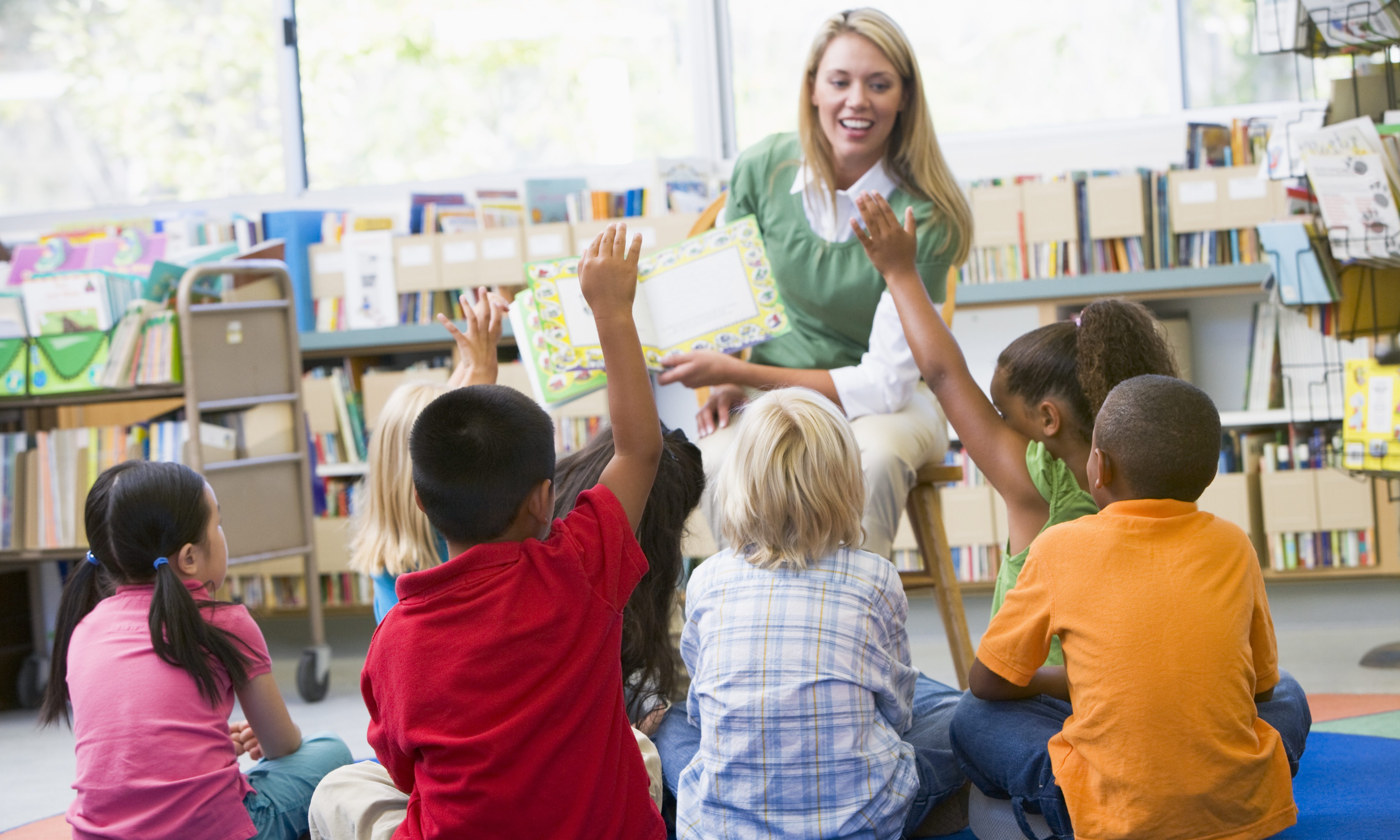 The Alabama Department of Human Resources announced on Friday a new grant program to provide assistance to licensed child care providers in the wake of the COVID-19 pandemic.
The Temporary Assistance for Stabilizing Child Care, or TASCC, grant program's purpose is to stabilize the number of child care providers that are open and providing services, as well as encourage providers to reopen.
DHR is now accepting applications for TASCC grants. The deadline to apply is August 7, 2020. The total grant amounts will be based on each provider's daytime licensed capacity with a base rate of $300 per child.
To be eligible for a grant, licensed providers must be open or plan to reopen no later than August 17, 2020, and continue to remain open for a period of one year from the date of receiving the grant award. As of this week, 1,306 of Alabama's 2,448 child care facilities were open in the state.
"We are proud to offer this program as a support and an incentive to an important sector of our economy. These grants will give the support many providers need to reopen and assist those already open," said Alabama DHR Commissioner Nancy Buckner. "This program is going to be vital for our child care numbers to reach the level required to provide adequate services as parents return to work. We have already made significant strides in reopening facilities over the past several months; in April only 14 percent were open while now 53 percent are open."
These grants will provide support for paying employees, purchasing classroom materials, providing meals, purchasing cleaning supplies, providing tuition relief for families, as well as other facility expenses.
DHR recommends child care providers read all guidance prior to submitting a TASCC application. Child care providers need to complete the application to determine the estimated grant amount. Grant applications will be processed as they are received and grants awarded once approved.
An online fillable application is available for the TASCC grant at www.dhr.alabama.gov/child-care/. The application must include an Alabama STAARS Vendor Code in order to be processed. For questions regarding the application, please email DHR at [email protected].