Bentley Appoints Galliher as Legislative Director
By Brandon Moseley
Alabama Political Reporter
Thursday Governor Robert Bentley announced that State Representative Blaine Galliher (R) from Rainbow City has been appointed to serve as the Governor's Legislative Director effective August 1, 2012.
Gov. Bentley said, "Blaine and I have worked together for many years, dating back to my time in the Alabama Legislature.  He is a proven leader with a strong record of public service, and I look forward to Blaine joining my Cabinet and continuing our mission of improving state government for the people of Alabama.  Working alongside the Alabama Legislature, we will continue to pass legislation that creates jobs, right-sizes state government and improves the lives of Alabamians."
Rep. Galliher said, "I am excited to work with Governor Bentley and his team.  I have had a strong relationship with Governor Bentley since we first worked together in the House of Representatives.  Governor Bentley's focus is on serving the citizens of Alabama, and I look forward to furthering his mission and serving Alabama in this new role."
Rep. Galliher was first elected to the Alabama House of Representatives in 1994.  For the last two years, Galliher has served as Chairman of the Rules Committee in the Alabama House of Representatives.  Rep. Galliher's departure creates an opening on the powerful House Rules Committee.
"I would like to thank the people of District 30 for the honor and privilege of representing them in the Alabama Legislature for so many years.  I am proud of our accomplishments, and I look forward to continuing my service to the people of Alabama as I work with Governor Bentley to accomplish his legislative agenda."
House Speaker Mike Hubbard said, "Blaine is an exceptional lawmaker and a trusted friend.  I don't know of anyone more qualified to help guide Governor Bentley's legislative efforts.  As much as I hate to lose him from my leadership team in the House, I'm confident this move will only enhance the positive working relationship between the Executive and Legislative Branches."
Senate President Pro Tem Del Marsh said, "Representative Galliher is a model statesman and has always been a pleasure to work with.  This move further solidifies the already positive working relationship between Governor Bentley's administration and the Legislature, and we look forward to working with Representative Galliher in his new role."
Rep. Galliher said, "Serving in the Legislature has been a wonderful experience that has enriched my life.   I am grateful to Speaker Hubbard for appointing me Rules Committee Chairman and making me a part of the Republican leadership.  I look forward to working with my colleagues in the House and the Senate in this new capacity as we endeavor to run a conservative, responsible government."
Governor Bentley will call a special election to fill the District 30 seat in the House of Representatives. House District 30 stretches over much of Etowah and St. Clair Counties.  Rep. Jim McClendon (R) from Springville whose District 50 adjoins District 30 said that the move happened so fast that he did not know any candidates who were running for the seat.
Rep. McClendon said that the candidates who do run would run in a special election according to the boundaries of the district set in 2000.  For reelection they would run in the new reapportioned district.
Currently HD 30 consists of Ashville, Steele, Shoal Creek Valley, Ragland, Chandler Mountain, and Gallant in St. Clair County and Rainbow City, Glencoe, Southside, Altoona, much of Sardis City, and Gallant in Etowah County.  Under the Reapportionment plan passed by the legislature and signed by the Governor the District will remain much the same although it loses some of Southside, but picks up most of Riverside.
Our Alabama Democratic Party sources insist that they will have a strong candidate to challenge the Republicans for HD 30 in the Special Election and they expressed confidence in their candidate's ability to win.  They would not reveal the name of their candidate at this time.
COVID-19 hospitalizations, new cases continue to rise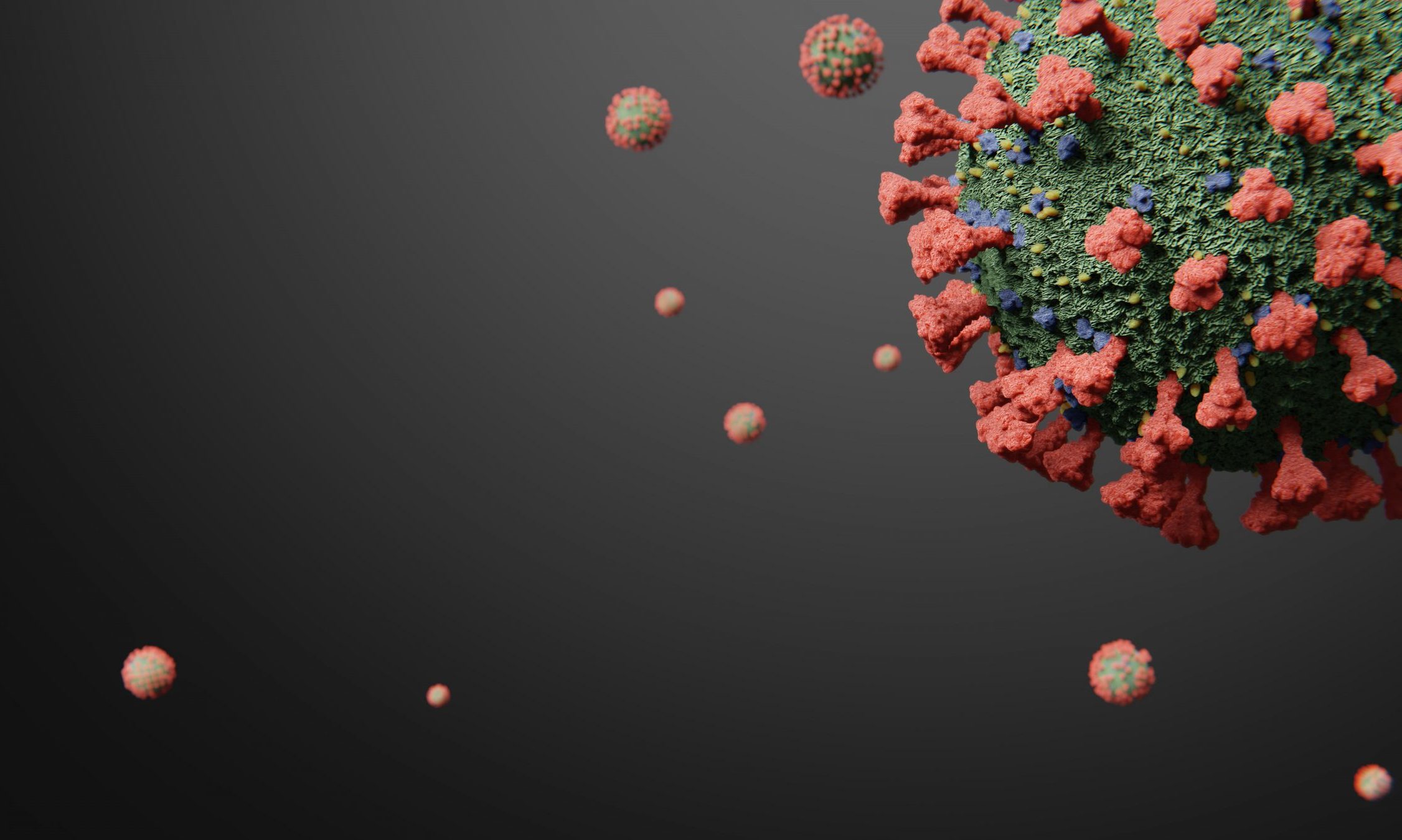 The number of rising hospitalized COVID-19 patients in Alabama is a concerning sign of a possible coming surge of the disease, state health experts said Friday. Alabama hospitals were caring for 888 coronavirus patients Friday, the highest number since Sept 9. 
UAB Hospital was caring for around 80 COVID-19 inpatients Friday afternoon, said Dr. Rachael Lee, an infectious disease specialist at UAB, speaking to reporters Friday. UAB Hospital hasn't had that many coronavirus inpatients since Aug. 18, when the disease was surging statewide.
"We have been dealing with this since March, and I think it's easy for us to drop our guard," Lee said. 
Alabama added 3,852 new coronavirus cases on Friday, but 1,287 of them were older positive antigen tests, conducted in June through October and submitted to ADPH by a facility in Mobile, according to the department. Still, Alabama's daily case count has been increasing, concerning health officials already worried that as the weather turns colder and the flu season ramps up, Alabama could see a surge like the state had in July.
Alabama's 14-day average of new daily cases was 1,247 on Friday, the highest it's been since Sept 4. Over the last 14 days, Alabama has added 17,451 new COVID-19 cases.
Friday's inclusion of those older positive test results throws off the day's percent positivity, by Thursday the state's percent of tests that were positive was nearly 16 percent. Public health officials say it should be at or below five percent or cases are going undetected.
The state added 16 COVID-19 deaths on Friday, bringing to total confirmed deaths statewide to 2,859. Over the last two weeks, 206 deaths were reported in the state. Alabama's 14-day average of new daily deaths on Friday was 15.
Alabama state health officer Dr. Scott Harris told APR by phone Friday called the rising new cases and hospitalizations "worrisome."
Harris noted the data dump of older confirmed cases in Friday's data, but said "but nevertheless, I think it's clear our numbers are going up."
Harris said it's not yet clear what's causing the continued spread, but said it may be due at least in part to larger private gatherings. ADPH staff has mentioned a few outbreaks association with such gatherings, but Harris said it's hard to know for certain if that's the major driver in the state's rising numbers.
"It's football season and the holidays are coming up and school is back in session," Harris said. "I think people are just not being as safe as they were."
Harris noted that on ADPH's color-coded, risk indicator dashboard, red counties, which denotes counties with rising cases and percent positivity, the 17 red counties on Friday were distributed across the state.
"So there's not one event, or even a handful of events. It seems like there's just a lot of things happening in a lot of places," Harris said.
Alabama's rising numbers are mirrored in many states. The U.S. reported more than 71,600 new COVID-19 cases on Thursday, nearing the country's record highs, set in July.