Senator Cam Ward Speaks on Alabama Energy Policy to Southern States Energy Board
Staff Report
Describes Goals For Job Creation in Energy and Natural Resources for Alabama
July 30, 2012 – Charleston, WV – Senator Ward spoke to the Southern States Energy Board at the Annual Southern Legislative Conference in Charleston, WV this weekend. He highlighted the abundance of natural resources of all types, and the opportunity for job creation in the energy sector in Alabama, and what state legislators in Alabama and throughout the country can do to ensure a favorable climate for such opportunities.
"As the Chairman for the Senate Energy Committee and Vice-Chairman of the Permanent Joint Legislative Committee on Energy Policy in Alabama, I proud that Alabama is ranked 13th in the nation for energy production" Ward said. "The energy and environmental legislation this last session arose out of a need to define Alabama's energy policy, and make sure we work collaboratively to make sure we take advantage of all the opportunities we have in our state. I am so glad to have the chance to talk about these issues with my colleagues from around the country."
Since the creation of the Permanent Joint Legislative Committee on Energy in 2007, the Alabama Legislature has adopted 10 bills and 5 significant joint resolutions, all centered on the main purpose of creating the committee. Those key themes: Prioritizing energy resource development, taking the lead in developing alternative fuels, encouraging state government to lead by example, educate the public and provide incentives for wise energy use, and long term energy planning provided the basis for the bills and resolutions passed.
"Working together with industry leaders, department heads, private citizens and smart Alabamians from across the spectrum, we have been able to pass legislation that deals smartly with energy policy over the last 6 years," Ward said. "And we will continue to find ways that a wise energy policy – market based solutions and not burdensome regulations, can help energy sector jobs flourish in our state. A little over 75% of Alabama's renewable energy is hydroelectricity. We must continue to develop that energy source and expand it into the area of biomass and other natural resources developed in our state. Alabama has the opportunity to lead the south in the export of energy if we balance our efforts."
"We worked hard to make sure the institute sponsored smart and honest laws that streamlined The Alabama Code," Ward said. "One of my goals as president is providing Alabama's citizens with the best legal protections we can, while lessening the burden on business – allowing our citizens to get back to work."
The Joint Committee realized as a result of a Prohibition-era law, the transport of ethanol was illegal in Alabama. They quickly acted to change that law so Alabama can encourage the development of cellulosic ethanol and biofuels. As a direct result of the work the committee has done, it is now legal to manufacture sell and transport these important alternative fuels.
In the 2012 Regular Session, Ward joined Rep. Greg Wren in sponsoring legislation to create a Research and Development Fund that can take money from private sources and grants, as well as state and federal appropriations, which is housed in the Center for Alternative Fuels under the Commissioner of Agriculture. The goal of this fund is to make Alabama the leader in alternative energy development.
"Alternative Energy is something that speaks to the boundless creativity of America, and I think we should do all we can as legislators to encourage companies to invest in that sector," Ward said. "But make no mistake, I also believe in harnessing all of our resources as a state and nation – this is not about stopping fossil fuel development, it is truly about doing all we can to create jobs, and provide an environment for research and development."
–Press Release from the Office of Senator Cam Ward
Alabama's COVID-19 hospitalizations, cases continue rise
Average daily hospitalizations continue an ongoing increase as cases nationwide surge.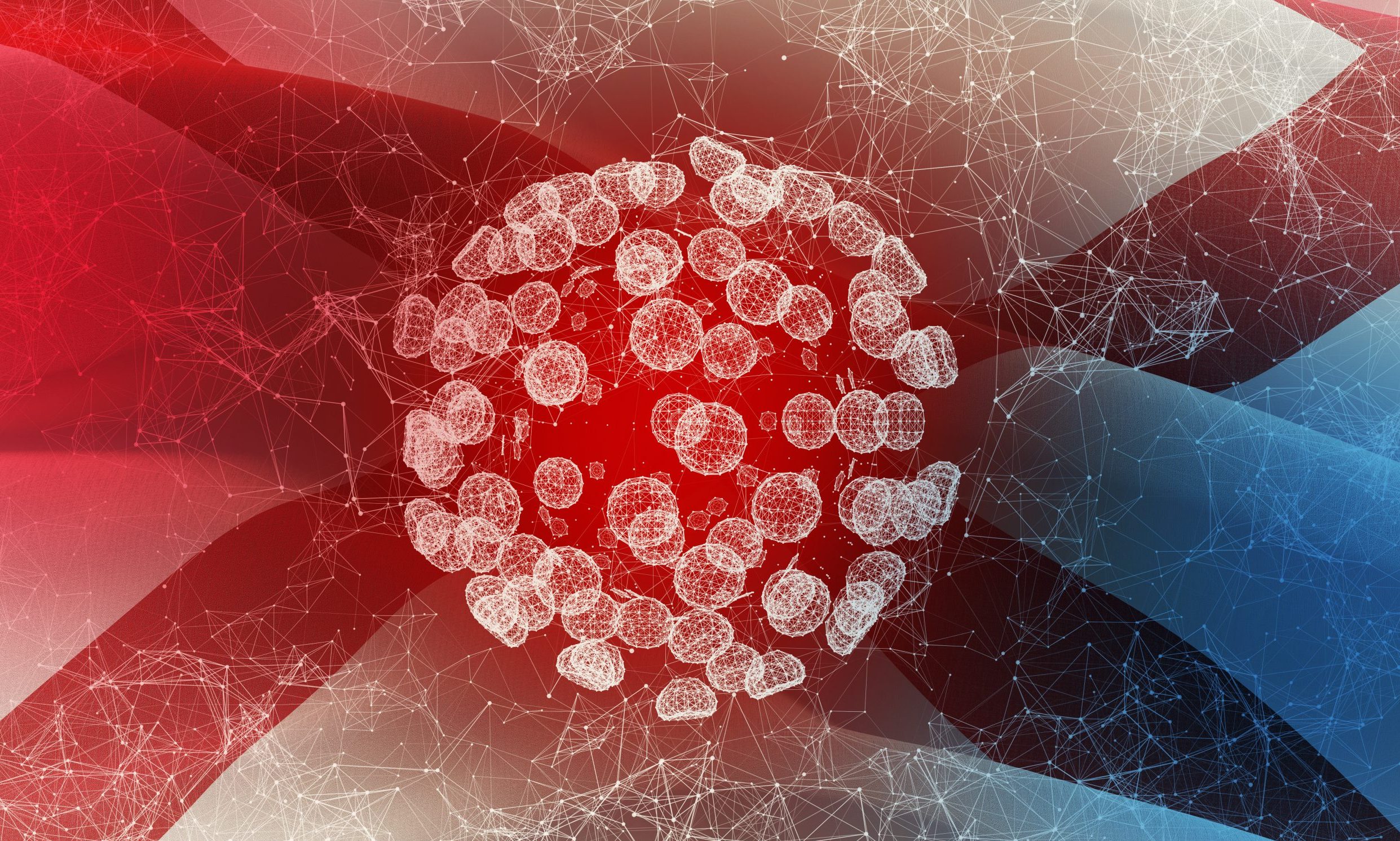 The number of COVID-19 patients hospitalized in Alabama hit 863 on Wednesday, the highest daily count since Sept 4, as average daily hospitalizations continue a steady increase and cases nationwide surge.

UAB Hospital in Birmingham on Wednesday was caring for 72 COVID-19 inpatients — the highest number the hospital has cared for since Aug. 21. 
In the last two weeks, Alabama has reported an increase of 15,089 new COVID-19 cases, according to the Alabama Department of Public Health and APR's calculations.
That number is the largest increase over a 14-day period since the two weeks ending Sept. 9. On average, the state has reported 1,078 new cases per day over the last two weeks, the highest 14-day average since Sept. 9.
The state reported 1,390 new confirmed and probable cases Thursday. Over the last week, the state has reported 7,902 cases, the most in a seven-day period since the week ending Sept. 5. That's an average of 1,129 cases per day over the last seven days.

Alabama's positivity rate, based on 14-day case and test increases, was nearly 16 percent Thursday, the highest that rate has been since mid-September.
Public health experts say the positivity rate, which measures the number of positive cases as a percentage of total tests, needs to be at or below 5 percent. Any higher, and experts say there's not enough testing and cases are likely to be going undetected. 
"I really won't feel comfortable until we're down to about 3 percent," said Dr. Karen Landers, the state's assistant health officer, speaking to APR last week. 
While new daily cases are beginning an upward trajectory, the number of tests administered statewide is not, contributing to the increasing positivity rate. The 14-day average of tests per day on Thursday was 6,856 — a nearly 10 percent decrease from two weeks prior. 
Over the last two weeks, ADPH reported 206 new COVID-19 deaths statewide, amounting to an average of 15 deaths per day over the last 14 days.

So far during the month of October, ADPH has reported 303 confirmed and probable COVID-19 deaths. In September, the total was 373. Since March, at least 2,843 people have died from the coronavirus.

The number of new cases nationwide appear to be headed toward a new high, according to data gathered by the COVID Tracking Project. The United States is now reporting nearly 60,000 cases per day based on a seven-day average. At least 213,672 Americans have died, according to the COVID Tracking Project.