Bachus Supports Bill Giving Small Business Relief from Federal Red Tape
By Brandon Moseley
Alabama Political Reporter
Congressman Spencer Bachus (R) from Vestavia issued a written statement after he voted Thursday in favor of the Red Tape Reduction and Small Business Job Creation Act.  The bill addresses federal regulatory overreach that Bachus says is discouraging the hiring of new workers.  According to Rep. Bachus's statement, "The bill would place a hold on costly new regulations while the economy remains weak, prevent the rushed issuance of "midnight regulations," require a study of the costs as well as the benefits of proposed rules, and enhance regulatory accountability."
Rep. Bachus said, "Small business owners in Alabama tell me they are overwhelmed by the blizzard of regulations coming from Washington. Costly new rules seem to be coming from nearly every agency almost every single day. Every dollar spent on unnecessary regulatory expenses is one less dollar that can be invested in growing a business or hiring new workers. Far from the federal government being responsible for building small businesses, as has been claimed recently, regulatory overreach by this Administration in particular has held the economy back," said Congressman Bachus.
The U.S. Chamber of Commerce agrees with Rep. Bachus.  On Facebook the Chamber wrote, "Excessive amounts of red tape handcuffs entrepreneurs and businesses. No wonder 80% of small businesses surveyed for our Q1 Small Business Outlook Survey said that taxation, regulation, and legislation from Washington make it harder for their business to hire more employees."
Congressman Bachus is Chairman of the Financial Services Committee.  Chairman Bachus has been directing a committee review of the Dodd-Frank financial regulatory law this month.  Chairman Bachus said, "Our committee has sought out job creators, small businesses, and community bankers in Alabama and throughout the country to listen to their real-world experiences. What we have heard clearly and consistently is that the regulatory overkill of stacking more than 400 new rules on top of all the existing rules has made it much more difficult for small businesses to get financing, grow, and hire workers," Bachus stated.  Last week Senator Shelby (R) from Alabama blamed Dodd-Frank for the historically weak economic recovery that has seen very little real job creation.
The Red Tape Reduction and Small Business Job Creation Act passed in the U.S. House of Representatives on Thursday by a margin of 245 to 172.  The bill now moves to the U.S. Senate where Senate Majority Leader Harry Reid has been reluctant to act on much of anything, preferring to not schedule votes rather than debate controversial legislation, including the federal budget.
Congressman Spencer Bachus represents Alabama's Sixth Congressional District.  He is seeking an 11th term in the House of Representatives.  His opponent in the November 6th General Election is retired U.S. Air Force Colonel Penny Huggins Bailey (D) from Leeds.
Alabama's COVID-19 hospitalizations, cases continue rise
Average daily hospitalizations continue an ongoing increase as cases nationwide surge.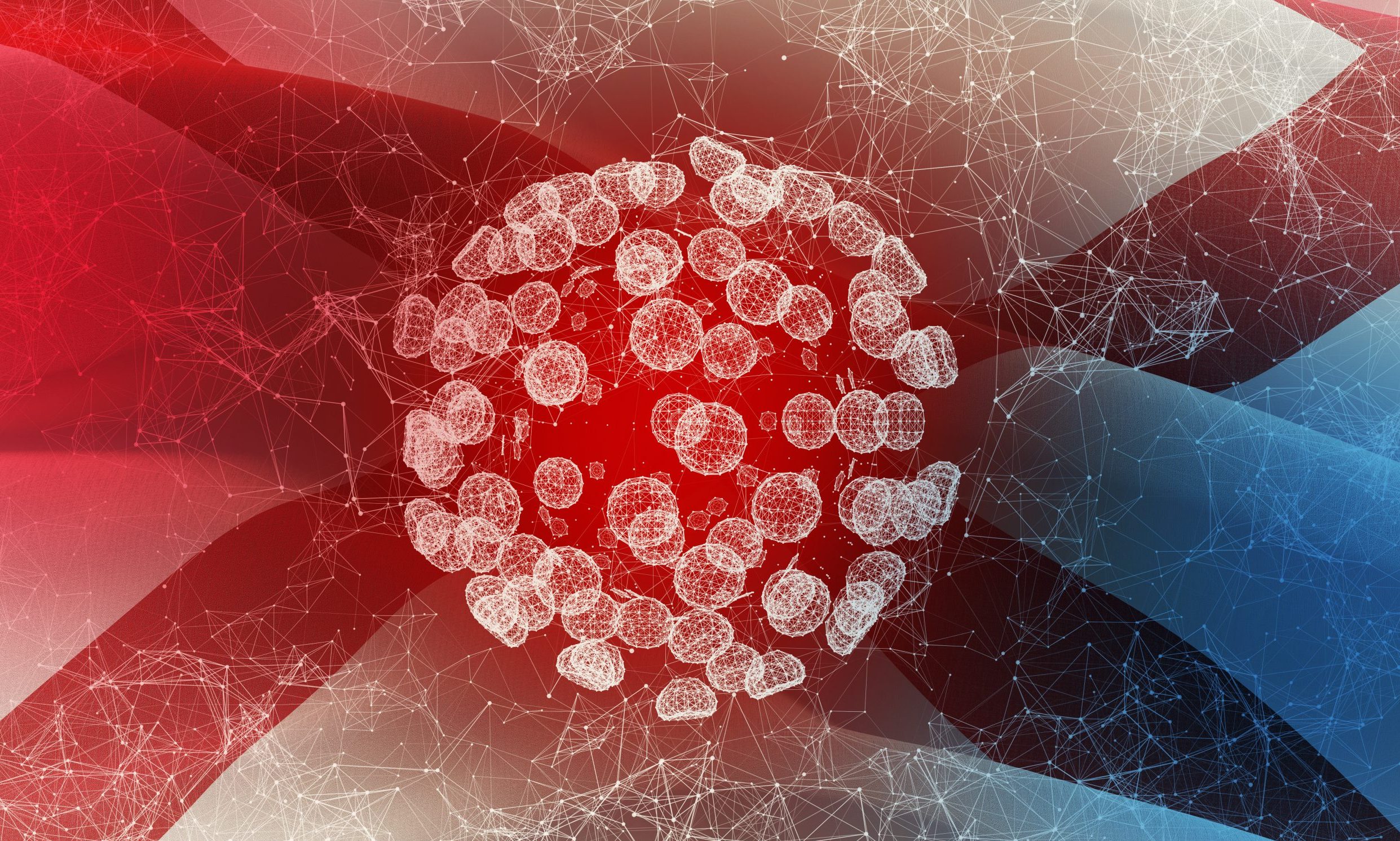 The number of COVID-19 patients hospitalized in Alabama hit 863 on Wednesday, the highest daily count since Sept 4, as average daily hospitalizations continue a steady increase and cases nationwide surge.

UAB Hospital in Birmingham on Wednesday was caring for 72 COVID-19 inpatients — the highest number the hospital has cared for since Aug. 21. 
In the last two weeks, Alabama has reported an increase of 15,089 new COVID-19 cases, according to the Alabama Department of Public Health and APR's calculations.
That number is the largest increase over a 14-day period since the two weeks ending Sept. 9. On average, the state has reported 1,078 new cases per day over the last two weeks, the highest 14-day average since Sept. 9.
The state reported 1,390 new confirmed and probable cases Thursday. Over the last week, the state has reported 7,902 cases, the most in a seven-day period since the week ending Sept. 5. That's an average of 1,129 cases per day over the last seven days.

Alabama's positivity rate, based on 14-day case and test increases, was nearly 16 percent Thursday, the highest that rate has been since mid-September.
Public health experts say the positivity rate, which measures the number of positive cases as a percentage of total tests, needs to be at or below 5 percent. Any higher, and experts say there's not enough testing and cases are likely to be going undetected. 
"I really won't feel comfortable until we're down to about 3 percent," said Dr. Karen Landers, the state's assistant health officer, speaking to APR last week. 
While new daily cases are beginning an upward trajectory, the number of tests administered statewide is not, contributing to the increasing positivity rate. The 14-day average of tests per day on Thursday was 6,856 — a nearly 10 percent decrease from two weeks prior. 
Over the last two weeks, ADPH reported 206 new COVID-19 deaths statewide, amounting to an average of 15 deaths per day over the last 14 days.

So far during the month of October, ADPH has reported 303 confirmed and probable COVID-19 deaths. In September, the total was 373. Since March, at least 2,843 people have died from the coronavirus.

The number of new cases nationwide appear to be headed toward a new high, according to data gathered by the COVID Tracking Project. The United States is now reporting nearly 60,000 cases per day based on a seven-day average. At least 213,672 Americans have died, according to the COVID Tracking Project.