My perspective on the Chick-Fil-A wars
By: Phil Williams, Alabama State Senator
It was with real interest that I watched (and participated in) the Chick-Fil-A wars yesterday. I read many postings, articles and comments on both sides, but here is my personal perspective: I believe that this is about far more than just how you feel about gay marriage. It is several key things all wrapped up into one….
It is about making a positive statement about a bedrock principle. Instead of "occupying Wall Street", or protesting on a public street, or mudslinging, conservatives and Christians made it a point to openly support the free market in the simplest (and yet loudest) way possible by buying the goods of a merchant who dared to take a stand.
It is about pushing back against liberal political bullying. The very idea that someone should be castigated for merely openly expressing their opinion is the height of hypocrisy from liberals who would have no patience with someone faulting them for their own beliefs.
And yes, it is about gay marriage. We should not condemn, but neither should we be forced to condone. This is still, by and large, a conservative nation founded on Judeo-Christian beliefs and anyone who considers that archaic or out-of-touch is not paying attention…..well, yesterday I think that we got their attention.
I for one support the constitutional right to freedom of speech. I support the maintenance of traditional marriage as being between one man and one woman. And I for one support Chick-Fil-A.
Phil Williams represents Etowah County and portions of Cherokee County in the Alabama Senate. You may reach Senator Williams by phone at (334) 242-7857 or by e-mail at [email protected]
Alabama's COVID-19 hospitalizations, cases continue rise
Average daily hospitalizations continue an ongoing increase as cases nationwide surge.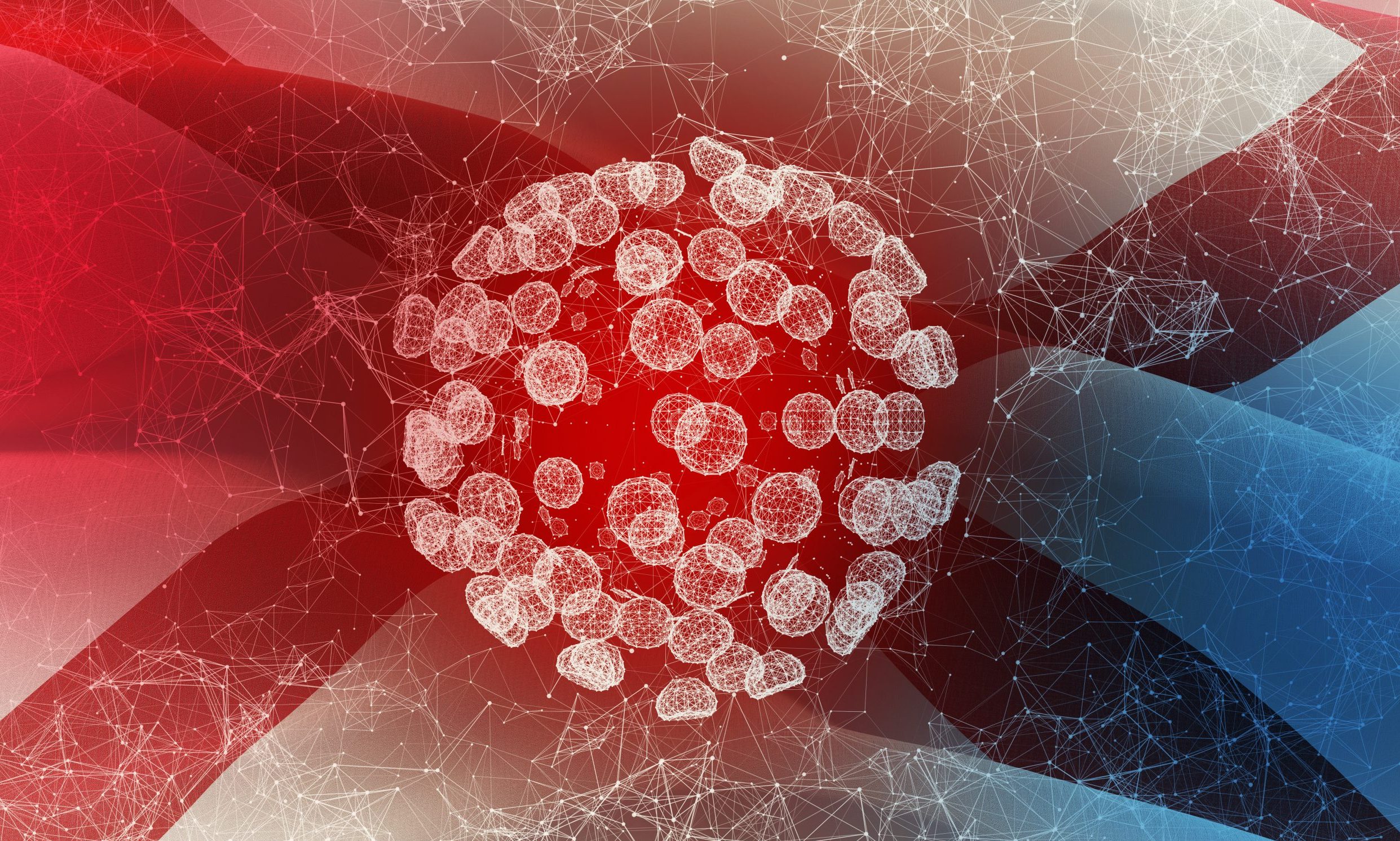 The number of COVID-19 patients hospitalized in Alabama hit 863 on Wednesday, the highest daily count since Sept 4, as average daily hospitalizations continue a steady increase and cases nationwide surge.

UAB Hospital in Birmingham on Wednesday was caring for 72 COVID-19 inpatients — the highest number the hospital has cared for since Aug. 21. 
In the last two weeks, Alabama has reported an increase of 15,089 new COVID-19 cases, according to the Alabama Department of Public Health and APR's calculations.
That number is the largest increase over a 14-day period since the two weeks ending Sept. 9. On average, the state has reported 1,078 new cases per day over the last two weeks, the highest 14-day average since Sept. 9.
The state reported 1,390 new confirmed and probable cases Thursday. Over the last week, the state has reported 7,902 cases, the most in a seven-day period since the week ending Sept. 5. That's an average of 1,129 cases per day over the last seven days.

Alabama's positivity rate, based on 14-day case and test increases, was nearly 16 percent Thursday, the highest that rate has been since mid-September.
Public health experts say the positivity rate, which measures the number of positive cases as a percentage of total tests, needs to be at or below 5 percent. Any higher, and experts say there's not enough testing and cases are likely to be going undetected. 
"I really won't feel comfortable until we're down to about 3 percent," said Dr. Karen Landers, the state's assistant health officer, speaking to APR last week. 
While new daily cases are beginning an upward trajectory, the number of tests administered statewide is not, contributing to the increasing positivity rate. The 14-day average of tests per day on Thursday was 6,856 — a nearly 10 percent decrease from two weeks prior. 
Over the last two weeks, ADPH reported 206 new COVID-19 deaths statewide, amounting to an average of 15 deaths per day over the last 14 days.

So far during the month of October, ADPH has reported 303 confirmed and probable COVID-19 deaths. In September, the total was 373. Since March, at least 2,843 people have died from the coronavirus.

The number of new cases nationwide appear to be headed toward a new high, according to data gathered by the COVID Tracking Project. The United States is now reporting nearly 60,000 cases per day based on a seven-day average. At least 213,672 Americans have died, according to the COVID Tracking Project.