Roby and Aderholt Vote to Oppose Obama's Election Year Tax increase
By Brandon Moseley
Alabama Political Reporter
Wednesday, the House voted to extend the current income tax rates.  President Obama and most Democrats want to raise taxes on higher income individuals.  Following today's vote Congresswoman Martha Roby (R) from Montgomery and Congressman Robert Aderholt (R) from Haleyville both released written statements to explain to the people of Alabama their votes supporting the House legislation and opposing President Obama's tax increase.
Representative Roby said, "The legislation approved by the House tonight will prevent a $383 billion tax hike for all Americans. I am pleased to fully support its passage, and I urge the Senate and the President to work with us to stop the harmful tax increases that are scheduled to take place at the beginning of next year. We need to act now, not wait until the last minute. The use of this issue for political purposes will only result in more uncertainty and handwringing for hardworking American families that are trying to make ends meet. "
Representative Aderholt said, "This legislation will put a stop to the tax hike slated to hit every individual, family and small business who pays income taxes and provide job creators with the certainty they need to hire," said Aderholt. "With over three years of high unemployment, this Administration and Senate leadership are still calling for higher taxes that will cost more than 700,000 American jobs. The bottom line is the federal government does not have a revenue problem, it has a spending problem."
Congresswoman Roby said, "President Obama makes these statements in the name of deficit reduction. But let's be honest, President Obama is not interested in reducing the deficit—if he were, he would lead the charge to reduce future deficit spending. He has clearly not done so. What President Obama is truly interested in is redistributing private property from one group of people to another.  We've suspected that wealth redistribution was the motivation all along, but now all the pieces of the plan are evident.
Rep. Aderholt said, "Raising taxes on hard working American families and small businesses is not the answer to recovery, job creation and growth. I am proud to support the Job Protection and Recession Prevention Act and I hope my colleagues in the Senate and the White House will abandon their pursuit to raise taxes on families and small businesses and finally join House Republicans in doing what is right for the future of our economy."
Rep. Roby said, "I reject the view that allowing a tax hike in the middle of a painfully slow economic recovery is good for our economy. Failure to act will result in less disposable income for millions of Americans, hamper growth, and slow job creation."  "Fully extending the 2001 and 2003 tax rates has bipartisan support because members on both sides of the aisle realize that higher taxes will have a detrimental effect on economic growth and job creation. Our goal should be to provide a one-year extension of the lower rates while Congress works on comprehensive tax reform that simplifies the tax code and broadens the tax base. Filing your taxes should be as simple as filling out a survey on the back of a postcard. There is no reason why we can't achieve that goal."
The two Alabama Congressional Delegation Members said that H.R. 8, the Job Protection and Recession Prevention Act of 2012, extends the marginal tax rates for income earned by individuals and owners of small businesses organized for pass-through taxation (e.g., S corporations, partnerships, and sole proprietorships) which are currently scheduled to rise significantly on January 1.  Key provisions of the legislation including preventing the January take rate increases, continue marriage penalty relief, maintaining the $1,000 child credit, maintaining a 15% top rate on dividends and capital gains, maintaining the estate tax at its 2011 and 2012 parameters (indexed for inflation), providing higher Sec. 179 small business expensing limits, and preserving certain education-related benefits.
The legislation passed today in the United States House of Representatives by 256-171.
Alabama's COVID-19 hospitalizations, cases continue rise
Average daily hospitalizations continue an ongoing increase as cases nationwide surge.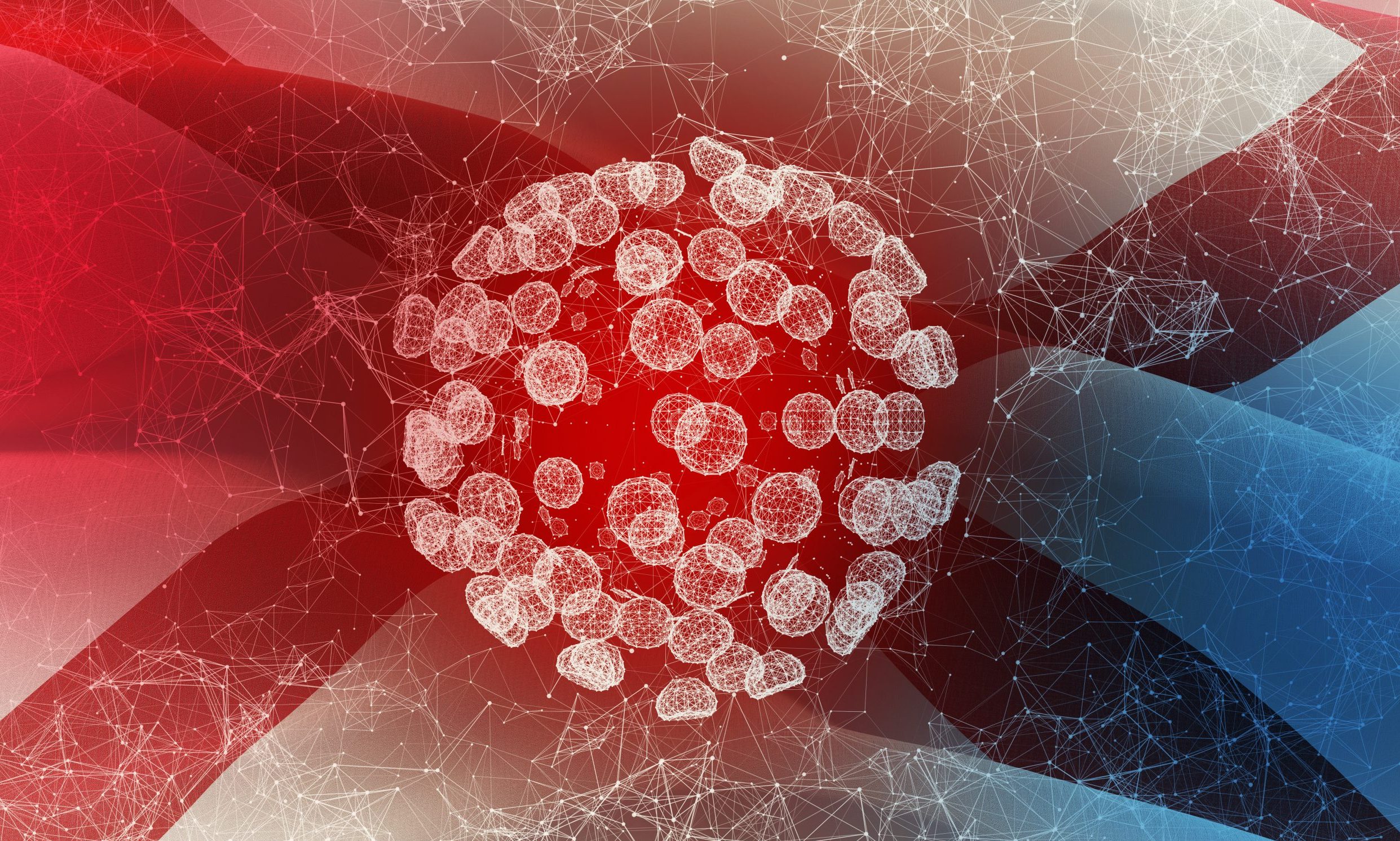 The number of COVID-19 patients hospitalized in Alabama hit 863 on Wednesday, the highest daily count since Sept 4, as average daily hospitalizations continue a steady increase and cases nationwide surge.

UAB Hospital in Birmingham on Wednesday was caring for 72 COVID-19 inpatients — the highest number the hospital has cared for since Aug. 21. 
In the last two weeks, Alabama has reported an increase of 15,089 new COVID-19 cases, according to the Alabama Department of Public Health and APR's calculations.
That number is the largest increase over a 14-day period since the two weeks ending Sept. 9. On average, the state has reported 1,078 new cases per day over the last two weeks, the highest 14-day average since Sept. 9.
The state reported 1,390 new confirmed and probable cases Thursday. Over the last week, the state has reported 7,902 cases, the most in a seven-day period since the week ending Sept. 5. That's an average of 1,129 cases per day over the last seven days.

Alabama's positivity rate, based on 14-day case and test increases, was nearly 16 percent Thursday, the highest that rate has been since mid-September.
Public health experts say the positivity rate, which measures the number of positive cases as a percentage of total tests, needs to be at or below 5 percent. Any higher, and experts say there's not enough testing and cases are likely to be going undetected. 
"I really won't feel comfortable until we're down to about 3 percent," said Dr. Karen Landers, the state's assistant health officer, speaking to APR last week. 
While new daily cases are beginning an upward trajectory, the number of tests administered statewide is not, contributing to the increasing positivity rate. The 14-day average of tests per day on Thursday was 6,856 — a nearly 10 percent decrease from two weeks prior. 
Over the last two weeks, ADPH reported 206 new COVID-19 deaths statewide, amounting to an average of 15 deaths per day over the last 14 days.

So far during the month of October, ADPH has reported 303 confirmed and probable COVID-19 deaths. In September, the total was 373. Since March, at least 2,843 people have died from the coronavirus.

The number of new cases nationwide appear to be headed toward a new high, according to data gathered by the COVID Tracking Project. The United States is now reporting nearly 60,000 cases per day based on a seven-day average. At least 213,672 Americans have died, according to the COVID Tracking Project.