Strange Announces Legal Victory in State of AL Versus the Birmingham School Board
By Brandon Moseley
Alabama Political Reporter
Alabama Attorney General Luther Strange issued a press release to announce that the State of Alabama had won a "complete victory" in its lawsuit against the Birmingham Board of Education (Birmingham BOE).
Attorney General Strange said, "Legal action like this should never become necessary. However, as the State's chief law enforcement official, it is my responsibility to ensure that public officials follow the law. Sometimes, that means going to Court to vindicate the State's laws and to ensure that the directives of state education officials are followed. The Court today sent a message to public officials who would flout the law and defy state directives: You are not above the law; you must follow it."
Judge Houston Brown of the Jefferson County Circuit Court found in favor of the State Board of Education and AG Strange. The state's lawsuit was merged with a related case brought by embattled Birmingham City School Superintendent Dr. Craig Witherspoon. Judge Brown found that the Birmingham Board of Education had no grounds to fire Dr. Witherspoon and did not have the authority to fire the Superintendent in the midst of a state takeover.
Every school system in the state of Alabama is required to have a minimum of 30 days of expenses in cash on hand. The Birmingham BOE only had 2 days of reserves on hand. Instead of passing measures to increase the cash on hand of the system, the Birmingham BOE made moves to fire their own school superintendent (Dr. Witherspoon). This prompted the Alabama Board of Education and State School Superintendent Dr. Tommie Bice to intervene in the troubled inner city school system. The Birmingham BOE refused to accept state authority. At one point the Board replaced Dr. Witherspoon with Birmingham Chief of Operations Samuetta Drew in defiance of Dr. Bice, threatened to remove Dr. Ed Richardson (appointed acting CFO of the system by the state) by force, and locked the state intervention team out of the school system headquarters. Those antics led the state to sue the Birmingham BOE.
A two day trial was conducted on August 1 and 2. On Monday, the Court ruled that the Birmingham BOE has "engaged in a pattern of decision making, action, and inaction that has impeded or prevented implementation of plans, initiatives, and programs designed to meet the Birmingham Board's financial and fiduciary obligations under State law and to ensure the provision of appropriate education services to 25,000 students."
The Court ruled in favor of Superintendent Witherspoon and held that the Birmingham BOE had no authority to fire him during a state takeover. The State Board of Education and State Superintendent Bice were authorized to take "all of the actions they have taken with respect to the Birmingham Board of Education at all material times." This will allow the state to inmplement the financial recovery plan which included over 200 layoffs and demotions of Birmingham City Schools personnel. Judge Brown also found in favor of the State's claim that Birmingham City School Board President Edward Maddox does not actually live in his Woodlawn district; but he instead resides in the City of Trussville. Maddox had testified that he has been seperated from his wife who resides in their $300,000 home in Trussville for the last 8 years and actually lives in a $40,000 Woodlawn home with a renter whose name Maddox could not remember on the stand.
AG Strange said, "I could not be prouder of the State's legal team, including Josh Payne of the Constitutional Defense Division in my office. I stand ready to assist State Superintendent Bice and the State Board of Education in any way I can.
Governor announces auto supplier IAC plans Alabama expansion
IAC is committing $34.3 million in new capital investment to expand its new manufacturing facility located in Tuscaloosa County.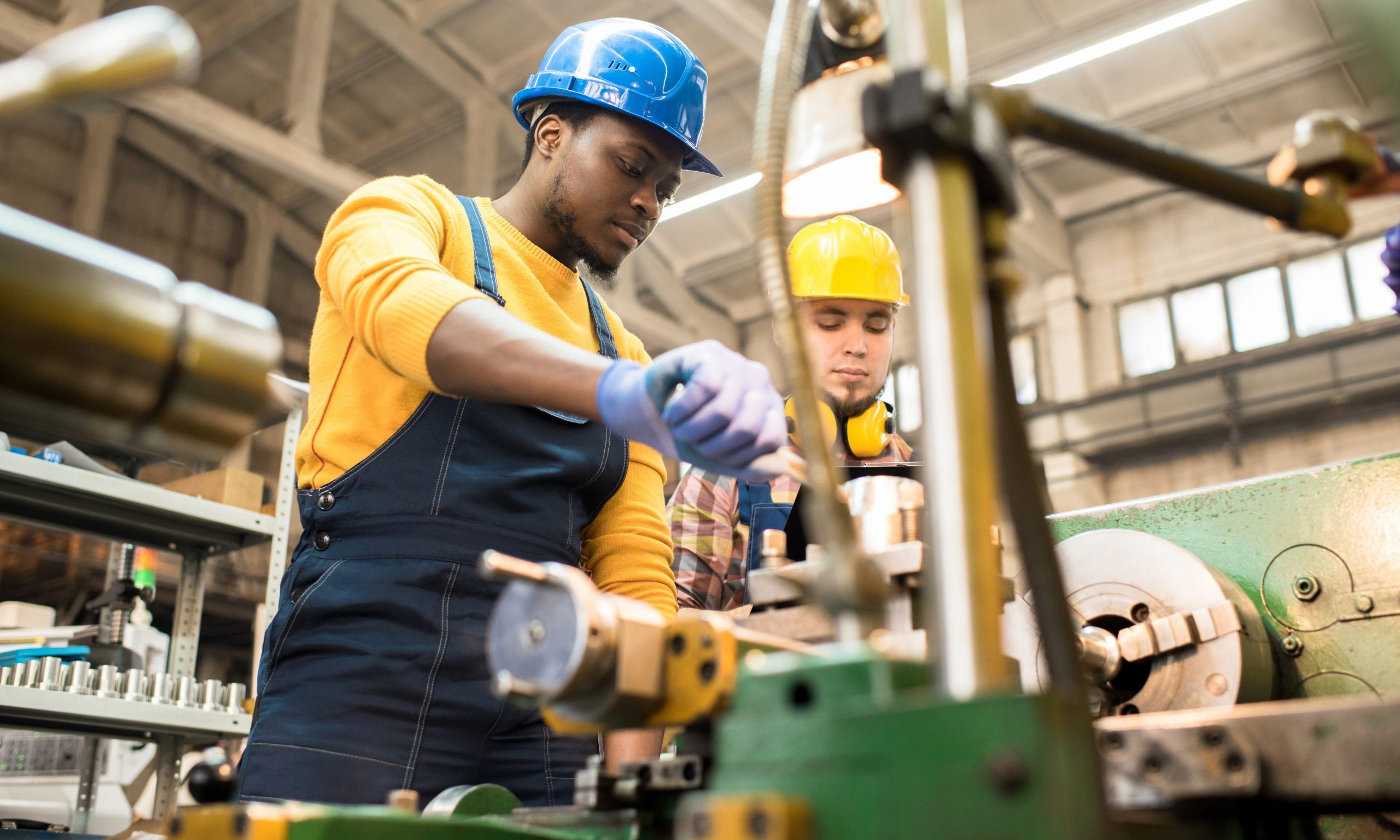 Gov. Kay Ivey announced Monday that International Automotive Components Group North America Inc. plans to invest over $55.9 million in expansion projects that will create 182 jobs at two Alabama facilities.
"International Automotive Components is a leading global auto supplier, and I am pleased that this world-class company is growing significantly in Alabama and creating good jobs in Cottondale and Anniston," Ivey said. "IAC's growth plans show that Alabama's dynamic auto industry continues to expand despite today's challenging environment."
Nick Skwiat is the executive vice president and president of IAC North America.
"Alabama was the logical choice due to its skilled workforce and proximity to the customer," Skwiat said. "We are excited to see the continued growth of the automotive industry in Alabama and we plan to grow right along with it. We thank the Governor and Secretary Canfield for their leadership in this sector."
IAC is committing $34.3 million in new capital investment to expand its new manufacturing facility located in Tuscaloosa County. This facility will produce door panels and overhead systems for original equipment manufacturers. That project will create 119 jobs at the production site in Cottondale.
IAC also plans to invest $21.6 million at its manufacturing facility located in the former Fort McClellan in Anniston. That East Alabama project will create another 63 jobs.
This project builds on a milestone 2014 expansion that doubled the size of the Calhoun County facility. There IAC manufactures automotive interior components and systems. Key components produced at the Anniston plant include door panels, trim systems and instrument panels for original equipment manufacturers.
IAC Group is a leading global supplier of innovative and sustainable instrument panels, consoles, door panels, overhead systems, bumper fascias and exterior ornamentation for original equipment manufacturers.
IAC is headquartered in Luxembourg and has more than 18,000 employees at 67 locations in 17 countries. The company operates manufacturing facilities in eight U.S. states.
"With operations around the globe, IAC is the kind of high-performance company that we want in Alabama's auto supply chain to help fuel sustainable growth," said Alabama Commerce Secretary Greg Canfield. "We look forward to working with IAC and facilitating its future growth in this strategic industrial sector."
Danielle Winningham is the executive director of the Tuscaloosa County Industrial Development Authority.
"International Automotive Components is a valued part of Tuscaloosa County's automotive sector," Winningham said. "We are grateful for IAC's investment in our community and the career opportunities available to our area workforce as a result of their investment."
"The City of Anniston is excited that IAC has made the decision to expand here. I have enjoyed working with the leadership at IAC, the Calhoun County EDC, and the state of Alabama to get this project finalized," said Anniston Mayor Jack Draper. "This is even further evidence that Anniston is indeed open for business."
Only Michigan has more automobile manufacturing jobs than the state of Alabama. Honda, Mercedes, Hyundai, Polaris, Toyota and soon Mazda all have major automobile assembly plants in the state of Alabama.