Republicans Nominate Romney with Support of Alabama Republican Delegation
By Brandon Moseley
Alabama Political Reporter
It has taken years, thousands of hours of work, and millions of campaign dollars, but the Republican Party has finally offered former Massachusetts Governor Mitt Romney their nomination for President of the United States.
It has been apparent to everyone, but the most hardened Ron Paul supporters, that Romney would be the nominee since former Senator Rick Santorum suspended his Presidential campaign just before his home state's Republican Primary, but it is not official until the Republican Party Convention delegates vote.
On Tuesday they made it official and the Alabama delegation was there on the floor backing Romney to be their party's standard bearer. Romney State Party Chairman and AL Delegation Chairman Lt. Gov. Kay Ivey cast 50 Romney votes for Alabama during the roll call at the Republican National Convention. While Sen. Rick Santorum won the most Alabama delegates and former Speaker of the House Newt Gingrich came in second in the Alabama Republican Primary, both men released their delegates before the convention. Ron Paul did not release his delegates, but he won none in Alabama, thus all the Alabama delegation chose to vote for Mitt Romney.
Alabama's Republican leaders have taken to Facebook and Twitter to express their satisfaction with the convention and the direction of the Republican party.
Alabama State Senator Cam Ward said, "Lt. Kay Ivey kicked off the nomination for President by announcing Alabama would cast 50 votes for Mitt Romney. I have watched this process for years but it was a real honor to be up close and so involved in it this time."
Perry Hooper Jr. said, "I thought Governor Christie gave a great keynote speech at the Republican Convention tonight. His best line was,"Mr. President, real leaders don't follow polls, real leaders change polls"."
Alabama Senator Jabo Waggoner agreed, "Great speech by Governor Christie this evening. Gov. Christie makes great points and he is right…Republican leaders don't follow polls, we change them. On to November!"
State Representative Paul DeMarco said, "After hearing Governor Christie tonight, now I know why New Jersey inspires so many reality shows.- Entertaining – He hit a home run."
Alabama Republican Convention delegate Jackie Curtiss, said, "So excited to hear Governor Chris Christie. Not sure there is anyone in politics more entertaining than this great man!!"
Former Alabama Democratic Congressman Artur Davis addressed the Republican Convention and denounced the policies and direction that President Barack Obama has taken the nation. The former Democratic Party candidate for Governor of Alabama said, "This is no dark hour; this is the dawn before we remember who we are. May it be said of this time in our history: 2008 to 2011: lesson learned. 2012: mistake corrected."
Republican Party Chairman Reince Preibus said on Twitter: "Welcome to the GOP Artur Davis. Great message to Democrats and independents who voted for Obama, but are wanting real leadership."
COVID-19 hospitalizations, new cases continue to rise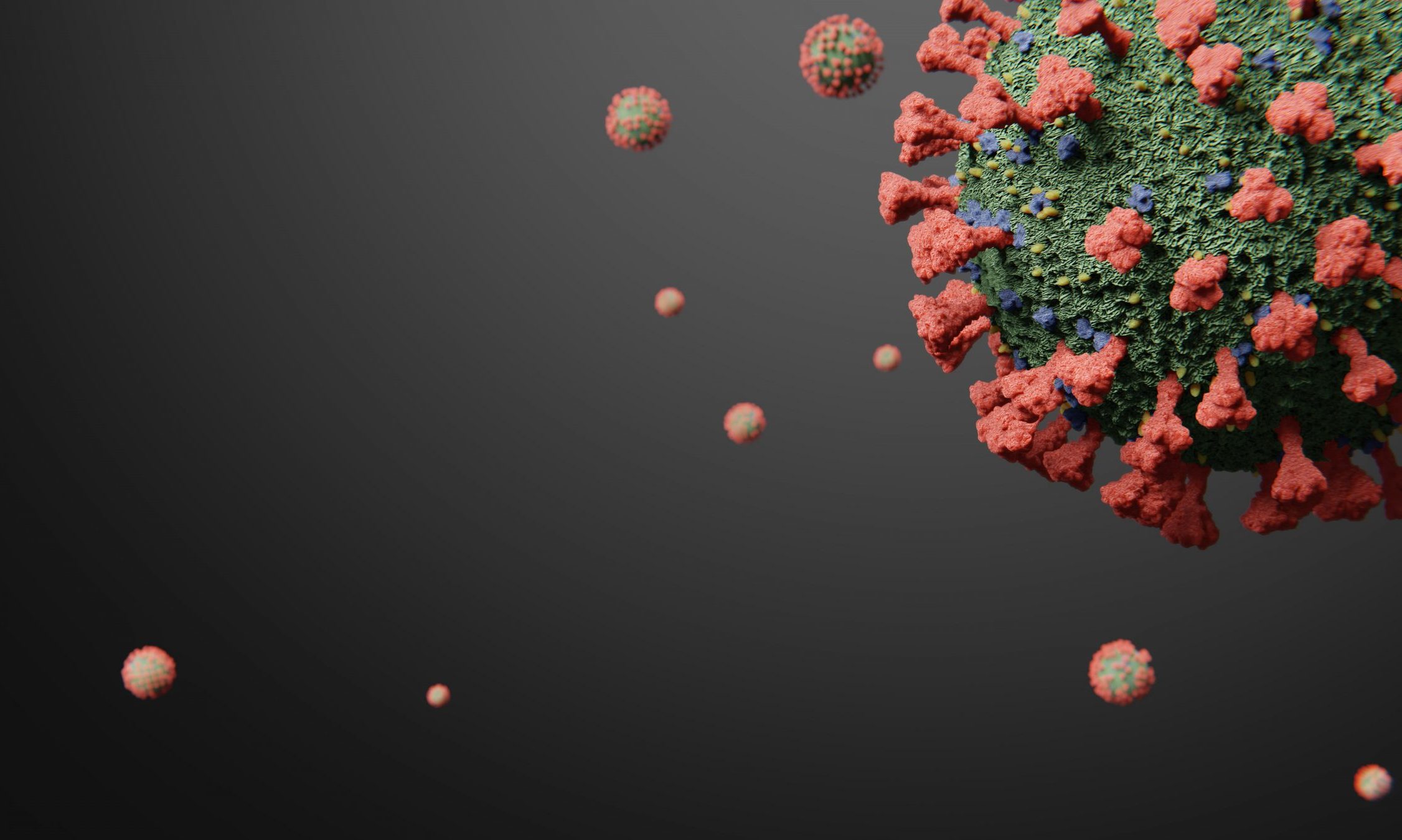 The number of rising hospitalized COVID-19 patients in Alabama is a concerning sign of a possible coming surge of the disease, state health experts said Friday. Alabama hospitals were caring for 888 coronavirus patients Friday, the highest number since Sept 9. 
UAB Hospital was caring for around 80 COVID-19 inpatients Friday afternoon, said Dr. Rachael Lee, an infectious disease specialist at UAB, speaking to reporters Friday. UAB Hospital hasn't had that many coronavirus inpatients since Aug. 18, when the disease was surging statewide.
"We have been dealing with this since March, and I think it's easy for us to drop our guard," Lee said. 
Alabama added 3,852 new coronavirus cases on Friday, but 1,287 of them were older positive antigen tests, conducted in June through October and submitted to ADPH by a facility in Mobile, according to the department. Still, Alabama's daily case count has been increasing, concerning health officials already worried that as the weather turns colder and the flu season ramps up, Alabama could see a surge like the state had in July.
Alabama's 14-day average of new daily cases was 1,247 on Friday, the highest it's been since Sept 4. Over the last 14 days, Alabama has added 17,451 new COVID-19 cases.
Friday's inclusion of those older positive test results throws off the day's percent positivity, by Thursday the state's percent of tests that were positive was nearly 16 percent. Public health officials say it should be at or below five percent or cases are going undetected.
The state added 16 COVID-19 deaths on Friday, bringing to total confirmed deaths statewide to 2,859. Over the last two weeks, 206 deaths were reported in the state. Alabama's 14-day average of new daily deaths on Friday was 15.
Alabama state health officer Dr. Scott Harris told APR by phone Friday called the rising new cases and hospitalizations "worrisome."
Harris noted the data dump of older confirmed cases in Friday's data, but said "but nevertheless, I think it's clear our numbers are going up."
Harris said it's not yet clear what's causing the continued spread, but said it may be due at least in part to larger private gatherings. ADPH staff has mentioned a few outbreaks association with such gatherings, but Harris said it's hard to know for certain if that's the major driver in the state's rising numbers.
"It's football season and the holidays are coming up and school is back in session," Harris said. "I think people are just not being as safe as they were."
Harris noted that on ADPH's color-coded, risk indicator dashboard, red counties, which denotes counties with rising cases and percent positivity, the 17 red counties on Friday were distributed across the state.
"So there's not one event, or even a handful of events. It seems like there's just a lot of things happening in a lot of places," Harris said.
Alabama's rising numbers are mirrored in many states. The U.S. reported more than 71,600 new COVID-19 cases on Thursday, nearing the country's record highs, set in July.