Alabama Leaders Remember September 11th
By Brandon Moseley
Alabama Political Reporter
Many of Alabama's elected officials took time Tuesday to issue statements remembering the September 11th attack.
Alabama Governor Robert Bentley (R) said that, "Flags are flying at half-staff at the Alabama Capitol honoring the memory of those our country lost on 9/11/01."
Congressman Mike Rogers (R) from Saks said, "Every single American was affected by those heinous acts of terror on American soil.  So many lives were lost, and families were torn apart. Our country wept on that early autumn day and we all continue to remember the families of those who lost their lives."
Congresswoman Terri Sewell (D) from Selma said, "Eleven years ago, our nation experienced unimaginable loss, sadness and sorrow caused by the heinous terrorist attacks on September 11, 2001. Today we come together as a country to pay tribute to the victims, their loved ones and the first responders who paid the ultimate sacrifice for our country. The fight against terrorism is a fight for the values and principles this country was built upon. We must pledge to do everything we can to protect this great nation."
Congresswoman Martha Roby (R) from Montgomery said, "With unity in spirit and pride for our country, Members of the House and Senate this morning stood together on the front steps of the Capitol to pray, take a moment of silence and then sing the "Star Spangled Banner" to honor the memories of those we lost on 9/11. May we never forget what happened that fateful day, and may we always be thankful for those who have sacrificed so much to preserve our freedom."
Senator Richard Shelby (R) from Alabama said, "I would like to offer my solemn thoughts and prayers to those who lost loved ones, and give thanks for our first responders across the nation and for those who are still fighting to protect and preserve the freedoms that we all enjoy in this great nation."
Congressman Jo Bonner (R) from Mobile said, "Without warning, a great evil struck America with the intent to terrorize our nation.  No amount of time can diminish the loss suffered by so many on that dark day.  Nor will we ever forget the remarkable heroism demonstrated by first responders and ordinary citizens who were suddenly faced with choices of life and death.  Amid the shock and horror of those fateful hours, America came together like many have not seen in their lifetimes.  Our country was unified in its determination to combat this evil and triumph. Today, most of those responsible for the attacks of 9/11 are either dead or in U.S. custody.  America's military and our first responders remain our heroes – protecting our shores and our streets.  We will never forget."
Alabama State Representative Kurt Wallace (R) from Maplesville said in a Facebook statement, "I still have to reflect on the events that happened on this day 11 years ago. All the lives lost in the destruction of the twin towers in New York because a group of radical terrorist hate the things this great country stands for. They hate that we have so many freedoms that most of us take for granted. Freedom to live wherever we want to in this country, freedom to an education, freedom to worship as we so choose (even to practice the religion of those that hate us), Freedom to speak up and out when we disagree with the direction of our country, and very soon…we will all have the freedom to cast our own vote for those that will lead our country for the next four years. Please don't overlook that freedom."
Former President George W. Bush (R) was President during the September 11th attacks.  President Bush said on Facebook, "On this solemn anniversary, Laura and I hold the victims of September 11th in our thoughts and prayers."
Rep. Sewell continued, "Let us take a moment to reflect on how far we have come as a nation and renew our commitment to keep America safe, strong and united as a people.  Across this nation and the world, we share a common humanity, unity and strength that continues to serve us.  We must always remember that the enduring freedom, rights and security we enjoy every day came at the courage of the fallen, the great sacrifice of their families and loved ones and the heroism of the first responders.  Today we celebrate and honor the lives of the thousands of men, women and children loss on that fateful day.  We are eternally grateful for their sacrifice and their legacy will forever remain in our hearts and memories.  In honor of their memory, may we dedicate this day to service to our community, our fellow man and our country."
In a much more ominous remembrance of September 11th hordes of Islamo-fascists scaled the walls of our embassy in Cairo, ripped down the American flag and replaced it with a black Islamist flag.  Simultaneously armed Islamist protestors stormed the American consulate in Libya and gunned down an American State Department Officer.  America's war with Islamo-fascism continues on……whether or not we want to think about it.
Prosecution accepts misdemeanor plea in high-profile environmental administrator's case 
The plea deal came shortly before Jefferson County Circuit Court Judge Stephen C. Wallace was to hear arguments on selective and vindictive prosecution.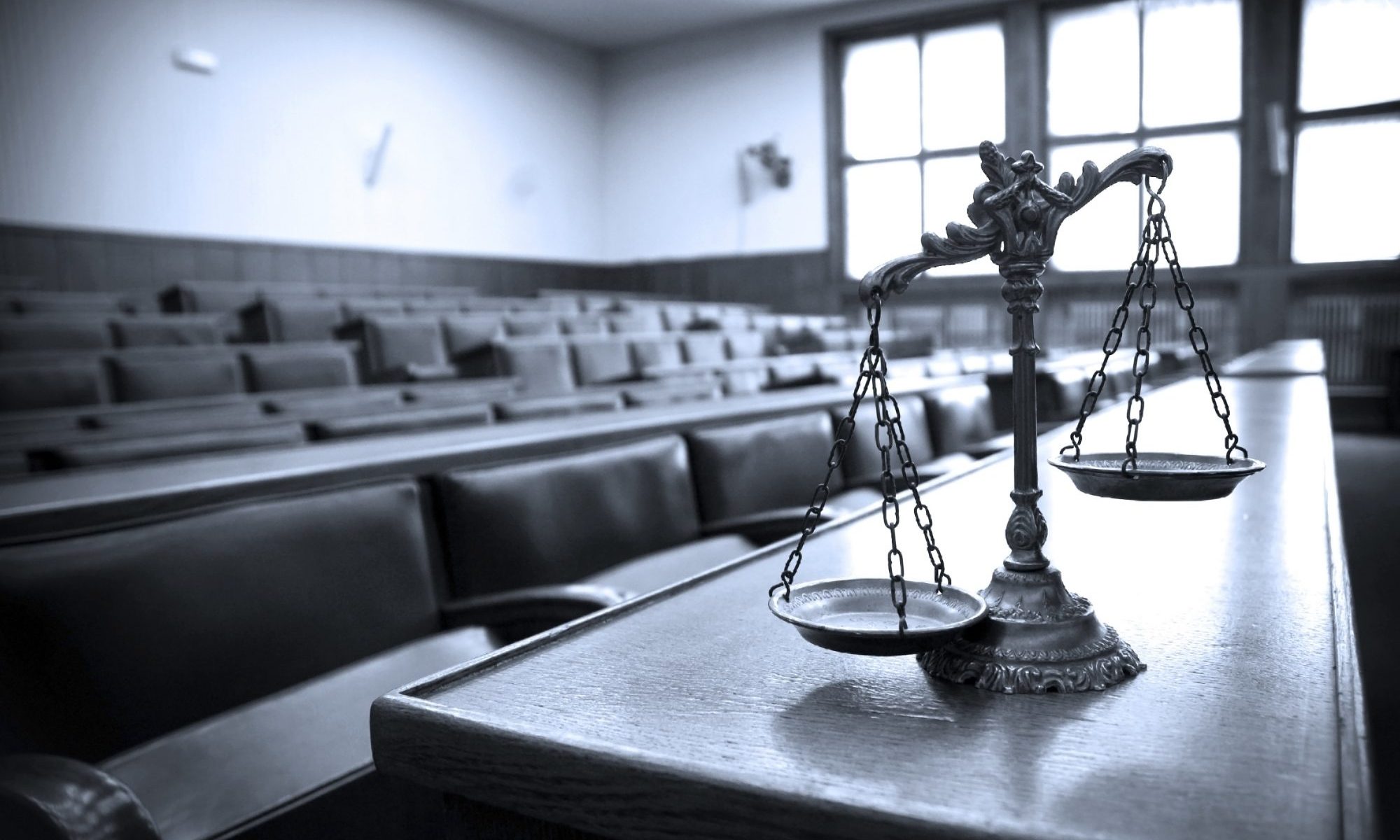 Almost two years ago, Trump administration EPA Region 4 Administrator Onis "Trey" Glenn III was charged with more than a dozen state felony ethics violations. On Monday, he pleaded guilty to three misdemeanor charges after reaching a plea agreement with the prosecution.
The plea deal came shortly before Jefferson County Circuit Court Judge Stephen C. Wallace was to hear arguments on selective and vindictive prosecution.
According to a statement from the Ethics Commission at the time, Glenn, along with former Alabama Environmental Management Commissioner Scott Phillips, was charged after a Jefferson County grand jury returned indictments against the two on Nov. 9, 2018, according to a statement from the Ethics Commission.
Rather than moving forward with the case, prosecutors dropped the felony charges against Glenn. They opted to reach an agreement to accept a plea on three counts of "unintentional" violations of the ethics code. Glenn received a two-year suspended sentence for his actions.
"In the interest of efficiency, we were pleased to take advantage of the opportunity to resolve this matter," Glenn's attorney Matt Hart told APR when reached for comment. "My client pleaded to unintentional, misdemeanor violations of the ethics law, and the matter is concluded."
Questions surround the prosecution's decision to settle the case for a confession to minor offensives in such a high profile case. Still, from the beginning, the case was marred by allegations that the Alabama Ethics Commission's lawyers had mishandled the investigation and indictments.
Indictments against Glenn and Phillips were reported by AL.com even before the pair was arrested or served with the indictments. In AL.com's report, Ethics Commission Executive Director Tom Albritton said that then-Jefferson County District Attorney Mike Anderton had requested the Ethics Commission help indict the two men.
As first reported by APR, shortly after Glenn and Phillips' indictments, Albritton and his team's actions raised serious questions about the process that led to charges against the two men. APR reported that Albritton and Ethics Commission lawyer Cynthia Propst Raulston approached Anderton, and he did not request help with the case from the commission, as was reported in AL.com.
Later, APR confirmed that the Ethics Commission approached Anderton, contradicting Albritton's public statement. In a sworn statement given on Feb. 9, 2019, Anderton said it was Ethics Commission lawyers who approached him, as first reported by APR in November of last year.
According to Anderton, in the fall of 2018, Propst Raulston approached him because "she had a case she wanted to present to the Jefferson County Grand Jury."
He further states, "I told Ms. Raulston that I would facilitate her appearance before the grand jury but that my office did not have the resources to support her case. I also told her that she would have to prosecute the case herself."
These and other aberrations came into sharper focus when Hart — the state's most famous prosecutor of his generation turned defense attorney — began diving into the particulars of the prosecution's case.
Glenn's defense argued from the start that procedural process was circumvented when Albritton and Propst Raulston took the complaint directly to a grand jury rather than the Ethics Commission as prescribed by the Legislature.
An ethics commissioner told APR privately that the commission was never informed about a complaint against the two men, nor was the investigation.
According to internal sources, actions taken by Albritton and Propst Raulston created turmoil at the commission and raised a question about who would prosecute the case on the state's behalf.
During the process, Albritton, Propst Raulston, and other attorneys for the commission asked the attorney general's office to take over the case; however, according to sources within the office, the AG turned them down after a review found "statutory problems" with how the case against Glenn and Phillips was handled.
In a motion to dismiss, the defense said, "In sum, the Ethics Commission Staff trampled Mr. Glenn's rights in obtaining the indictment without giving him his required notice and an opportunity to be heard as required by the Alabama Ethics Act, and then after indictment denied him notice as guaranteed by the Grand Jury Secrecy Act and failed to protect his presumption of innocence as required by the Rules of Professional Conduct."
While not explicitly noted in the motion to dismiss, the relationship between environmental group GASP and the prosecution was a subject that would have been heard in the hearing on selective and vindictive prosecution.
Immediately following Glenn and Phillips' indictment, GASP posted a celebratory tweet, even taking credit for the indictment.
Just so y'all know, Gasp made this possible. We were the ones whose presentation was shared by Glenn and Phillips. We paid for the exhibits in PACER so we could piece this story together. We did the leg work and the organizing. We need your support to keep doing it! https://t.co/5ubmIMciEQ

— GASP (@gaspgroup) November 13, 2018
Former GASP director Stacie Propst is the sister of Ethics Commission lawyer Propst Raulston who presented the case to the Jefferson County grand jury.
While many in the environmental community celebrated Glenn's indictment, the defense argued the prosecution took an illegal short cut to indict him, which denied Glenn due process and amounted to selective and vindictive prosecution.
Monday's plea agreement ended the two-year drama without further exposure as to what happened behind the scene. Phillips's case is still pending.