Bachus Passes Municipal Advisers Bill in House Financial Services Committee
By Brandon Moseley
Alabama Political Reporter
While Larry Langford was head of the Jefferson County Commissioner the County's financial advisers told the commission that the county could save money on interest expenses by switching from boring fixed rate bonds to auction rate bonds where investors bid regularly on the interest rate. Advisers often regularly advised Jefferson County Commissioners to swap bonds for new bond issues. Well every time a bond is rewritten or restructured it generates fees for bond writers and Jefferson County was paying some of the highest fees in the industry. Many of these same advisers were being paid commissions on these deals or were otherwise being compensated for churning new business out of those existing debts. When the economy slowed and suddenly Jefferson County couldn't make their loan payments the interest rates on those auction rate bonds soared drastically worsening the financial crisis afflicting the chronically overspending county. Eventually the county would go bankrupt on the over $4 billion debt, the Wall Street banks which were selling the massive bond issues would have to assume the liabilities, Jefferson County Commissioner Larry Langford (who had moved on to a new post as Mayor of Birmingham) would go to federal prison, bond dealer Bill Blount also went to prison, as did Al LaPierre who was paid $219,000 by Blount to lobby commissioners for these very lucrative bond swaps.
Congressman Spencer Bachus (R) from Vestavia, whose district includes much of Jefferson County is supporting federal legislation that would hold municipal advisers to a much higher ethical and professional standard. That legislation has passed the House Financial Services Committee. Rep. Bachus is the Chairman of the House Financial Services Committee
According to reporting by the 'Birmingham News's Mary Orndorff Troyan, Rep. Bachus said, "Had this section been in effect in Jefferson County years ago, we could have avoided the problem." The conduct of municipal advisers was addressed in the Dodd-Frank Law. This bill rewrites that section of the law to more narrowly define who would be affected. The new regulations would apply to those people who are being paid to advise local governments and would not apply to board appointees or to persons who are regulated by other federal agencies
The Ranking member of the Committee, Rep. Barney Frank said, "This is not an ideologically divisive issue," and the bill passed with bipartisan support.
The bill now moves on to consideration by the full House. It would still have to be passed by the Senate and signed into law by the President of the United States.
Congressman Spencer Bachus represents Alabama's Sixth Congressional District.
Alabama's COVID-19 hospitalizations, cases continue rise
Average daily hospitalizations continue an ongoing increase as cases nationwide surge.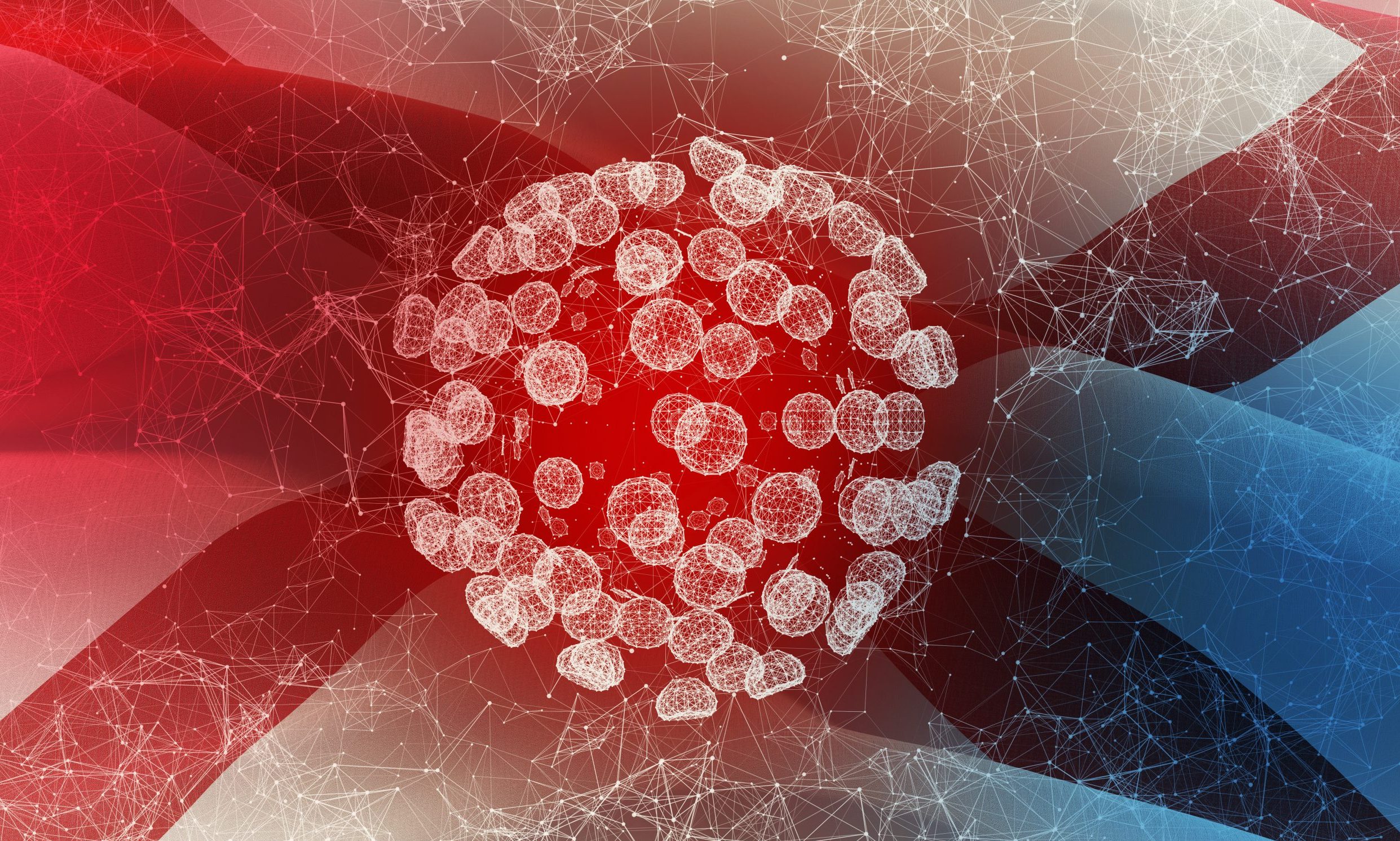 The number of COVID-19 patients hospitalized in Alabama hit 863 on Wednesday, the highest daily count since Sept 4, as average daily hospitalizations continue a steady increase and cases nationwide surge.

UAB Hospital in Birmingham on Wednesday was caring for 72 COVID-19 inpatients — the highest number the hospital has cared for since Aug. 21. 
In the last two weeks, Alabama has reported an increase of 15,089 new COVID-19 cases, according to the Alabama Department of Public Health and APR's calculations.
That number is the largest increase over a 14-day period since the two weeks ending Sept. 9. On average, the state has reported 1,078 new cases per day over the last two weeks, the highest 14-day average since Sept. 9.
The state reported 1,390 new confirmed and probable cases Thursday. Over the last week, the state has reported 7,902 cases, the most in a seven-day period since the week ending Sept. 5. That's an average of 1,129 cases per day over the last seven days.

Alabama's positivity rate, based on 14-day case and test increases, was nearly 16 percent Thursday, the highest that rate has been since mid-September.
Public health experts say the positivity rate, which measures the number of positive cases as a percentage of total tests, needs to be at or below 5 percent. Any higher, and experts say there's not enough testing and cases are likely to be going undetected. 
"I really won't feel comfortable until we're down to about 3 percent," said Dr. Karen Landers, the state's assistant health officer, speaking to APR last week. 
While new daily cases are beginning an upward trajectory, the number of tests administered statewide is not, contributing to the increasing positivity rate. The 14-day average of tests per day on Thursday was 6,856 — a nearly 10 percent decrease from two weeks prior. 
Over the last two weeks, ADPH reported 206 new COVID-19 deaths statewide, amounting to an average of 15 deaths per day over the last 14 days.

So far during the month of October, ADPH has reported 303 confirmed and probable COVID-19 deaths. In September, the total was 373. Since March, at least 2,843 people have died from the coronavirus.

The number of new cases nationwide appear to be headed toward a new high, according to data gathered by the COVID Tracking Project. The United States is now reporting nearly 60,000 cases per day based on a seven-day average. At least 213,672 Americans have died, according to the COVID Tracking Project.