St. Clair County Republican Party Demands Party Loyalty of Candidates
By Brandon Moseley
Alabama Political Reporter
On Thursday the St. Clair County Republican Party met in Ashville to consider rule changes to demand greater party loyalty from candidates who wish to run for county offices as Republicans.
St. Clair County Republican Party Chairman Freddie Turrentine said, "We are not here to restrict somebody's right to run."
St. Clair County Republican Steering Committee member and prominent criminal defense attorney, Lance Bell said that in the March Primary a candidate ran (unsuccessfully) as a Republican for the St. Clair County commission who had previously actively campaigned for Democrats like Barack Obama and Ron Sparks.
Alabama State Representative Jim McClendon (R) from Springville said, "This is a serious problem that we are dealing with throughout the state." Rep. Jim McClendon said that the Republican Party has established such a strong brand in many parts of the state that the Democrats know that they are at a great disadvantage. McClendon said that groups like the AEA are running people under the Republican banner that aren't Republicans.
The St. Clair County Executive Committee passed the measure without any opposition.
Under the new rules if a Republican Party office holder publicly participated in the primary of another political party or publicly endorses a candidate from another party, then that office holder can not run for reelection as a Republican.
Lance Bell called this provision the Harri Anne Smith rule. Alabama State Senator Harri Anne Smith (I) who ran for Congress as a Republican, but when she lost the Republican runoff to State Representative Jay Love she actively endorsed Democrat Bobby Bright. Bright defeated Love, but then lost reelection to Martha Roby (R) in 2010. The Republican Executive Committee later removed Smith from the Republican ballot. Senator Smith was reelected in 2010 as an independent.
Candidates will not be allowed to run as a St. Clair County Republican if they were a member of any other political party or they supported a candidate of another party during the last four years.
Also to run for office as a Republican in St. Clair County, candidates must have been either a member of the St. Clair County Republican Party or the Alabama Republican Party for at least the last six months preceding the qualification deadline.
Chairman Turrentine said that other county Republican Parties were adopting similar rules for candidates.
Bell said that under the new rules somebody in the party has to make a complaint about a candidate's eligibility to deny ballot access. The St. Clair County Executive Committee would then meet with any candidate so challenged before the end of qualification to make the decision whether to deny ballot access as a Republican. These rules would not apply to candidate's for state or federal office as rules for eligibility there are set by groups other than the St. Clair County Republican Party.
The next St. Clair County Republican Party meeting will be October the 18th.
Alabama DHR announces grants providing temporary assistance for stabilizing child care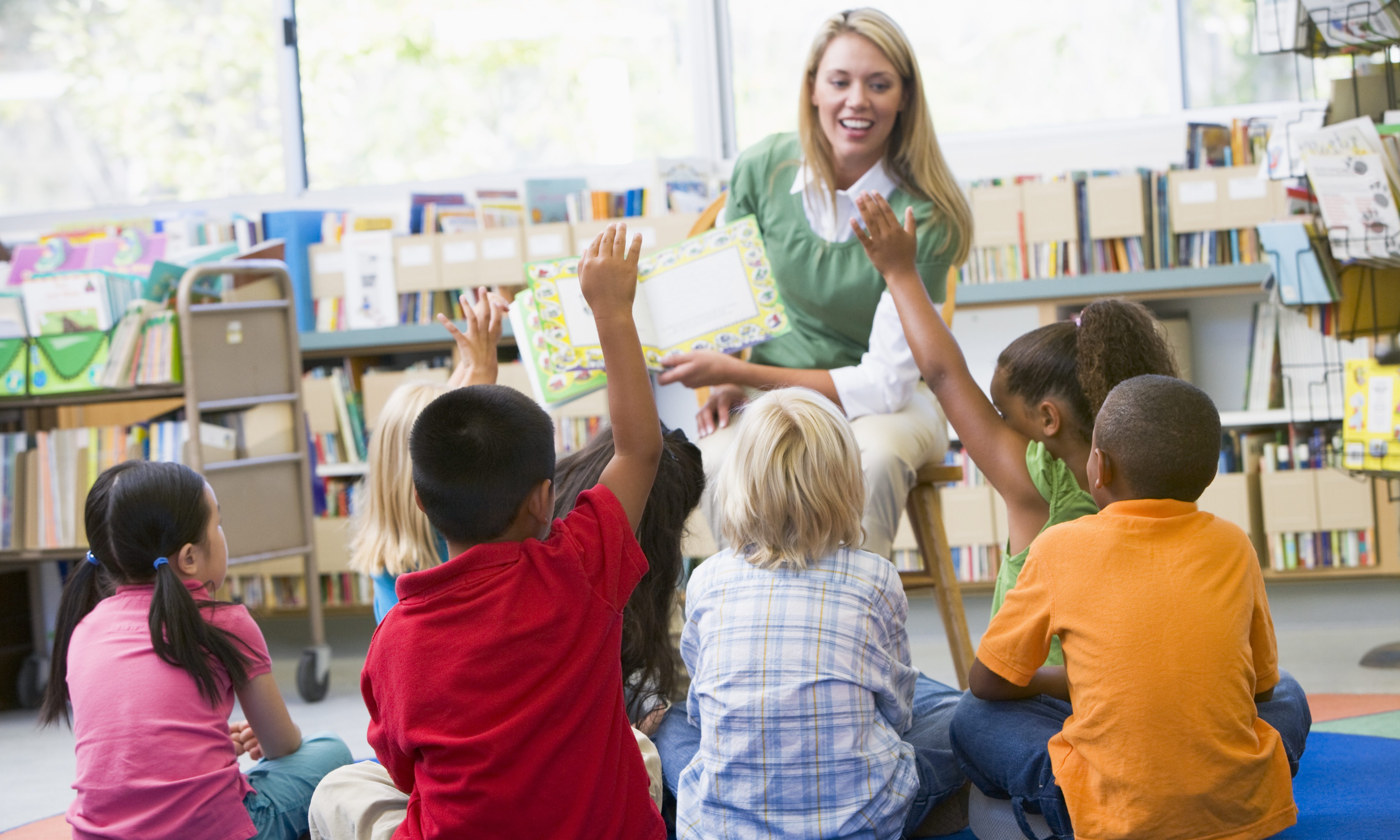 The Alabama Department of Human Resources announced on Friday a new grant program to provide assistance to licensed child care providers in the wake of the COVID-19 pandemic.
The Temporary Assistance for Stabilizing Child Care, or TASCC, grant program's purpose is to stabilize the number of child care providers that are open and providing services, as well as encourage providers to reopen.
DHR is now accepting applications for TASCC grants. The deadline to apply is August 7, 2020. The total grant amounts will be based on each provider's daytime licensed capacity with a base rate of $300 per child.
To be eligible for a grant, licensed providers must be open or plan to reopen no later than August 17, 2020, and continue to remain open for a period of one year from the date of receiving the grant award. As of this week, 1,306 of Alabama's 2,448 child care facilities were open in the state.
"We are proud to offer this program as a support and an incentive to an important sector of our economy. These grants will give the support many providers need to reopen and assist those already open," said Alabama DHR Commissioner Nancy Buckner. "This program is going to be vital for our child care numbers to reach the level required to provide adequate services as parents return to work. We have already made significant strides in reopening facilities over the past several months; in April only 14 percent were open while now 53 percent are open."
These grants will provide support for paying employees, purchasing classroom materials, providing meals, purchasing cleaning supplies, providing tuition relief for families, as well as other facility expenses.
DHR recommends child care providers read all guidance prior to submitting a TASCC application. Child care providers need to complete the application to determine the estimated grant amount. Grant applications will be processed as they are received and grants awarded once approved.
An online fillable application is available for the TASCC grant at www.dhr.alabama.gov/child-care/. The application must include an Alabama STAARS Vendor Code in order to be processed. For questions regarding the application, please email DHR at [email protected].