FreedomWorks Grades the Congress
By Brandon Moseley
Alabama Political Reporter
FreedomWorks, the grass roots conservative activism group headed by Matt Kibbe and former Senator Dick Armey, has released its new scorecard of all of America's Senators and Congressmen and women. Congress members who voted with FreedomWorks on key votes received higher scores. While members of Congress who voted against FreedomWorks' principles, what FreedomWorks called "anti-freedom votes" received lower scores. The score is based on the percentage of time that the Congressperson voted with FreedomWorks on key votes.
FreedomWorks President and CEO Matt Kibbe said, "FreedomWorks is proud to release our brand-new Congressional scorecard – and I think you'll be as impressed as I am with the product our staff has put together. Our scorecard will give you an accurate account of where each Member of Congress stands on issues of economic freedom, and it looks great, too!"
According to FreedomWorks Representative Justin Amash (R) from Michigan has voted with FreedomWorks 100% of the time duing his congressional career. Sen. Mike Lee (R) from Utah also was awarded a perfect 100% score. Rep. Jeff Flake (R) from Arizona scored a 99% FreedomWorks score.
The highest scoring member of the Alabama Congressional delegation was Rep. Mo Brooks (R) from Huntsville. The first term conservative Congressman received an 86% score. Senator Jeff Sessions (R) from Alabama was awarded an 84% lifetime grade by the conservative pro-economic liberty group.
Congressman Spencer Bachus (R) from Vestavia received a lifetime score from FreedomWorks of 76%. Congressman Robert Aderholt (R) from Haleyville received a score of 72%. Rep. Jo Bonner (R) from Mobile received a 71% life time score. Senator Richard Shelby was awarded a 71% score. Rep. Mike Rogers (R) from Saks received a 65% score. First term Congresswoman Martha Roby (R) from Montgomery received a 61% score.
Republican Senator John McCain from Arizona received a lifetime score of 86% from FreedomWorks. Speaker John Boehner had an 89% score. South Carolina Senator Jim DeMint (R) received a 98% score. Texas Congressman Ron Paul (R) had an 83% score. Congresswoman Michele Bachman (R) had a 94% grade from FreedomWorks. Sen. Marco Rubio (R) from Florida received a 90% score. Sen. Scott Brown (R) from Massachusetts received a 43% score.
Alabama's lone Democratic Congresswoman, Terri Sewell from Selma, received an 18% score in her first term in the Congress. Rep. Dan Boren (OK) was the highest scoring Democrat with a 45% grade.  Sen. Olympia Snow from Maine was the lowest scoring Republican with a 29% grade.
Senator Mark Pryor (D) from Arkansas received a 15% grade. Sen. Joe Leiberman (I) from Connecticut received a 14% score. Massachusetts Congressman Barney Frank was awarded an 8% grade. Rep. Jesse Jackson received a 6% score. Seven Democrats had a score of 0% including Sen. Richard Blumenthal from Connecticut.
Alabama's hospitalized COVID-19 patients Sunday at highest number since Sept. 2.
It's a trend that has public health officials and hospital staff concerned that the state may be headed for another surge.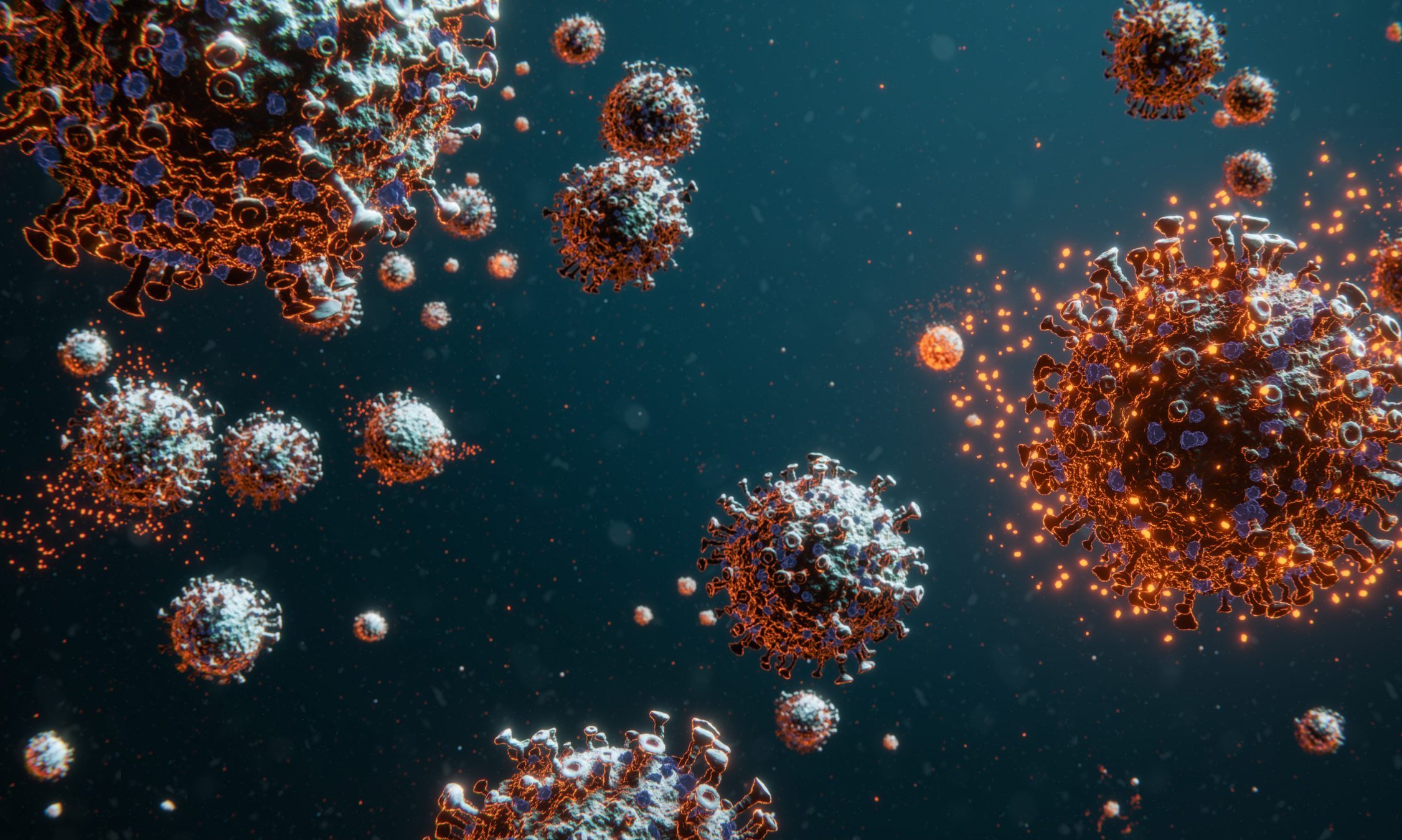 Alabama hospitals on Sunday were caring for 920 COVID-19 inpatients, the highest number of patients since Sept. 2 and a 23 percent increase from a month ago. 
It's a trend that has public health officials and hospital staff concerned that the state may be headed for another  surge just as the regular flu season begins to fill up hospital beds. 
Alabama state health officer Dr. Scott Harris by phone Friday called the rising new cases and hospitalizations "worrisome."
Alabama's seven-day average of daily hospitalized COVID-19 patients was 864 on Sunday, the highest it's been since Sept. 8. State hospitals saw a peak of COVID-19 inpatients on Aug. 6, when 1,613 patients were being cared for. 
The state added 1,079 new confirmed and probable cases on Sunday, and Alabama's 14-day average of new daily cases hit 1,358 Sunday, the highest it's been since Aug. 13. Two "data dumps" to the Alabama Department of Public Health of older confirmed cases Thursday and Friday elevated the daily counts on those days, but after weeks of daily cases hovering around 700 and 800, the state now regularly sees more than 1,000 cases a day. 
The older test results skew the state's percent positivity, but Alabama's 14-day average of percent positivity on Sunday was 20 percent. Just prior to the addition of those older cases, the 14-day average was 15 percent. Public health officials say it should be at or below five percent or cases are going undetected.
As cases continue to rise, the number of tests being performed statewide continue to decline, which is increasing Alabama's percent positivity rate. The 14-day average of daily tests was 6,619 on Sunday — a 5 percent decrease from two weeks ago. 
There have been 2,866 confirmed and probable COVID-19 deaths statewide. The state's 14-day average of daily confirmed deaths was 14 on Sunday, up from 12 two weeks ago. 
The United States on Saturday recorded its second highest day of new cases since the start of the pandemic, with 83,718 new cases, according to Johns Hopkins University. Saturday's peak was just 39 cases fewer than the country's all-time daily high, set on Friday. As of Sunday, 225,061 people have died from COVID-19 in the U.S.