Bonner and Sessions Send Letter to Administration Asking them to Abide by RESTORE Act
By Brandon Moseley
Alabama Political Reporter
U.S. Sen. Jeff Sessions (R) from Alabama and Rep. Jo Bonner (R) from Mobile and other members of the Gulf Coast congressional delegation sent a letter to Attorney General Eric Holder expressing concerns about a possible settlement in the Deepwater Horizon case.
Senator Sessions said, "The purpose of our letter is to share our concerns with the Attorney General and to ensure that the settlement process abides by the RESTORE Act—which we fought hard to pass and get signed into law."
Congressman Bonner said, "Last week, news broke that the Justice Department was finalizing a deal to disproportionately divert most of the potential fines into a new pot (National Resource Damage Assessment, "NRDA"), which the Obama administration would control.  The remainder would flow into a smaller pot (Clean Water Act, "CWA"), from which the RESTORE Act would be funded.  The potential loss of fine money flowing to our coastal communities could be significant as total fines collected are predicted to range from $5 billion to $20 billion."
Sen. Sessions, Rep. Bonner, and the other signatories of the letter wrote, "We are, in the strongest possible terms, opposed to a settlement agreement that disproportionately applies penalties to NRDA over the CWA. Any attempt to do so would be viewed as an effort to circumvent the will of Congress and the President, and the enacted formulas and procedure agreed upon in public law under the RESTORE Act."
Rep. Bonner said, "The Justice Department's 11th hour end-run around the Gulf Coast states is not only an affront to the intent of Congress, which strongly endorsed the RESTORE Act, but it is also a blatant act of hypocrisy from an administration that has repeatedly attacked tax breaks for oil companies.  How can it justify allowing BP tax write-offs for fouling the Gulf."
In the letter the Congress members wrote, "With the enactment of the RESTORE Act (P.L. 112-141), Congress and the President have expressed their clear intention that 80 percent of all administrative and civil penalties paid by the responsible parties under the Clean Water Act (CWA), whether by court order or negotiated settlement, be utilized by the affected Gulf states for environmental and economic restoration, long-term fisheries and ecosystem research, and to ensure the states are prepared for future man-made and natural disasters."
In 2010 the Transocean oil rig, the Deepwater Horizon exploded while opening a massive new oil field for British Petroleum (BP).  Millions of gallons of crude oil were released into the Gulf of Mexico leading to a disastrous fishing and tourist season for much of the Gulf Coast.  BP is negotiating a financial settlement with the federal government.
COVID-19 hospitalizations, new cases continue to rise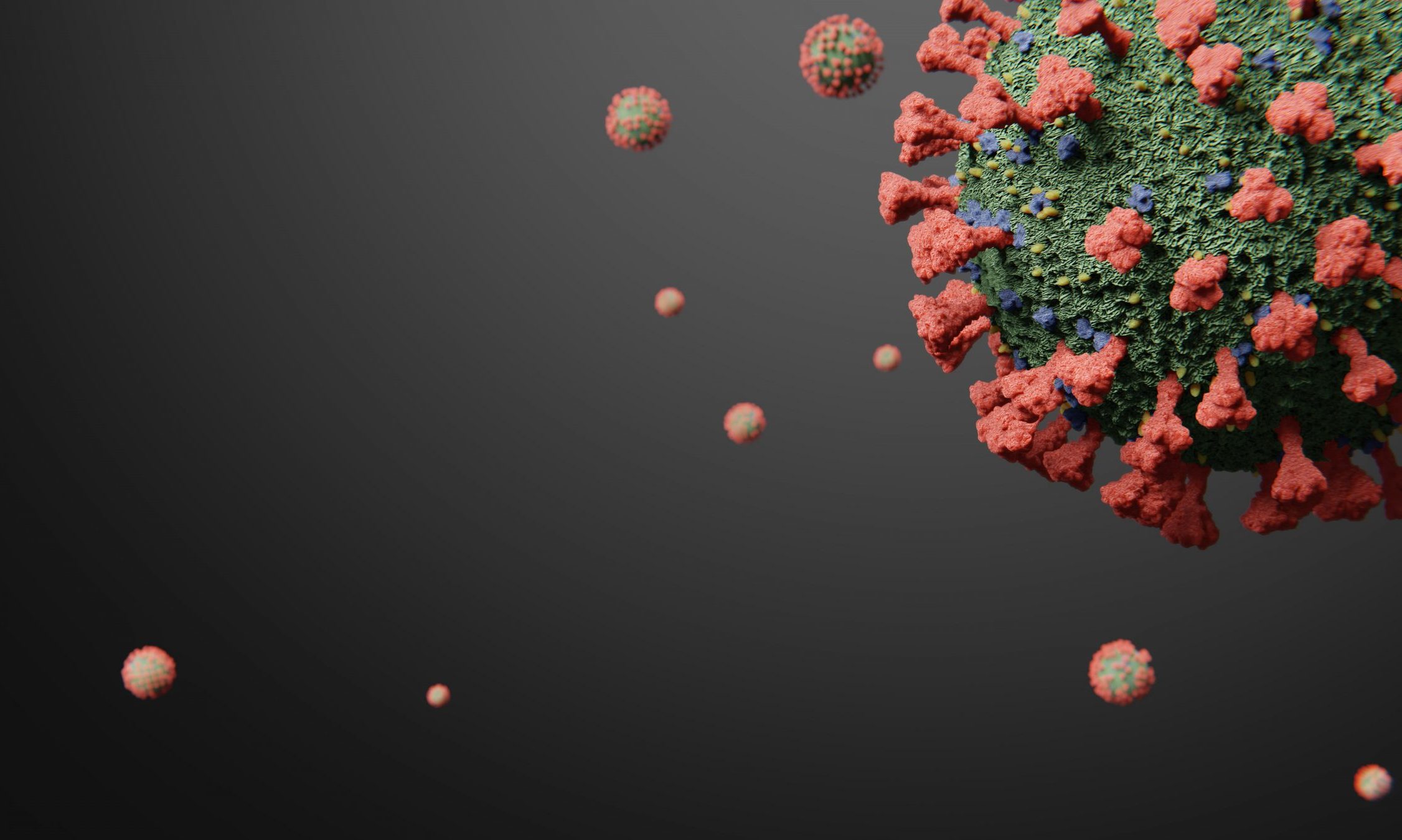 The number of rising hospitalized COVID-19 patients in Alabama is a concerning sign of a possible coming surge of the disease, state health experts said Friday. Alabama hospitals were caring for 888 coronavirus patients Friday, the highest number since Sept 9. 
UAB Hospital was caring for around 80 COVID-19 inpatients Friday afternoon, said Dr. Rachael Lee, an infectious disease specialist at UAB, speaking to reporters Friday. UAB Hospital hasn't had that many coronavirus inpatients since Aug. 18, when the disease was surging statewide.
"We have been dealing with this since March, and I think it's easy for us to drop our guard," Lee said. 
Alabama added 3,852 new coronavirus cases on Friday, but 1,287 of them were older positive antigen tests, conducted in June through October and submitted to ADPH by a facility in Mobile, according to the department. Still, Alabama's daily case count has been increasing, concerning health officials already worried that as the weather turns colder and the flu season ramps up, Alabama could see a surge like the state had in July.
Alabama's 14-day average of new daily cases was 1,247 on Friday, the highest it's been since Sept 4. Over the last 14 days, Alabama has added 17,451 new COVID-19 cases.
Friday's inclusion of those older positive test results throws off the day's percent positivity, by Thursday the state's percent of tests that were positive was nearly 16 percent. Public health officials say it should be at or below five percent or cases are going undetected.
The state added 16 COVID-19 deaths on Friday, bringing to total confirmed deaths statewide to 2,859. Over the last two weeks, 206 deaths were reported in the state. Alabama's 14-day average of new daily deaths on Friday was 15.
Alabama state health officer Dr. Scott Harris told APR by phone Friday called the rising new cases and hospitalizations "worrisome."
Harris noted the data dump of older confirmed cases in Friday's data, but said "but nevertheless, I think it's clear our numbers are going up."
Harris said it's not yet clear what's causing the continued spread, but said it may be due at least in part to larger private gatherings. ADPH staff has mentioned a few outbreaks association with such gatherings, but Harris said it's hard to know for certain if that's the major driver in the state's rising numbers.
"It's football season and the holidays are coming up and school is back in session," Harris said. "I think people are just not being as safe as they were."
Harris noted that on ADPH's color-coded, risk indicator dashboard, red counties, which denotes counties with rising cases and percent positivity, the 17 red counties on Friday were distributed across the state.
"So there's not one event, or even a handful of events. It seems like there's just a lot of things happening in a lot of places," Harris said.
Alabama's rising numbers are mirrored in many states. The U.S. reported more than 71,600 new COVID-19 cases on Thursday, nearing the country's record highs, set in July.