Shelby and Landrieu Tell Obama that "Shortchanging the RESTORE Act is Wholly Unacceptable"
By Brandon Moseley
Alabama Political Reporter
Friday U.S. Senator Richard Shelby (R) from Alabama joined fellow RESTORE Act co-author, Senator Mary Landrieu (D) from Louisiana in a letter to President Barack H. Obama reaffirming Congress's intent in drafting and passing the RESTORE Act.
Senators Shelby and Landrieu wrote in their letter, "Recent reports suggest that the Department of Justice is leaning toward a global settlement agreement that involves reduced Clean Water Act penalties in exchange for a higher allocation under the Oil Pollution Act for natural resource damage assessments.  These are separate penalties assessed under separate statutes, and undermining recovery attained through one by diverting fines to the other simply is not appropriate."
The two southern Senators wrote, "The RESTORE Act passed with broad bipartisan support, clearly illustrating the will of Congress—and the millions of Gulf Coast residents we represent—that the significant Clean Water Act penalties owed should be directed toward the Gulf's ecological and economic recovery under the local input and control guidelines established by the law.  Circumventing the will of Congress by shortchanging the RESTORE Act is wholly unacceptable to us.  We urge you to reject such an approach."
According to Sen. Shelby's press release, the Senators' letter follows a recent media account in the Mobile Press-Register, indicating that the Obama administration officials have been discussing a potential settlement with BP which would give most of the fine money to the administration through the Natural Resources Damages Act, despite the passage of the RESTORE Act by Congress which vests control of the money to state and local authorities.
The letter was also signed by Senators Jeff Sessions (R) from Alabama, Bill Nelson (D) from Florida, Marco Rubio (R) from Florida, Thad Cochran (R) from Mississippi, Roger Wicker (R) from Mississippi, and John Cornyn (R) from Texas.
Senator Sessions (along with Rep Bonner (R) from Mobile and other members of Congress) sent a letter to Attorney General Eric Holder.  Sen. Sessions and the other concerned members of Congress wrote, ""We are, in the strongest possible terms, opposed to a settlement agreement that disproportionately applies penalties to NRDA over the CWA. Any attempt to do so would be viewed as an effort to circumvent the will of Congress and the President, and the enacted formulas and procedure agreed upon in public law under the RESTORE Act."
In 2010 the Transocean oil rig, the Deepwater Horizon exploded while opening a massive new oil field for British Petroleum (BP).  Millions of gallons of crude oil were released into the Gulf of Mexico leading to a disastrous fishing and tourist season for much of the Gulf Coast.  BP is negotiating a financial settlement with the federal government.
To read Senator Shelby's release in its entirety:
http://shelby.senate.gov/public/index.cfm/2012/10/restore-authors-to-obama-congressional-intent-is-clear
Mazda, Toyota invest additional $830 million in joint Huntsville plant
The additional investment into the plant, which is to produce new SUV's for both car companies, is for new manufacturing technologies to the production line and additional training for the 4,000 or so expected workers.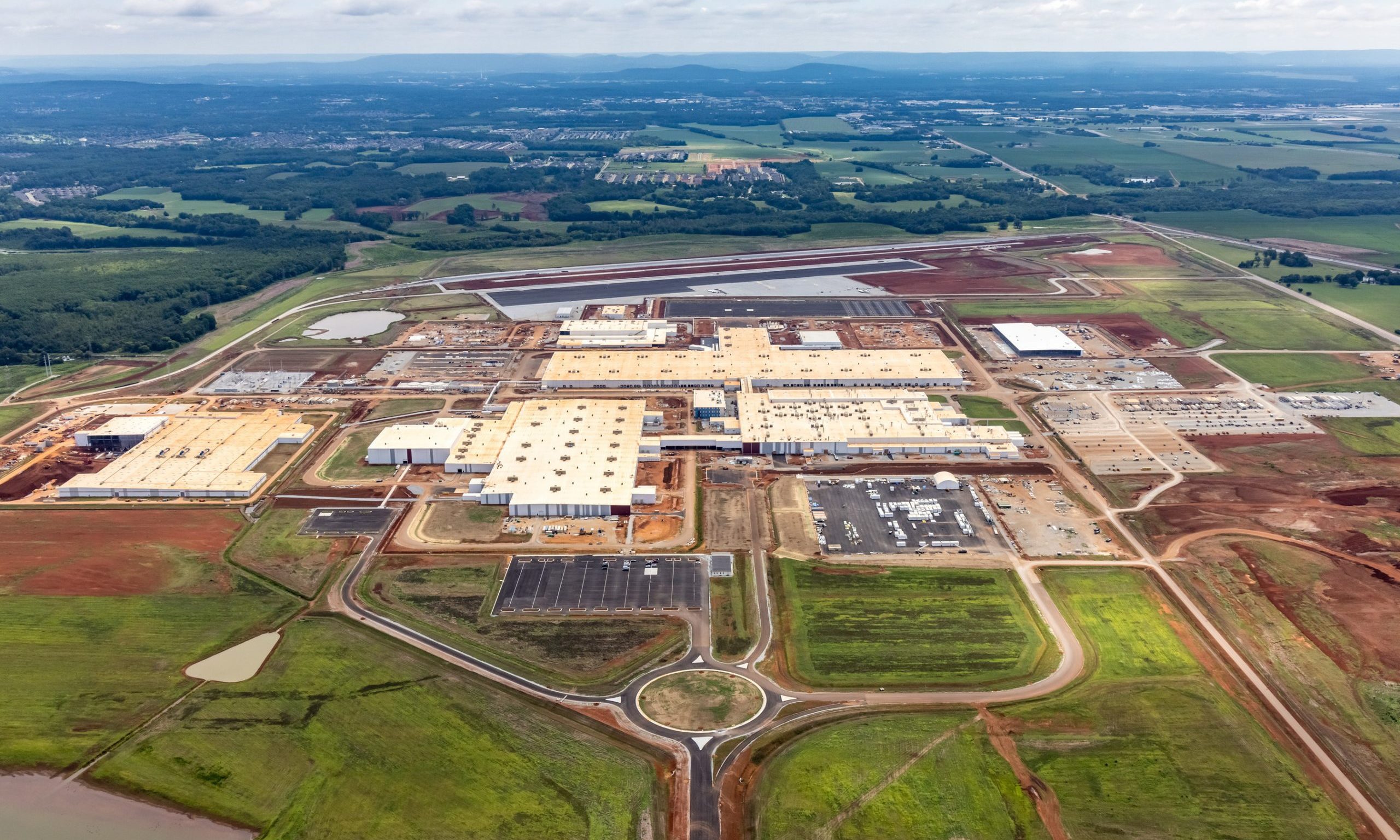 Gov. Kay Ivey on Thursday announced an additional $830 million investment in Mazda Motor Corp. and Toyota Motor Corp.'s joint manufacturing venture, Mazda Toyota Manufacturing, in Huntsville. 
The additional investment into the plant, which is to produce new SUV's for both car companies, is for new manufacturing technologies to the production line and additional training for the 4,000 or so expected workers, according to a press release from Ivey's office. 
"Toyota's presence in Alabama continues to build excitement about future opportunities that lie ahead, both for our economy and for the residents of our great state," Ivey said in a statement. "Mazda and Toyota's increased commitment to the development of this manufacturing plant reiterates their belief in the future of manufacturing in America and the potential for the state of Alabama to be an economic leader in the wake of unprecedented economic change.
The additional $830 million brings the total investment in the project to $2.311 billion and will allow for production line modifications for both of the new models. Once complete, the facility is slated to be able to produce up to 150,000 of a future Mazda crossover model and up to 150,000 of the Toyota SUVs annually. 
The joint venture has already hired approximately 600 of the planned 4,000 new workers, and the companies expect to begin accepting applications again later this year.
"Mazda Toyota Manufacturing is proud to call Alabama home. Through strong support from our state and local partners, we have been able to further incorporate cutting-edge manufacturing technologies, provide world-class training for team members and develop the highest quality production processes," said Mark Brazeal, vice president of administration at MTM, in a statement. "As we prepare for the start of production next year, we look forward to developing our future workforce and serving as a hometown company for many years to come."
Construction on the Huntsville plant is ongoing, with 75 to 100 percent completion on roofing, siding, floor slabs, ductwork, fire protection and electrical, according to the press release. 
"This newest investment by our partners at Mazda Toyota Manufacturing shows the company's continued confidence in the ability of our community to provide a strong, skilled workforce to meet the demands for quality and reliability," Huntsville Mayor Tommy Battle said in a statement. "We look forward to the day when the first vehicles roll off the line."
"We are excited to learn of this additional investment being made by Mazda Toyota Manufacturing," Limestone County Commission Chairman Colin Daly said in a statement. "We continue to be grateful to MTM for their belief in our community and look forward to our partnership with them for many years to co
Greg Canfield, Secretary of the Alabama Department of Commerce, said the new investment will magnify the economic impact of a project that is poised to transform the North Alabama region.
"With this enhanced investment, Mazda Toyota Manufacturing USA is adding new technology and capabilities to a manufacturing facility that was already designed to be one of the most efficient factories in the automotive industry," Canfield said in a statement. "We're confident that the groundbreaking collaboration between Mazda and Toyota will drive growth not only for the companies but also for North Alabama for generations."