Alabama's September Unemployment Rate Falls to 8.3%
From the Office of Governor Robert Bentley 
MONTGOMERY – Governor Robert Bentley announced Friday that Alabama's preliminary September unemployment rate fell to 8.3%, down from the August rate of 8.5%, and below last year's rate of 8.8%.
September's rate represents 177,848 unemployed persons, down from 183,267 last month and 192,667 in September 2011.
"More Alabamians are working this month, and that is certainly good news for the state," Governor Robert Bentley said. "We still have a long way to go, and I will continue doing everything I can to put Alabamians back to work."
"This drop in the unemployment rate is more consistent with what we've been seeing over the past few months: unemployment claims going down, fewer WARN notices, and record numbers of available jobs," Alabama Department of Labor Director Tom Surtees said.
The number of initial unemployment claims dropped by 19% from last year.  There were 18,525 initial claims in September, compared to 22,890 last year.
Worker Adjustment and Retraining Notification (WARN) notices are required submissions when businesses employing more than 100 are planning a mass layoff or closing. Thus far this year, the state's Rapid Response unit has received notification of 3,977 layoffs, compared to 14,184 in 2009, the height of the recession.  The reduction in these notices indicates that employers are more confident and willing to keep their workforces.
Alabama's online jobs database, www.joblink.alabama.gov, is continuing to see record breaking numbers of jobs, logging a high of 12,764 new job orders in September.
"As far as unemployment compensation goes, nearly every indicator we measure is well below pre-recession levels. Claims data don't directly impact the unemployment rate, but they do allow us to gauge the frequency with which people are losing their jobs," Surtees added.
First payments in September were 5,346, below the 2008 level of 10,065.  Benefits payments in September were $20,250,885, also below the 2008 level of $28,532,386.  Additionally, the number of weeks compensated and the number of weeks claimed followed the same trend, with 100,128 weeks compensated in September compared to 145,546  in 2008, and 121,910 weeks claimed in September compared to 164,045 in 2008.
The counties with the lowest unemployment rates were: Shelby County at 5.2%, Coffee County at 6.2%, and Lee, Limestone, and Madison Counties at 6.4%.  The counties with the highest unemployment rates were: Wilcox County at 17.8%, Bullock County at 15.4%, and Dallas County at 15.1%.
Alabama's COVID-19 hospitalizations, cases continue rise
Average daily hospitalizations continue an ongoing increase as cases nationwide surge.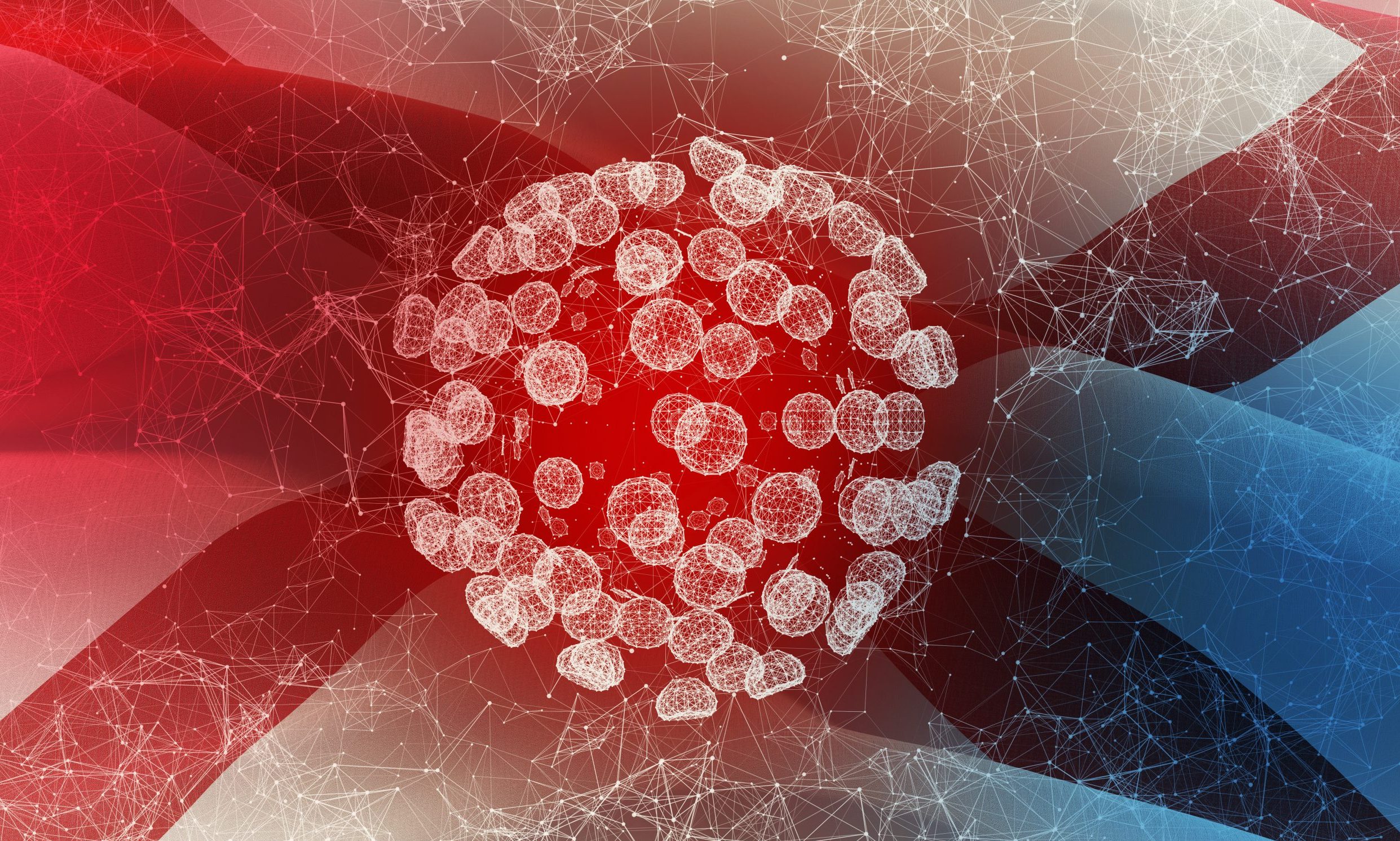 The number of COVID-19 patients hospitalized in Alabama hit 863 on Wednesday, the highest daily count since Sept 4, as average daily hospitalizations continue a steady increase and cases nationwide surge.

UAB Hospital in Birmingham on Wednesday was caring for 72 COVID-19 inpatients — the highest number the hospital has cared for since Aug. 21. 
In the last two weeks, Alabama has reported an increase of 15,089 new COVID-19 cases, according to the Alabama Department of Public Health and APR's calculations.
That number is the largest increase over a 14-day period since the two weeks ending Sept. 9. On average, the state has reported 1,078 new cases per day over the last two weeks, the highest 14-day average since Sept. 9.
The state reported 1,390 new confirmed and probable cases Thursday. Over the last week, the state has reported 7,902 cases, the most in a seven-day period since the week ending Sept. 5. That's an average of 1,129 cases per day over the last seven days.

Alabama's positivity rate, based on 14-day case and test increases, was nearly 16 percent Thursday, the highest that rate has been since mid-September.
Public health experts say the positivity rate, which measures the number of positive cases as a percentage of total tests, needs to be at or below 5 percent. Any higher, and experts say there's not enough testing and cases are likely to be going undetected. 
"I really won't feel comfortable until we're down to about 3 percent," said Dr. Karen Landers, the state's assistant health officer, speaking to APR last week. 
While new daily cases are beginning an upward trajectory, the number of tests administered statewide is not, contributing to the increasing positivity rate. The 14-day average of tests per day on Thursday was 6,856 — a nearly 10 percent decrease from two weeks prior. 
Over the last two weeks, ADPH reported 206 new COVID-19 deaths statewide, amounting to an average of 15 deaths per day over the last 14 days.

So far during the month of October, ADPH has reported 303 confirmed and probable COVID-19 deaths. In September, the total was 373. Since March, at least 2,843 people have died from the coronavirus.

The number of new cases nationwide appear to be headed toward a new high, according to data gathered by the COVID Tracking Project. The United States is now reporting nearly 60,000 cases per day based on a seven-day average. At least 213,672 Americans have died, according to the COVID Tracking Project.