Most Americans are Not Prepared for Retirement: Very Dependent on Medicare and Social Security
By Brandon Moseley
Alabama Political Reporter
According to a study that was released by the Americans Association of Retired Persons (AARP) on Friday far too many Americans are ill prepared for their inevitable retirement.
According to the AARP report more than a third of Americans between the ages of 21 and 64 have not set any money set aside for their retirements.  Of those Americans between age 50 to 59 who have set money aside for retirement most do not have enough.  Of those who do have savings 25% have less than $25,000.  Half of 50 to 59 year olds have less than $80,000 in savings.  Half of the American work force does not have an employer provided retirement plan. As more and more employers move away from old fashioned defined benefit plans (pensions) to defined contribution plans like 401(k) s there is more need for Americans to save more money to fund their own retirements.
Medicare is an extremely generous benefit but it still does not pay all of a senior's healthcare needs.  Half of today's Medicare beneficiaries are spending 17% or more of their income on health care costs that are not provided by Medicare or other government assistance programs like Medicaid or VA benefits.   47% of respondents in their 50s said that they were not confident that they would ever be able to retire.
The average Medicare beneficiary in Alabama spent $4,800 on out of pocket healthcare costs in 2011.  That is just the average.  Many Alabama Medicare beneficiaries spent much more than that.  In 2011, the average Medicare beneficiary in Alabama spent 14% of their income on out of pocket healthcare costs according to AARP.
According to the website USDebtClock.org, Medicare and Medicaid are costing taxpayers $756 billion a year.  Social Security is costing the treasury $778 billion a year.  Both are costing much more than defense is at $663 billion a year.  The federal budget deficit is $1.13 trillion a year.
Meanwhile retirees are fiercely protective of their benefit programs. 79% of Alabama seniors responded that future retirees should continue to get guaranteed coverage and care as they do now.  Only 21% said that future retirees should be given a set amount of money to choose among insurance plans with different coverage and costs.  69% of Alabama seniors said that wealthy seniors who make $250,000 or more from other investment should continue to get their social security benefits.
29% of Alabama seniors support making major changes to Social Security now.  16% support waiting a few years to make Social Security solvent.  44% felt that some changes should be made now but that we should a few years on major changes.  Only 11% oppose any changes.
It is similar with Medicare.  24% support making major changes right now to keep Medicare solvent for future retirees.  17% want to wait a few years before making any major changes.  43% felt some changes to Medicare should be made now but that we should postpone major changes for a few years.  15% oppose making any changes to the current Medicare program.
Alabama's hospitalized COVID-19 patients Sunday at highest number since Sept. 2.
It's a trend that has public health officials and hospital staff concerned that the state may be headed for another surge.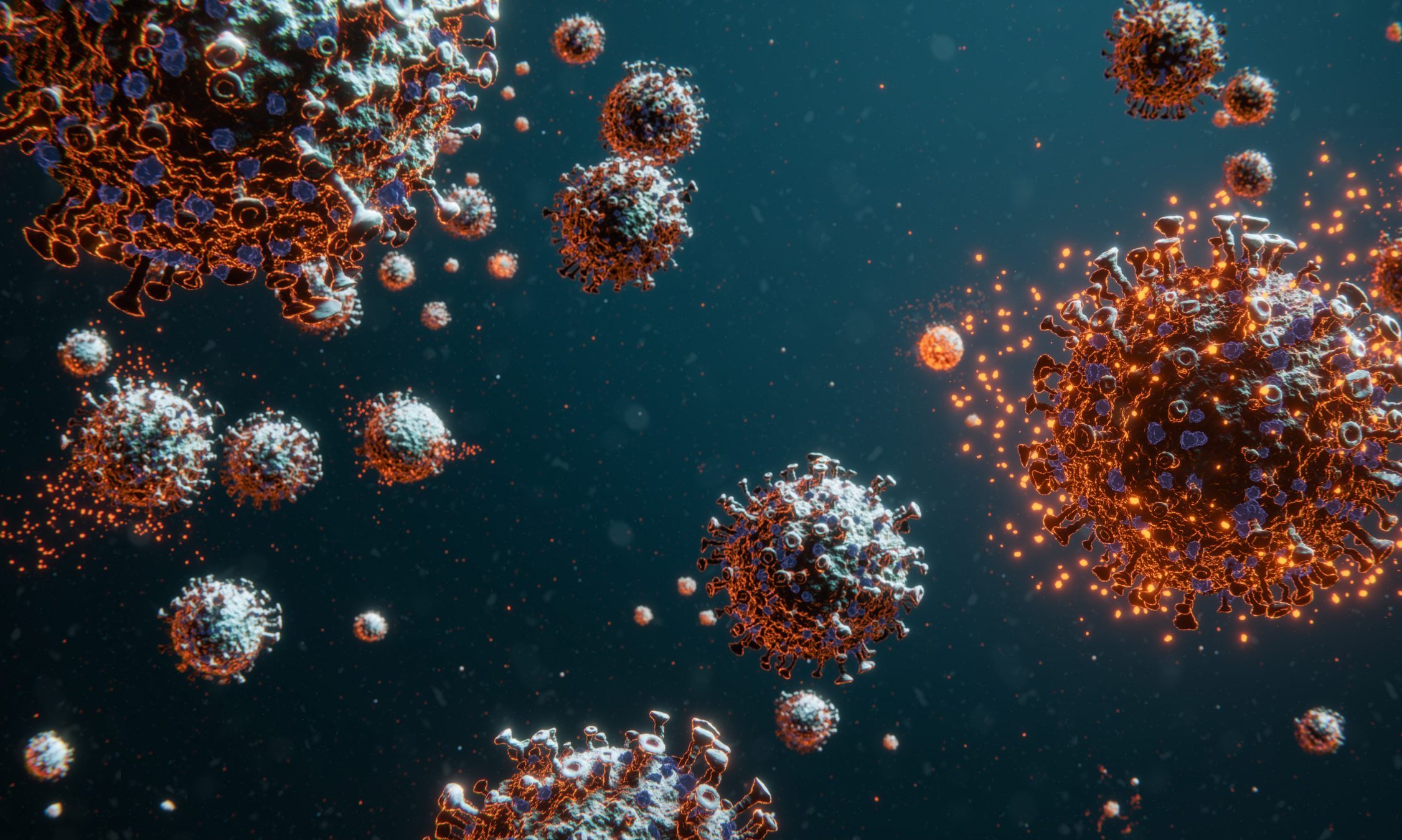 Alabama hospitals on Sunday were caring for 920 COVID-19 inpatients, the highest number of patients since Sept. 2 and a 23 percent increase from a month ago. 
It's a trend that has public health officials and hospital staff concerned that the state may be headed for another  surge just as the regular flu season begins to fill up hospital beds. 
Alabama state health officer Dr. Scott Harris by phone Friday called the rising new cases and hospitalizations "worrisome."
Alabama's seven-day average of daily hospitalized COVID-19 patients was 864 on Sunday, the highest it's been since Sept. 8. State hospitals saw a peak of COVID-19 inpatients on Aug. 6, when 1,613 patients were being cared for. 
The state added 1,079 new confirmed and probable cases on Sunday, and Alabama's 14-day average of new daily cases hit 1,358 Sunday, the highest it's been since Aug. 13. Two "data dumps" to the Alabama Department of Public Health of older confirmed cases Thursday and Friday elevated the daily counts on those days, but after weeks of daily cases hovering around 700 and 800, the state now regularly sees more than 1,000 cases a day. 
The older test results skew the state's percent positivity, but Alabama's 14-day average of percent positivity on Sunday was 20 percent. Just prior to the addition of those older cases, the 14-day average was 15 percent. Public health officials say it should be at or below five percent or cases are going undetected.
As cases continue to rise, the number of tests being performed statewide continue to decline, which is increasing Alabama's percent positivity rate. The 14-day average of daily tests was 6,619 on Sunday — a 5 percent decrease from two weeks ago. 
There have been 2,866 confirmed and probable COVID-19 deaths statewide. The state's 14-day average of daily confirmed deaths was 14 on Sunday, up from 12 two weeks ago. 
The United States on Saturday recorded its second highest day of new cases since the start of the pandemic, with 83,718 new cases, according to Johns Hopkins University. Saturday's peak was just 39 cases fewer than the country's all-time daily high, set on Friday. As of Sunday, 225,061 people have died from COVID-19 in the U.S.