Armistead Said that Vance Supports Obama
By Brandon Moseley
Alabama Political Reporter
The Chairman of the Alabama Republican Party Bill Armistead, responded by written statement to Judge Vance's (D) press conference announcing that several jurists of both political parties have endorsed him in the race for Chief Justice of the Alabama Supreme Court over former Chief Justice Roy Moore (R) from Gallant.
Chairman Armistead said, "When the Chairman of the Alabama Democratic Party and former Democrat officeholders endorse a Democrat for office it's hardly news. I think the endorsement that most Alabamians are interested in is who Judge Vance has endorsed – President  Barack Obama.  Judge Vance and his wife, Joyce, have endorsed Obama for President by sending him thousands of dollars in campaign donations.  And, of course President Obama is a supporter of the Vances, as was demonstrated when he named Joyce Vance as the U.S. Attorney for North Alabama. Those two actions speak volumes about what kind of Chief Justice Bob Vance would be."
Chairman Armistead said, "Alabama Democratic Party Chairman Mark Kennedy has called on Alabamians to "embrace President Obama" and he led the effort to remove the Democrat who qualified to run for Chief Justice and replace him with the party bosses' back-room deal candidate, Bob Vance. I am sure Alabamians will soundly reject this Chicago-style power grab, led by Barack Obama's Alabama allies, Bob Vance and Mark Kennedy."
Judge Moore's staunch impassioned defense of the principles of a strict constructionist interpretation of the Constitution, religious liberty, and the acknowledgement of God have earned him both staunch supporters and opponents far beyond the borders of Alabama.
The Etowah County Judge gained prominence when militant atheists demanded that he remove his copy of the Ten Commandments from his court room and he refused.  In 2002, the people of Alabama elected Judge Moore to be the Chief Justice of the Alabama Supreme Court.  He was removed from the court by his fellow justices after he refused to move his granite Ten Commandment display from the Alabama Supreme Court building after it was ordered removed by a federal judge.
Former Chief Justice Moore ran unsuccessfully for Governor in 2006 and 2010 losing the Republican primary to incumbent Governor Bob Riley and then to current Governor Robert Bentley.  Moore who is the President of the Foundation for Moral Law defeated current Chief Justice Chuck Malone and Mobile County Presiding Judge Charlie Graddick in the 2012 Republican Primary to be the Republican Party nominee for Chief Justice.
Pelham Attorney and perennial candidate Harry Lyon was the Alabama Democratic Party candidate for Chief Justice; but he was removed from the ballot after posting numerous angry Facebook posts attacking homosexuals, gay marriage, the direction of the national Democratic Party, his opponent (Judge Moore), and Alabama Democratic Party Chairman Mark Kennedy.
After his removal from the ballot, the Alabama Democratic Party appointed Jefferson County Circuit Judge Robert "Bob" Vance to take his place on the ticket.  Vance is the son of slain federal judge and former Alabama Democratic Party Chairman, Robert Vance Sr. who was killed by a package bomb sent to his Mountain Brook home by Walter Leroy Moody 77 who is still on death row in Alabama for the 1989 crime.  Judge Vance is married to U.S. Attorney for North Alabama Joyce Vance.
Governor announces auto supplier IAC plans Alabama expansion
IAC is committing $34.3 million in new capital investment to expand its new manufacturing facility located in Tuscaloosa County.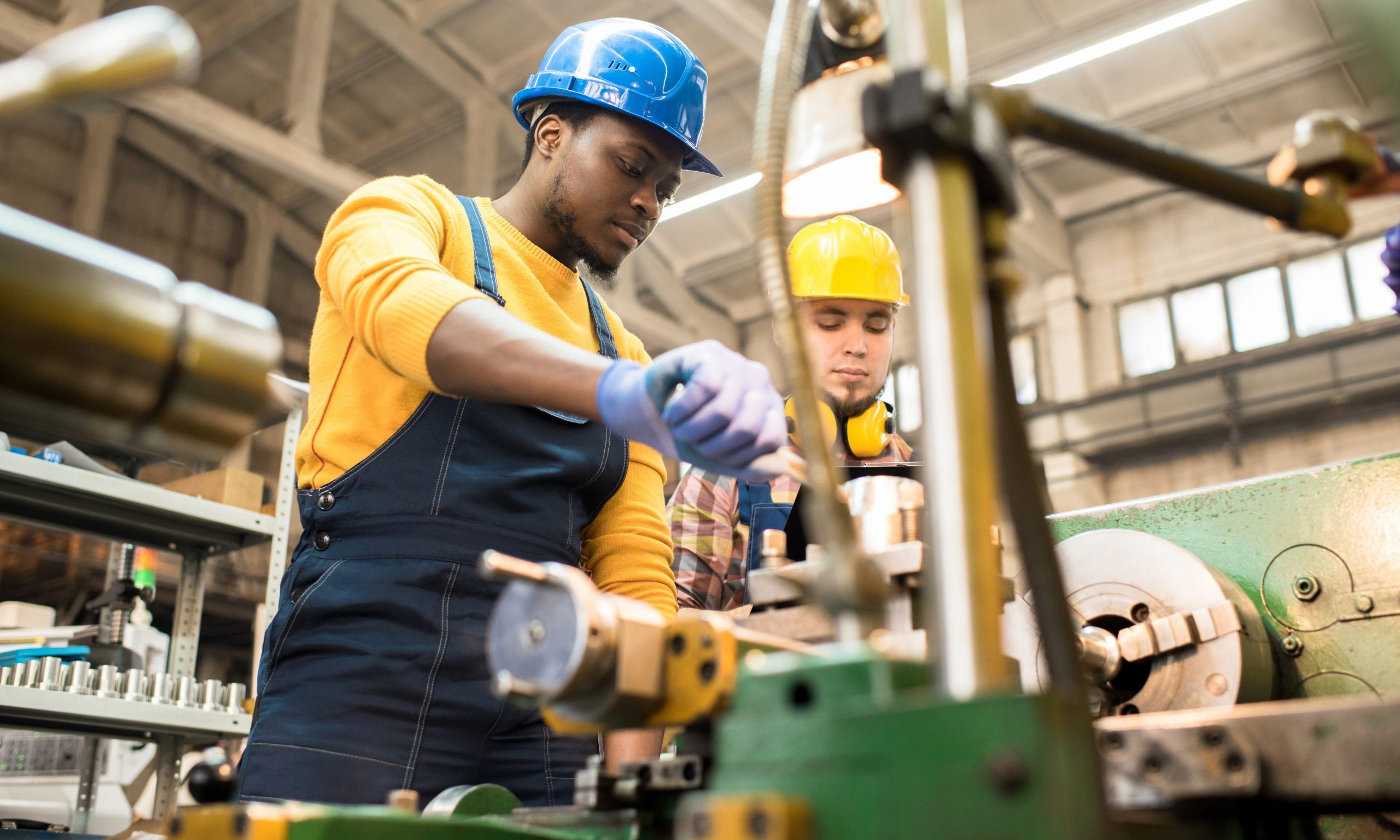 Gov. Kay Ivey announced Monday that International Automotive Components Group North America Inc. plans to invest over $55.9 million in expansion projects that will create 182 jobs at two Alabama facilities.
"International Automotive Components is a leading global auto supplier, and I am pleased that this world-class company is growing significantly in Alabama and creating good jobs in Cottondale and Anniston," Ivey said. "IAC's growth plans show that Alabama's dynamic auto industry continues to expand despite today's challenging environment."
Nick Skwiat is the executive vice president and president of IAC North America.
"Alabama was the logical choice due to its skilled workforce and proximity to the customer," Skwiat said. "We are excited to see the continued growth of the automotive industry in Alabama and we plan to grow right along with it. We thank the Governor and Secretary Canfield for their leadership in this sector."
IAC is committing $34.3 million in new capital investment to expand its new manufacturing facility located in Tuscaloosa County. This facility will produce door panels and overhead systems for original equipment manufacturers. That project will create 119 jobs at the production site in Cottondale.
IAC also plans to invest $21.6 million at its manufacturing facility located in the former Fort McClellan in Anniston. That East Alabama project will create another 63 jobs.
This project builds on a milestone 2014 expansion that doubled the size of the Calhoun County facility. There IAC manufactures automotive interior components and systems. Key components produced at the Anniston plant include door panels, trim systems and instrument panels for original equipment manufacturers.
IAC Group is a leading global supplier of innovative and sustainable instrument panels, consoles, door panels, overhead systems, bumper fascias and exterior ornamentation for original equipment manufacturers.
IAC is headquartered in Luxembourg and has more than 18,000 employees at 67 locations in 17 countries. The company operates manufacturing facilities in eight U.S. states.
"With operations around the globe, IAC is the kind of high-performance company that we want in Alabama's auto supply chain to help fuel sustainable growth," said Alabama Commerce Secretary Greg Canfield. "We look forward to working with IAC and facilitating its future growth in this strategic industrial sector."
Danielle Winningham is the executive director of the Tuscaloosa County Industrial Development Authority.
"International Automotive Components is a valued part of Tuscaloosa County's automotive sector," Winningham said. "We are grateful for IAC's investment in our community and the career opportunities available to our area workforce as a result of their investment."
"The City of Anniston is excited that IAC has made the decision to expand here. I have enjoyed working with the leadership at IAC, the Calhoun County EDC, and the state of Alabama to get this project finalized," said Anniston Mayor Jack Draper. "This is even further evidence that Anniston is indeed open for business."
Only Michigan has more automobile manufacturing jobs than the state of Alabama. Honda, Mercedes, Hyundai, Polaris, Toyota and soon Mazda all have major automobile assembly plants in the state of Alabama.