AG STRANGE ANNOUNCES SEARCH WARRANT SERVED AT SOUTHERN STAR CASINO IN LOWNDES COUNTY
From the Office of Attorney General Luther Strange
(MONTGOMERY)—Attorney General Luther Strange announced that a search warrant was served today at Southern Star casino in Lowndes County by law enforcement agents from the Attorney General's Office and the Alabama Department of Public Safety. The Lowndes County Sheriff also provided security for the execution of the search warrant.  This law enforcement action was taken in response to illegal gambling operations. The search warrant was served this morning at Southern Star casino in White Hall.
"Today's actions are the culmination of an investigative process over the last several months," said Attorney General Strange. "From my first day in office, I have worked to ensure that illegal gambling laws are enforced consistently across the state."
As a result of the Attorney General's efforts, the country's largest gambling machine manufacturers removed their machines from Alabama last year, including the removal of all gambling machines at the shuttered White Hall Entertainment Center casino, located just a short distance from the Southern Star in the town of White Hall. The Southern Star casino, however, opened earlier this year with so-called "electronic bingo" machines that state law enforcement agents determined were illegal.
The search warrant served today culminated in the seizure of more than 350 machines and an undisclosed amount of cash from Southern Star. These machines, along with the seized money, will be held as evidence and will be subject to a forfeiture procedure in the Circuit Court of Lowndes County.
"Until the Alabama Legislature acts to create an effective deterrent for large scale illegal gambling, individuals will continue to engage in illegal gambling activity and openly defy the law.  These individuals stand to make millions of dollars in illegal gambling profits while risking only a slap-on-the-wrist misdemeanor charge.  Law enforcement will continue to be forced to expend valuable resources to deal with the statewide problem, as we have recently seen in Walker County and Etowah County.  The Legislature must change that weakness in our law and create a badly needed deterrent for large scale illegal gambling by increasing the penalty for operating an illegal slot machine casino to a felony," said Attorney General Strange.
Alabama's COVID-19 cases continue to rise
Alabama's ongoing increase in new cases and COVID-19 hospitalizations is especially worrisome for public health experts as flu season arrives and several holidays are just around the corner.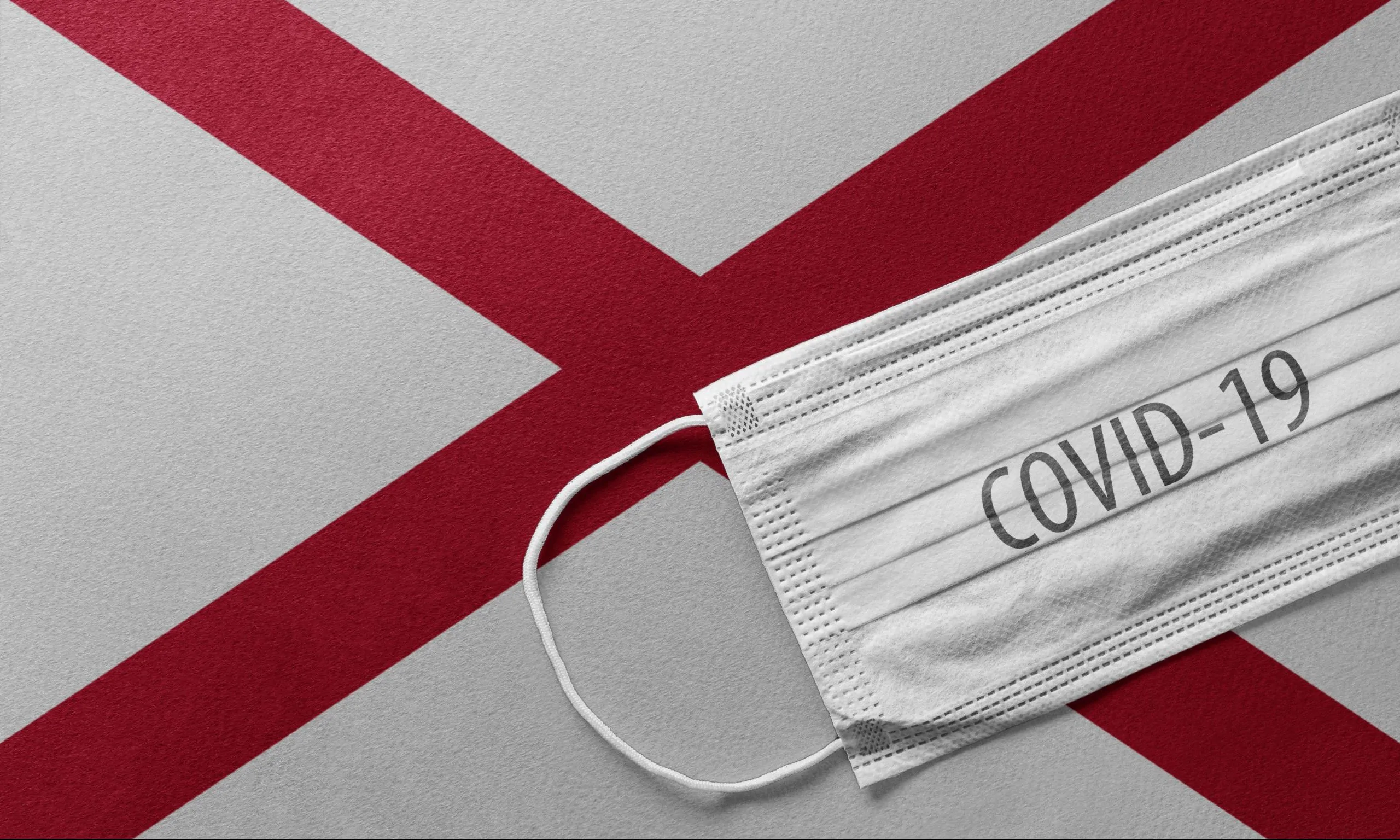 The number of new confirmed COVID-19 cases in Alabama continues to rise, with 1,789 new cases reported Saturday, despite fewer tests being conducted, and cases are up 55 percent from two weeks ago, based on a 14-day average of daily case increases.
Alabama's ongoing increase in new cases and COVID-19 hospitalizations is especially worrisome for public health experts as flu season arrives and several holidays are just around the corner.
Coronavirus cases in the U.S. surpassed 9 million on Thursday, and numerous states were seeing surges in cases and hospitalizations. Nearly 1,000 Americans died from COVID-19 on Wednesday, and the country has reported several days of record-high new cases.
"There's going to be a whole lot of pain in this country with regard to additional cases, hospitalizations and deaths," said Dr. Anthony Fauci, White House coronavirus task force adviser and director of the National Institute of Allergy and Infectious Diseases, in a CNBC interview Wednesday. "We are on a very difficult trajectory. We are going in the wrong direction."
There were 960 hospitalized COVID-19 patients in Alabama on Friday, and the seven-day average of daily hospitalizations hit 976 on Friday, the highest it's been since Sept. 2 and 29 percent higher than a month ago.
More than 1,000 hospitalizations were reported in Alabama on Tuesday for the first time since August. Huntsville Hospital was caring for 163 coronavirus patients Friday, the largest number since Aug. 19. UAB on Friday had 58 COVID-19 patients and has been hovering between 60 and 70 patients for the last several weeks.
While the number of new cases is rising, the number of tests being performed has been declining. Over the last two weeks, Alabama reported, on average, 6,961 cases per day, 9 percent fewer cases than a month ago.
The rising cases and declining tests are also reflected in the percentage of tests that are positive, which on Saturday was well above public health experts' target of 5 percent or below. 
The state's positivity rate on Saturday was 21 percent, according to APR's tracking of new cases and reported tests over the past two weeks. Many other COVID-19 tracking projects calculate the state's percent positivity by dividing the 7- and 14-day averages of daily case increases by the 7- and 14-day averages of daily test increases.
The Alabama Department of Public Health calculates the positivity rate differently, instead dividing the number of daily cases by the number of individuals who have been tested, rather than the total number of tests done, as some people may have more than one test performed.
There are no federal standards on how states are to report COVID-19 testing data, and a myriad of state health departments calculate positivity rates differently. 
Even so, ADPH's own calculations show Alabama's percent positivity is nearly double where public health experts say it needs to be, or else cases are going undetected. According to ADPH's calculations, the percent positivity on Oct. 24 was 9.6 percent, up 33 percent from the 7.2 percent positivity on Sept. 26. 
As of Saturday, there have been 2,967 confirmed and probable COVID-19 deaths reported in Alabama, with 427 reported this month, 19 percent more deaths than were reported in September.
On Saturday, ADPH reported 35 confirmed and probable deaths.