Bentley Sends EMA Team to Hurricane Sandy Disaster Area
By Brandon Moseley
Alabama Political Reporter
The Alabama Emergency Management Agency (EMA) is no stranger to disaster areas and Hurricane Sandy is one of the largest natural disasters to befall the United States in its history. The Alabama EMA is deploying a team of experts to assist the state of New York and the Federal Emergency Management Agency with the ongoing recovery efforts in the aftermath of Superstorm Sandy.
Alabama Governor Robert Bentley said in a written statement on Monday,
"The Alabama Emergency Management Agency has the skills and experience needed to help communities recover. The team that is now in New York will make a tremendous and lasting impact. Their work will be a benefit to everyone involved in the long-term recovery. Alabama stands ready to help other states in any way we can."
The nine-person Incident Management Team is being initially deployed to the Joint Field Office in Queens, New York where they will assume roles similar to what they did in Alabama following the horrific tornados in Alabama on April 11, 2011. The team's members were hand-picked for the 14-day mission supporting the Federal Emergency Management Agency because of their experience in disaster response, including hurricane-specific recovery operations. The team also has experience with the National Incident Management System.
Alabama EMA Director Art Faulkner said,
"After the tornado outbreak, FEMA teams from all over the country assisted in the recovery operations in Alabama. Today, we are pleased to do what we can to return the favor and help support our Federal Emergency Management Agency partners."
Hurricane Sandy was made much worse because the Hurricane (which drew its original strength from the Gulf Stream) made landfall and then combined with artic air from Canada to form into an unprecedented super storm. The storm surge level at Battery Park on the south tip of Manhattan was almost 4 feet higher than the previous record set by Hurricane Donna in 1960. The barometric pressure of Sandy at landfall in Atlantic City, N.J. was the lowest pressure measured anywhere in the Eastern U.S. north of Cape Hatteras, N.C. The previous record was set by the "Long Island Express" hurricane of 1938. Sandy's central pressure at the time of landfall was equivalent to a Category 3 hurricane. The storm was the second largest Atlantic tropical cyclone with tropical storm force winds extending out 580 miles from the center.
Some estimates of the total economic costs of Hurricane Sandy reach as high as $50 billion which would make it the second most expensive storm in American history, trailing only Hurricane Katrina at $128 billion (adjusted to 2012 dollars). Gov. Cuomo (D) from NY has announced that he is asking for $30 billion in federal disaster aid. Two weeks after the storm hit 16,300 ConEdison customers in Queens and Brooklyn still do not have power restored. Homes that were flooded with seawater now have dangerous molds growing in them and thousands of requests for aid have not yet been processed.
The team members are expected to return to Alabama on November 27.
Print this piece
Medical marijuana bill "is not about getting high" — it's "about getting well."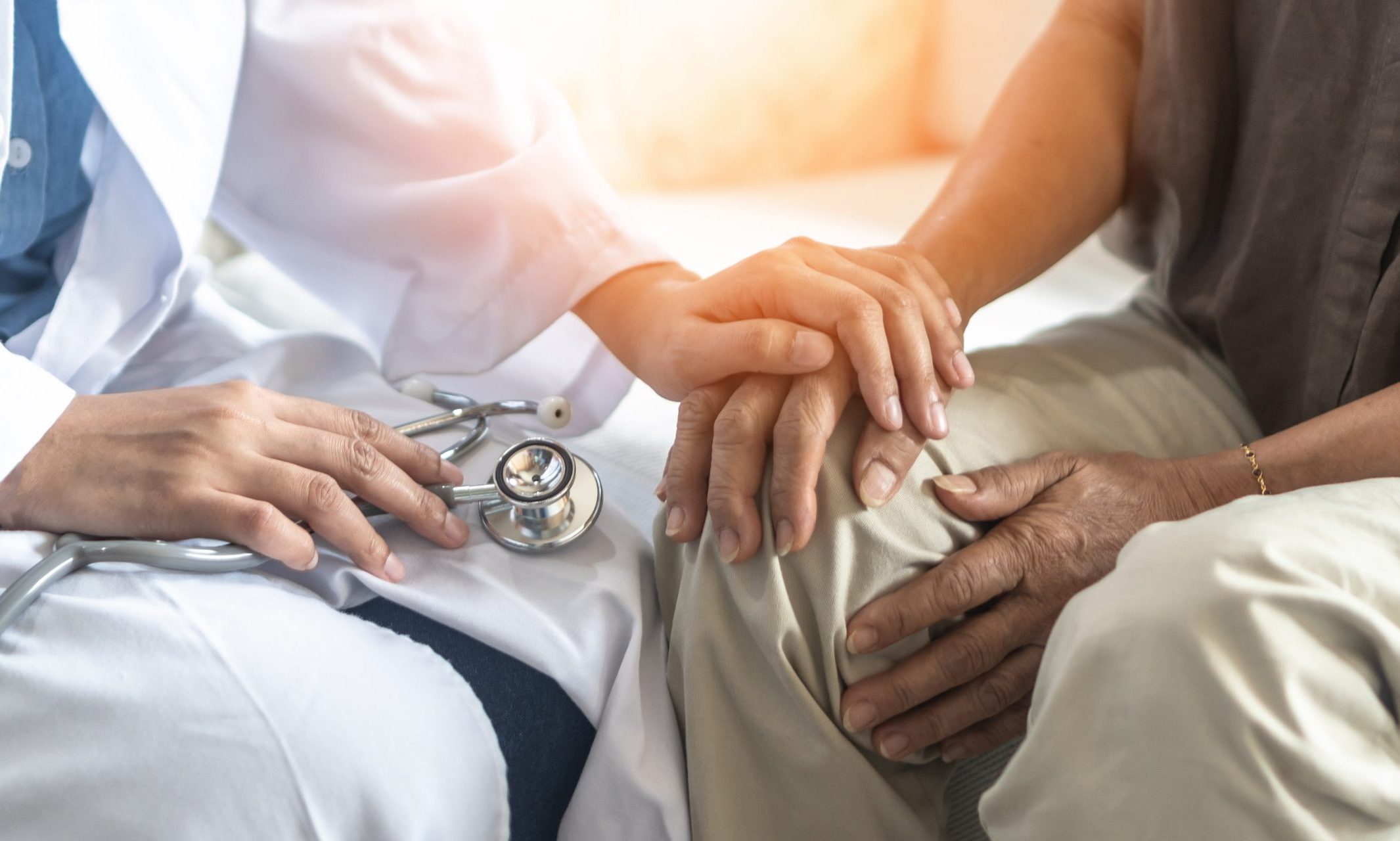 More than half of U.S. states and the District of Columbia have legalized medical marijuana in some form. Last week, the Alabama Senate Judiciary Committee passed SB165 on an 8 to 1 vote. If the measure becomes law, it will allow Alabama residents to obtain medical marijuana under rigorously imposed conditions.
Known as the Compassion Act, SB165 would authorize certain individuals to access medical marijuana only after a comprehensive evaluation process performed by a medical doctor who has received specific training.
"I care for people who are ill, and I try to reduce their suffering to the best of my ability, using the tools at my disposal that are the safest and most effective," said Dr. Alan Shackleford, a Colorado physician who spoke before the Judiciary Committee. "Cannabis is one of those tools."
Shackleford, a Harvard trained physician, has treated more than 25,000 patients at his medical practice over the last ten years, he says a large number of his patients have benefited from medical cannabis.
While there are detractors, the Compassion Act is not a hastily composed bill but is, in fact, the result of a year-long study by the Alabama Medical Cannabis Study Commission that voted to approve the legislation by an overwhelming majority.
"It's a strong showing that two-thirds [of the commission] thought the legislation was reasonable and well-thought-out," said Sen. Tim Melson, R-Florence, after the commission vote.
Melson, who chaired the commission, is a medical researcher and is the lead sponsor of SB165.
Two-thirds of Americans say that the use of marijuana should be legal, according to a Pew Research Center survey. "The share of U.S. adults who oppose legalization has fallen from 52 percent in 2010 to 32 percent today" according to Pew. The study also shows that an overwhelming majority of U.S. adults (91 percent) say marijuana should be legal either for medical and recreational use (59 percent) or that it should be licensed just for medical use (32 percent).
These numbers are also reflected in surveys conducted by Fox News, Gallup, Investor's Business Daily and others.
"This bill is not about getting high. This bill is about getting well," says Shackleford.
Cristi Cain, the mother of a young boy with epilepsy that suffers hundreds of seizures a day, pleaded with lawmakers to make medical cannabis legal.
"This body has said so many times that your zip code should not affect your education," Cain told the committee. "Well, I don't believe that your area code should affect your doctor's ability to prescribe you medication. If we were in another state, my son could be seizure-free."
SB165 will strictly regulate a network of state-licensed marijuana growers, dispensaries, transporters, and processors.
There will be no smokable products permitted under the legislation and consumer possession of marijuana in its raw form would remain illegal.
"The people of Alabama deserve the same access to treatment as people in 33 other states," said Shackelford.
Print this piece