Bentley Announces First Airbus Supplier to Come to Alabama
By Brandon Moseley
Alabama Political Reporter
Alabama Governor Robert Bentley (R) has actively pursued Airbus suppliers ever since the aviation giant Airbus announced that they would locate a massive Airbus jetliner assembly plant in Mobile Alabama.
Gov. Bentley and Alabama Commerce Secretary Greg Canfield have twice flown directly to Europe to talk directly with the management of the many Airbus suppliers which will support the Airbus production facility in Mobile. That effort is already starting to payoff for Alabama. Labinal announced on Thursday afternoon that the company will operate an engineering support facility at the Brookley Aeroplex in Mobile through its subsidiary, Safran Engineering Services.
Governor Bentley said in a written statement, "Alabama is poised for tremendous growth in the aerospace sector. Labinal joining us in Alabama shows how we are building on the state's momentum in the aerospace industry. I am confident this is the first of many announcements of new jobs from companies that will support Airbus."
The CEO of Labinal Karen Bomba said, "Labinal is very excited to be the first supplier to join the Airbus Engineering team in Mobile, Alabama. This new office reflects Labinal and Safran Engineering Services' commitment to support our customers locally and expand our relationship with Airbus. We look forward to being in Alabama and being part of the Mobile community."
Alabama Commerce Secretary Greg Canfield said, "There is no doubt that Alabama will continue to attract many more top-notch companies such as Labinal Alabama is already a U.S. leader in automotive manufacturing, and the Airbus announcement puts the state in line to be located in the middle of the next aerospace power center."
Labinal is part of the French aerospace giant Safran Group and is responsible for doing electrical wiring systems for both the aerospace and the defense industries. The Labinal announcement is expected to create 30 to 50 people highly-skilled engineering support services jobs at the Mobile office.
Gov. Bentley said, "We are committed to recruiting high-quality, high-paying jobs. This announcement is the latest example of how state and local leaders work together to get positive results. I want to welcome Labinal and Safran Engineering Services as our newest corporate citizen, and I want to thank everyone who worked together to make this announcement possible."
Labinal is a 90 year old company that employs people in ten different nations. Labinal builds wiring harnesses for the Airbus: A350,  A318, A319, A320, A321, A340, A330, and A380. In addition to Airbus, Labinal produces wire harnesses for a variety of customers that include Boeing, Sikorsky, and Bell Helicopter. Labinal also makes wiring harnesses on the Boeing 787, 717 Ex MD95, 777, 767, 747, 737, and 757 aircraft and already has a large production facility in Denton Texas. The Safran Group has over 60,000 employees worldwide.
Gov. Bentley, Sec. Canfield, and other members of an Alabama delegation met directly with Labinal officials during their visit to the Farnborough International Airshow in England immediately following the Airbus announcement.
Alabama DHR announces grants providing temporary assistance for stabilizing child care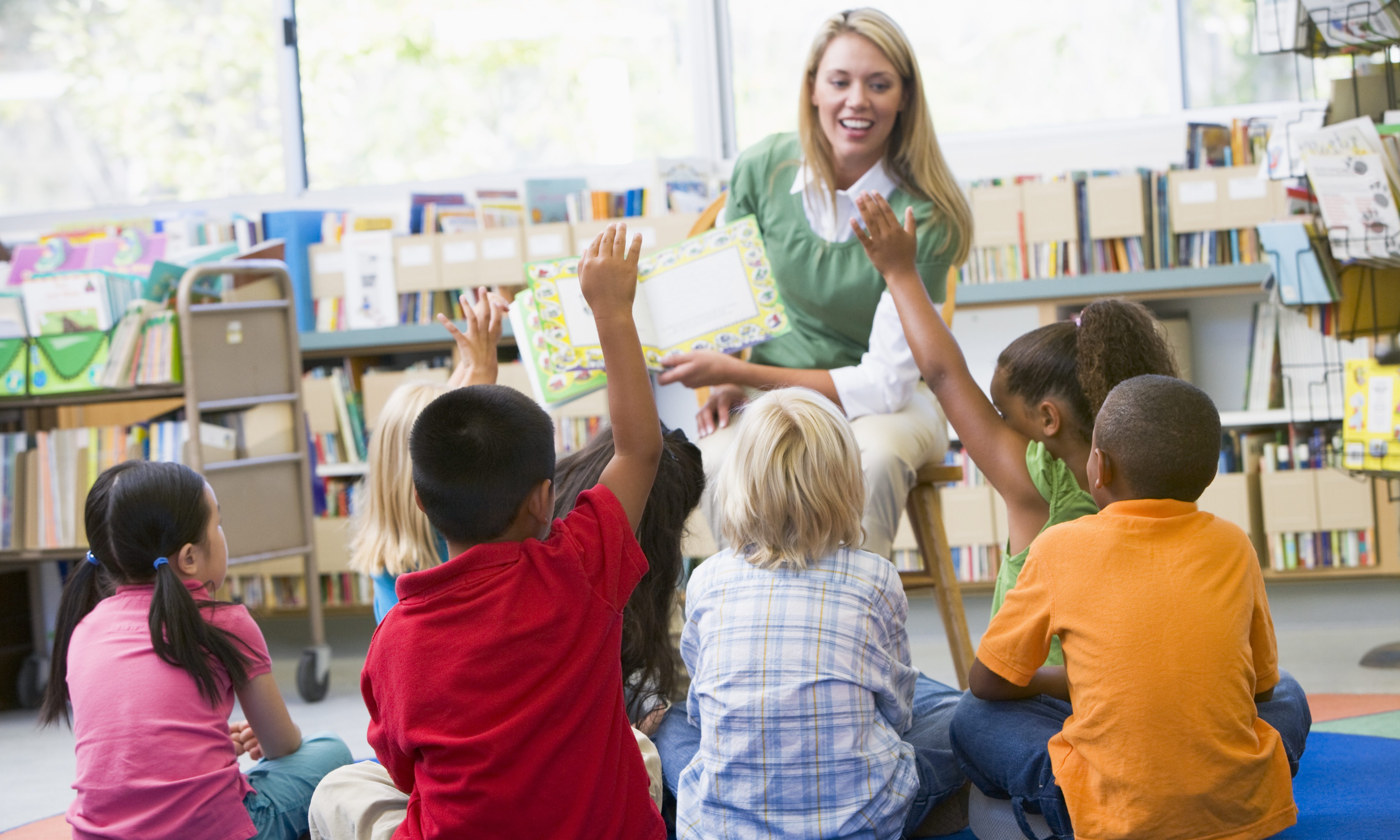 The Alabama Department of Human Resources announced on Friday a new grant program to provide assistance to licensed child care providers in the wake of the COVID-19 pandemic.
The Temporary Assistance for Stabilizing Child Care, or TASCC, grant program's purpose is to stabilize the number of child care providers that are open and providing services, as well as encourage providers to reopen.
DHR is now accepting applications for TASCC grants. The deadline to apply is August 7, 2020. The total grant amounts will be based on each provider's daytime licensed capacity with a base rate of $300 per child.
To be eligible for a grant, licensed providers must be open or plan to reopen no later than August 17, 2020, and continue to remain open for a period of one year from the date of receiving the grant award. As of this week, 1,306 of Alabama's 2,448 child care facilities were open in the state.
"We are proud to offer this program as a support and an incentive to an important sector of our economy. These grants will give the support many providers need to reopen and assist those already open," said Alabama DHR Commissioner Nancy Buckner. "This program is going to be vital for our child care numbers to reach the level required to provide adequate services as parents return to work. We have already made significant strides in reopening facilities over the past several months; in April only 14 percent were open while now 53 percent are open."
These grants will provide support for paying employees, purchasing classroom materials, providing meals, purchasing cleaning supplies, providing tuition relief for families, as well as other facility expenses.
DHR recommends child care providers read all guidance prior to submitting a TASCC application. Child care providers need to complete the application to determine the estimated grant amount. Grant applications will be processed as they are received and grants awarded once approved.
An online fillable application is available for the TASCC grant at www.dhr.alabama.gov/child-care/. The application must include an Alabama STAARS Vendor Code in order to be processed. For questions regarding the application, please email DHR at [email protected].