Chief Justice-elect Roy Moore Appoints Administrative Director of Courts and Chief of Staff

Staff Report
From the Office of Chief Justice-Elect Moore
Montgomery, AL — Chief Justice-Elect Roy Moore announced his decision to appoint Dr. Rich Hobson as Administrative Director of Courts for the State of Alabama and Ben DuPré as his Chief of Staff.
Chief Justice-Elect Moore stated, "During my first tenure as Chief Justice of the Alabama Supreme Court, Rich Hobson served in an exemplary and professional manner as Administrative Director of Courts.  He has over 16 years prior service with the Unified Judicial System.  Under his administration the use of technology was expanded to initiate the present day e-filing of court cases.  He is very knowledgeable of all aspects of Court operations to include court funding.  Rich is a man of character and integrity devoted to the welfare and smooth operation of our court system.  I look forward to working with Dr. Hobson to make our court system the best in the nation."
Rich Hobson resides with his family in Montgomery where they worship at Lakeview Baptist Church and he serves as Chairman of Deacons.  Rich also serves as President of the Good Morning Montgomery Kiwanis Club and is the State Chairman of the Alabama Child Evangelism Fellowship Board.  A native of Enterprise, Rich earned his A.A. from Enterprise State Junior College and his B.A., M.A. and Doctor of Public Administration from The University of Alabama.
Chief Justice-Elect Moore also announced that attorney Ben DuPré will serve as his Chief of Staff in his Supreme Court Office.  Judge Moore added, "I have known Ben DuPré for over 10 years since he served as a staff attorney during my first tenure as Chief Justice, and I know him to be a man of demonstrated honor and integrity who is highly qualified in the profession of law.  I look forward to serving with Ben at the Alabama Supreme Court."
Ben DuPré, a constitutional lawyer licensed in Alabama and Virginia, has written numerous amicus curiae (friend-of-the-court) briefs filed in the United States Supreme Court, U.S. Courts of Appeals, and in federal and state courts across America.  Married with four children, Ben and his family live in Pike Road and are members of Evangel Church in Montgomery.  Ben serves on the Board of Child Evangelism Fellowship of Central Alabama.  He earned his B.S. from Rochester Institute of Technology in New York and his J.D. from Regent University School of Law in Virginia.
Both of these appointments begin with the new Chief Justice term in January.
Alabama's COVID-19 hospitalizations, cases continue rise
Average daily hospitalizations continue an ongoing increase as cases nationwide surge.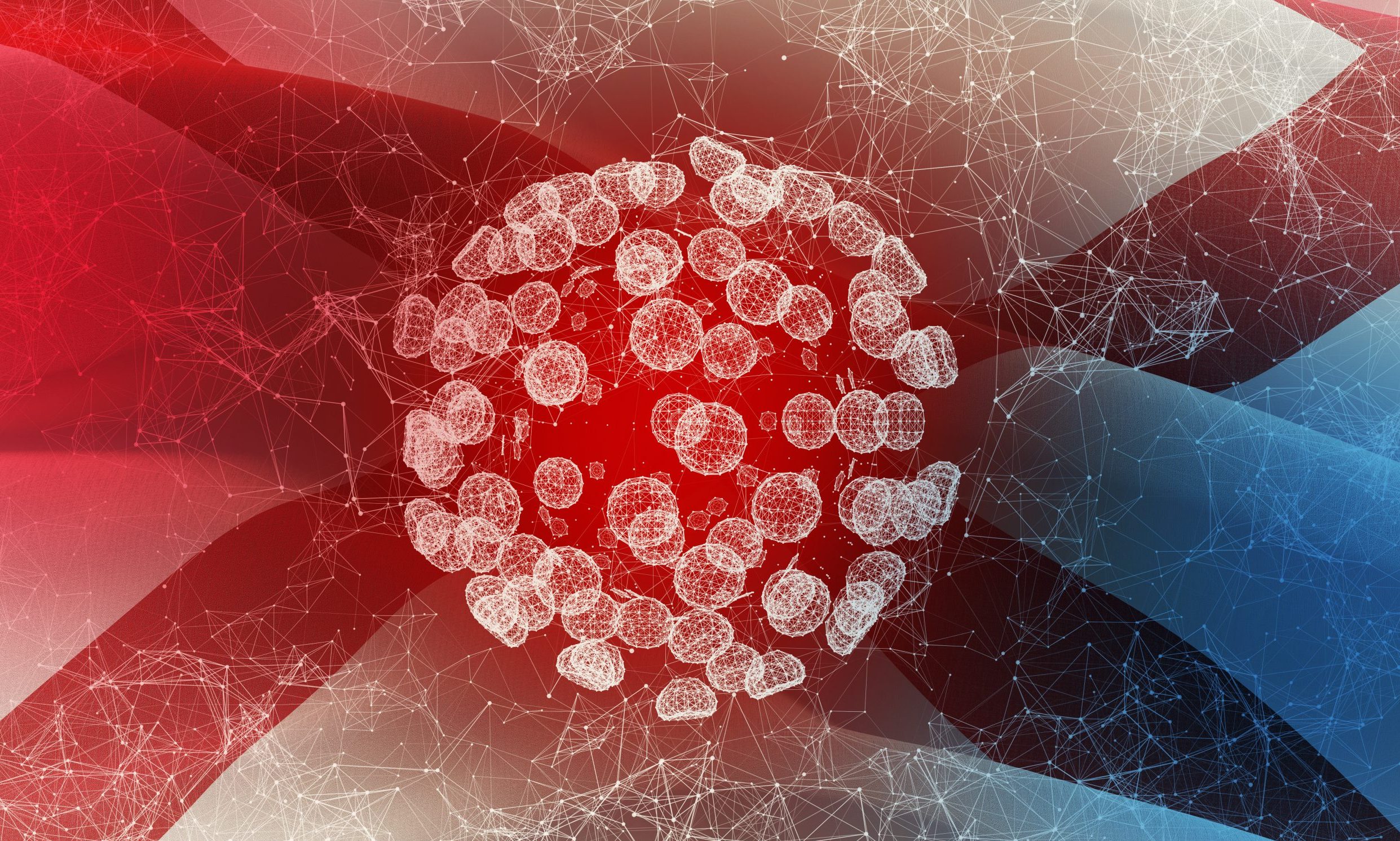 The number of COVID-19 patients hospitalized in Alabama hit 863 on Wednesday, the highest daily count since Sept 4, as average daily hospitalizations continue a steady increase and cases nationwide surge.

UAB Hospital in Birmingham on Wednesday was caring for 72 COVID-19 inpatients — the highest number the hospital has cared for since Aug. 21. 
In the last two weeks, Alabama has reported an increase of 15,089 new COVID-19 cases, according to the Alabama Department of Public Health and APR's calculations.
That number is the largest increase over a 14-day period since the two weeks ending Sept. 9. On average, the state has reported 1,078 new cases per day over the last two weeks, the highest 14-day average since Sept. 9.
The state reported 1,390 new confirmed and probable cases Thursday. Over the last week, the state has reported 7,902 cases, the most in a seven-day period since the week ending Sept. 5. That's an average of 1,129 cases per day over the last seven days.

Alabama's positivity rate, based on 14-day case and test increases, was nearly 16 percent Thursday, the highest that rate has been since mid-September.
Public health experts say the positivity rate, which measures the number of positive cases as a percentage of total tests, needs to be at or below 5 percent. Any higher, and experts say there's not enough testing and cases are likely to be going undetected. 
"I really won't feel comfortable until we're down to about 3 percent," said Dr. Karen Landers, the state's assistant health officer, speaking to APR last week. 
While new daily cases are beginning an upward trajectory, the number of tests administered statewide is not, contributing to the increasing positivity rate. The 14-day average of tests per day on Thursday was 6,856 — a nearly 10 percent decrease from two weeks prior. 
Over the last two weeks, ADPH reported 206 new COVID-19 deaths statewide, amounting to an average of 15 deaths per day over the last 14 days.

So far during the month of October, ADPH has reported 303 confirmed and probable COVID-19 deaths. In September, the total was 373. Since March, at least 2,843 people have died from the coronavirus.

The number of new cases nationwide appear to be headed toward a new high, according to data gathered by the COVID Tracking Project. The United States is now reporting nearly 60,000 cases per day based on a seven-day average. At least 213,672 Americans have died, according to the COVID Tracking Project.