Strange Announces Settlement in Tobacco Case
By Brandon Moseley
Alabama Political Reporter
Alabama Attorney General Luther Strange announced on Wednesday that Alabama was part of multi-state agreement with the major tobacco companies.  Wednesday's agreement settles a 10-year dispute regarding payments under the 1998 Master Settlement Agreement (MSA).
AG Strange said, "This settlement is important for Alabama and essential to the future of our public health funding from the Alabama 21st Century Fund.  The Legislature has utilized the state's MSA funds by funding incentives for economic development and supporting health care programs for children and seniors. Our office is focused on maintaining the integrity of that fund. Under the terms of the settlement, we avoid the significant uncertainty of costly litigation and the potential loss of one or more entire annual MSA payments."
In 1998, the major tobacco companies agreed to pay states more than $200 billion over 25 years (up and beyond the already significant tobacco taxes the states charge) to settle lawsuits claiming that state governments are subject to paying the health care costs related to smoking (mostly through Medicaid). Over the last decade the tobacco companies and the states have been in dispute over portions of the payments.
Alabama alone has received almost a $billion from the MSA since 2003. AG Strange said that if Alabama risked keeping this case in arbitration it is possible that Alabama could lose as much as $14 million a year of the money that the state has already received (potentially as much as $140 million).  The tobacco companies were alleging that they have been overcharged over the last decade.
On December 17, 2012, Alabama joined Arizona, Arkansas, California, Georgia, Kansas, Louisiana, Michigan, Nebraska, Nevada, New Hampshire, New Jersey, North Carolina, Tennessee, Virginia, West Virginia and Wyoming as well as the District of Columbia and Puerto Rico in agreeing to the settlement.
Alabama's hospitalized COVID-19 patients Sunday at highest number since Sept. 2.
It's a trend that has public health officials and hospital staff concerned that the state may be headed for another surge.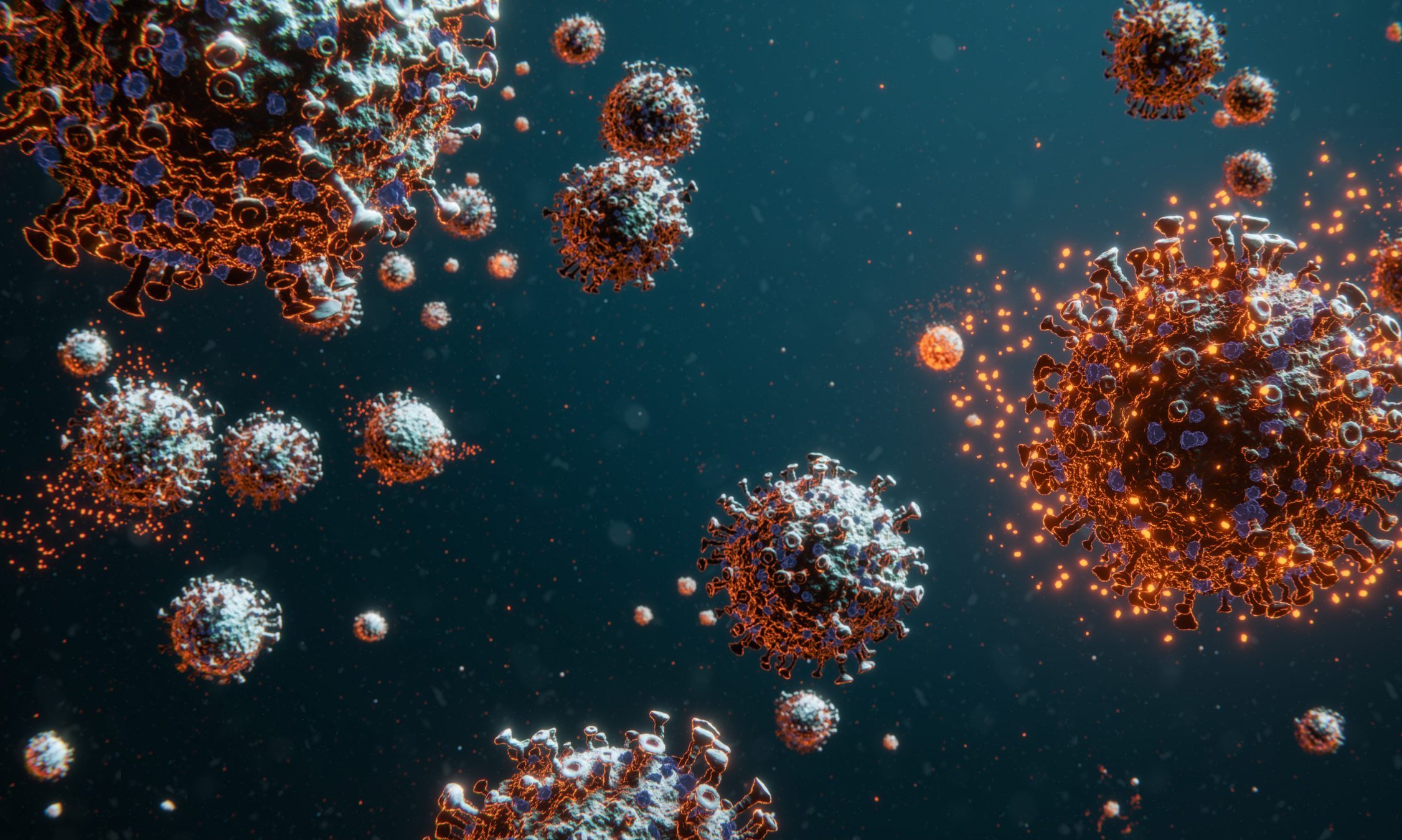 Alabama hospitals on Sunday were caring for 920 COVID-19 inpatients, the highest number of patients since Sept. 2 and a 23 percent increase from a month ago. 
It's a trend that has public health officials and hospital staff concerned that the state may be headed for another  surge just as the regular flu season begins to fill up hospital beds. 
Alabama state health officer Dr. Scott Harris by phone Friday called the rising new cases and hospitalizations "worrisome."
Alabama's seven-day average of daily hospitalized COVID-19 patients was 864 on Sunday, the highest it's been since Sept. 8. State hospitals saw a peak of COVID-19 inpatients on Aug. 6, when 1,613 patients were being cared for. 
The state added 1,079 new confirmed and probable cases on Sunday, and Alabama's 14-day average of new daily cases hit 1,358 Sunday, the highest it's been since Aug. 13. Two "data dumps" to the Alabama Department of Public Health of older confirmed cases Thursday and Friday elevated the daily counts on those days, but after weeks of daily cases hovering around 700 and 800, the state now regularly sees more than 1,000 cases a day. 
The older test results skew the state's percent positivity, but Alabama's 14-day average of percent positivity on Sunday was 20 percent. Just prior to the addition of those older cases, the 14-day average was 15 percent. Public health officials say it should be at or below five percent or cases are going undetected.
As cases continue to rise, the number of tests being performed statewide continue to decline, which is increasing Alabama's percent positivity rate. The 14-day average of daily tests was 6,619 on Sunday — a 5 percent decrease from two weeks ago. 
There have been 2,866 confirmed and probable COVID-19 deaths statewide. The state's 14-day average of daily confirmed deaths was 14 on Sunday, up from 12 two weeks ago. 
The United States on Saturday recorded its second highest day of new cases since the start of the pandemic, with 83,718 new cases, according to Johns Hopkins University. Saturday's peak was just 39 cases fewer than the country's all-time daily high, set on Friday. As of Sunday, 225,061 people have died from COVID-19 in the U.S.