Hubbard Creates Joint Legislative Committee on School Security and Teacher Safety
By Brandon Moseley
Alabama Political Reporter
Dealing with heavily armed mad men is part of the job description of America's military and police forces. Sadly far too often it has become something that America's teachers are also facing and they are ill equipped for the task. How to increase school security has become a priority following the slaughter of 26 teachers and first graders at Shady Hook Elementary School in Newtown, Connecticut.
Speaker of the Alabama House Mike Hubbard (R) from Auburn and Alabama Senate President Pro Tem Del Marsh (R) from Anniston are responding to these concerns by appointing a Joint Legislative Committee on School Security and Teacher Safety.
Speaker Hubbard said on Facebook,
"There is nothing more important than the security of our children and teachers in an environment where they should feel the most safe – our schools. I am proud to announce that on January 9th we will hold a Joint Legislative Committee on School Security and Student and Teacher Safety. Our goal is to complete a comprehensive review of the issue and learn what we can do as a legislature to ensure public schools across Alabama are as safe, secure and protected as possible."
'The Alabama Political Reporter' talked with Representative Jim McClendon (R) from Springville about Thursday's announcement.  Rep. McClendon said that it is his understanding that the Joint Legislative Committee will have members of both the House and the Senate and would be composed of the entire House and Senate Education Policy Committees and the Education Finance and Revenue Committees.  There will also likely be joint chairmen for the hearings. McClendon said that this committee is not a permanent standing committee.
Speaker Hubbard said, "Our goal is to complete a comprehensive review of the issue and learn what we can do as a legislature to ensure public schools across Alabama are as safe, secure and protected as possible."
Rep. McClendon told 'The Alabama Political Reporter' that the committee will hold hearings and then will make recommendations and report back to the legislature about any legislation that the joint committee believes that the legislature should pass.  Rep. McClendon said that among the many topics that the committee is likely to address include adding resource officers to the schools, more video surveillance, cameras in schools, fencing, and other ways to limit an intruder's access to the building. This topic of teacher safety is especially relevant for Rep. McClendon as his daughter is a teacher in the St. Clair County School system.
The Alabama House Republican Caucus posted on Facebook, "In response to the tragic shooting at Sandy Hook Elementary in Connecticut, House Speaker Mike Hubbard has announced a joint legislative public hearing on school safety. All are welcome to join on January 9 at the Alabama State House."
Alabama DHR announces grants providing temporary assistance for stabilizing child care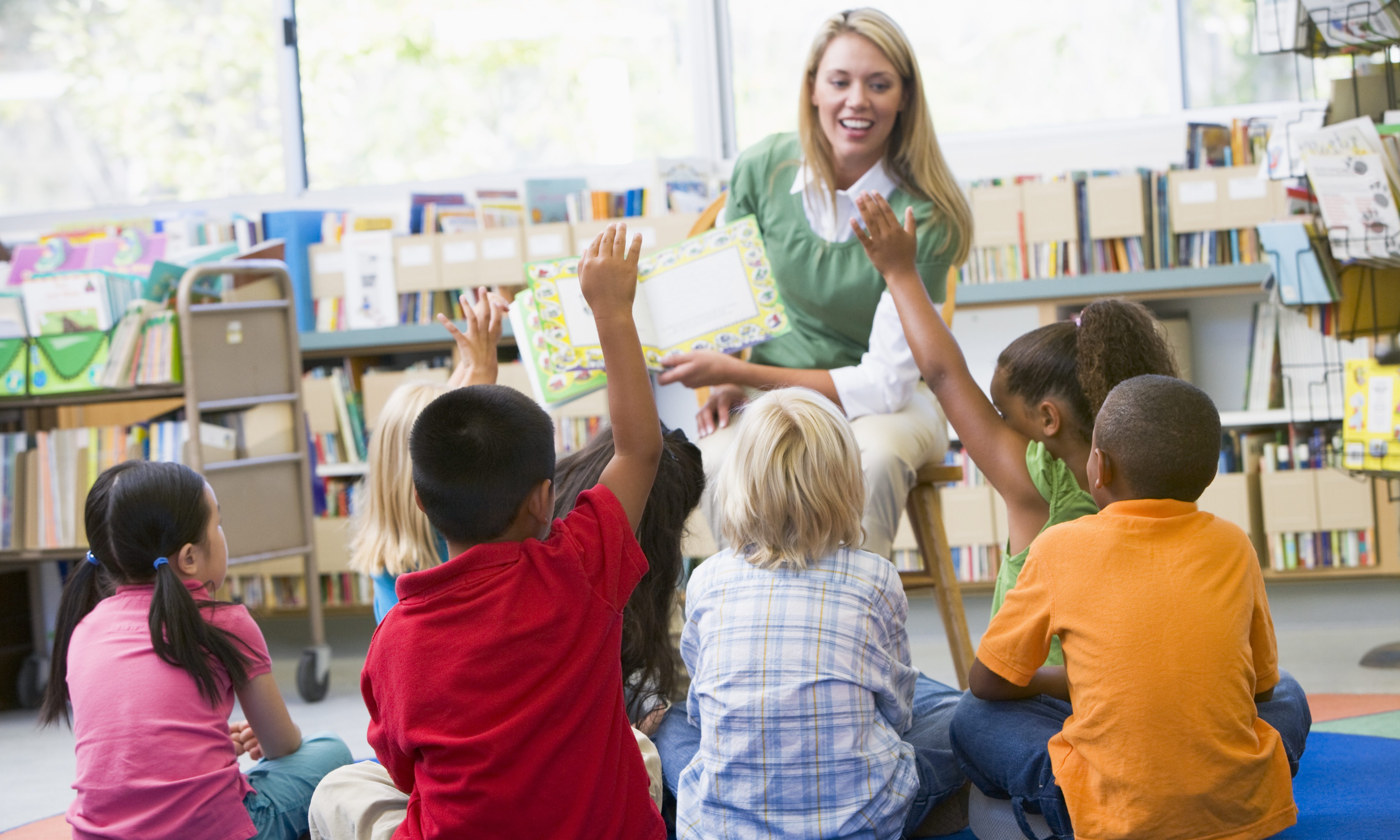 The Alabama Department of Human Resources announced on Friday a new grant program to provide assistance to licensed child care providers in the wake of the COVID-19 pandemic.
The Temporary Assistance for Stabilizing Child Care, or TASCC, grant program's purpose is to stabilize the number of child care providers that are open and providing services, as well as encourage providers to reopen.
DHR is now accepting applications for TASCC grants. The deadline to apply is August 7, 2020. The total grant amounts will be based on each provider's daytime licensed capacity with a base rate of $300 per child.
To be eligible for a grant, licensed providers must be open or plan to reopen no later than August 17, 2020, and continue to remain open for a period of one year from the date of receiving the grant award. As of this week, 1,306 of Alabama's 2,448 child care facilities were open in the state.
"We are proud to offer this program as a support and an incentive to an important sector of our economy. These grants will give the support many providers need to reopen and assist those already open," said Alabama DHR Commissioner Nancy Buckner. "This program is going to be vital for our child care numbers to reach the level required to provide adequate services as parents return to work. We have already made significant strides in reopening facilities over the past several months; in April only 14 percent were open while now 53 percent are open."
These grants will provide support for paying employees, purchasing classroom materials, providing meals, purchasing cleaning supplies, providing tuition relief for families, as well as other facility expenses.
DHR recommends child care providers read all guidance prior to submitting a TASCC application. Child care providers need to complete the application to determine the estimated grant amount. Grant applications will be processed as they are received and grants awarded once approved.
An online fillable application is available for the TASCC grant at www.dhr.alabama.gov/child-care/. The application must include an Alabama STAARS Vendor Code in order to be processed. For questions regarding the application, please email DHR at [email protected].