Sessions Honors Rosa Parks
By Brandon Moseley
Alabama Political Reporter
A U.S. Sen. Jeff Sessions (R) from Alabama introduced resolution passed with bipartisan support honoring Rosa Parks on the 200th anniversary of her birth on February 4, 2013.  The resolution was co-introduced by U.S. Senators Carl Levin (D) and Debbie Stabenow (D) both from Michigan.
Sen. Sessions said, "With this resolution, we honor one of Alabama's most remarkable citizens, Mrs. Rosa Parks. Fifty-seven years ago, Mrs. Parks sparked the civil rights movement when she refused to give up her seat on a bus. Her courage ignited major changes in our nation and lead a revolution in race relations. Mrs. Parks will always be remembered as a courageous individual, who confronted injustice head-on and, in so doing, changed our nation. Her legacy continues to endure."
Parks was born on February 4th, 1913 in Tuskegee, Alabama.  On December 1, 1955 she refused an order from a bus driver to give up her seat in the colored section on a Montgomery, Alabama bus to a White passenger when the White section of the bus was filled.  Parks was arrested for her "crime", which sparked the Montgomery bus boycott under the direction of Montgomery pastor Martin Luther King Jr and Montgomery NAACP chapter President Edgar Nixon.  The incident and the resulting bus boycott drew national and international attention to Alabama's Jim Crow laws enforcing segregation of the races.  Parks was fired from her job as a seamstress in a Montgomery department store and moved to Detroit, Michigan to find work.  Parks eventually worked as a secretary and receptionist for U.S. Representative John Conyers (D) from 1965 to 1988.
The Rosa Parks Museum at Troy University in Montgomery, Alabama is collecting birthday wishes and community visions from individuals throughout the United States as part of the 100th Birthday Wishes Project. This project will culminate on February 4, 2013 with a 100th birthday celebration at the Davis Theatre for the Performing Arts.
Rosa Louise McCauley Parks has been called "the first lady of civil rights" by the U.S. Congress.  Parks was awarded the NAACP's 1979 Spingarn Medal, the Presidential Medal of Freedom, the Congressional Gold Medal, and a posthumous statue in the United States Capitol's National Statuary Hall. When Parks died in 2005, she was the first woman and the second non-U.S. government official to lie in honor at the Capitol Rotunda.
Senator Jeff Sessions was previously the U.S. Attorney for North Alabama and was Alabama's Attorney General prior to his election to the U.S. Senate.  Session succeeded Sen. Howell Heflin (D).
Birmingham approves $1.3 million contract for real-time crime center technology
Woodfin repeated that facial recognition capabilities will not be used in accordance with the contract.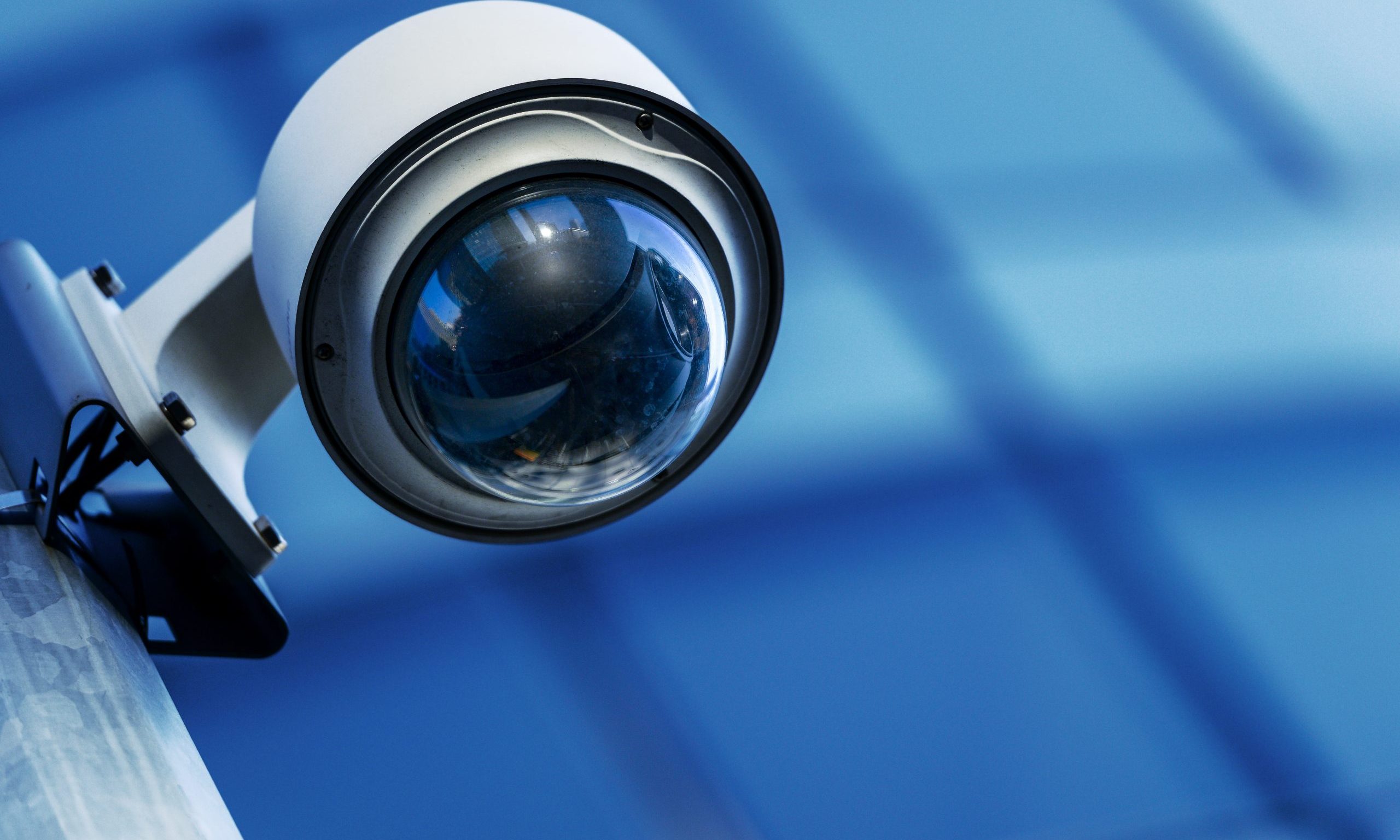 The Birmingham City Council approved a five-year, $1.3 million contract with Motorola this week to provide new technology for the police department's real-time crime center amid unease and public concern over the potential use of facial recognition software within the new systems.
Mayor Randall Woodfin insisted in his remarks made before the council that the new technology is meant to integrate existing hardware and technology inside the real-time crime center. "You're not buying any additional new equipment," he said, "You're buying something to integrate all those systems."
The software suite includes Motorola Solutions's CommandCentral Aware, a system that aggregates video, image and other data information into one interface, and BriefCam, a "video synopsis" system that will further integrate and analyze information from Birmingham's ShotSpotter systems, public cameras and police body cameras.
Briefcam offers facial recognition capabilities, which was the main concern of community members speaking before the council, and the risk that use of the technology could disproportionately affect Black people. Facial recognition technology has a record of racial bias and misidentifies Black people at rates five to 10 times higher than white people.
"Despite assurances that there will not be facial recognition implemented at this phase that does not prevent it from being implemented in the future," said Joseph Baker, Founder of I Believe in Birmingham and one of the Birmingham residents voicing concern on the proposal. "I believe that this software, if fully implemented, can easily lead to violations of unreasonable searches."
Another resident who spoke against the resolution was Byron Lagrone, director of engineering at medical software solutions company Abel Healthcare Enterprises. Lagrone pointed to IBM and Amazon as examples of companies that have halted or abandoned facial recognition and object tracking software altogether over racial bias concerns.
"The prevailing attitude, among technical people is this technology is not effective, and it causes high amounts of harm for next to no gain," Lagrone said.
Woodfin repeated that facial recognition capabilities will not be used in accordance with the contract.
"It's explicit in this contract that facial recognition will not be used," Woodfin said, "[If] facial recognition wants to be used in the future of this city. It would have to be approved by this body. … The mayor's office or the police department doesn't have unilateral power to use facial recognition. That is not part of what our contractual relationship is with Motorola."
Woodfin also clarified that the total $1.3 million price of the contract will not be paid as a lump sum but spread out over the five-year commitment.
The city council voted 8 to 1 to approve the contract, with District 8 Councilman Steven Hoyt speaking in favor of the use of facial recognition capabilities.
"You can't say, 'I'm going to build a house but I'm not going to use the restroom,'" Hoyt said. "If it's in the house, you're going to use the restroom. … If it has the capability of facial recognition, guess what's going to happen? You're going to use it. I'm going to vote for it because I know we've got to have every tool we can garner to fight crime, because it's out of hand."
Hoyt also suggested a review of the information collected by the new system apparatus.
"I do think, for the public's sake, we need to have some way we review that and see how it's being used," Hoyt said. "We need that to go along with this."
District 3 Councilwoman Valerie A. Abbott — who said she was the victim of a burglary the day before the vote — echoed the mayor's insistence that the facial recognition capabilities would not be deployed unless authorized by the city council, reading a letter from Motorola stating "in order to enable facial recognition, Motorola will require an addendum or change order to the contract," which would have to come before a public meeting of the city council.
"I too would not want facial recognition," Abbot said, "I'm voting in favor of this because the majority of my constituents are telling me they want more and better policing, capture of criminals, prevention of crime."
District 5 Councilman Darrell O'Quinn was the lone no vote among the near-unanimous city council, stating that he had "some reservations about how we're doing this and will vote my conscience." 
Later, O'Quinn was quoted in BirminghamWatch, saying his vote reflected his concerns about "taking on a new debt obligation in the midst of a projected $63 million shortfall in revenue."