Chris McCool Switches To Republican Party
By Brandon Moseley
Alabama Political Reporter
Since the demise of the Whig Party the Alabama Democratic Party has dominated politics in rural Alabama.  Alabama Democrats controlled the Court Houses and the Sheriffs' offices even when those counties were voting for Goldwater, Nixon, Reagan, and two Bushes.  That legacy appears to be fading into history.  Alabama Republicans took both houses of the Alabama State Legislature for the first time since the 1870s and rural majority White rural counties joined with their long Republican voting suburban brethren in rejecting Alabama Democrats in 2010.  On Thursday District Attorney Chris McCool joined the growing ranks of conservative Democrats who are becoming conservative Republicans.
DA McCool said in a written statement, "Aligning myself with the Alabama Republican Party is something I've been considering for a long time.  I have always been a conservative, and for many years tried to survive as a 'conservative Democrat,' but it has become increasingly obvious that there is no more room for me and my principles in the Democrat party.  And it is clear to me that the GOP vision for this state and country is essential for the future of our nation." Chris McCool serves as district attorney for Fayette, Lamar and Pickens counties.
Alabama Republican Party Chairman Bill Armistead said in a written statement, "President Barack Obama and Alabama Democrat Party Chairman Mark Kennedy have taken the Democrat Party so far to the left that few Alabamians can identify themselves  as Democrats any longer.  Chris McCool is a fiscal and social conservative and it is hard for elected officials with a conservative philosophy to remain in the Democrat Party.
Chairman Armistead said, "District Attorney Chris McCool comes from a strong family who puts God first in their lives as is evidenced by the fact that Chris and his brother, Tim, currently pastor churches themselves.  I am so pleased to welcome Chris into the Republican Party and I know that we will be seeing much more of Chris in the years to come.  He is truly a public servant."
Alabama Governor Robert Bentley said, "Chris McCool represents everything that is good and honorable about public service. I am delighted to welcome him into the Republican Party." Gov. Bentley has been long time friends with the McCool family and joined many Republican dignitaries and McCool family friends at the announcement, which was made at the Gordo City Hall.
DA McCool said the continuing liberal philosophical direction of the Democrat Party on both the state and national levels convinced him that changing parties was the only way to remain true to the conservative values that have guided him in both his life and his career.
McCool was appointed district attorney in 2001 by Gov. Don Seigelman (D).  McCool was reelected in 2004 and 2010 as a Democrat without any opposition.  McCool is the past president of the Alabama District Attorney's Association and currently serves on the Supreme Court's Standing Committee on the Rules of Evidence, and on the Alabama Sentencing Commission.  McCool is also the pastor of Zion Primitive Baptist Church near Gordo, Alabama and resides on his family's farm.  McCool is a 1990 graduate of the University of Alabama and a 1993 graduate of the University Of Alabama School Of Law.  He is married to Sherri McCool and they have four children, Meredith, Austin, Ashleigh, and Mason.
Chairman Armistead said, "More than 50 conservative Democrats have now switched from the Democrat Party to the Republican Party since I became Chairman and I am delighted that Chris McCool is the latest to realign himself with the Republican Party." Armistead said that the Republican Party would welcome other conservative Democrats in the state to join the Republican Party.
Print this piece
Federal law strengthens food stamps during COVID-19 pandemic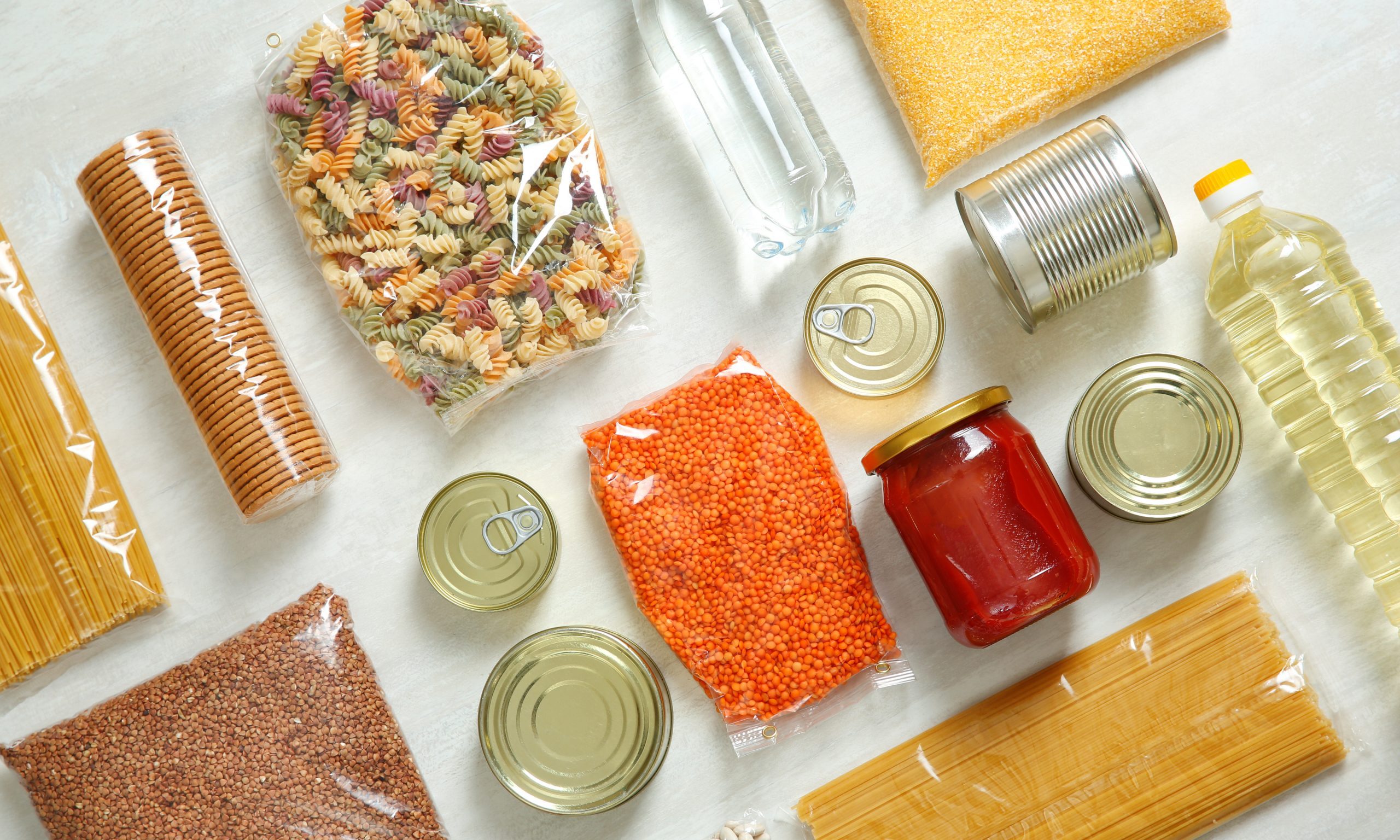 The COVID-19 pandemic has left thousands of Alabamians without work and in desperate need of food assistance, and the federal Families First Coronavirus Response Act signed into law in March strengthened food assistance just as the public is being told to stay home to prevent the virus's spread. 
Alabama Arise, a statewide nonprofit that advocates for low-income families, released a statement Friday highlighting aspects of changes to the Supplemental Nutrition Assistance Program (SNAP), known as food stamps. 
Among the changes: 
Suspension of time limits
The new federal law includes a temporary suspension of SNAP's three-month assistance time limit for able-bodied adults under age 50 and without children in their SNAP household. 
Increased assistance for most families
The changes also give people additional SNAP benefits up to the maximum amount allowed for their household size. Alabama Arise notes that while this will help thousands of Alabamians, the poorest families – who were already receiving the maximum benefit – will not receive an increase.
The increased benefits for March were added to participants' EBT cards around the end of March. And participants will see this month's increased benefits added to EBT cards around the end of April. DHR will approve new SNAP participants for assistance at the maximum level for their household size.
Replace school meals with SNAP and SNAP-like assistance
The new federal law also allows states to provide school meal replacement assistance of around $114 per child per month. This aid can come through SNAP or another mechanism if the children attend a school that is closed and otherwise would receive free or reduced-price school meals. This would include all children who are certified as eligible for free breakfast and lunch. It also would include all children who attend a school that provides free meals to all enrolled students through the Community Eligibility Provision.
Since all public schools in Alabama are closed for the rest of the semester, households already receiving SNAP could simply see their SNAP assistance increased by the value of school meals that children in the family previously received. However, Alabama hasn't yet decided how to give SNAP-like "issuances" to such families who are not already enrolled in SNAP. Participants cannot receive school meal replacement benefits until DHR and the state Department of Education agree on a plan and get approval from the USDA Food and Nutrition Service (FNS).
Reduced administrative burdens
The Families First Act allows states to request policy changes to streamline SNAP procedures to keep up with increased demand. For example, a state could ask to make certification periods longer or waive interviews with new participants. States also could seek to reduce the amount of information that must be verified and simplify the verification process. Alabama already has streamlined many procedures, but it should make additional SNAP administrative changes to reduce waiting time for approvals. Thus far, DHR has not requested any administrative waivers from FNS.
Alabama Arise noted however, that while advocates had hoped the third federal COVID-19 assistance bill, the Coronavirus Aid, Relief and Economic Security (CARES) Act, would include a 15 percent increase for SNAP, the legislation enacted March 27 did not include such an increase.
Alabama Arise and other advocates still encourage Congress to increase overall SNAP assistance and raise the minimum benefit levels. Congress also should prohibit the USDA from moving forward with proposed rule changes that would limit SNAP access and reduce benefits for most participants.
To file for food assistance online visit the Alabama Department of Human Resources website here.
Print this piece