Bentley Working Hard on Cutting the Size of Alabama Government in First Term
By Brandon Moseley
Alabama Political Reporter
On Thursday, Alabama Governor Robert Bentley gave an end of year update on his plan to identify and implement spending reforms that would save the people of Alabama a billion dollars in savings during his first term.
Gov. Bentley said, "I am committed to an efficient state government, and we're making great progress in saving taxpayers a billion dollars a year.  The people of Alabama deserve a government that makes wise use of taxpayer dollars, and that's what we're giving them. I am confident we will reach our goal of identifying a billion dollars in average annual savings by the end of this term."
Governor Bentley continues his long-term effort to identify greater efficiencies and cost savings in Alabama state government.   Bentley said that he has identified more than $750 million in current and projected annual savings.  This is up from the $674 million in savings that he had identified when the plan was first announced back in July. Gov. Bentley said the additional savings come through measures such as bond refinancing, contract renegotiations and workforce right-sizing.
Gov. Bentley said that the additional savings and more state employee retirements mean that there is less of an immediate need for a proposed voluntary retirement incentive program and Bentley is asking legislative sponsors of the voluntary retirement incentive program to withhold introduction of the legislation until further notice.
Gov. Bentley said, "One of our goals is to right-size the state government's workforce while saving taxpayer dollars. We are already accomplishing that goal as more people have chosen to go ahead and retire before the incentive could be discussed in the Legislature.  That means we are getting the right-sizing accomplished without having to pay the cash bonuses called for in the retirement incentive legislation. If attrition continues at recent levels, we can achieve significant savings without the need for the legislation."
Gov. Bentley said, "While I am asking legislative leaders to delay introducing the voluntary retirement incentive plan for now, we could consider such a plan as an additional option if needed for future savings.  However, at this point, it appears we will be able to reach our savings goals through regular attrition and other cost-saving measures."
Proponents of retirement incentive plans argue that offering short term buyouts to state workers means that fewer workers will stay on the job 20, 25, 30 years and building up massive retirement liabilities that taxpayers will be stuck paying in the future.  Supporters also point out that employees who have been on the job longer are typically older, less healthy, and less able to adapt to changing technology than would a new employee fresh out of college or high school.
Opponents of the retirement incentive plans argue that paying people to leave now means that the big incentive checks take money away from current state operations now in an economy where growth in state revenues are already low.  They also argue that older employees have seen technology change repeatedly over the least 15 to 25 years and are still capable of adapting and performing well in the workplace despite their advancing years and that state offices are actually harmed when they lose the expertise of veteran state workers.
Gov. Bentley said that the current and projected savings from his Road to a Billion Dollars in Savings plan will benefit both the Education Trust Fund and the General Fund budgets.
Alabama's COVID-19 hospitalizations, cases continue rise
Average daily hospitalizations continue an ongoing increase as cases nationwide surge.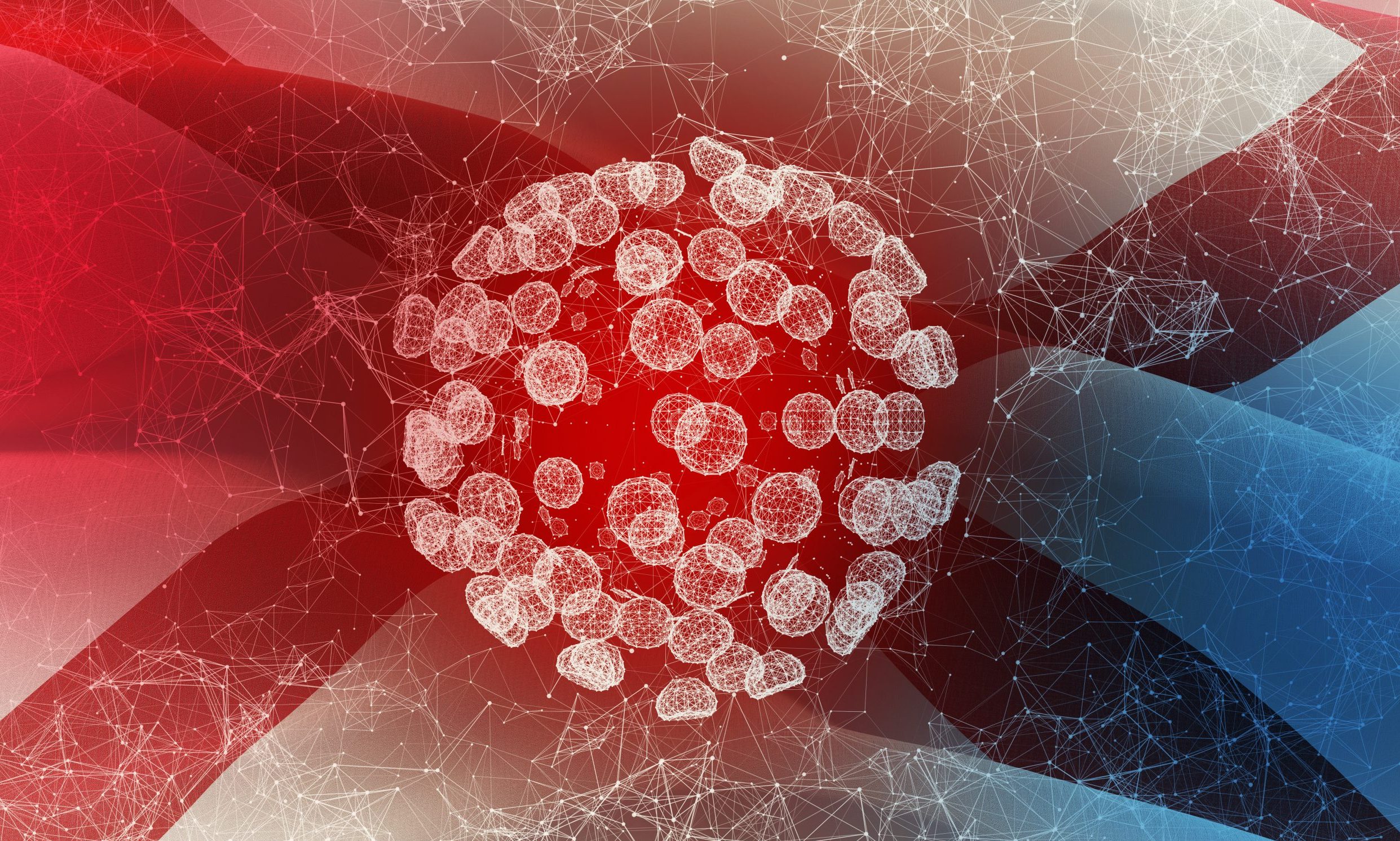 The number of COVID-19 patients hospitalized in Alabama hit 863 on Wednesday, the highest daily count since Sept 4, as average daily hospitalizations continue a steady increase and cases nationwide surge.

UAB Hospital in Birmingham on Wednesday was caring for 72 COVID-19 inpatients — the highest number the hospital has cared for since Aug. 21. 
In the last two weeks, Alabama has reported an increase of 15,089 new COVID-19 cases, according to the Alabama Department of Public Health and APR's calculations.
That number is the largest increase over a 14-day period since the two weeks ending Sept. 9. On average, the state has reported 1,078 new cases per day over the last two weeks, the highest 14-day average since Sept. 9.
The state reported 1,390 new confirmed and probable cases Thursday. Over the last week, the state has reported 7,902 cases, the most in a seven-day period since the week ending Sept. 5. That's an average of 1,129 cases per day over the last seven days.

Alabama's positivity rate, based on 14-day case and test increases, was nearly 16 percent Thursday, the highest that rate has been since mid-September.
Public health experts say the positivity rate, which measures the number of positive cases as a percentage of total tests, needs to be at or below 5 percent. Any higher, and experts say there's not enough testing and cases are likely to be going undetected. 
"I really won't feel comfortable until we're down to about 3 percent," said Dr. Karen Landers, the state's assistant health officer, speaking to APR last week. 
While new daily cases are beginning an upward trajectory, the number of tests administered statewide is not, contributing to the increasing positivity rate. The 14-day average of tests per day on Thursday was 6,856 — a nearly 10 percent decrease from two weeks prior. 
Over the last two weeks, ADPH reported 206 new COVID-19 deaths statewide, amounting to an average of 15 deaths per day over the last 14 days.

So far during the month of October, ADPH has reported 303 confirmed and probable COVID-19 deaths. In September, the total was 373. Since March, at least 2,843 people have died from the coronavirus.

The number of new cases nationwide appear to be headed toward a new high, according to data gathered by the COVID Tracking Project. The United States is now reporting nearly 60,000 cases per day based on a seven-day average. At least 213,672 Americans have died, according to the COVID Tracking Project.