Sessions and Shelby Explain Different Position on Fiscal Cliff Deal
By Brandon Moseley
Alabama Political Reporter
U.S. Senator Jeff Sessions was the only Republican from the Alabama Congressional Delegation to vote for package of the highly controversial Biden-McConnell fiscal cliff compromise package.  Senator Sessions is the ranking Republican on the Senate Budget Committee and has long been viewed as a budget hawk by Senate watchers.
Senator Sessions said in a written statement, "This legislation is necessary to prevent a large and painful tax increase from falling on the vast majority of Americans. Its enactment will end a long period of uncertainty that would weaken or even reverse economic growth. Now, it is important that we place our focus directly on the real cause of our nation's looming debt crisis: the continued surge in spending."
Senator Shelby said in his own written statement:  "I do not support this agreement. Our economy needs spending restraint by the federal government and fundamental tax reform that eliminates corporate welfare and lowers individuals' rates. Instead, this package raises taxes, increases spending, and will lead to more borrowing. This deal is certainly no cure-all; rather, it falls far short of the measures necessary to promote job creation, economic growth, and fiscal stability."
Alabama's senior Senator stood with Republican Senators Rand Paul from Kentucky, Marco Rubio from Florida, Chuck Grassley from Iowa, and Mike Lee from Utah in opposing the bill which passed in the Senate easily 89 to 8.  Three Senate Democrats: Michael Bennett from Colorado, Tom Harkin from Iowa and Tom Carper from Delaware also opposed the bipartisan measure.
Senator Shelby told Fox News that the U.S. was following down the road that Europe was already on.  Shelby said that we were on a dangerous pattern of spending and borrowing and that we needed to do something about entitlements and tax reform.  Shelby said, "I would have liked to see a grand bargain. And I believe you never know — if we would have held out, maybe it would have done something. The pressure was building on the president to do something. He certainly doesn't want us to go into recession. But we need fundamental tax reform. We need to reform our entitlements. We need to look at the spending ledger."  Shelby said that he was proud of the Republicans in the House of Representatives who,  "understood what this was" and predicted that once, "they had a chance to reflect on it … the ones that voted for it, I think they will rue the day."
COVID-19 hospitalizations, new cases continue to rise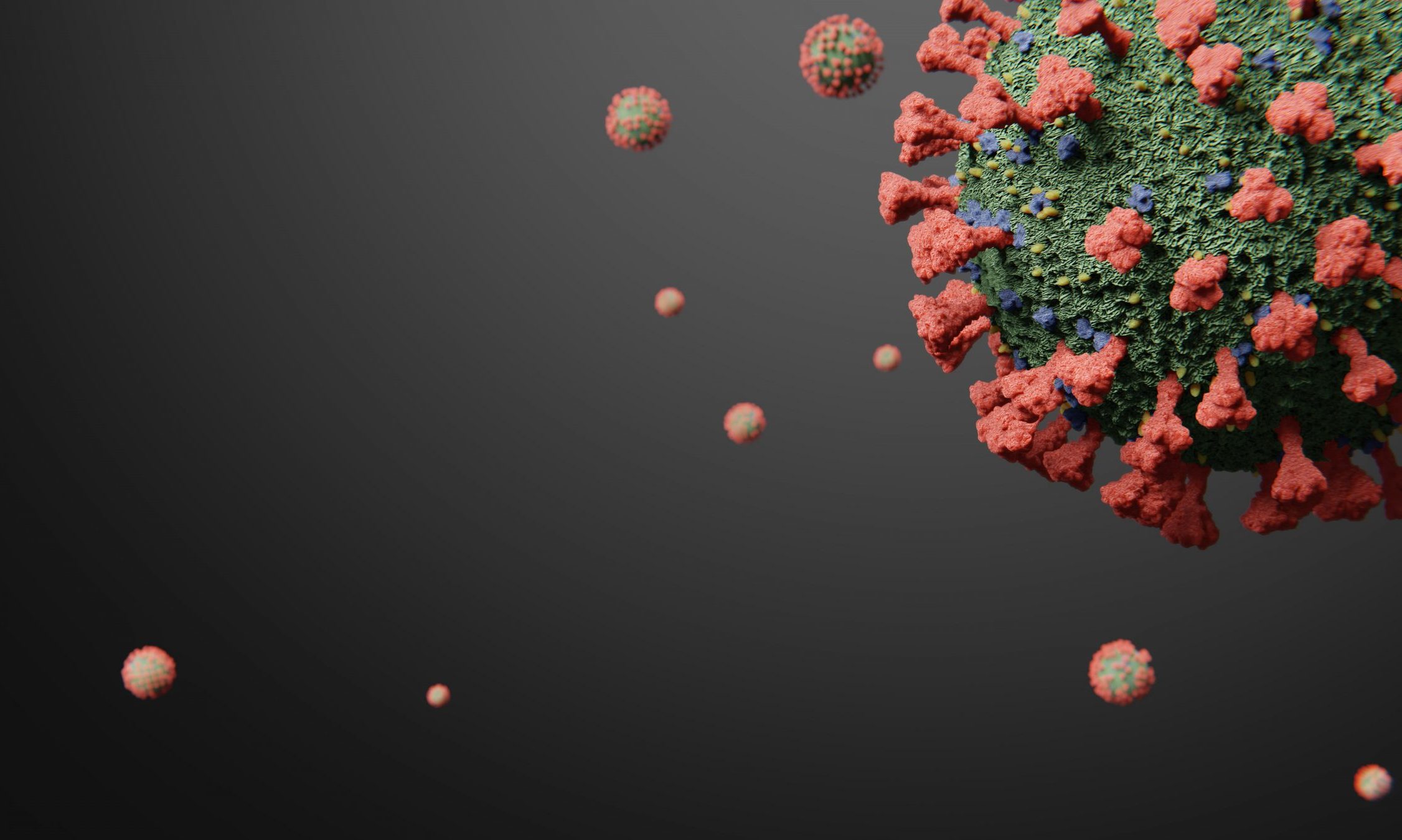 The number of rising hospitalized COVID-19 patients in Alabama is a concerning sign of a possible coming surge of the disease, state health experts said Friday. Alabama hospitals were caring for 888 coronavirus patients Friday, the highest number since Sept 9. 
UAB Hospital was caring for around 80 COVID-19 inpatients Friday afternoon, said Dr. Rachael Lee, an infectious disease specialist at UAB, speaking to reporters Friday. UAB Hospital hasn't had that many coronavirus inpatients since Aug. 18, when the disease was surging statewide.
"We have been dealing with this since March, and I think it's easy for us to drop our guard," Lee said. 
Alabama added 3,852 new coronavirus cases on Friday, but 1,287 of them were older positive antigen tests, conducted in June through October and submitted to ADPH by a facility in Mobile, according to the department. Still, Alabama's daily case count has been increasing, concerning health officials already worried that as the weather turns colder and the flu season ramps up, Alabama could see a surge like the state had in July.
Alabama's 14-day average of new daily cases was 1,247 on Friday, the highest it's been since Sept 4. Over the last 14 days, Alabama has added 17,451 new COVID-19 cases.
Friday's inclusion of those older positive test results throws off the day's percent positivity, by Thursday the state's percent of tests that were positive was nearly 16 percent. Public health officials say it should be at or below five percent or cases are going undetected.
The state added 16 COVID-19 deaths on Friday, bringing to total confirmed deaths statewide to 2,859. Over the last two weeks, 206 deaths were reported in the state. Alabama's 14-day average of new daily deaths on Friday was 15.
Alabama state health officer Dr. Scott Harris told APR by phone Friday called the rising new cases and hospitalizations "worrisome."
Harris noted the data dump of older confirmed cases in Friday's data, but said "but nevertheless, I think it's clear our numbers are going up."
Harris said it's not yet clear what's causing the continued spread, but said it may be due at least in part to larger private gatherings. ADPH staff has mentioned a few outbreaks association with such gatherings, but Harris said it's hard to know for certain if that's the major driver in the state's rising numbers.
"It's football season and the holidays are coming up and school is back in session," Harris said. "I think people are just not being as safe as they were."
Harris noted that on ADPH's color-coded, risk indicator dashboard, red counties, which denotes counties with rising cases and percent positivity, the 17 red counties on Friday were distributed across the state.
"So there's not one event, or even a handful of events. It seems like there's just a lot of things happening in a lot of places," Harris said.
Alabama's rising numbers are mirrored in many states. The U.S. reported more than 71,600 new COVID-19 cases on Thursday, nearing the country's record highs, set in July.