Brooks Announces Committee Assignments
By Brandon Moseley
Alabama Political Reporter
U.S. Representative Mo Brooks (R) from Huntsville announced on Friday that the GOP Conference had voted to assign Congressman Brooks to the House Armed Services Committee, the Space and Technology Committee and (new for the 113th Congress) the Foreign Affairs Committee.
Representative Brooks said, "All three of these committee assignments will help preserve North Alabama's role as a national leader in defense and exploration. I look forward to working on them."
Rep. Brooks said, "I am very pleased with these committee assignments and look forward to working on them in the 113th Congress. I will continue my work as an advocate for our national security and NASA on the House Armed Services and Science, Space and Technology Committees. These are not only issues of national importance, but they also impact more than 35,000 military, federal civilian, and private sector jobs in Alabama's Fifth Congressional District."
Rep. Brooks said, "Fortunately, the time I've been in Congress is paying off. My committee seniority is improving." Rep. Brooks' who is entering his second term in the House seniority on the House Armed Service Committee has improved six positions, from number 34 out of 35 Republican Members in the 112th Congress, to number 28 out of 34 Republican Members in the 113th Congress.
Rep. Brooks said, "The Foreign Affairs Committee is a pleasant surprise. In a time of international turmoil, and in a time when so many jobs are related to international relations and trade, I was not sure that my efforts would be enough to overcome the desire of so many Congressmen to be on this prestigious Committee. North Alabama has a substantial international presence. I am very pleased to add the Foreign Affairs Committee to my work scope."
Brooks' seniority on the Science, Space and Technology Committee improved five positions, from number 17 out of 22 Republican Members in the 112th Congress, to 12 out of 22 Republican Members in the 113th Congress.
Rep. Brooks will be 13th in seniority out of 25 Republican members on the Foreign Affairs Committee in the 113th Congress.  In the 112th Congress, Brooks was a vocal critic of the Obama administration's proposed policy of sharing anti-missile technology with Russia.  Brooks also warned about the growing threat from Iran's missile and nuclear programs.
In the 112th Congress, Congressman Brooks was the Chair of the Subcommittee on Research and Science Education for the House Space and Technology Committee.  Subcommittee assignments for committees in the 113th Congress will be determined over the next few weeks.
Congressman Mo Brooks represents Alabama's Fifth Congressional District.
COVID-19 hospitalizations, new cases continue to rise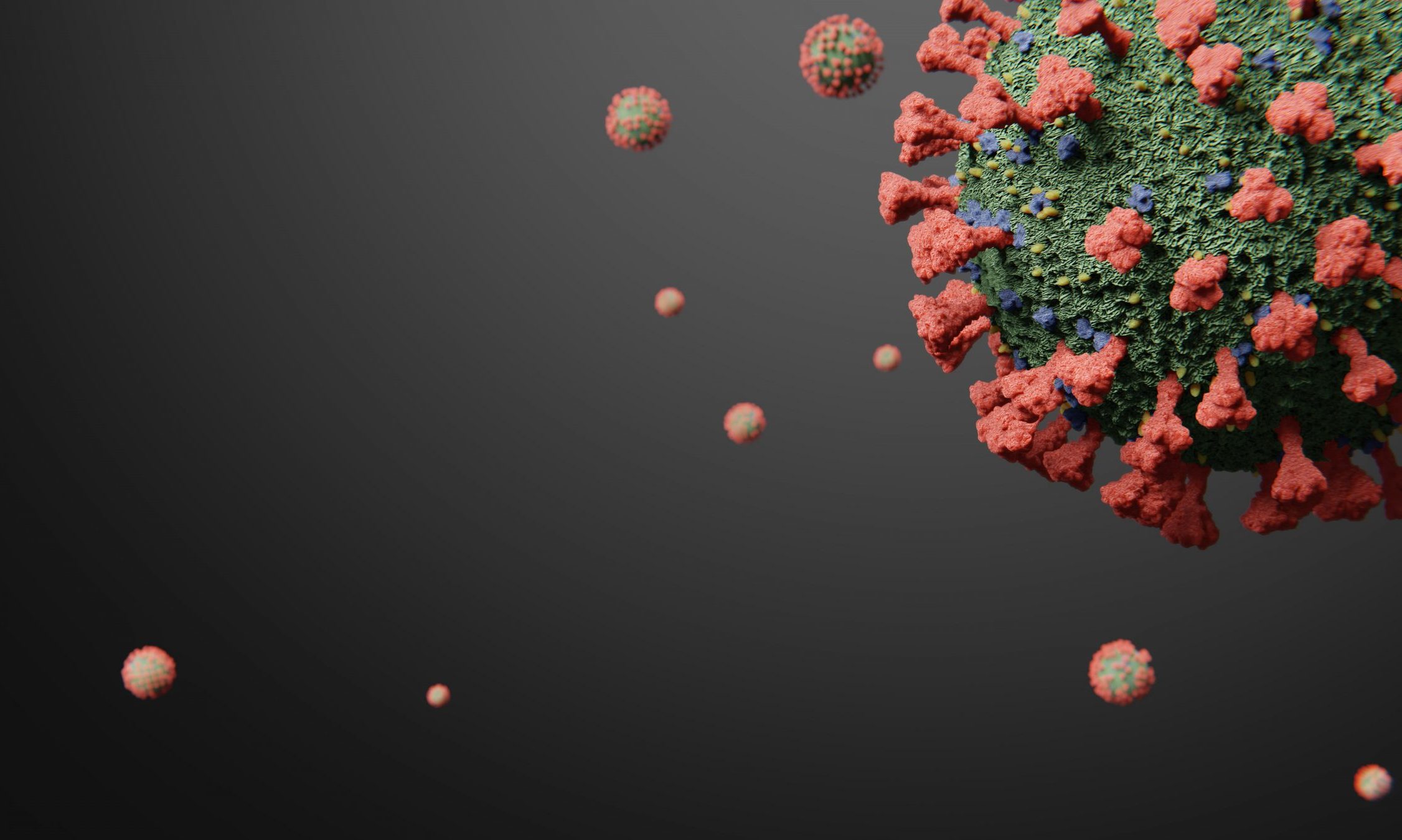 The number of rising hospitalized COVID-19 patients in Alabama is a concerning sign of a possible coming surge of the disease, state health experts said Friday. Alabama hospitals were caring for 888 coronavirus patients Friday, the highest number since Sept 9. 
UAB Hospital was caring for around 80 COVID-19 inpatients Friday afternoon, said Dr. Rachael Lee, an infectious disease specialist at UAB, speaking to reporters Friday. UAB Hospital hasn't had that many coronavirus inpatients since Aug. 18, when the disease was surging statewide.
"We have been dealing with this since March, and I think it's easy for us to drop our guard," Lee said. 
Alabama added 3,852 new coronavirus cases on Friday, but 1,287 of them were older positive antigen tests, conducted in June through October and submitted to ADPH by a facility in Mobile, according to the department. Still, Alabama's daily case count has been increasing, concerning health officials already worried that as the weather turns colder and the flu season ramps up, Alabama could see a surge like the state had in July.
Alabama's 14-day average of new daily cases was 1,247 on Friday, the highest it's been since Sept 4. Over the last 14 days, Alabama has added 17,451 new COVID-19 cases.
Friday's inclusion of those older positive test results throws off the day's percent positivity, by Thursday the state's percent of tests that were positive was nearly 16 percent. Public health officials say it should be at or below five percent or cases are going undetected.
The state added 16 COVID-19 deaths on Friday, bringing to total confirmed deaths statewide to 2,859. Over the last two weeks, 206 deaths were reported in the state. Alabama's 14-day average of new daily deaths on Friday was 15.
Alabama state health officer Dr. Scott Harris told APR by phone Friday called the rising new cases and hospitalizations "worrisome."
Harris noted the data dump of older confirmed cases in Friday's data, but said "but nevertheless, I think it's clear our numbers are going up."
Harris said it's not yet clear what's causing the continued spread, but said it may be due at least in part to larger private gatherings. ADPH staff has mentioned a few outbreaks association with such gatherings, but Harris said it's hard to know for certain if that's the major driver in the state's rising numbers.
"It's football season and the holidays are coming up and school is back in session," Harris said. "I think people are just not being as safe as they were."
Harris noted that on ADPH's color-coded, risk indicator dashboard, red counties, which denotes counties with rising cases and percent positivity, the 17 red counties on Friday were distributed across the state.
"So there's not one event, or even a handful of events. It seems like there's just a lot of things happening in a lot of places," Harris said.
Alabama's rising numbers are mirrored in many states. The U.S. reported more than 71,600 new COVID-19 cases on Thursday, nearing the country's record highs, set in July.