Peterson Refuses Ag. Department Job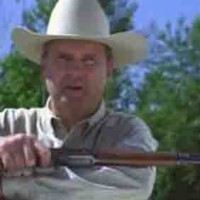 By Brandon Moseley
Alabama Political Reporter
Dale Peterson (R) from Shelby County has refused the job that he had just accepted as Alabama Commissioner of Agriculture and Industries John McMillan's (R) confidential advisor.
In a written statement the U-tube sensation and former candidate for Alabama Commissioner of Agriculture and Industries said, "Commissioner John McMillan and I have discussed me coming to the Department no less than four times over the last two years, most recently at my farm the week before Christmas. At that time I agreed, after John told me the Department is crumbling, in shambles and he needed someone there who has extensive business experience to put it back together. I knew it would make the other Deputy Commissioners uncomfortable due to their lack of farm and business experience. Nevertheless, I thought I could do well for the Department and the people of Alabama by accepting."
Peterson however did not like his proposed office space, "I was told my office would not be in the headquarters building with the rest of the executive staff, but in a building at the farmers' market. The building is in disrepair and leaking so badly when it rains that it takes at least six buckets to catch the water falling from the ceiling. It's an embarrassment. This is also where the prisoners who do maintenance for the department are too. I was ok with that, as it was clear John did not want me at the headquarters building."
Peterson also quickly became dissatisfied with his job responsibilities.  "It became crystal clear to me that my hiring was not to help the Department or the people, but to remove me as a potential political opponent.  Apparently McMillan's goal wasn't to look out for the good of the Department and the people, but rather to look out for his political interests by neutralizing me and keeping me obscure (like Glen Zorn, his Democratic opponent that he hired to be Assistant Commissioner), so neither of us would run against him for Commissioner in the next election."
Peterson was critical of McMillan's management of the department, "The morale of the department's workers is in the toilet and justifiably so from what I could tell. They seem to be ignored and unimportant to senior management, while senior management does as they please. I got the feeling that the everyday worker could see what I already knew about senior management and especially the appointed Deputy Commissioners. Their lack of experience and failure to produce any meaningful results in the last two years is understandable, with one, Wayne Walker, apparently only there to be the driver for the Commissioner and another, Brett Hall (ex-campaign manager for Tim James) whose apparent real purpose is to prepare McMillan for his next campaign."
The Alabama Democratic Party had been very critical of the appointment.  Monday on their blog they wrote, "Apparently, Mr. Peterson is more than willing to join the ranks of individuals he once described as "thugs and criminals." The annual salary of over $70,000, though, likely made the pill needed to jump on the bandwagon pretty easy to swallow.  Folks, we can't sit idly by and watch this type of blatant political posturing by elected officials. I'm sure John McMillan will appreciate Dale's advice as a "Confidential Assistant;" but the fact is, there are too many Alabamians out there worrying about finding, or keeping, a job of their own for the head of the Ag Department to go around making up positions just to clear the field of 2014 opponents. Hasn't Dale done enough to make Alabama the laughing stock of the entire country?"
Peterson concluded, "I supported John McMillan for his run for Agriculture Commissioner, because without me in the race I believed then as now, he was the best of the worst left for the people to vote for. So, two years later it is apparent that the people of Alabama have gotten a raw deal. Is that just the way politics works?"
Many have speculated (prior to Peterson's hiring) that he was going to challenge McMillan for the 2014 Republican nomination for Agriculture Commissioner.  The rift that has apparently developed between McMillan and Peterson is likely to intensify that speculation.
COVID-19 hospitalizations, new cases continue to rise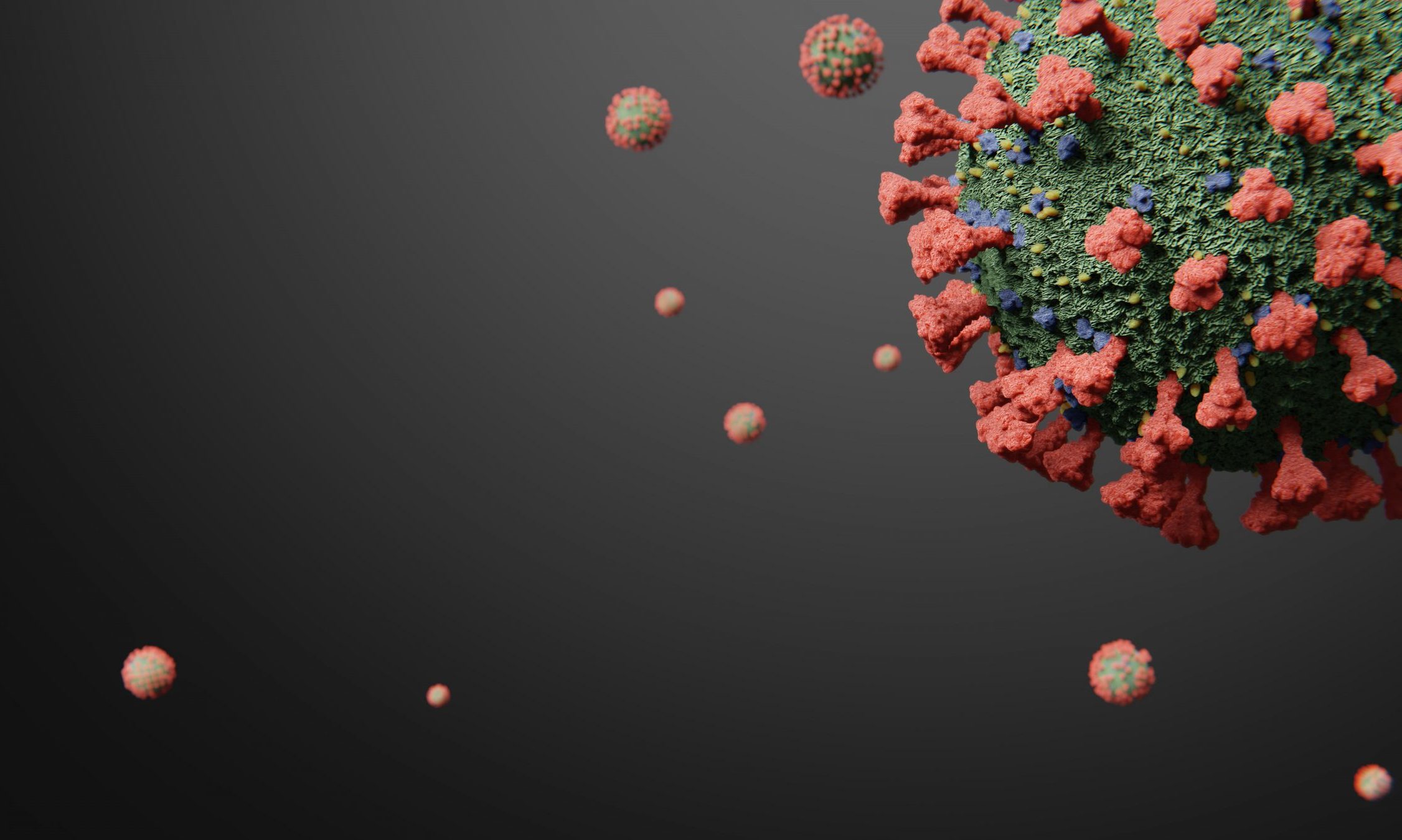 The number of rising hospitalized COVID-19 patients in Alabama is a concerning sign of a possible coming surge of the disease, state health experts said Friday. Alabama hospitals were caring for 888 coronavirus patients Friday, the highest number since Sept 9. 
UAB Hospital was caring for around 80 COVID-19 inpatients Friday afternoon, said Dr. Rachael Lee, an infectious disease specialist at UAB, speaking to reporters Friday. UAB Hospital hasn't had that many coronavirus inpatients since Aug. 18, when the disease was surging statewide.
"We have been dealing with this since March, and I think it's easy for us to drop our guard," Lee said. 
Alabama added 3,852 new coronavirus cases on Friday, but 1,287 of them were older positive antigen tests, conducted in June through October and submitted to ADPH by a facility in Mobile, according to the department. Still, Alabama's daily case count has been increasing, concerning health officials already worried that as the weather turns colder and the flu season ramps up, Alabama could see a surge like the state had in July.
Alabama's 14-day average of new daily cases was 1,247 on Friday, the highest it's been since Sept 4. Over the last 14 days, Alabama has added 17,451 new COVID-19 cases.
Friday's inclusion of those older positive test results throws off the day's percent positivity, by Thursday the state's percent of tests that were positive was nearly 16 percent. Public health officials say it should be at or below five percent or cases are going undetected.
The state added 16 COVID-19 deaths on Friday, bringing to total confirmed deaths statewide to 2,859. Over the last two weeks, 206 deaths were reported in the state. Alabama's 14-day average of new daily deaths on Friday was 15.
Alabama state health officer Dr. Scott Harris told APR by phone Friday called the rising new cases and hospitalizations "worrisome."
Harris noted the data dump of older confirmed cases in Friday's data, but said "but nevertheless, I think it's clear our numbers are going up."
Harris said it's not yet clear what's causing the continued spread, but said it may be due at least in part to larger private gatherings. ADPH staff has mentioned a few outbreaks association with such gatherings, but Harris said it's hard to know for certain if that's the major driver in the state's rising numbers.
"It's football season and the holidays are coming up and school is back in session," Harris said. "I think people are just not being as safe as they were."
Harris noted that on ADPH's color-coded, risk indicator dashboard, red counties, which denotes counties with rising cases and percent positivity, the 17 red counties on Friday were distributed across the state.
"So there's not one event, or even a handful of events. It seems like there's just a lot of things happening in a lot of places," Harris said.
Alabama's rising numbers are mirrored in many states. The U.S. reported more than 71,600 new COVID-19 cases on Thursday, nearing the country's record highs, set in July.