Alabama RNC Members Endorse Chairman Reince Priebus: Fundraising, Messaging and Trust cited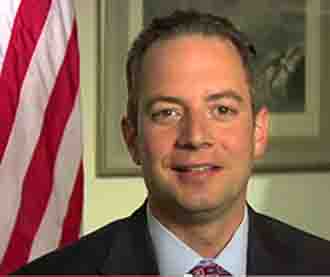 Staff Report
BIRMINGHAM, Ala – Recently, the three members of the Republican National Committee who represent the state of Alabama endorsed RNC Chairman Reince Priebus as he seeks his second term as Chairman of the Republican National Committee.
"When Reince Priebus was first elected Chairman of the RNC almost two years ago, he took over an organization that was 24 million dollars in debt and that had lost the trust and respect of both major donors and grassroots donors alike," stated Bill Armistead, Chairman of the Alabama Republican Party.  "After two years, the RNC is back in the black and donors around the country at every level have trust in the management of the RNC once more.  That is due in large part to the personal commitment of Chairman Priebus to reach out and earn their trust back," continued Armistead.
Under the leadership and management of Chairman Priebus, the RNC erased a massive debt attributed to the previous administration and in the process broke multiple fundraising records in the run up to the 2012 Presidential Election.
"As a member of the Republican National Committee, I have had the privilege of spending time with Reince at RNC meetings around the country and here in Alabama where he has visited as Chairman.  He can articulately deliver our Republican message of smaller government, lower taxes and more personal responsibility and freedom with Wall Street types and Main Street types just as easily.  He is simply comfortable and confident in his position on the issues and he is what the Republican Party needs right now," continued Armistead.
"With the Republican Party's financial house in order now and as a clear and convicted messenger of our conservative philosophy, I wholeheartedly endorse Chairman Reince Priebus for a second term as Chairman of the Republican National Committee.  He is a solid conservative whose philosophy matches up with our Alabama values.  From a personal viewpoint, I know Reince to be a strong family man of deep abiding faith in God.  Joining me in this endorsement are my friends from Alabama and fellow RNC Members, Vicki Drummond and Paul Reynolds," concluded Armistead.
Bill Armistead is the Chairman of the Alabama Republican Party and joining Chairman Armistead on the RNC are Vicki Drummond the RNC National Committeewoman from AL and Paul Reynolds the RNC National Committeeman from AL.
The election for RNC Chairman will take place at the Winter Meeting of the RNC held in Charlotte NC January 23rd through the 26th.
COVID-19 hospitalizations, new cases continue to rise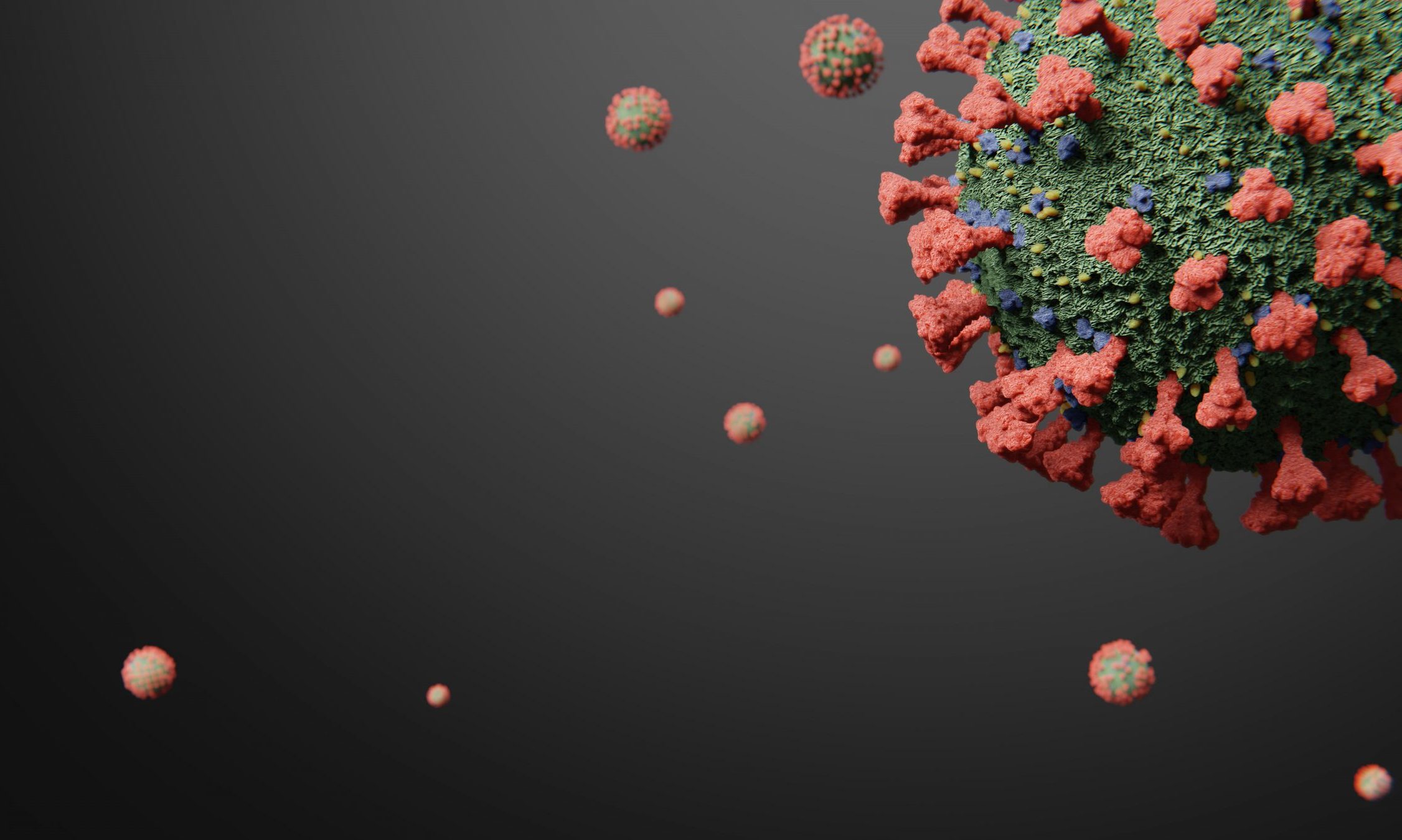 The number of rising hospitalized COVID-19 patients in Alabama is a concerning sign of a possible coming surge of the disease, state health experts said Friday. Alabama hospitals were caring for 888 coronavirus patients Friday, the highest number since Sept 9. 
UAB Hospital was caring for around 80 COVID-19 inpatients Friday afternoon, said Dr. Rachael Lee, an infectious disease specialist at UAB, speaking to reporters Friday. UAB Hospital hasn't had that many coronavirus inpatients since Aug. 18, when the disease was surging statewide.
"We have been dealing with this since March, and I think it's easy for us to drop our guard," Lee said. 
Alabama added 3,852 new coronavirus cases on Friday, but 1,287 of them were older positive antigen tests, conducted in June through October and submitted to ADPH by a facility in Mobile, according to the department. Still, Alabama's daily case count has been increasing, concerning health officials already worried that as the weather turns colder and the flu season ramps up, Alabama could see a surge like the state had in July.
Alabama's 14-day average of new daily cases was 1,247 on Friday, the highest it's been since Sept 4. Over the last 14 days, Alabama has added 17,451 new COVID-19 cases.
Friday's inclusion of those older positive test results throws off the day's percent positivity, by Thursday the state's percent of tests that were positive was nearly 16 percent. Public health officials say it should be at or below five percent or cases are going undetected.
The state added 16 COVID-19 deaths on Friday, bringing to total confirmed deaths statewide to 2,859. Over the last two weeks, 206 deaths were reported in the state. Alabama's 14-day average of new daily deaths on Friday was 15.
Alabama state health officer Dr. Scott Harris told APR by phone Friday called the rising new cases and hospitalizations "worrisome."
Harris noted the data dump of older confirmed cases in Friday's data, but said "but nevertheless, I think it's clear our numbers are going up."
Harris said it's not yet clear what's causing the continued spread, but said it may be due at least in part to larger private gatherings. ADPH staff has mentioned a few outbreaks association with such gatherings, but Harris said it's hard to know for certain if that's the major driver in the state's rising numbers.
"It's football season and the holidays are coming up and school is back in session," Harris said. "I think people are just not being as safe as they were."
Harris noted that on ADPH's color-coded, risk indicator dashboard, red counties, which denotes counties with rising cases and percent positivity, the 17 red counties on Friday were distributed across the state.
"So there's not one event, or even a handful of events. It seems like there's just a lot of things happening in a lot of places," Harris said.
Alabama's rising numbers are mirrored in many states. The U.S. reported more than 71,600 new COVID-19 cases on Thursday, nearing the country's record highs, set in July.