House Lifts Debt Ceiling Until Spring
By Brandon Moseley
Alabama Political Reporter
On Wednesday, the U.S. House of Representatives passed H.R. 325, the No Budget, No Pay Act of 2013.  Without raising the debt ceiling the federal government would have had to shut down many non-essential functions.   The bill eliminated the debt ceiling until spring, but it also requires that both Houses of Congress pass a budget by April 15th.  If they do not then they don't get pay checks.  The pay will be withheld until either a budget is passed or the 113th Congress ends.
U.S. Representative Mike Rogers (R) from Saks said, "The people of East Alabama know what it is like to live on a budget and so should Congress. Our nation's deeply troubling debt and spending crisis is too serious to pass it to our children and grandchildren. The very least Congress can do is pass a budget. If on April 15th the Senate has not come up with a budget, as they have refused to do for four years, then they won't be paid until they pass one."
U.S. Representative Martha Roby (R) from Montgomery said that goal of the House-passed bill is to force the Democratic-led Senate to pass, "a realistic, responsible budget."  Rep. Roby said, "If they do not, if they fail to pass a budget, then they – the Senate – will be threatening the full faith and credit of the United States. No more long-term increases in the debt limit without meaningful and responsible reductions in government spending. No more kicking the can down the road. No more operating without a budget. We will hold the president and his Senate accountable for their failures on the budget, beginning today. It's time for the Democratic-controlled Senate to do its job, and pass a budget."
Congressman Spencer Bachus (R) from Vestavia said, "The most urgent issue facing Congress and our country is the exploding national debt that threatens our economic prosperity and national security. The federal government has run deficits of more than one trillion dollars for four years running and that amount of unrestrained spending is simply unsustainable. The way that families get their debts under control is by setting budget priorities and reducing their spending. Washington must do the same. It is remarkable that the Senate has not passed a budget for nearly four years under Majority Leader Harry Reid. As continuing discussions are held on the debt limit, my view is that the lasting solution to restoring fiscal accountability would be approving a Balanced Budget Amendment to the U.S. Constitution. The Balanced Budget Amendment is the first piece of legislation that I cosponsored to start this new Congress."
U.S. Representative Robert Aderholt said, "While Alabama families and small businesses continue to tighten their belts to live within their means, our colleagues in the Senate have not passed a budget in nearly four years.  The failure to get our nation's spending under control is doing direct harm to our economy and is hindering job creation. It is time Democratic leaders in the Senate join House Republicans in working to responsibly manage our country's finances. The concept is simple: if we do not pass a budget Members of Congress do not get paid."
Congressman Rogers said, "House Republicans are leading by putting forward common sense solutions to help cut out of control spending and responsibly manage America's finances."
The United States Senate has not passed any budget in 1365 days, meanwhile the U.S. budget deficit appears to be heading for its fifth year in a row of surpassing $one trillion.
The legislation was approved by a vote of 285-144.
Alabama's hospitalized COVID-19 patients Sunday at highest number since Sept. 2.
It's a trend that has public health officials and hospital staff concerned that the state may be headed for another surge.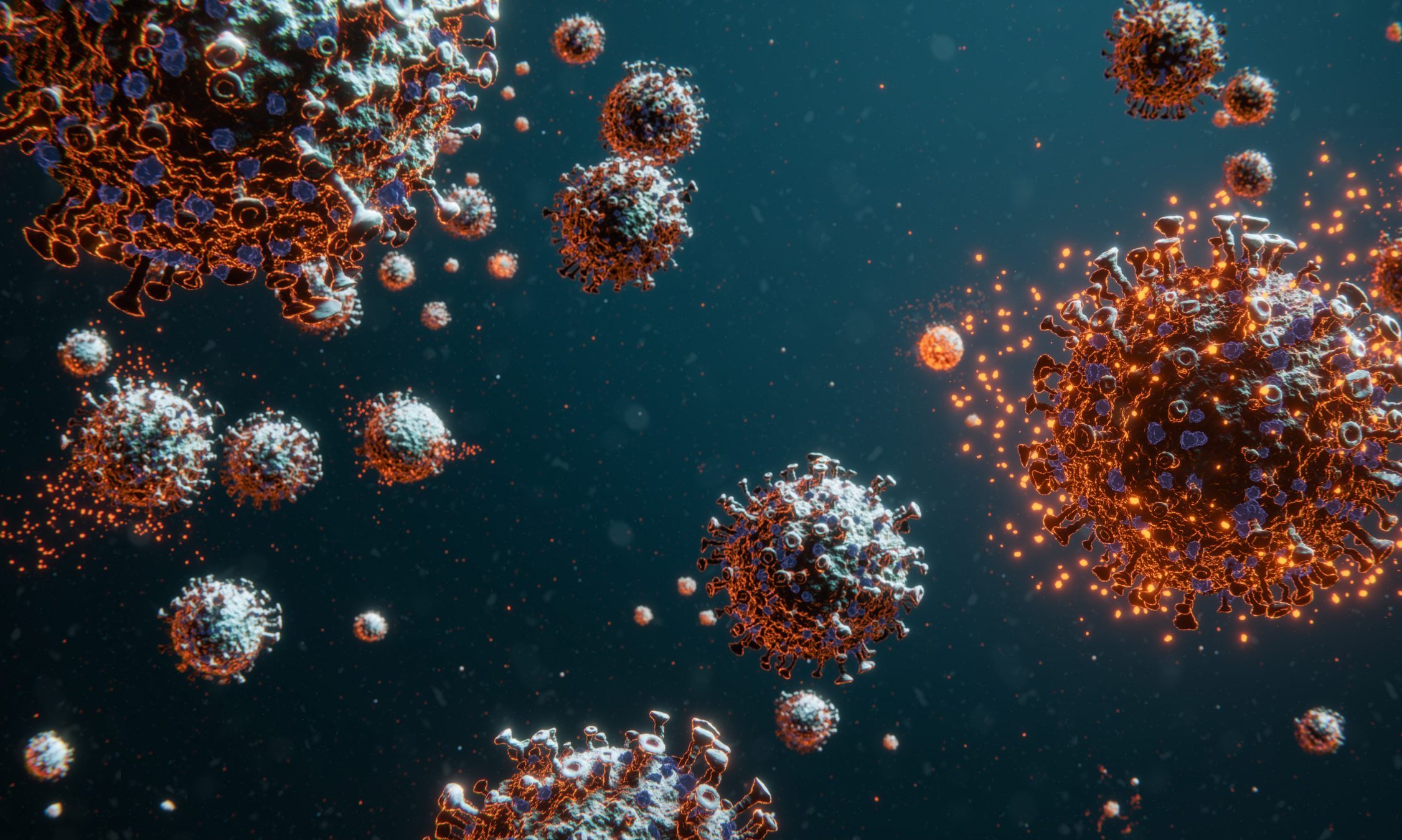 Alabama hospitals on Sunday were caring for 920 COVID-19 inpatients, the highest number of patients since Sept. 2 and a 23 percent increase from a month ago. 
It's a trend that has public health officials and hospital staff concerned that the state may be headed for another  surge just as the regular flu season begins to fill up hospital beds. 
Alabama state health officer Dr. Scott Harris by phone Friday called the rising new cases and hospitalizations "worrisome."
Alabama's seven-day average of daily hospitalized COVID-19 patients was 864 on Sunday, the highest it's been since Sept. 8. State hospitals saw a peak of COVID-19 inpatients on Aug. 6, when 1,613 patients were being cared for. 
The state added 1,079 new confirmed and probable cases on Sunday, and Alabama's 14-day average of new daily cases hit 1,358 Sunday, the highest it's been since Aug. 13. Two "data dumps" to the Alabama Department of Public Health of older confirmed cases Thursday and Friday elevated the daily counts on those days, but after weeks of daily cases hovering around 700 and 800, the state now regularly sees more than 1,000 cases a day. 
The older test results skew the state's percent positivity, but Alabama's 14-day average of percent positivity on Sunday was 20 percent. Just prior to the addition of those older cases, the 14-day average was 15 percent. Public health officials say it should be at or below five percent or cases are going undetected.
As cases continue to rise, the number of tests being performed statewide continue to decline, which is increasing Alabama's percent positivity rate. The 14-day average of daily tests was 6,619 on Sunday — a 5 percent decrease from two weeks ago. 
There have been 2,866 confirmed and probable COVID-19 deaths statewide. The state's 14-day average of daily confirmed deaths was 14 on Sunday, up from 12 two weeks ago. 
The United States on Saturday recorded its second highest day of new cases since the start of the pandemic, with 83,718 new cases, according to Johns Hopkins University. Saturday's peak was just 39 cases fewer than the country's all-time daily high, set on Friday. As of Sunday, 225,061 people have died from COVID-19 in the U.S.